With a new exhibition featuring monotype prints that capture dynamic motion and vibrant energy, lauded New Zealand artist Zara Dolan has unveiled her latest creative offering with Tempo at Sanderson Contemporary.
Inspired by iconic artists like Jackson Pollock, David Reed, David Row and Joan Mitchell, Dolan's prints reveal suspended moments of animated vitality, emphasising the interplay of colour and form. Her meticulous process involves layering ink and using a subtractive technique, making each print unique. Influenced by abstract expressionism, Dolan's gestures and brush strokes are guided by a specific methodology; resulting in prints that resonate with a lively cadence.
Here, we sit down with Dolan to talk about the inspiration behind her latest works and how they came to life in Tempo — on now at Sanderson Contemporary until the 26th of November.
Exclusive Q&A
---
Your current exhibition at Sanderson Contemporary is titled 'Tempo'. What role does music
play in your process?
Music plays a crucial role in shaping the mood and character of my work, and the marks that I make. I mainly listen to drum and bass music to help me get in the zone, which is often quite intense but I love it. Faster tempos I listen to always inject excitement and energy into my process, while slower beats offer a sense of calm. Music has always been integral to my practice, I find it challenging to create art without the companionship of sound.
Can you explain to us what a mono-type print is and what makes them unique?
A monotype print, by its very nature, remains one-of-a-kind, devoid of repeatable elements. It achieves its unique, often painterly, effect by transferring ink onto a flat surface. My technique combines the additive process of applying multiple layers of ink onto the plate with the subtractive process of selectively removing ink from the surface. The image is then transferred onto the paper by rolling it through a printing press.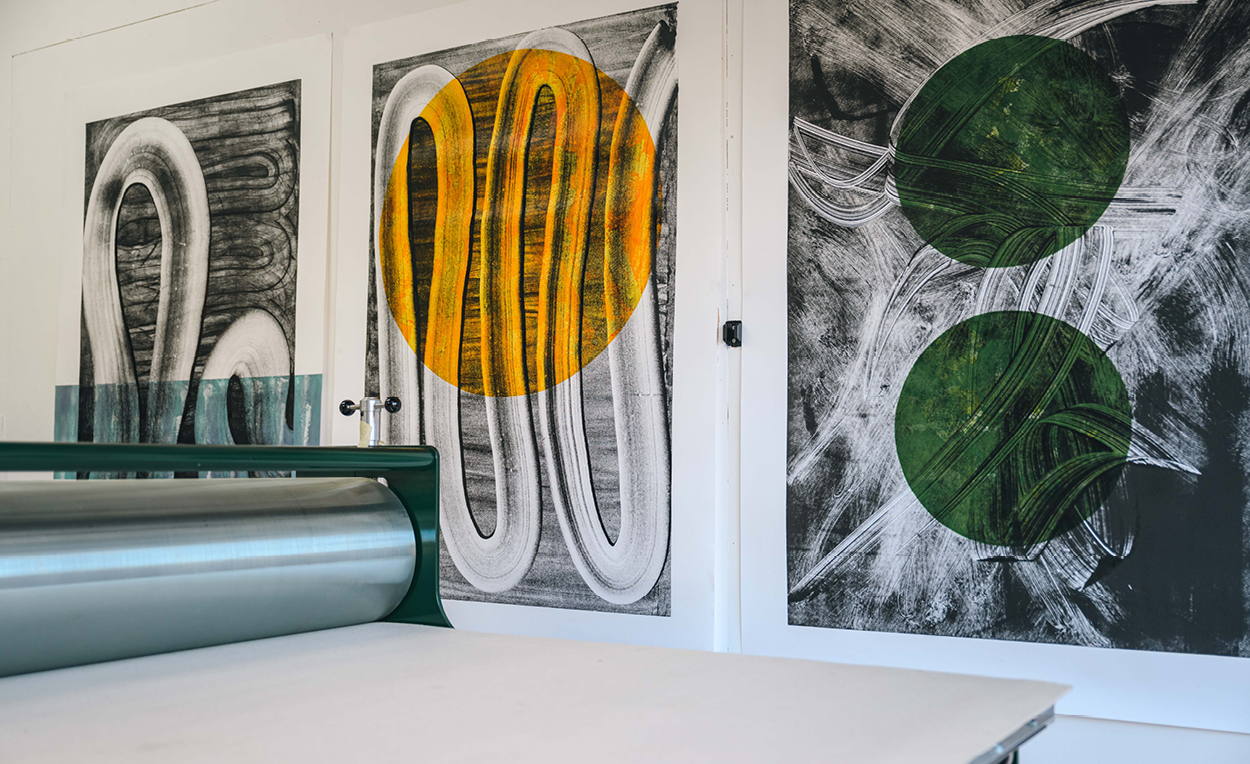 You started your Master's Degree as a painting major, can you tell us why you made the
change to printing?
Discovering the printmaking studio at Ilam I recognized the opportunity to access specialised equipment that was quite rare and I saw this as a door to further develop my practice. I began to interchangeably switch between painting and printmaking. When my oil paintings were drying I printed and vice versa. This felt like a dynamic and versatile approach to art making, which I really enjoyed. It was during this time that I really fell in love with printmaking as a process and then I decided I wanted to take it further with my practice.
We have been told you have the largest print-making press in the country. How did this
come about?
During my Master's program, I decided to venture into larger formats, pushing the boundaries of the University press' capabilities. It was at this time that I made the conscious decision to pursue a career that centred around working at this grand scale. I sought out a specialised craftsman, who was responsible for building the Canterbury University's printing press. I then commissioned him to make a similar press, with a few modifications to suit my needs.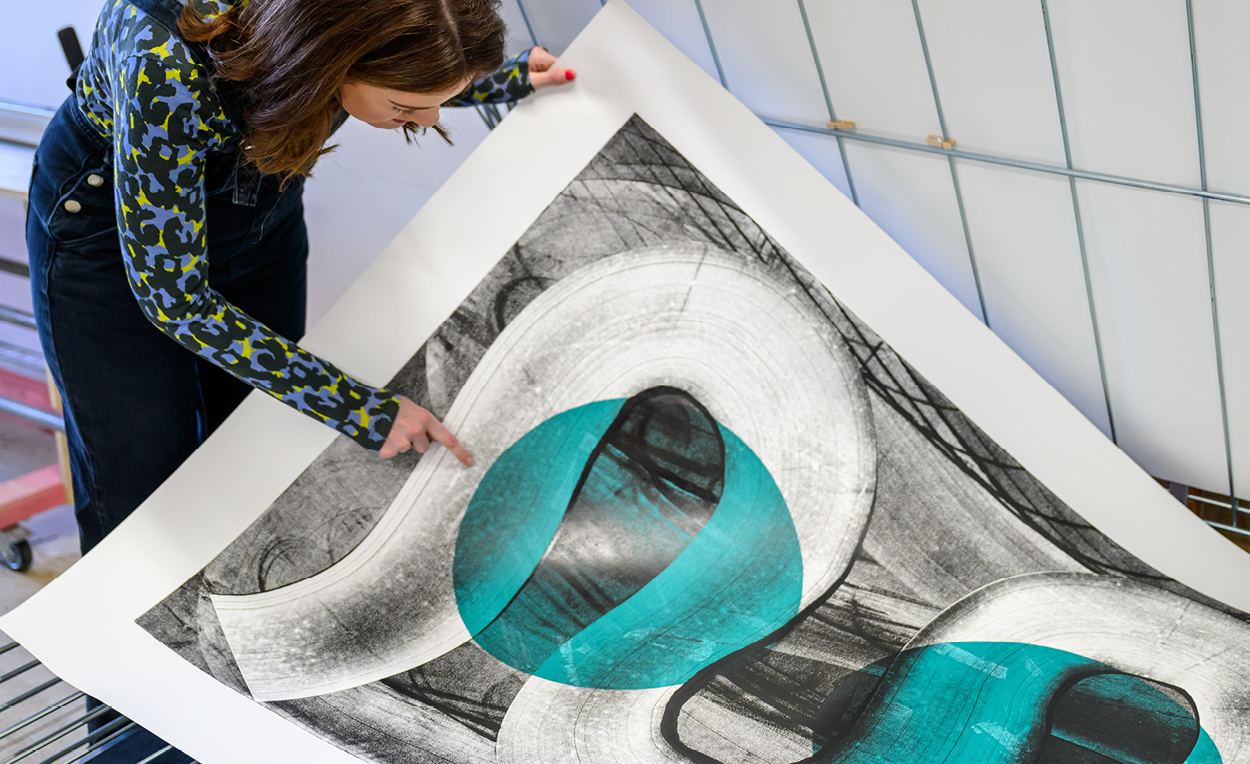 How has your background in painting informed your printmaking?
My paintings echo process and how movement can translate into form. I draw inspiration from abstract expressionists like Joan Mitchell and Jackson Pollock. Vibrant, lyrical colour combined with textured brushwork gives a sense of dynamic energy. I see my monotypes as an organic extension of my paintings, where each mark informs the next. My mark-making is direct and intuitive and central to my process.
What sets your practice apart?
My custom-made printing press really helps to set my practice apart, I think, as it is capable of producing prints measuring an impressive 1.2 meters by 2.4 meters. Such a scale is rare in the realm of handmade monotypes. The fact that each print is unique is also important. My works materialise in the very moment before printing, and once they pass through the press, the image transfers permanently, incapable of ever being repeated.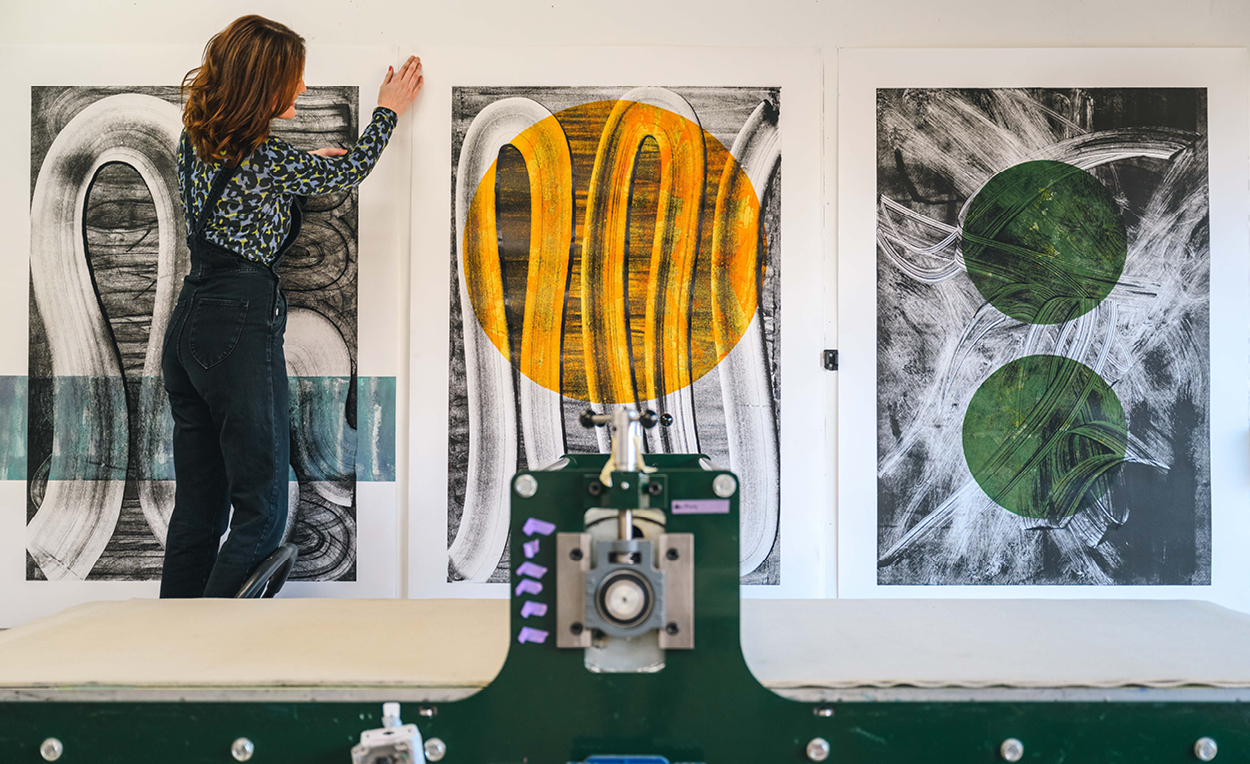 Tell us one thing about yourself that people wouldn't know.
I'm an Irish dancer!
Zara Dolan's exhibition 'Tempo' is on now at Sanderson Contemporary until the 26th of November 2023.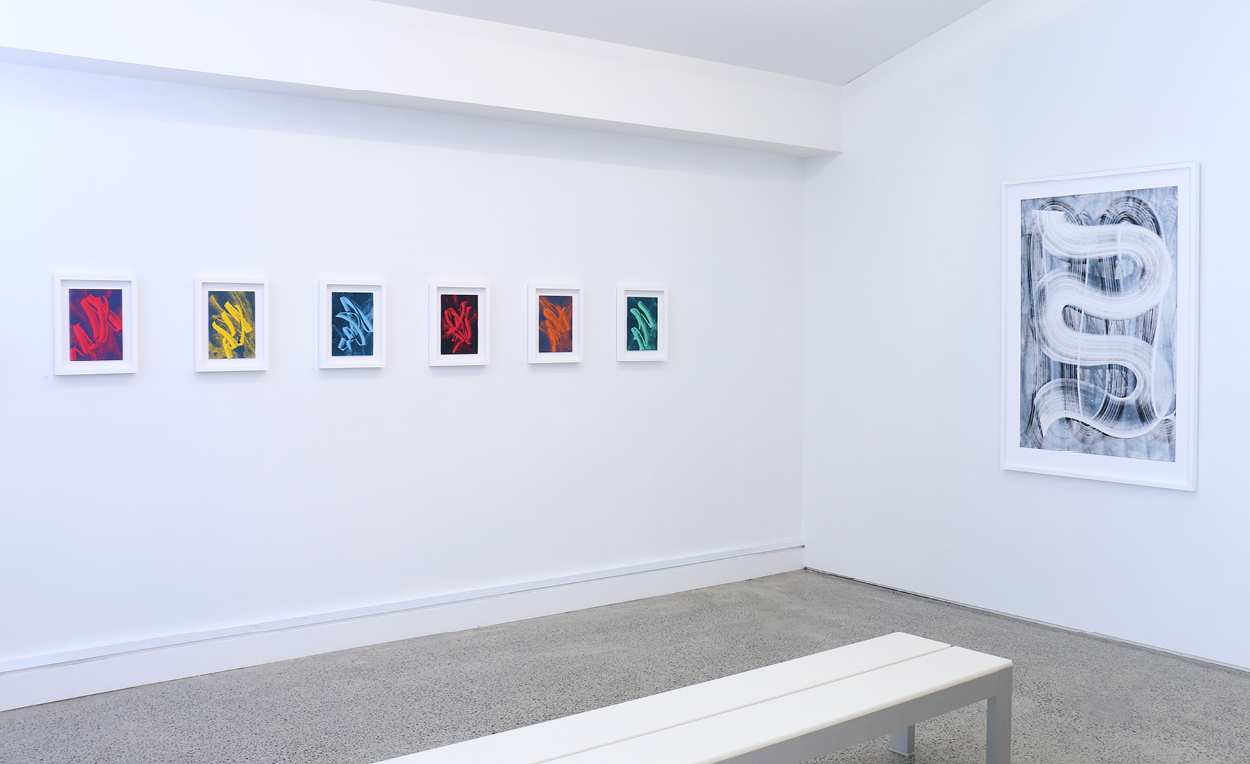 Our Editors' Curation of Zara Dolan Works
---