When it comes to our bedside reading stacks this season, non-fiction new releases are taking precedent. While there is an overflow of new titles emerging from great literary minds and new thinkers, these are the books that we believe are worthy of your attention.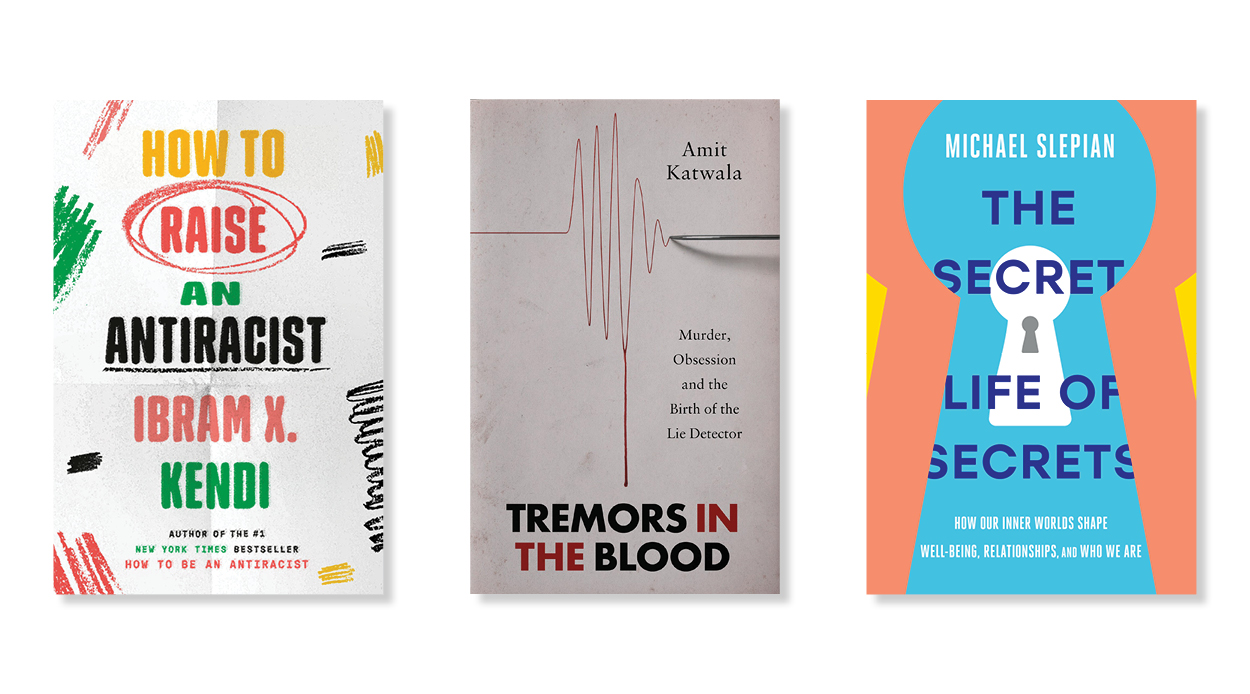 How to Raise an Antiracist by Ibram X. Kendi
Following in the wake of tragedy and unrest, the latest work by this prolific activist suggests a way to keep anti-racist work at the forefront of a child's upbringing, giving us all hope for the generations of the future.
Tremors in the Blood by Amit Katwala
For those who indulge in true crime podcasts and murder mystery novels, comes the ultimate literary probe into the tool that changed investigation forever — the lie detector.
The Secret Life of Secrets by Michael Slepian
Secrets — everybody has them. Whether they're simply the subject of idle gossip, or something more sinister, they are an intricate part of our complex society. This recent release finally considers how secrets impact the mind and the world in turn. Drawing on the author's research, this is an eye-opening look at human behaviour.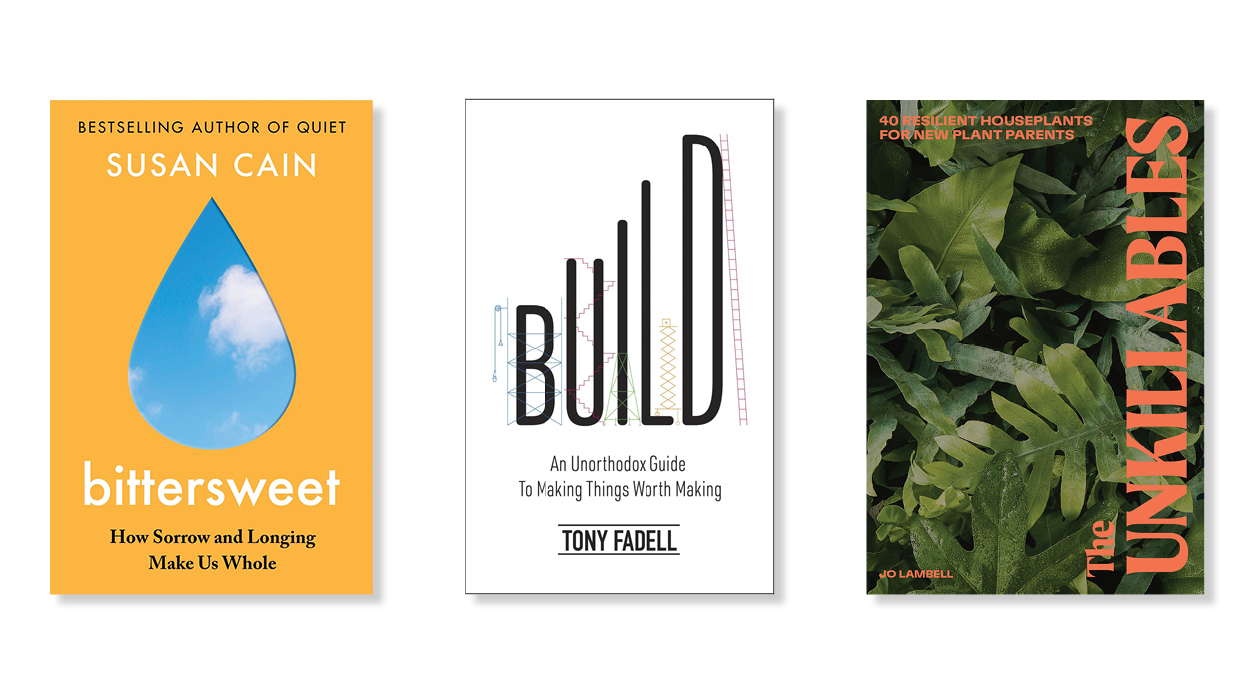 Bittersweet: How Sorrow and Longing Make Us Whole by Susan Cain
In her new masterpiece, Susan Cain reveals the power of a bittersweet outlook on life, and why we've been so blind to its value. This read shows how embracing life's struggles will help you develop your greatest strengths.
Build: An Unorthodox Guide to Making Things Worth Makingby Tony Fadeli
Ingenuity and innovation are the cornerstones of the modern world, yet there is no one recipe for success. From the mind behind the teams that gave us the iPhone, this unorthodox guide offers inspiration and suggestions for breaking the rules to bring about unparalleled success.
The Unkillables by Jo Lambell
Cultivating a proud garden as a plant parent can be tougher than the act of parenting itself, but in Jo Lambell's illuminating release, we uncover 40 of the most resilient houseplants for the horticulturally challenged — and how to care for them to ensure their survival.