There's a lot happening in the world at the moment, so it's understandable that many television series slip by the wayside. While some can happily be left unwatched (we are looking at the Four Weddings and a Funeral and First Wives Club remakes here) there are plenty of gems waiting to keep you company on the sofa.
Crashing
2016
This Brit series has been discovered by many people searching for a Phoebe Waller Bridge fix, following the end of Fleabag's second season. As ukulele-strumming free spirit Lulu, Waller-Bridge shares the spotlight here with a bunch of 20-somethings who are one step up from squatting in a disused hospital. "She's a foolish optimist who believes it's totally fine to just rock up somewhere and expect to find a job and a place to live in seconds," Waller-Bridge describes Lulu. "Infuriatingly she does land on her feet each time. She fancies herself as this spontaneous rock 'n' roll ukulele chick, but eventually has to work out that that isn't actually a thing." Created by Waller-Bridge, the script shines with dark and awkward moments as the characters explore their sexuality, fidelity and just try to stay afloat in hell's expensive London.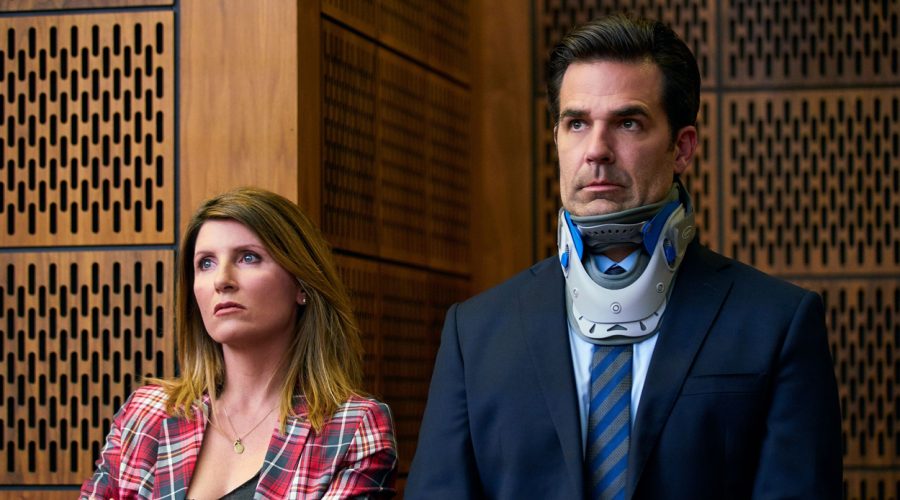 Catastrophe
(2015–2019)
For many of us the subtle perfection of Brit series Catastrophe slipped under the remote control radar. Co-creators Sharon Horgan (Military Wives, Pulling) and comedian Rob Delaney have created an often bleak yet entertaining look at the complexities of love and the relentless march of time. Brit-based Sharon unexpectedly falls pregnant to American businessman and recovering alcoholic Rob, sending them on the fraught path to marriage and parenthood. Throw in the late great Carrie Fisher as Rob's mum Mia and one of the best series finales at the end of Season 4 and you have found your next binge watch. Delaney has described the show as depicting a "head down, one-foot-in-front-of-the-other, against-the-wind, holding-hands couple and they love each other … [Marriage is much] richer, and more majestic, and magnificent, and terrifying than is often portrayed in sitcoms."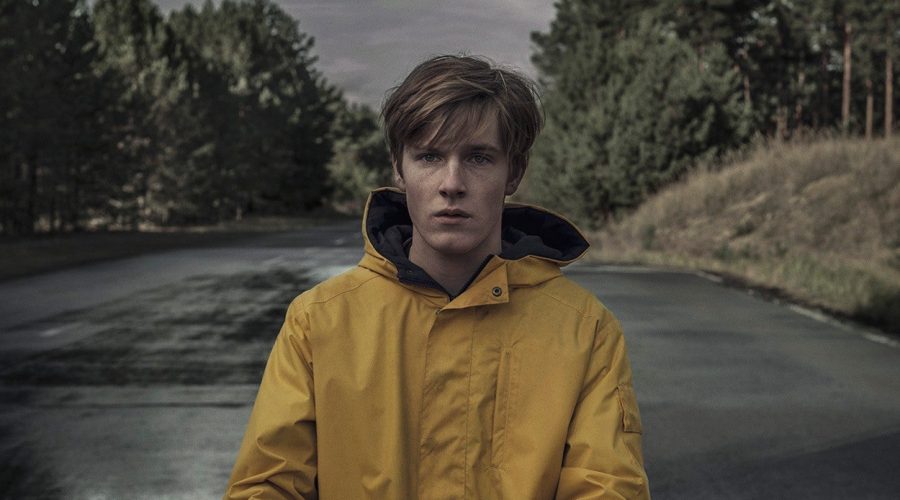 Dark
2017 – present
Frequently described as the German Stranger Things, the science fiction series Dark also explores the possibility of wormholes while celebrating the eighties, but where the cult US series is sweetly straight-forward in its Spielberg-appreciation ways, this is far more… German. Trying to connect the plot points, which begin with suicide, an affair and a disappearing boy, takes commitment but you can also just sit back and enjoy the brilliant evocation of the twenties, fifties and eighties. It's stranger than Stranger Things, which in our humble view makes it better.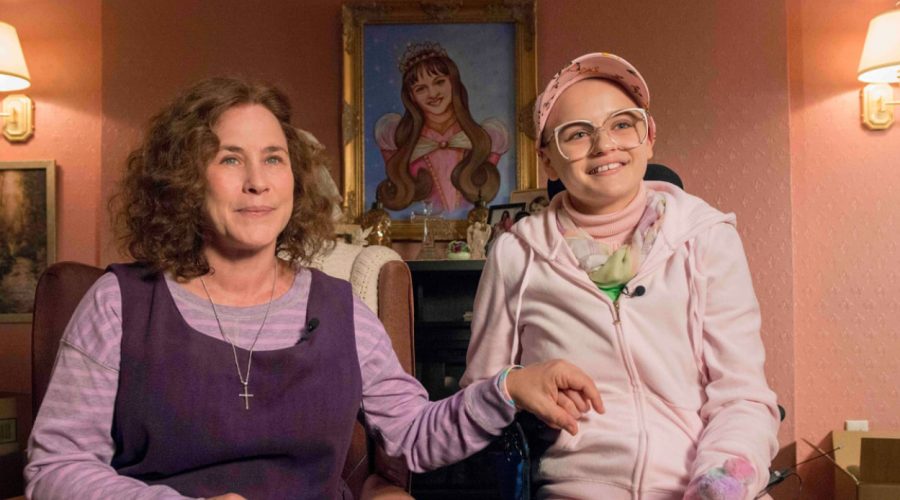 The Act
2019
Oscar-winner and all round Hollywood royalty Patricia Arquette picked up an Emmy for her role in this limited series inspired by real life events that took place in Missouri. Arquette plays Dee Dee Blacnchard, who six years ago was found stabbed to death in the home she shared with her teenage daughter Gypsy Rose. Suffering from Munchausen syndrome by proxy, Blanchard convinced her daughter that she was seriously ill, requiring a wheelchair and feeding tube. When Gypsy Rose discovers that she's been duped the matter comes to a dreadful conclusion. Arquette is captivating and unrecognisable in the eight-episodes, buoyed by a supporting cast of Chloe Sevigny and AnnaSophia Robb. Think of it as a true crime podcast come to life.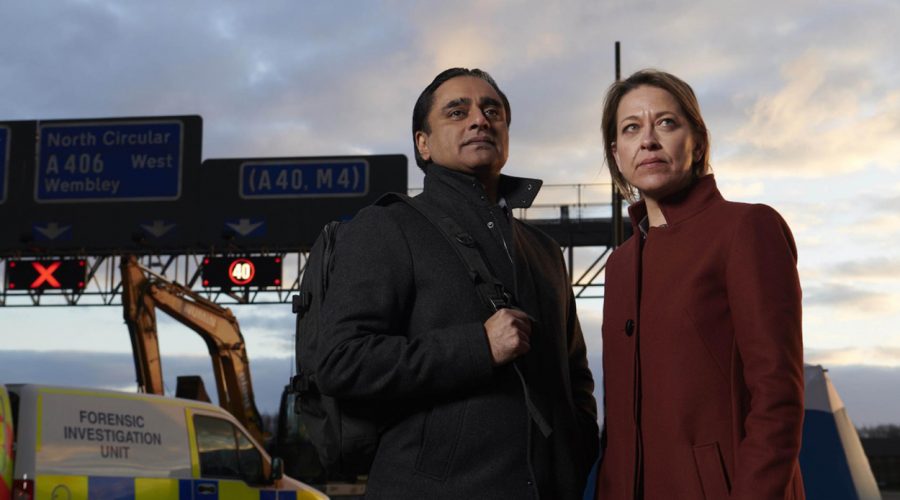 Unforgotten
2015 – present
Basically, star Nicola Walker is reason enough to commit to this true crime series which takes the Cold Case formula to a new level. Alongside Sanjeev Bhaskar as Detective Sergeant Sunil "Sunny" Khan, Walker as detective chief inspector Cassie Stuart tries to solve cases that generally begin with very bare bones. It's the layers of mystery and characters that emerge along the way that make this gripping television. Walker (Spooks) has all the cool intensity of your Scandi-noir heroines but the British flavour offers some necessary light, even in the darkest moments.