With his latest streaming hit Hollywood, Ryan Murphy (the man who gave us Glee, The Politician and American Horror Story) takes us back to the Golden Age of cinema following the end of World War II. The glossy series looks at a pack of young hopefuls who will do anything to see their names in lights and like Quentin Tarantino's Once Upon A Time in Hollywood, plays fast and loose with the truth while being peppered with real life characters.
"I wanted to do something where I gave some, if not all of these people a happy ending," Murphy told Time in the US. "How do I make a commentary on the power of Hollywood to change hearts and minds? I decided to put together a fictional alternative-universe Hollywood and then populated it with some real people, and other fictional characters loosely based on real people."
Here is who you need to know to fully enhance your viewing experience of this lavish and at times lascivious production.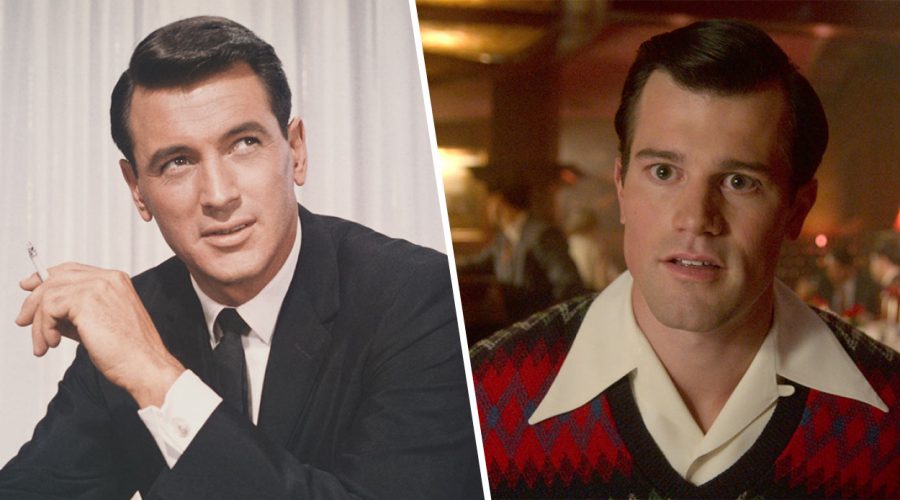 Rock Hudson, played by Jake Picking
In Hollywood hopeful and homosexual actor Rory Fitzgerald (played by Jake Picking) is offered the opportunity of stardom if he stays in the closet, changes his name to Rock Hudson and performs sexual favours for his agent. All of this is close to Hudson's own story (his real name was Roy Harold Scherer, Jr.) who didn't become a star in Hollywood until the fifties. In real life Hudson, a close friend of Elizabeth Taylor, remained closeted until his death from AIDS-related complication in the eighties. Murphy has different plans for his Hudson in Hollywood.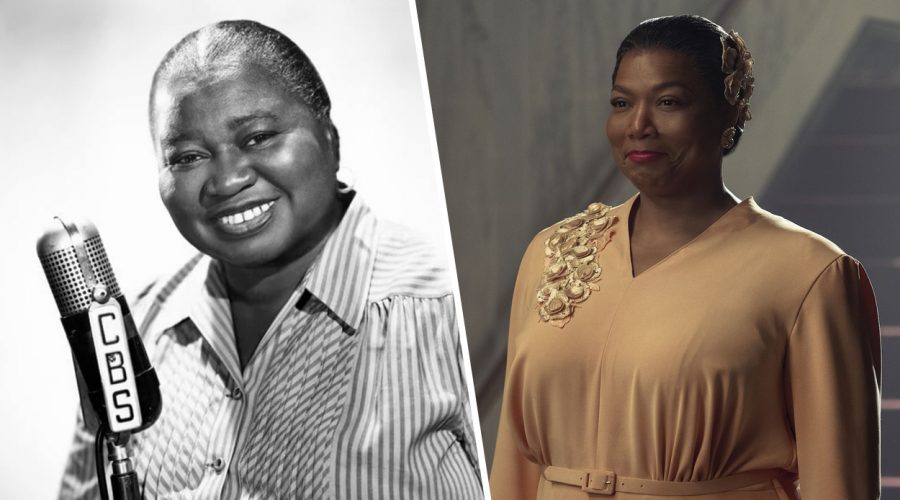 Hattie McDaniel played by Queen Latifah
The first black woman to win an Academy Award in 1940 for her performance in Gone With The Wind, Hattie McDaniel (Queen Latifah) becomes a mentor to starlet Camille Washington (Laura Harrier) in the series, sharing her challenging experiences in a racist industry. In real life McDaniel was forced to sit at a separate table to other guests at the Oscars Ceremony and was unable to attend the 'Whites Only' after party with her co-stars. During McDaniel's lengthy career she was relegated to the role of maid 74 times. 
"This is one of the happiest moments of my life," McDaniel said in her real life acceptance speech. "And I shall always hold it as a beacon for anything that I may be able to do in the future. I sincerely hope I shall always be a credit to my race and to the motion picture industry."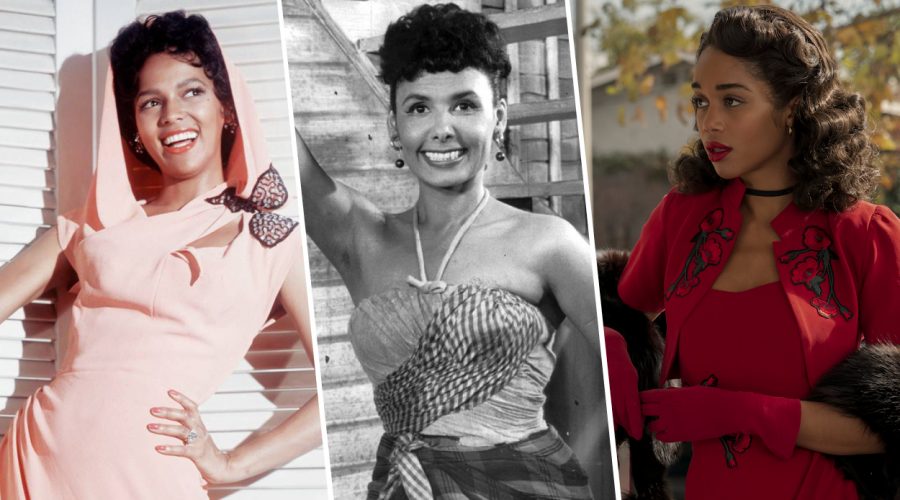 Camille Washington played by Laura Harrier
The character of Washington is based on the lives of Dorothy Daindridge and Lena Horne, who were relegated to 'race movies' throughout their careers and saw their scenes in other movies cut when they played in the South. In the fictional series Washington is nominated for the 1947 Oscar for her role in a movie about a woman who throws herself off the Hollywood sign but in reality a black woman doesn't take out the Best Actress Oscar until Halle Berry for Monster's Ball in 2002.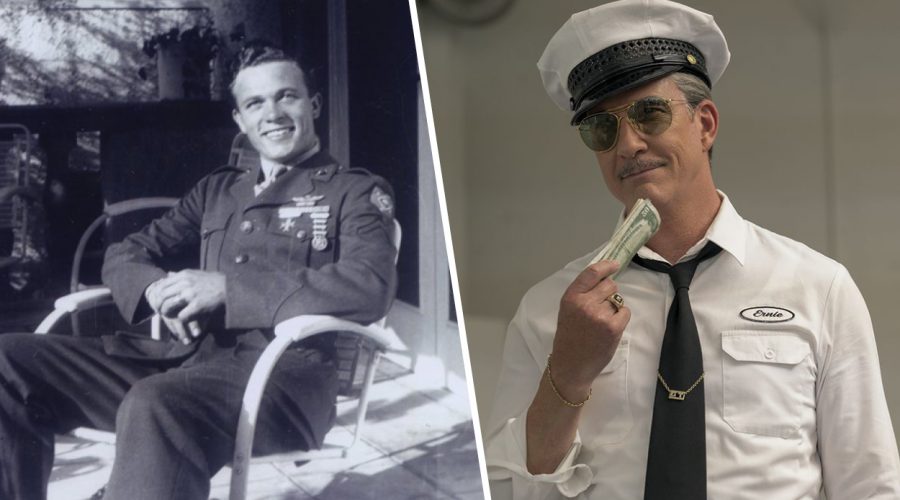 Ernie (Scotty Bowers) played by Dylan McDermott
Heartthrob Dylan McDermott is almost unrecognisable in Hollywood as Ernie, a gas station attendant who also works as a pimp servicing the Hollywood elite. The colourful character is based on Scotty Bowers who revealed his role as a provider of sexual satisfaction to the likes of Cary Grant, Spencer Tracy and Katherine Hepburn in his gossipy memoir Full Service: My Adventures in Hollywood and the Secret Sex Lives of the Stars. In the series Ernie takes a 50 per cent cut of the illegal action but Bowers always claimed that he never took commission from his staff's on-the-side activities. And yes, there really were caravans out the back of the service station for speedy assignations.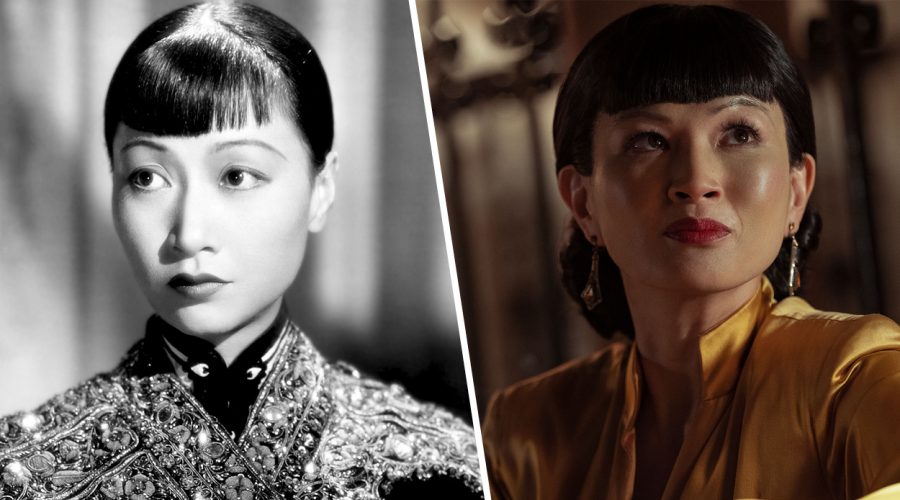 Anna May Wong played by Michelle Krusiec
Hollywood sticks rather close to the tragic story of Anna May Wong who turned to drink after being relegated to racist roles in the silent film era. Her complaints to Darren Criss's hopeful director Raymond Ainsley mirror an interview she gave to Film Daily in 1933: "I was so tired of the parts I had to play. Why is it that the screen Chinese is nearly always the villain of the piece, and so cruel a villain—murderous, treacherous, a snake in the grass? We are not like that. How should we be, with a civilisation that's so many times older than that of the West? We have our own virtues. We have our own rigid code of behaviour, of honour. Why do they never show these on the screen? Why should we always scheme, rob, kill?"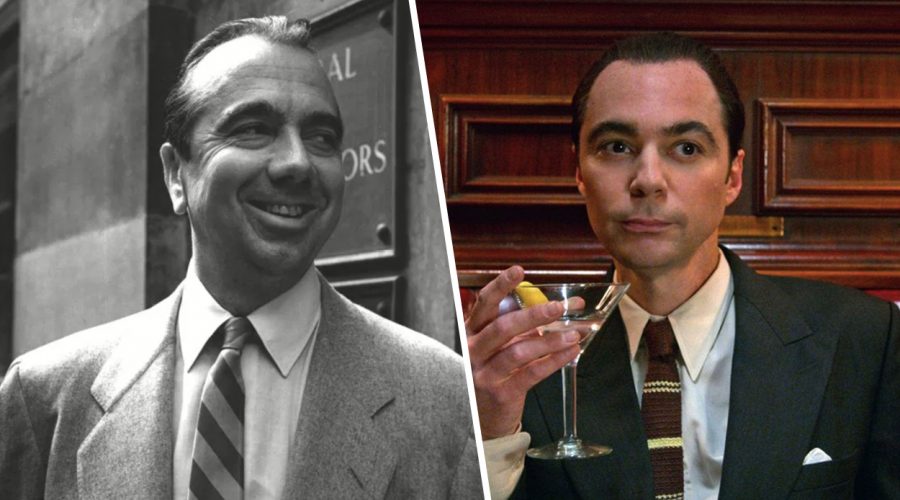 Henry Wilson played by Jim Parsons
Big Bang Theory star Jim Parsons branches out as the evil agent Henry Wilson in Hollywood. In real life Wilson moulded and manipulated a range of actors including Rock Hudson, Guy Madison, Tab Hunter and Troy Donahue, while also demanding sexual favours. Murphy has referred to Wilson, with his infamous casting couch, as one of the original Harvey Weinsteins.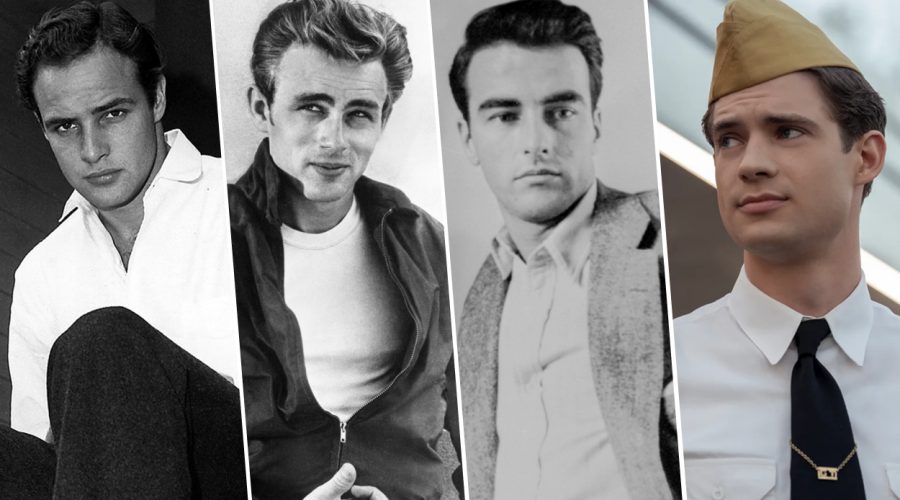 Jack Costello, played by David Corensweet
Much of Hollywood's action is seen through the eyes of the ridiculously good looking Jack Costello (David Corensweet) who finds himself working at Ernie's gas station to make some extra money and break into the movie industry. According to Corensweet the character is based on the experiences of Marlon Brando, James Dean and Montgomery Clift who signalled a new type of masculinity on the big screen.