Now it seems we may have a bit more downtime on our hands, we're thinking our reading list needs a refresh. From new releases to the classics, Auckland's leading booksellers share the books that changed their life, and may change your life too.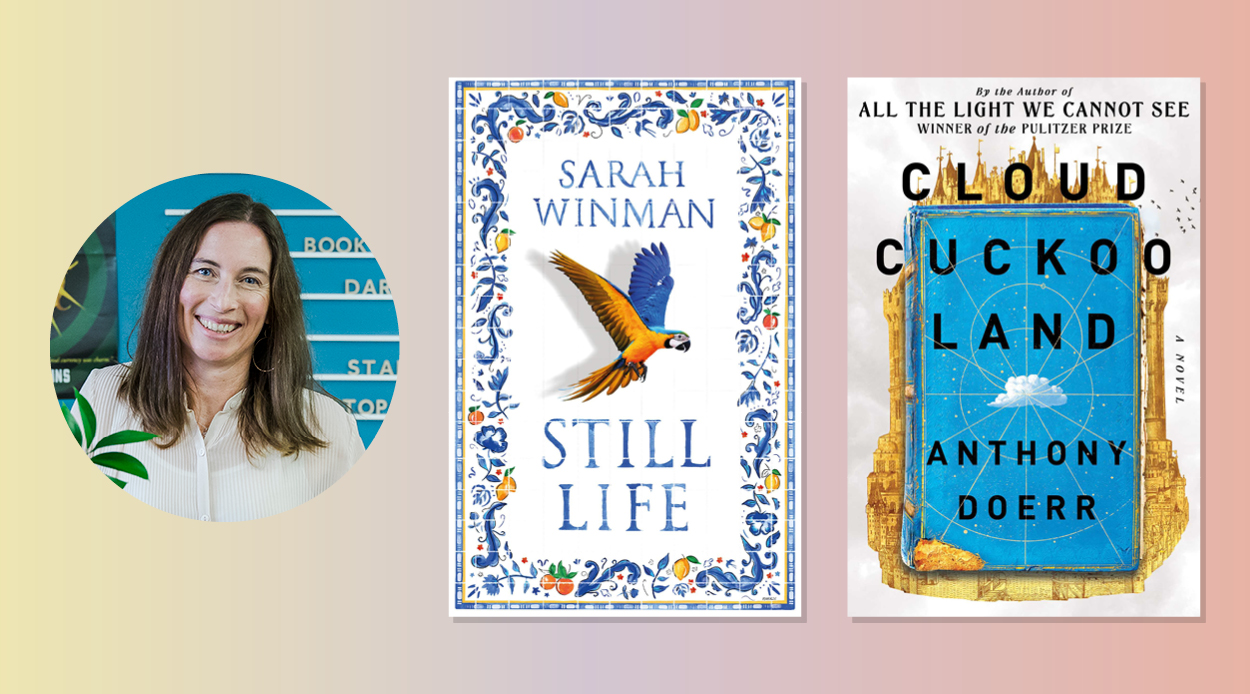 Olivia Spooner — The Booklover Bookshop, Milford
I'm afraid I have to mention two books here as I couldn't choose one over the other. The following books published this year stand out as being exceptional feats of storytelling: Still Life by Sarah Winman and Cloud Cuckoo Land by Anthony Doerr. These beautifully written novels are life-affirming, hopeful, and the perfect antidote to these challenging Covid times. They help to restore our faith in humanity and will live on in your hearts and minds long after the final page.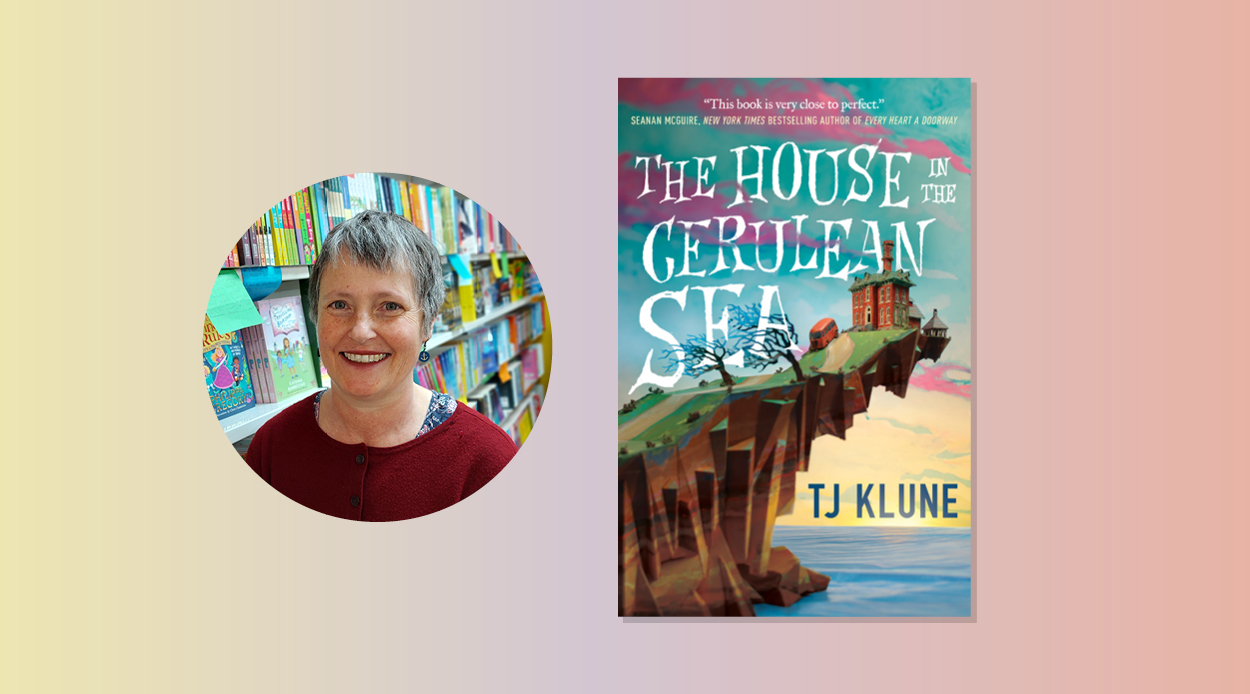 Helen Wadsworth — Dorothy Butler Bookshop, Ponsonby
This is impossible to answer — but I will tell you about a book I have just finished called The House in the Cerulean Sea. It's officially a fantasy and does feature children with extraordinary powers — but it's mostly a book about overcoming prejudice, standing up for what is right, seeing the good in everyone — and love! And I feel we could all do with reading books like that right now. Recommended for adults and children aged 11+.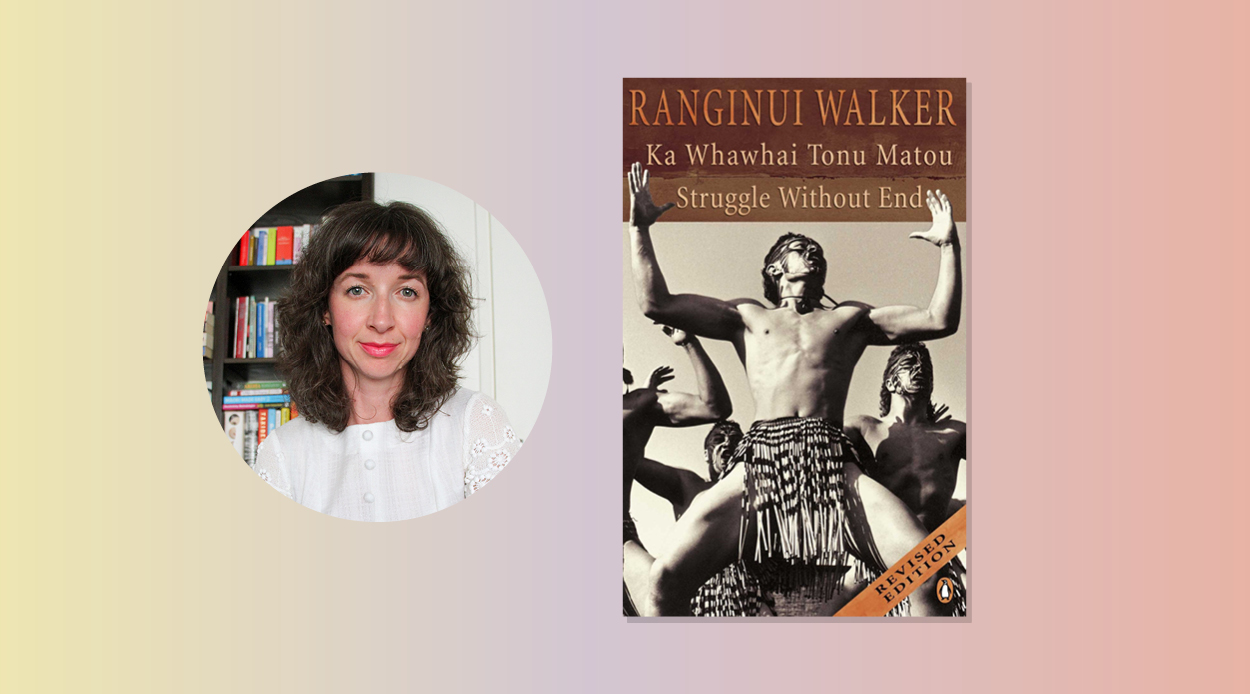 Jenna Todd — Time Out Bookstore, Mount Eden
Ka Whawhai Tonu Matou: Struggle Without End by Ranginui Walker.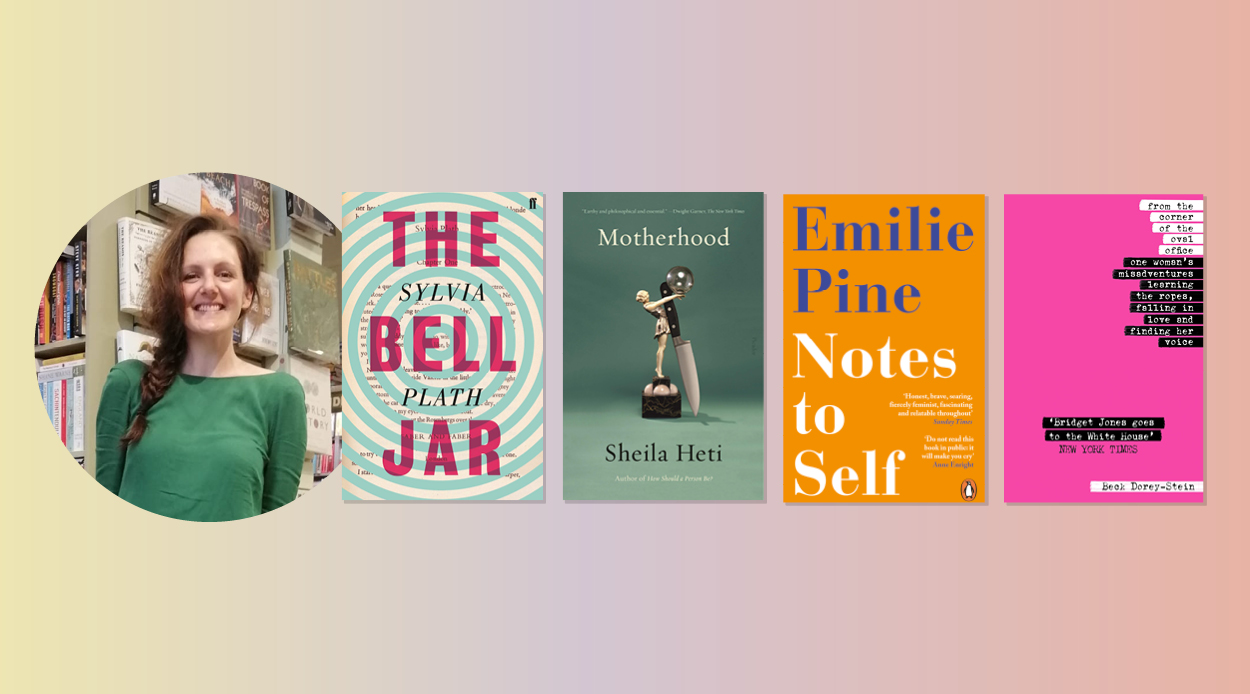 Chloe Blades — Unity Books, Auckland CBD
I don't think any books changed my life per se, but there are certainly titles that have landed in my lap at the right time. The Bell Jar by Sylvia Plath is why I went to university. Motherhood by Sheila Heti allowed me to ponder if fertility treatment didn't work could I be child-free. Emilie Pine's Notes to Self showed me that I should be monetising the dysfunction of my family. From the Corner of the Oval by Beck Dorey-Stein proved I wasn't inept at understanding politics, I just didn't find British politics half as interesting.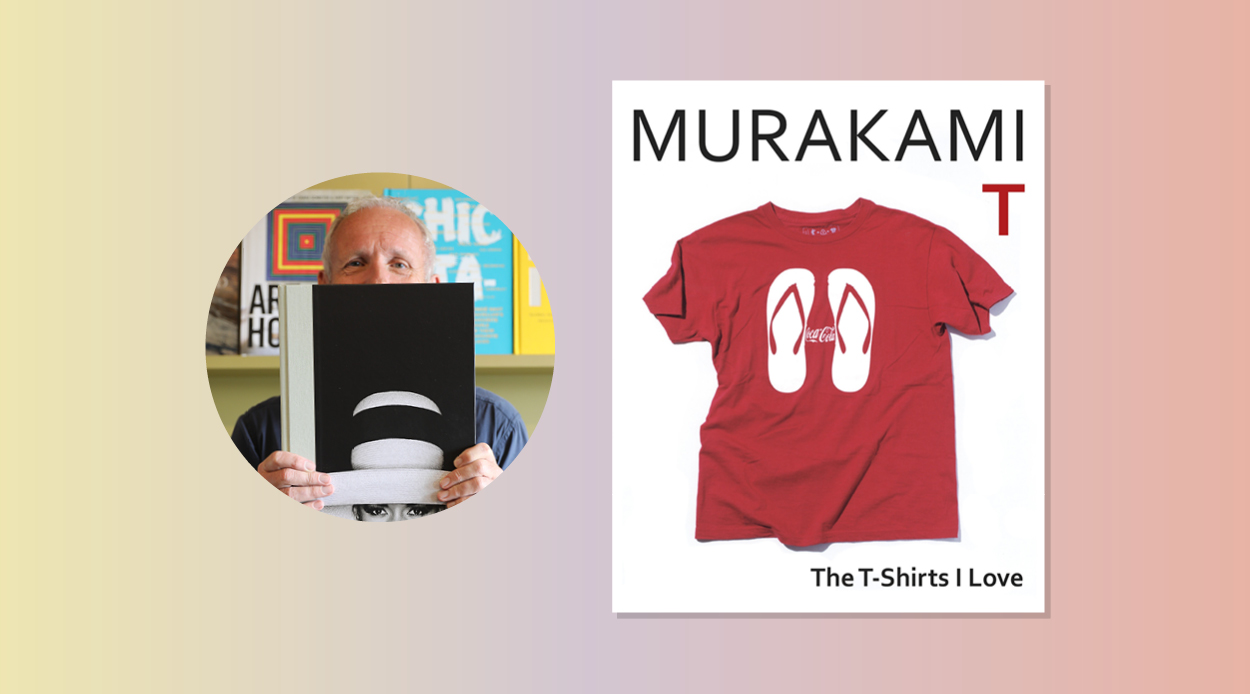 Andrew Maben — Novel, Herne Bay
Murakami T: The T-Shirts I Love by Haruki Murakami. Murakami, my favourite author, opens up his eclectic closet to showcase his vast personal collection of tees with photos and essays of his favourites.
David Peirse — Dear Reader, Grey Lynn
1984 by George Orwell. Prescient, chilling, relevant. How did he know?