This Christmas will be one for the history books. No pressure, then, when it comes to selecting the perfect present.
If you are lost for ideas, a meaningful book will fill in the gaps for you. Here Auckland's leading booksellers share the novels and tomes worth a place under the Christmas tree.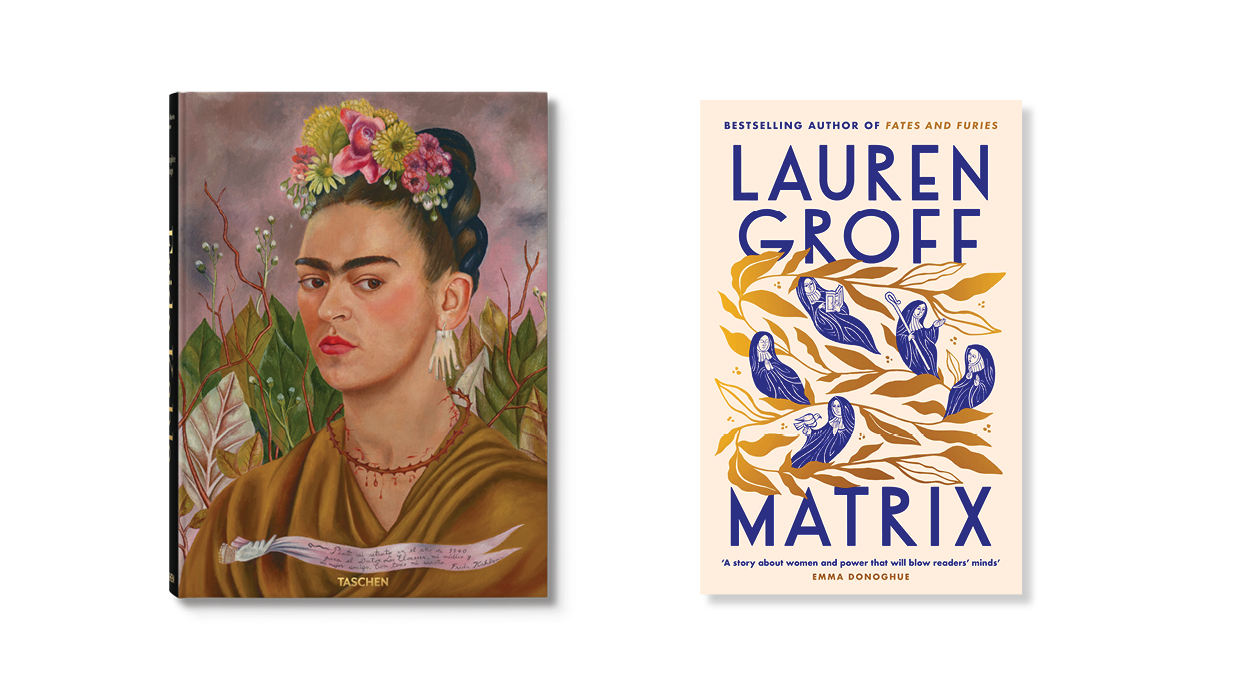 Chloe Blades — Unity Books, Auckland CBD
Just in case my husband reads this, Taschen have published Frida Kahlo: The Complete Paintings and it includes pieces that were once lost or haven't been exhibited in over 80 years. Its XXL size means I can perch it at the end of the dinner table and pretend she's a Christmas guest. Or, you could hibernate on Christmas Day with Lauren Groff's The Matrix; her proof proved to be so popular among the Unity team the pages look like they've been hit by a high powered wind turbine. Paired with Megan Dunn's exceptional essays in Things I Learned At Art School, you're onto a Christmas win.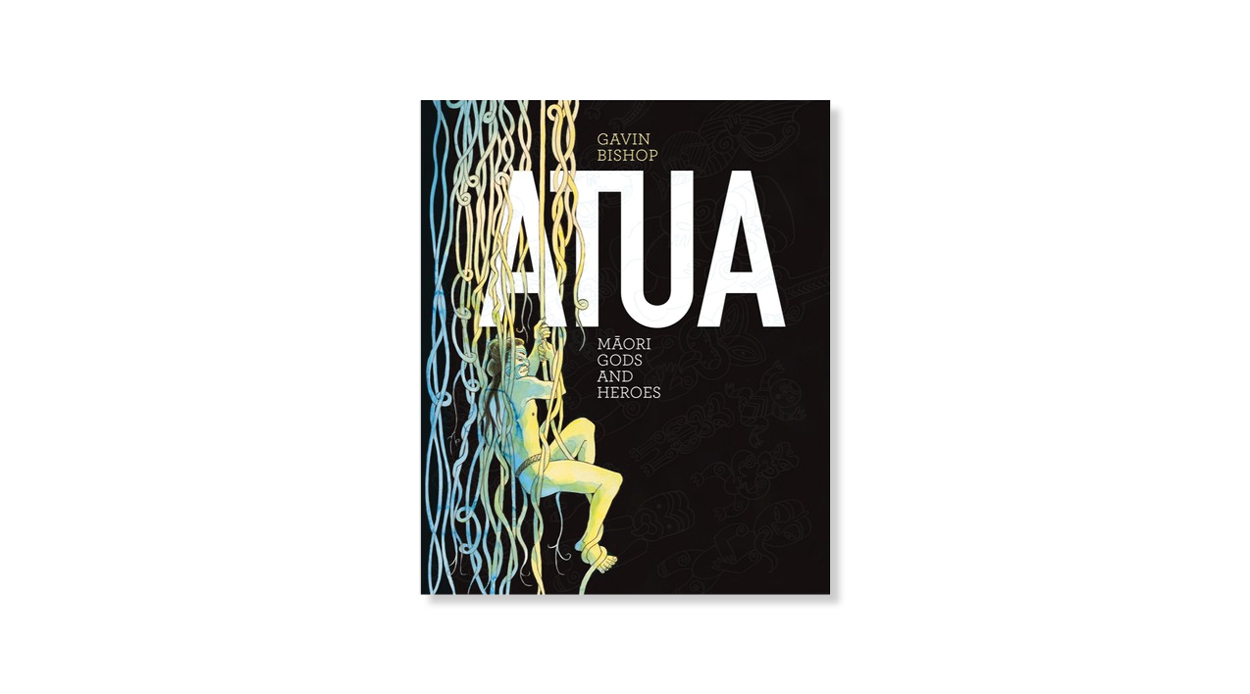 Helen Wadsworth — Dorothy Butler Bookshop, Ponsonby
I am excited about a new book by Gavin Bishop out this month. It's called Atua: Māori Gods and Heroes — and portrayed in Gavin's unique and beautiful way, the gods and heroes of Māori mythology and legend. I think that every New Zealand family should have one of these to pore over at home. A perfect Christmas gift!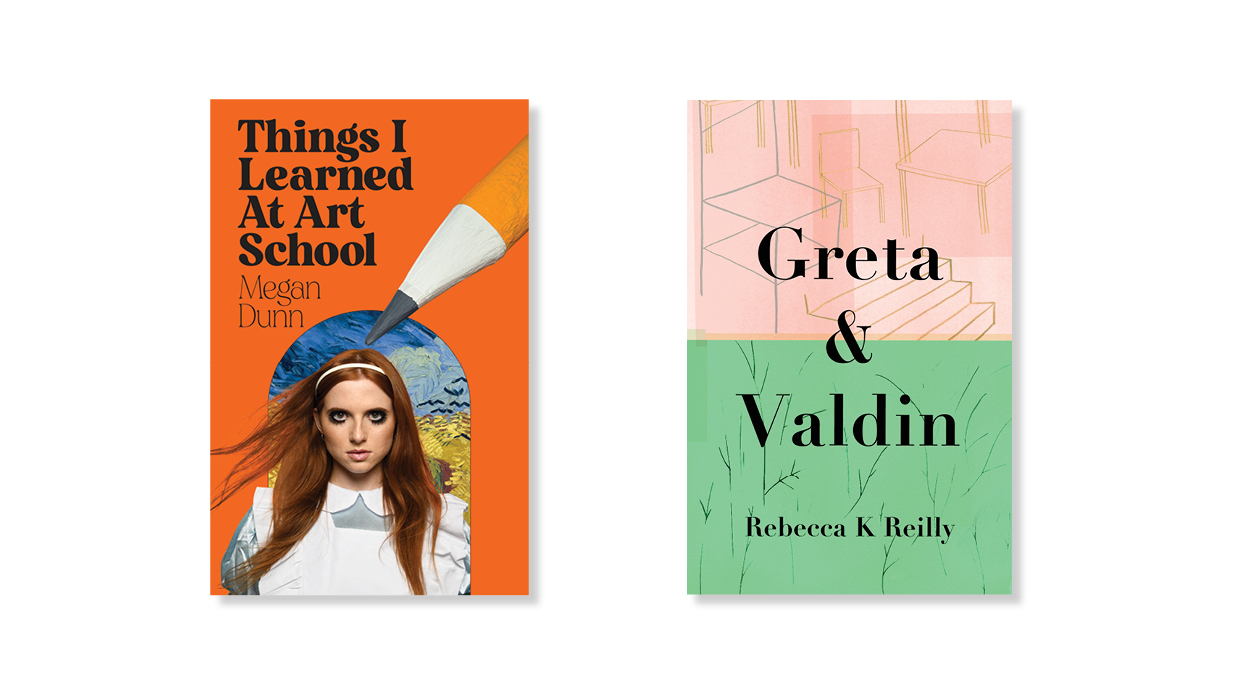 Jenna Todd — Time Out Bookstore, Mount Eden
I would recommend gifting any book written by a New Zealand author, bought from a New Zealand bookshop. We have an incredible literary community here in Aotearoa and these books and stores need to be shared! Such as: Things I Learned at Art School by Megan Dunn — the perfect gift for anyone creative, especially if they had an eighties childhood.
Greta & Valdin by Rebecca K. Reilly — a Māori/Russian/queer/Auckland rom-com. It's so funny, I loved it! Uprising by Nic Low — for anyone from or who lives in Te Wai Pounamu, or for readers who love an adventure story and a MUST READ if you're Kāi Tahu.
Carole Beu — The Women's Bookshop, Ponsonby
Several of my favourite authors have new books out and I'll be recommending these for Christmas. Sarah Winman who wrote When God Was a Rabbit and Tin Man, has just published Still Life, a marvellous novel set predominantly in Florence. She writes vivid characters who are capable of loving each other with generosity and acceptance.
Bel Canto by Ann Patchett is one of my all-time favourite novels. Ann is publishing, in time for Christmas, an inspiring collection of autobiographical essays called These Precious Days. I loved their wisdom and compassion. Elizabeth Strout, famous for the extraordinary novels Olive Kitteridge and Olive, Again, has a new one out as well: Oh, William! All I can say is "Oh Elizabeth, you've done it again"!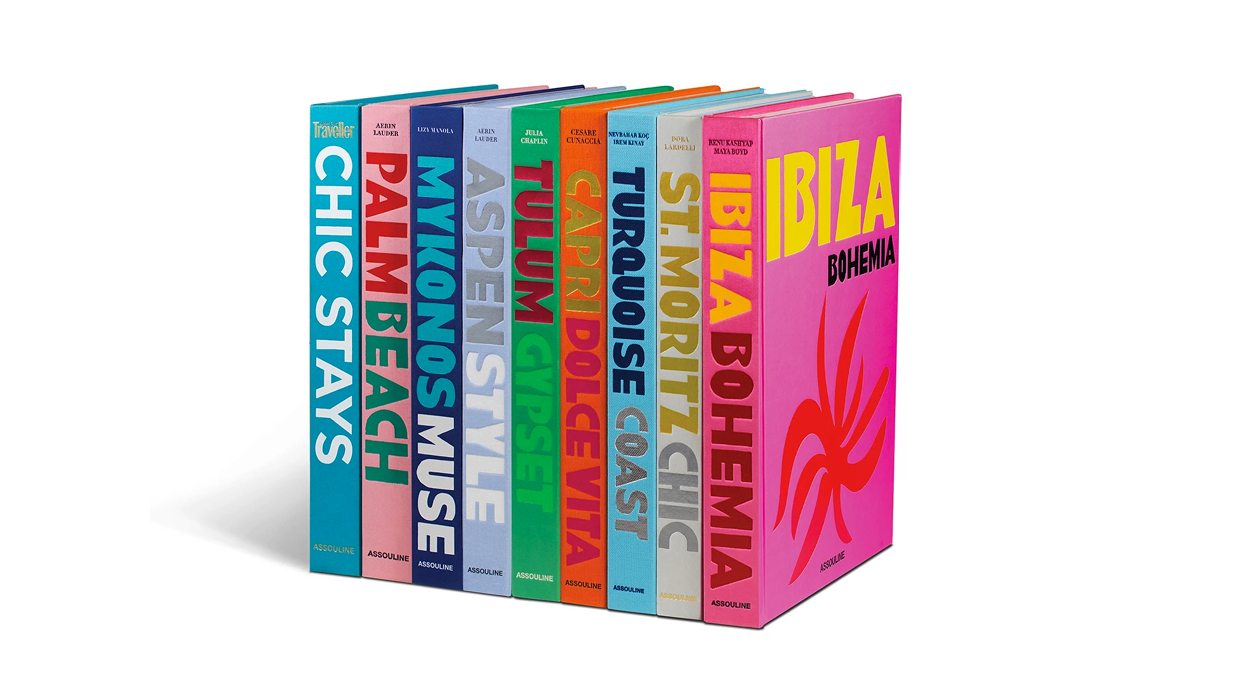 Andrew Maben — Novel, Herne Bay
My pick for Christmas gifts this year is any of the gorgeous Assouline Travel series. We have all been starved of travel for too long, plus they look amazing on the coffee table. I haven't got a favourite, I love them all.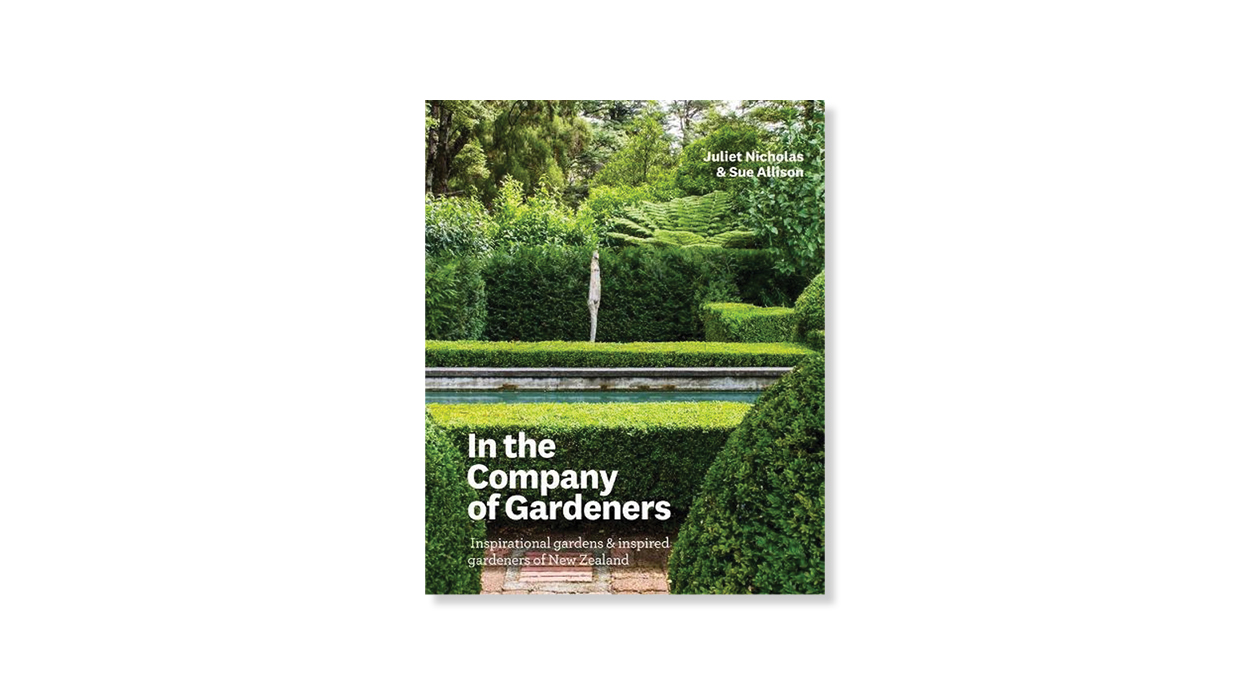 Olivia Spooner — The Booklover Bookshop, Milford
Many New Zealanders have a love affair with gardening and exploring beautiful gardens around the country. A perfect Christmas gift for them (and wannabe gardeners like myself) would be In the Company of Gardeners – Inspirational Gardens and Inspired Gardeners of New Zealand. It contains gorgeous photography and entertaining stories about the origin, inspiration, and development of some of the most magnificent gardens throughout NZ.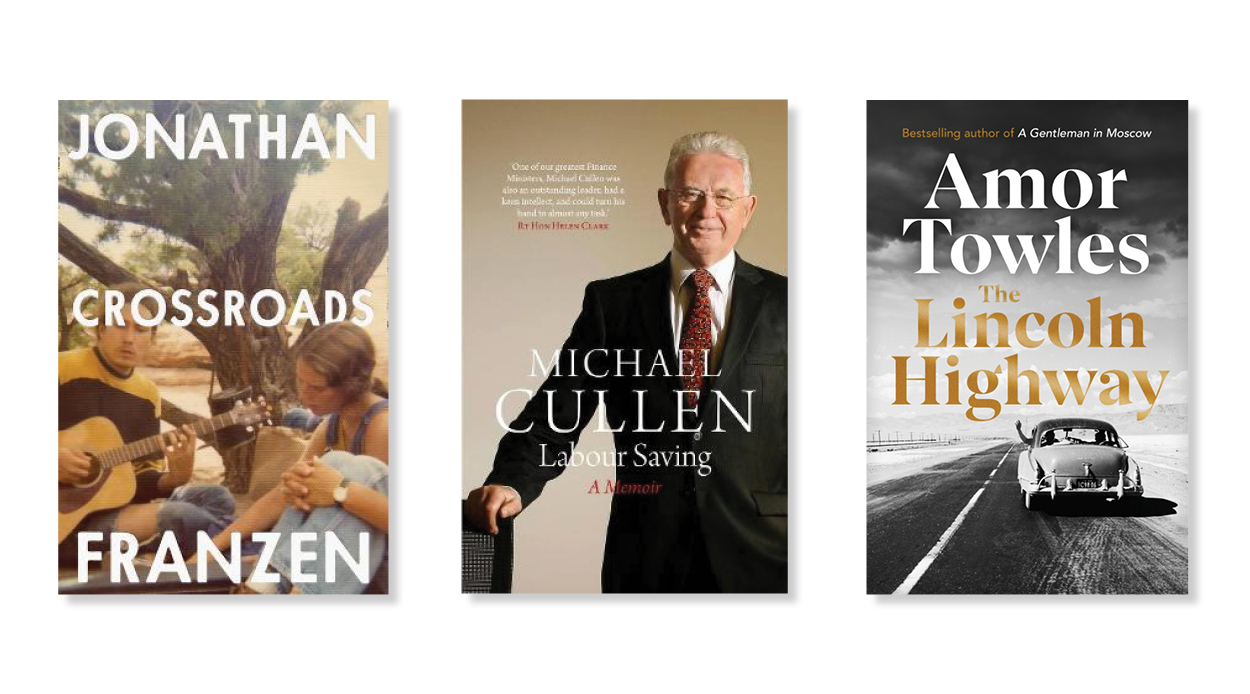 David Peirse — Dear Reader, Grey Lynn
Our Christmas catalogue details about 100 book gifts across a range of genres as the appeal of a book is such a personal thing. I'm looking forward to reading Jonathan Franzen's Crossover, and Amor Towles' latest, The Lincoln Highway. I'm expecting beautiful writing within respectively, a family drama set in 70s USA, and a comic travel novel. Also, a plug for Michael Cullen's biography, an incisive and enjoyable overview of NZ politics and labour party thinking since the 70s and a portrait of a very bright, thoughtful and generous spirit. Still Life by Sarah Winman is a sumptuous book full of empathy and wit.