In line with its ethos of ultimate luxury, Rolls-Royce has built quite a reputation for its willingness to accommodate customers' customisation requests — no matter how outrageous they may seem.
Perhaps it's reflective of the artistry that goes into the cars themselves that those drawn to the Rolls-Royce feel so compelled to put their own stamp on the hallowed marque. With its team of creative experts, Rolls-Royce will work alongside its customers to ensure any and all requests are met in a unique, thoughtful way. Of course, details like colours, finishes, monograms of initials and material options can be tailored to taste. But it's when Rolls-Royce goes the extra mile that the real magic happens.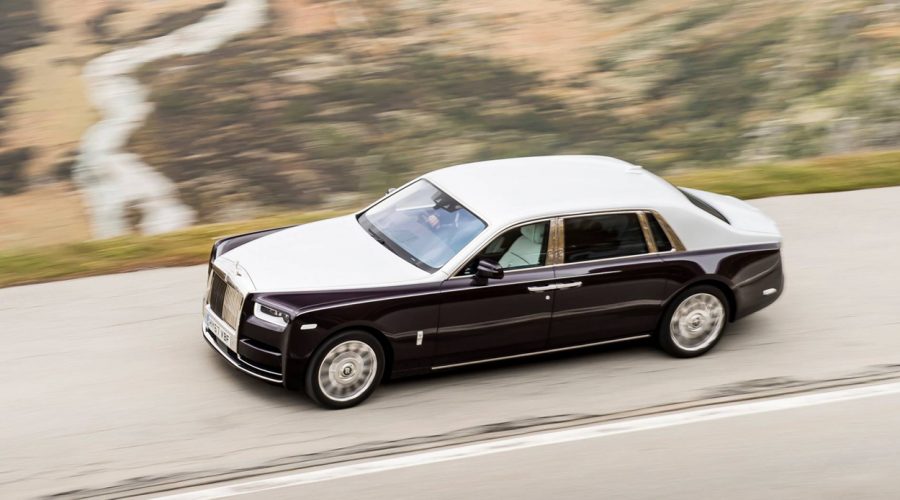 The marque has been known to match leather to lipstick colours and has used wood sourced from the trees on customers' estates. It has created paint containing actual diamond dust, implemented various light configurations on the interior ceilings of its cars to represent starry night skies and rendered its iconic Spirit of Ecstasy in materials like rose gold, silver and carbon fibre.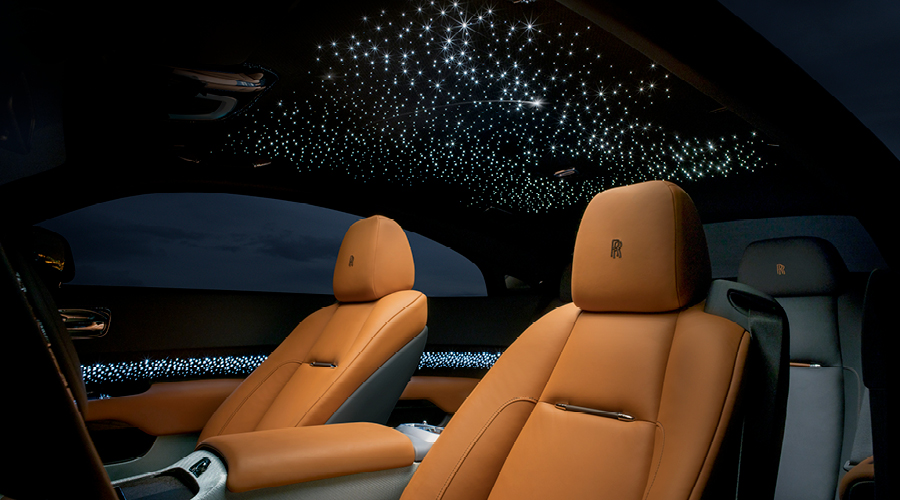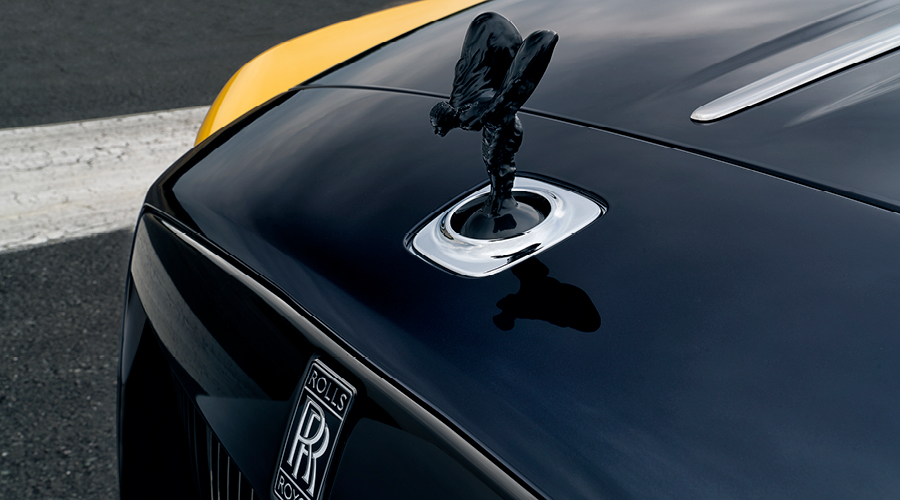 There was apparently once even a customer whose particular penchant for tea saw him ask for a thermos holder to be installed in his Rolls-Royce. To accommodate his request, the marque had to build a special door and crash test a brand new car to ensure the thermos wouldn't dislodge in an accident (the customer happily paid for both cars). Another past customer wanted his Rolls-Royce to evoke the same kind of luxury as a yacht, which resulted in the creation of the Sweptail — an entirely unique silhouette for Rolls-Royce that saw the back part of the car streamlined and elongated (and reportedly cost close to US$13 million).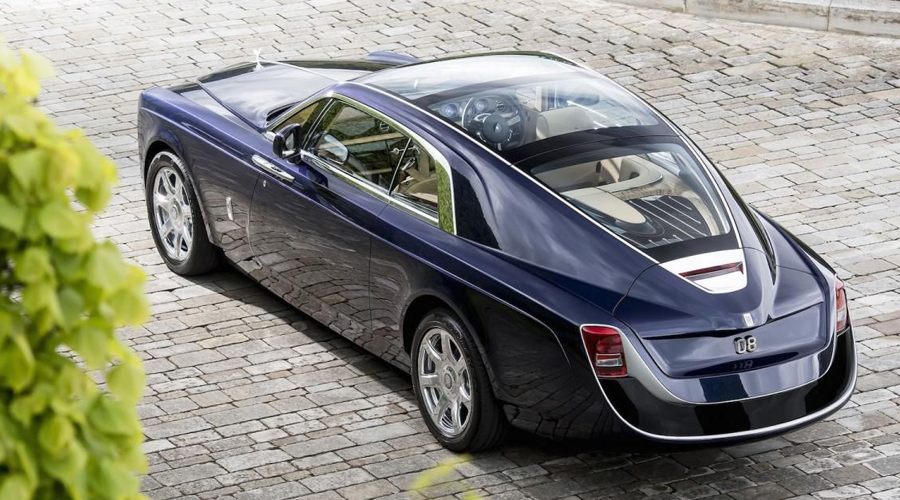 Built-in jewellery boxes, luxurious picnic kits and various bar setups are also commonplace features in the bespoke Rolls-Royce. Renowned UK Grime artist, Skepta, even had his Phantom transformed into a mobile recording studio so he could create on the go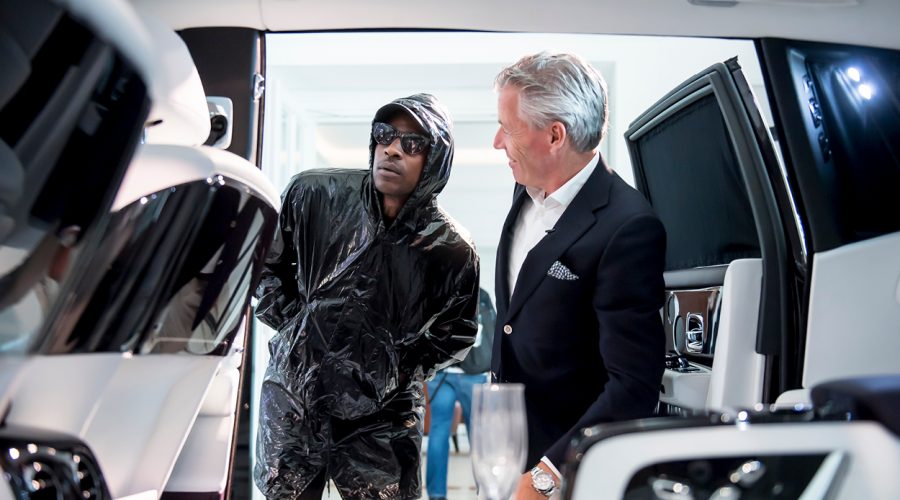 At this year's Geneva Motor Show, Rolls-Royce revealed a line up of its new bespoke models. The new Phantom Tranquility, for instance, was designed to evoke the idea of space exploration, and featured actual meteorite in its volume controller — the Muonionalusta meteorite, to be exact, which fell to earth in Kiruna, Sweden in 1906. Only 25 were made.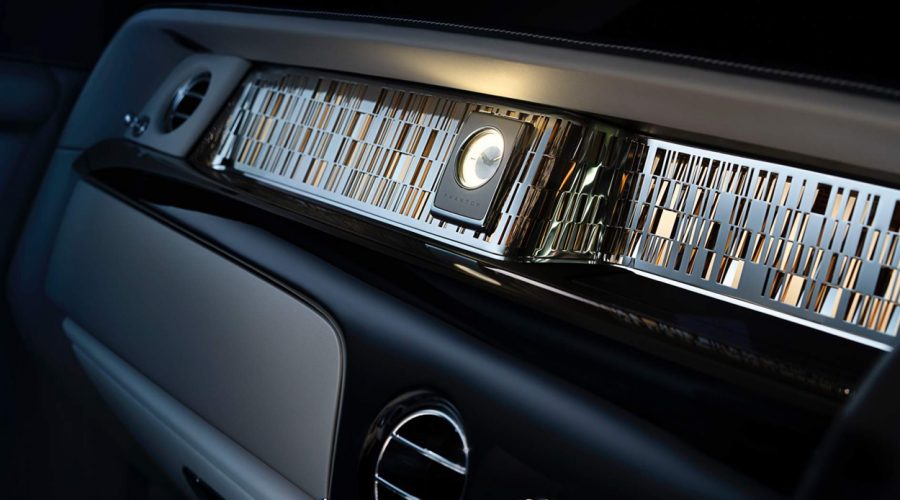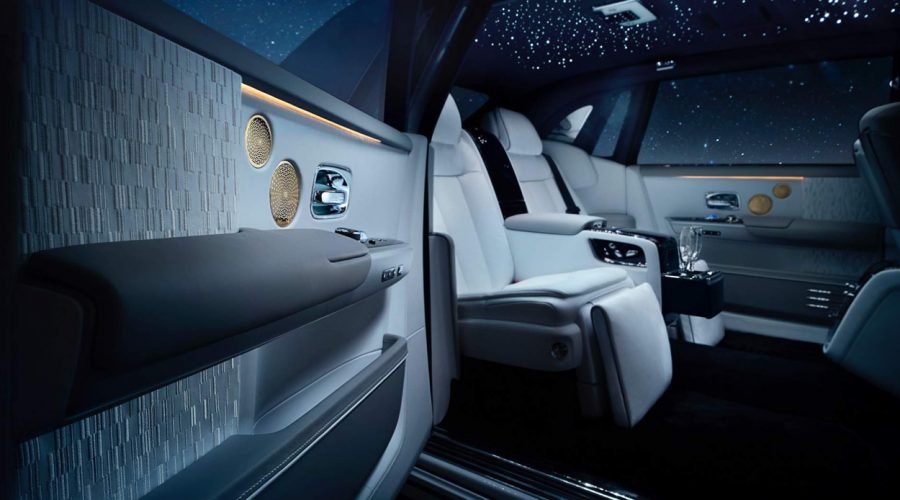 This sat alongside others like the new Black Badge Ghost, which was rendered in Gunmetal with an iced satin finish and lime green details, and the new Black Badge Wraith in Galileo Blue, a bold expression of Rolls-Royce's creative craftsmanship.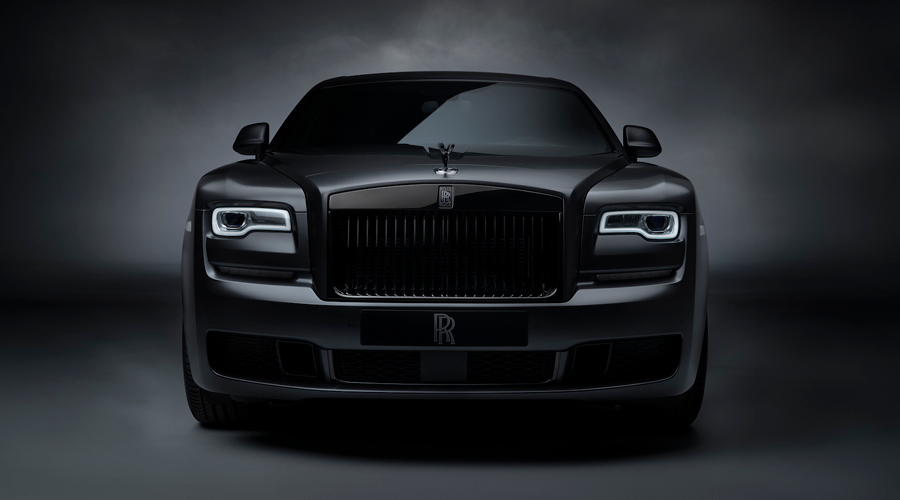 The Black Badge cars have, according to Rolls-Royce, seen a new breed of customer come to the fore. A younger cohort of successful entrepreneurs for whom Rolls-Royce's ability to create cars specifically tailored to the individual is incredibly appealing — especially in an age where true individuality is a rare and sought-after commodity. The new Rolls-Royce customer is someone who perhaps prefers to drive their own car (rather than hire drivers like other Rolls-Royce owners often do), and as such, wants it to represent them in a more personal, authentic way.
But no matter how the Rolls-Royce customer evolves, you can rest assured that this marque, despite its historic nature, is agile and creative enough to keep up. The only question remaining is… if you had your own Rolls-Royce, what would you do?