As ardent fans of architecture and design, we're very excited at the prospect of the 10th annual Resene Architecture + Design Film Festival, which kicks off in Auckland this week at Rialto Cinemas.
Launching on Thursday, 6th of May, the festival's line-up offers an inspiring array of films about architects that have left a legacy and lasting impact on contemporary design including Alvar Aalto, Mario Botta and Alfred Frey.
A particular focus on women in architecture shines this year with films that highlight the pioneering work and visions of designers like Charlotte Perriand, and others who have completely shaped movements like Bauhaus only to have history forget them.
Starting in Auckland, the festival then moves down to Wellington, Christchurch and Dunedin, and while the entire lineup looks worthy of booking, here are our picks of the bunch.
Where Architects Live, 2014
Humans are a curious, voyeuristic bunch and any glimpse into the personal preferences of the world's tastemakers is fascinating. Where Architects Live gives insight into the daily lives of eight leading designers, including Mario Bellini, David Chipperfield and the late Zaha Hadid, and into their homes. Combining more than 30 video contributions, this intimate look into the houses of architects all around the world from Tokyo to Berlin, Mumbai to Milan, showcases the multitudes of how we choose to live.
Aalto, 2020
One of the greatest modern architects of our time, Finnish designer Alvar Aalto's work spanned architecture, furniture, textiles and glassware, as well as sculptures and paintings. It was characteristic of Aalto to treat each building as a complete work of art — right down to the furniture and light fittings. This film explores the formative relationships Aalto had over his lifetime with two remarkable women; his first wife, Aino, and second wife Elissa, shedding light on the impact they had on his work as equal architects and visionary designers in their own right.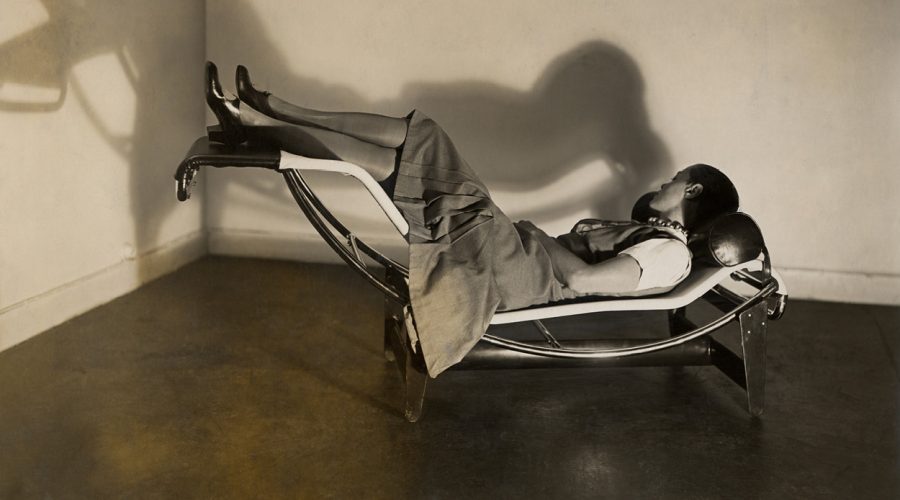 Charlotte Perriand, Pioneer in the Art of Living, 2019
A founder of the Modernist movement, French architect and designer Charlotte Perriand ranks among the great creative geniuses of the 20th Century — yet, compared to her male contemporaries like Le Corbusier, her 75-year career is relatively unknown. This documentary explores her trajectory from her own perspective, an extraordinary woman who pushed the boundaries of modern design.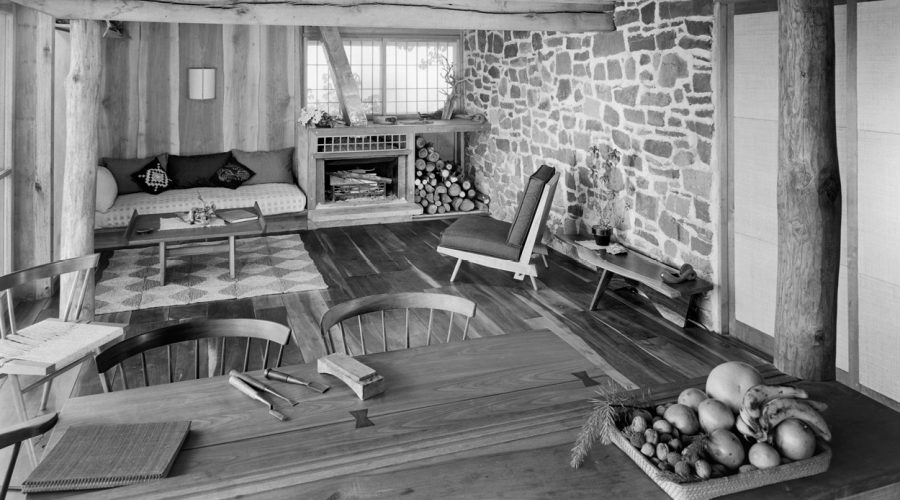 George Nakashima: Woodworker, 2020
If beautifully made furniture is what gets you going, this documentary is one for you. It explores the lasting legacy of iconic Japanese-American furniture maker George Nakashima, who changed woodworking by embracing the 'imperfections' and natural character of nature.
The Gardener, 2016
Not forgetting that a building's surroundings are often just as important as the architecture and interiors themselves, this film profiles renowned horticulturalist Francis Cabot and his signature creation, the gardens of Les Quatre Vents in Quebec. One of the world's foremost private gardens, it was created over 75 years and three generations and is an enchanting masterpiece of the 21st Century. Green thumbs, you'll love this.
The Resene Architecture + Design Film Festival is showing at Rialto Cinemas in Auckland from Thursday, 6th of May — Wednesday, 19th of May
Find the full programme here.