There's plenty for culture cultures to get excited about this month. Lots of live music, theatre, comedy and more, these are the cultural events you simply must buy tickets to in October.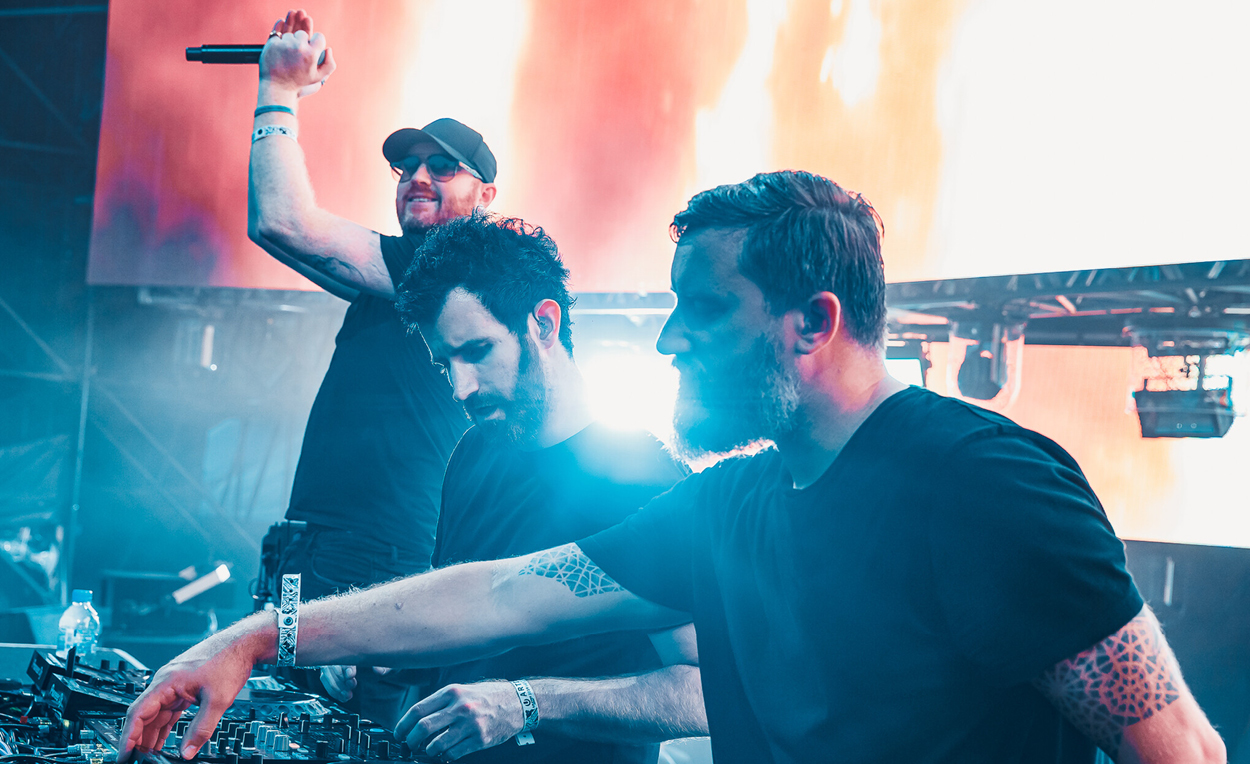 Pendulum – Spark Arena
Pendulum's highly anticipated return to New Zealand promises to be a spectacle that will captivate fans this October. With an impressive track record that includes three Platinum albums, the Australian electronic band, led by the dynamic Rob Swire, Gareth McGrillien, Peredur ap Gwynedd, and KJ Sawka, has earned its place among the giants of the genre. And, having recently unveiled their latest track, 'Halo,' featuring Matt Tuck of Bullet For My Valentine, anticipation is soaring. Renowned for their apocalypse-like sound, Pendulum's live performances have consistently sold out arenas and festivals worldwide. This unmissable event at Spark Arena promises an unforgettable night of sonic mayhem and innovation, showcasing why Pendulum remains a cornerstone of electronic music. Taking place tonight (Friday the 6th of October) secure your tickets now.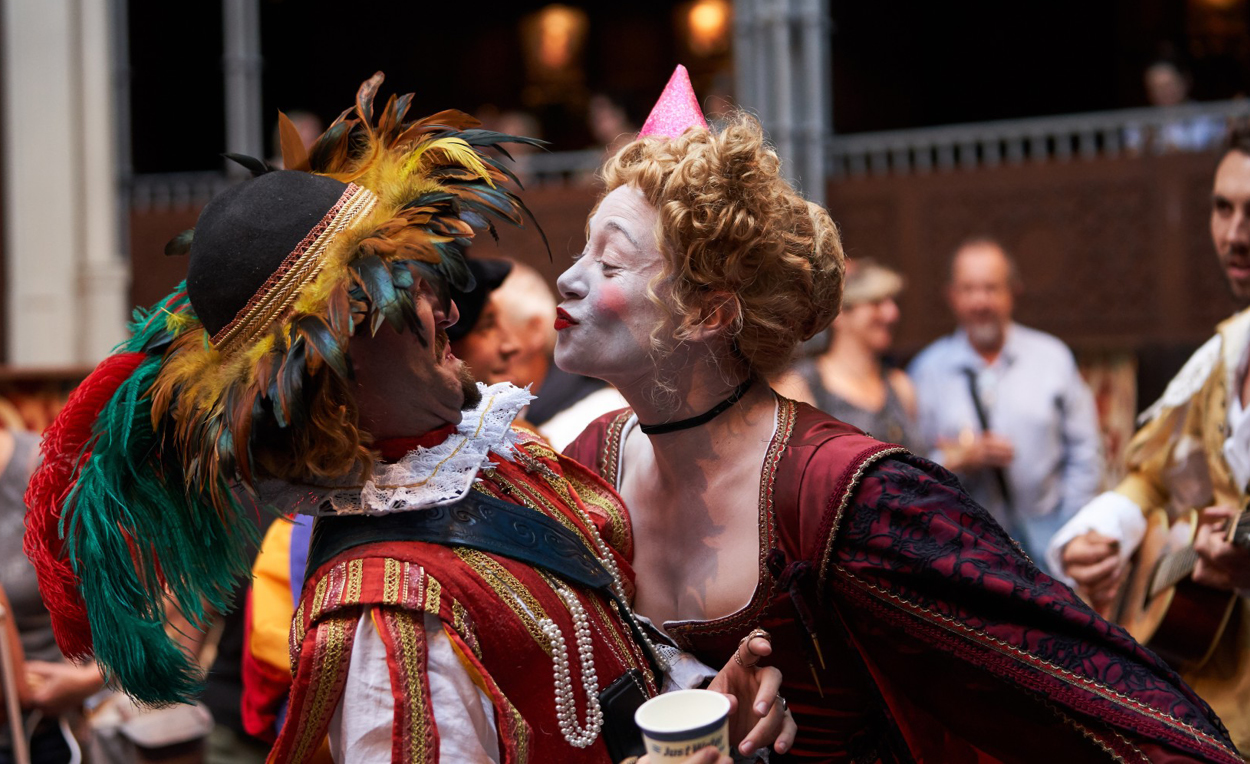 Pop-Up Globe's Twelfth Night – Q Theatre
The Pop-up Globe Shakespeare Company is making its triumphant return to Auckland's Q Theatre, rekindling the magic that initially enthralled audiences in 2016. From the 17th of October, the iconic Pop-up Globe stage will once again set the scene (although this time sheltered beneath a roof) ensuring an unforgettable performance of the bard's beloved comedy, Twelfth Night. This uproarious tale of shipwrecked twins embroiled in a web of mistaken identity promises raucous laughter, audience engagement, live music and an ensemble of unparalleled actors. On from the 17th until the 22nd of October only, this raucous performance is here for a good time, not a long one, so you don't want to miss out. Tickets can be found here.
How To Throw a Chinese Funeral – Basement theatre
Set against the backdrop of Kuala Lumpur, Ipoh, and Auckland, this multi-generational tale weaves the poignant and uproarious narrative of Lily and Anna, who are forced to navigate the intricate customs of a Taoist funeral when their grandmother passes away, a tradition unfamiliar to them. As past and present collide, How To Throw a Chinese Funeral explores the profound question: when history is forgotten, does it jeopardise our future? A heart-wrenching and humorous exploration of cultural heritage and family bonds, this production is on now until the 14th of October and promises to be a riveting journey of self-discovery and reconnection. Tickets can be found here.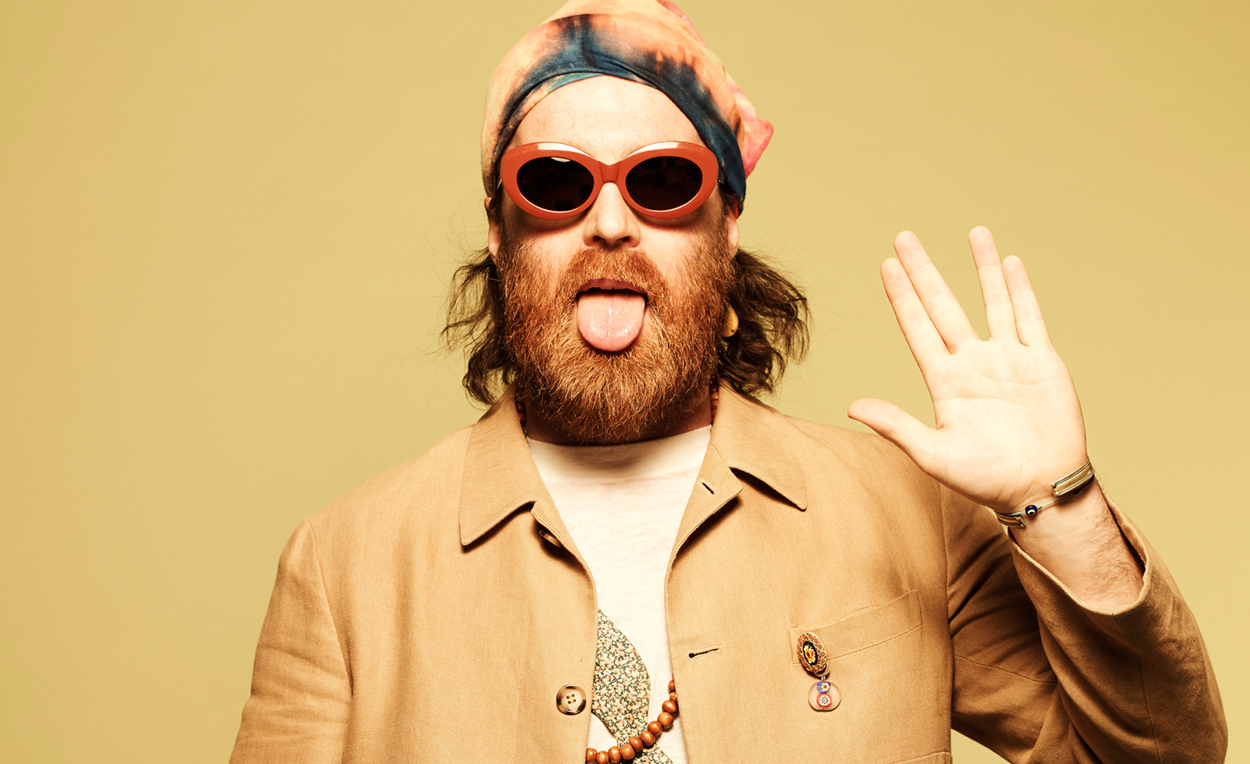 Chet Faker- Powerstation
Multi-talented Australian artist, Chet Faker, is set to grace the stage of Auckland's Powerstation on the 19th of October for a show you really don't want to miss. With a career spanning over a decade, Chet Faker's genre-defying sound and chart-topping hits have garnered him a global fan base. From his breakout cover of 'No Diggity' to the platinum-selling debut album Built On Glass, Faker's musical prowess has left an indelible mark. His latest album, Hotel Surrender, has been hailed as a triumphant return, and his live performances are renowned for their exceptional quality. Don't miss the chance to witness Chet Faker's captivating artistry live. Tickets can be found here.
Arawhata – Q Theatre
Award-winning show, Arawhata, takes the stage at Auckland's Q Theatre in a vibrant celebration of diversity. Recently honoured at the 2023 NZ Fringe Festival, this production explores the lives of queer, indigenous people of colour through themes of race, gender, and sexuality. Expect a dazzling fusion of dance, live music, cultural performances and the underground ballroom culture that originated in Harlem in the 1970s. Arawhata offers an intimate glimpse into the performers' journeys, inviting you to connect with their experiences in a cutting-edge, energetic and relevant show that is a must-see tribute to resilience and diversity. Tickets can be found here.
Hayley Sproull: Ailments – Q Theatre
In her latest comedy hour, Ailments, Hayley Sproull offers a riotous exploration of the quirks and quibbles that plague her life. From a dead kidney to a uterus shaped like the iconic bunny from 'Donnie Darko,' Sproull's body seems to have a knack for disappointment, albeit of the mostly minor variety. With a blend of music and comedy, she takes audiences on a hilarious journey through her body's eccentricities, allowing her magnetic stage presence and comedic prowess to shine through. On from the 10th until the 14th of October, his side-splitting comedy will leave you in stitches. Tickets can be found here.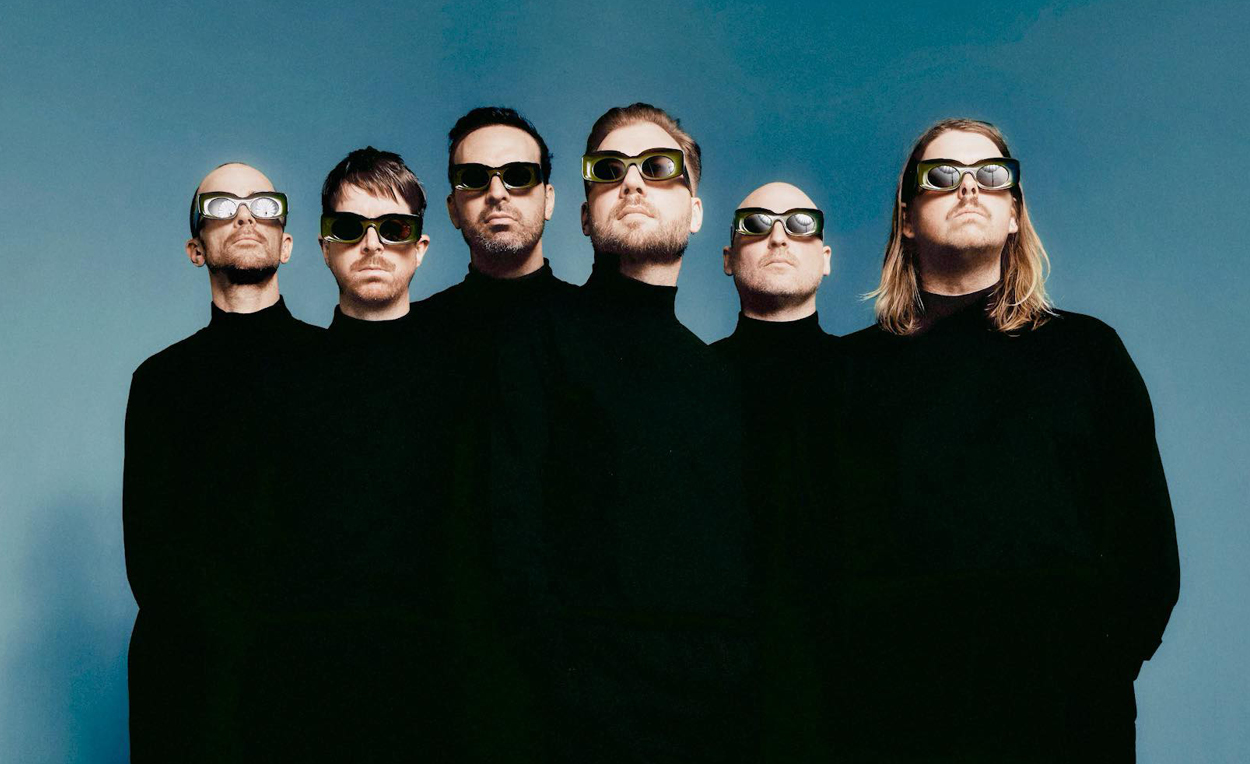 Leisure – Powerstation
The trajectory of this musically gifted from New Zealand's west coast to a band that is globally acclaimed band is nothing short of extraordinary. With three top-20 albums in New Zealand, over 350 million streams, and sold-out shows across continents, they've proven that taking the scenic route in the fast-paced music industry can lead to lasting success. Their upcoming album, Leisurevision, promises to be a vibrant exploration of the human experience, covered in the soothing hues of green — a symbol of growth, renewal, and tranquillity. Don't miss your chance to experience Leisure live in this unforgettable experience on Friday the 13th of October at Powerstation, and witness their unique musical paradigm in action. Tickets can be found here.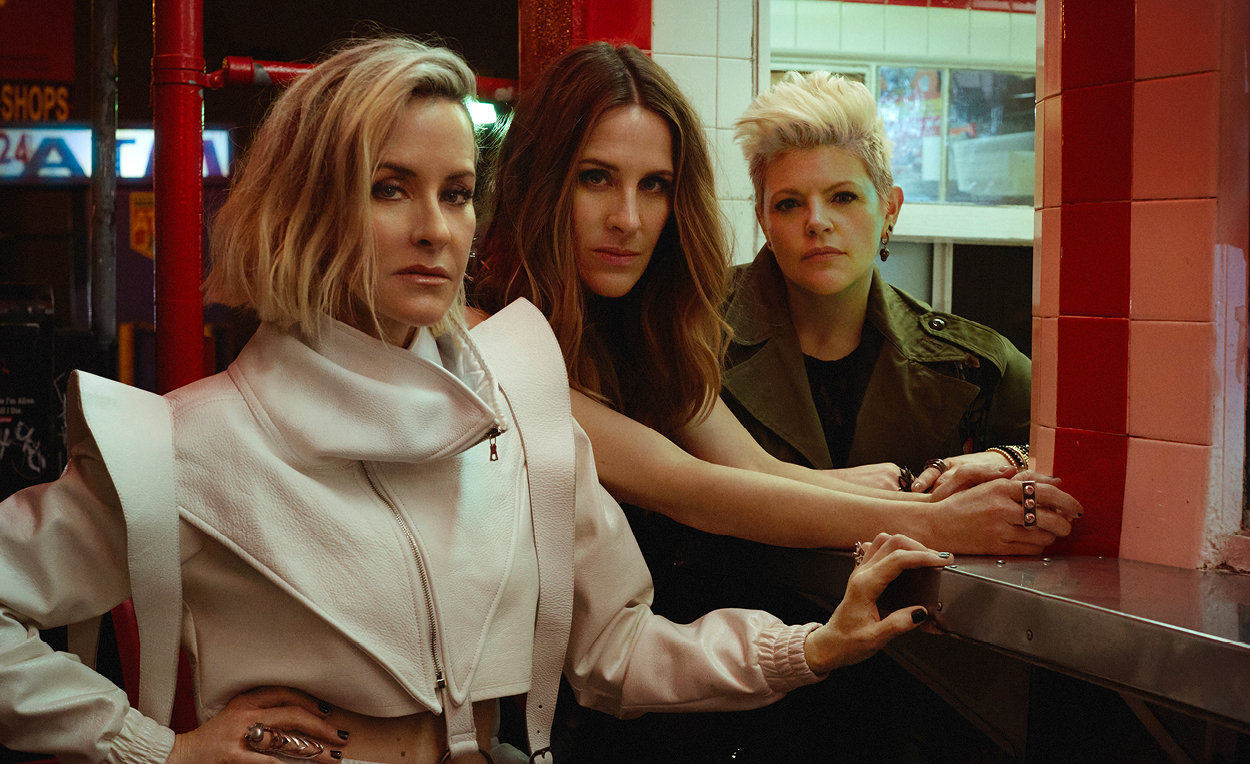 The Chicks – Spark Arena
Prepare yourself for a musical extravaganza as the global superstars, The Chicks, make their triumphant return to New Zealand at the iconic Spark Arena on Saturday the 28th of October. After a sold-out 2017 tour, the captivating trio is back with their unmistakable blend of country and pop, and with special guest Elle King joining them, this promises to be an unforgettable night for music lovers. The Chicks' extensive career, marked by thirteen Grammy Awards, speaks volumes about their talent and influence. Their groundbreaking 2020 album, Gaslighter, added a new dimension to their recognisable sound, making this concert a must-see event. Tickets can be found here.