We might be harking back to the past with rose-tinted glasses (could you blame us, with this year so far?) but one thing's for sure: they don't make kids movies like they used to.
Make the most of inclement weather this winter and snuggle up with the family indoors in front of one of these classics from the eighties and nineties. Even if the special effects are a little more, shall we say, rustic than modern day, it's part of their charm and we're sure you'll find they stand the test of time.
Labyrinth (1986)
Jim Henson's iconic film has it all: fantasy, adventure, great music, David Bowie in tights. A young Jennifer Connolly plays 16-year-old Sarah, whose baby brother is snatched by The Goblin King (Bowie) after she wishes him away. A treacherous quest ensues, as Sarah must traverse a confounding maze to rescue her brother.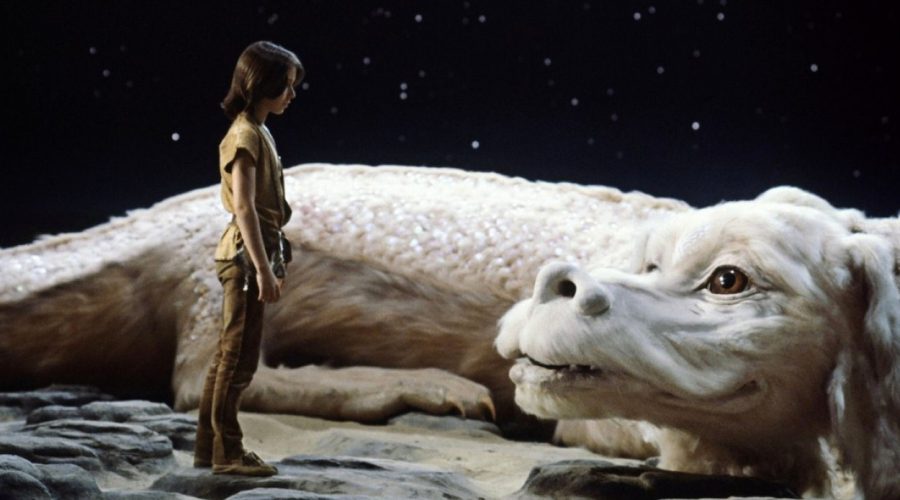 The NeverEnding Story (1984)
The NeverEnding Story centres on outcast kid Bastian Balthazar Bux (what a name). After he stumbles upon the book referenced in the film's title in a book store, he begins to read and through his imagination is taken on fantastical escape from the real world.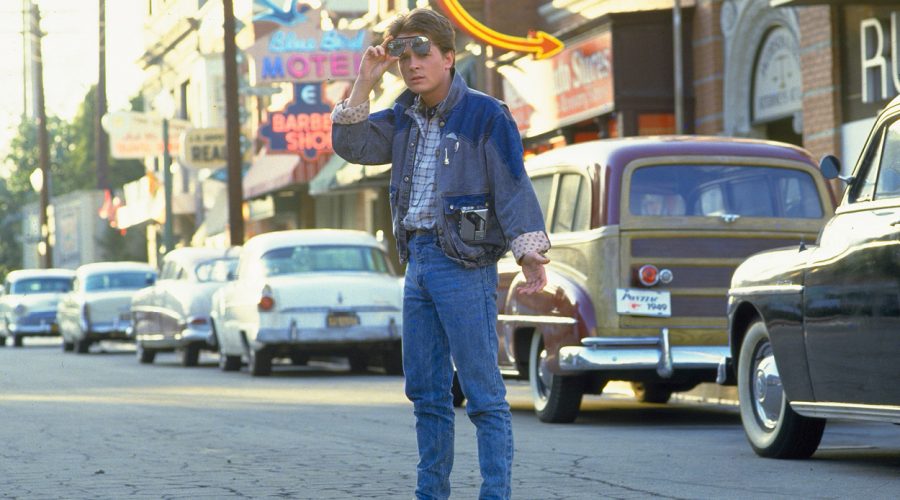 Back to the Future (1985)
"Marty McFly lives an ordinary life… and 1985 is not his year." Rollicking Sci-Fi motion picture Back to the Future stars Michael J. Fox as Marty, who accidentally travels back in time from 1985 to 1955, where he meets his future parents and becomes his mother's romantic interest. In order to return to the present, he must make his high school-aged parents fall in love. How will he do it?!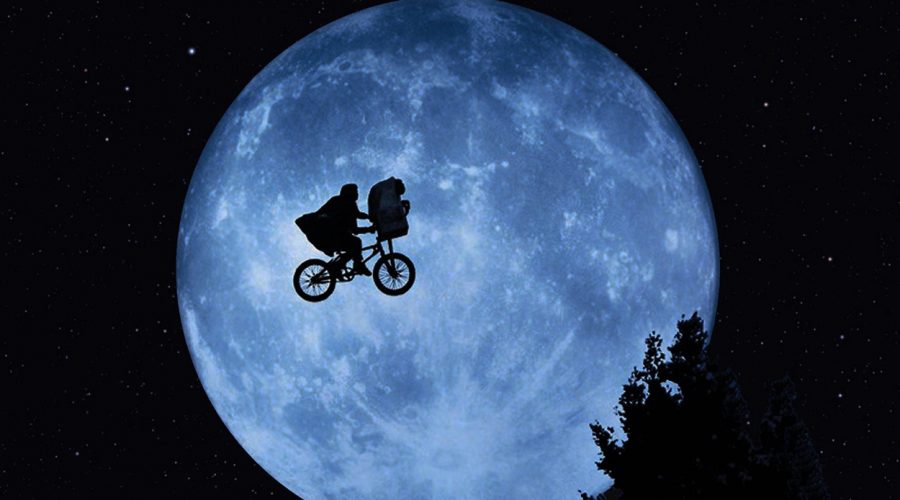 E.T the Extra-Terrestrial (1982)
Who could forget a young Drew Barrymore's ear-splitting scream as she discovers her brother's new alien friend in their house? Invite E.T to return home to your screen for the next generation to discover, and re-live the magic yourself.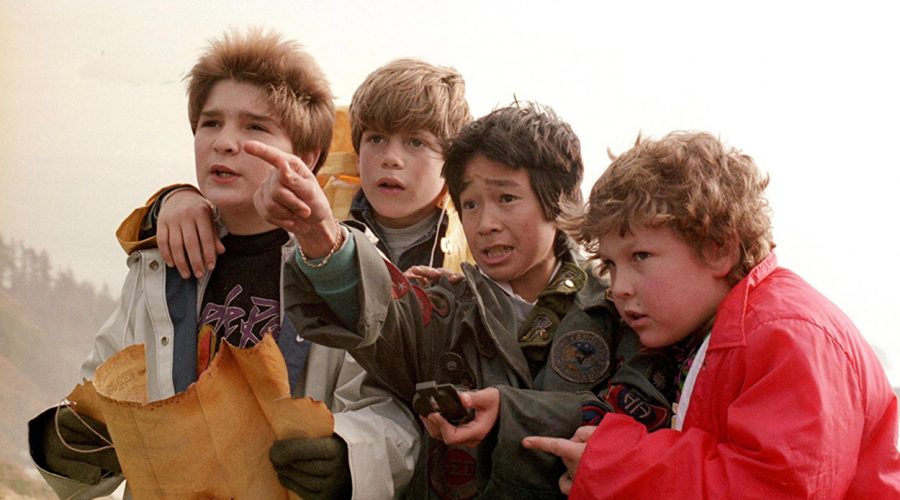 The Goonies (1985)
Cult favourite The Goonies follows a pack of boys as they uncover a treasure map that, you guessed it, leads them on an exciting and perilous adventure. Searching for the long-lost treasure of legendary 17th-century pirate One-Eyed Willy, The Goonies encounter more than they bargained for.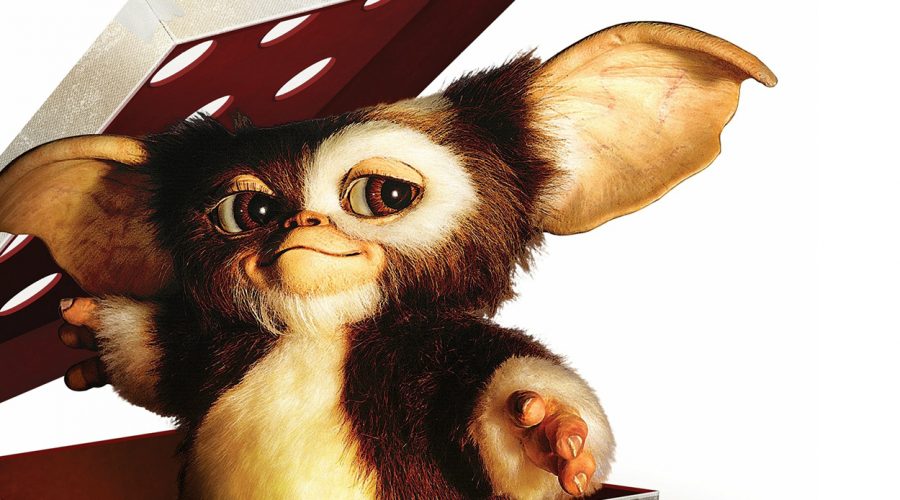 Gremlins (1984)
More of a PG-13 entry, this Steven Spielberg classic sees ordinary Billy Pelser receive an interesting pet, only to have it turn strangely dark as more about its habits are revealed.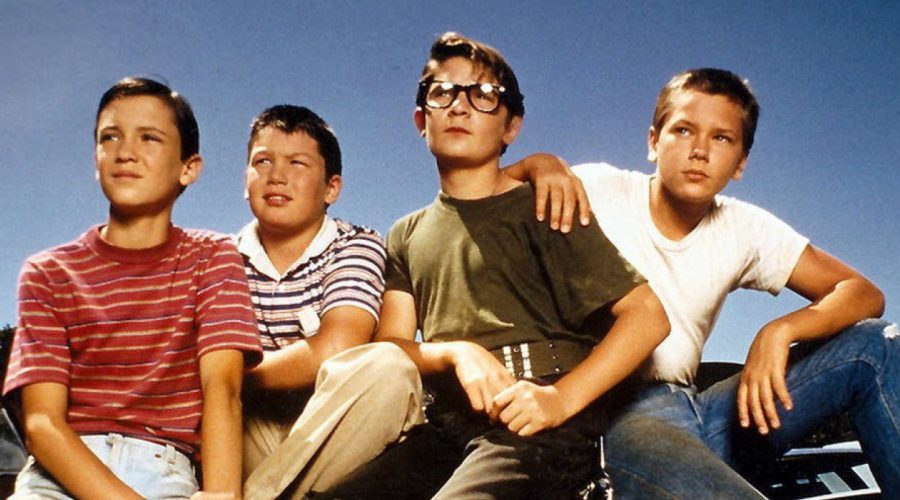 Stand By Me (1986)
No nostalgic movie list would be complete without coming-of-age film Stand By Me. An absolute classic, the performances of its young cast are incredible and genuine in the story about four friends who set off to try and find the body of another local teenager who was hit by a train while picking blueberries in their town. Charting that feeling of a seminal moment in our lives, after which we're never the same, Stand By Me will leave you feeling all kinds of sentimental.