The long days of summer serve up the perfect opportunity for losing yourself in a good book, listening to an enthralling podcast or finally starting one of the TV series you've been putting off. Here is our guide to the new podcasts that are worthy of your time.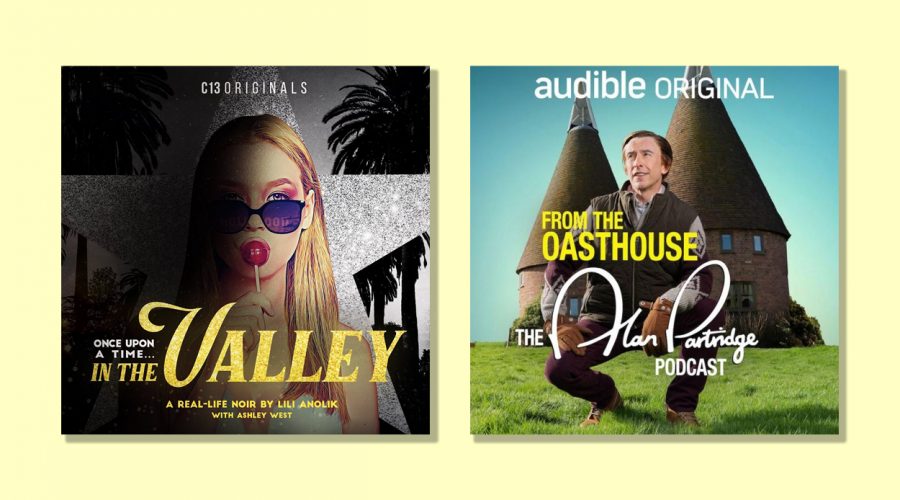 Once upon a time… in the Valley
A podcast created by Peabody-nominated C13Originals and Vanity Fair's Lili Anolik, Once Upon a Time… In the Valley delves into the scandalous story of Traci Lords (or, as the F.B.I later discovered, Nora Kuzma), an icon of the hedonistic 1980s and the original pornstar (she started in the industry at only 15 years old). Psychologically thrilling, this series goes back to the decade of excess to uncover the truth of who the real villains and victims were.
From The Oasthouse: The Alan Partridge Podcast
Alan Partridge (a comedy treasure) might be known for his hilariously deadpan characters, but for the first time, the man himself is pulling back the curtain on his own life, offering a hilarious glimpse into his world from the privacy of his home.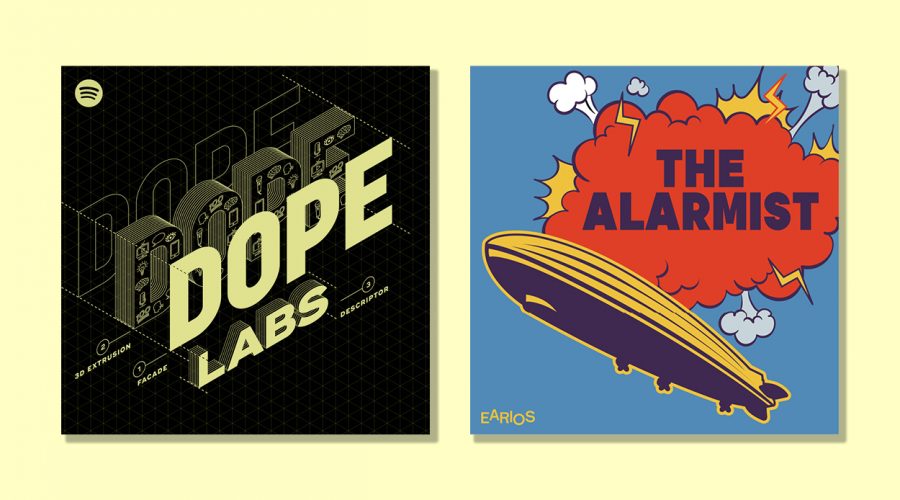 Dope Labs
In this clever crossover of science and pop-culture, best friends and scientists Titi and Zikaya examine current cultural events and phenomena with the precision and uncompromising meticulousness of their profession, serving up scientific principles in a way that everyone can get on board with.
The Alarmist
Exploring who was to blame for history's greatest tragedies, this podcast revisits some of the worst. From the Plague to the Titanic to the breakup of The Beatles, writer and comedian Rebecca Delgado Smith addresses who was at fault, in a hilarious but informative way.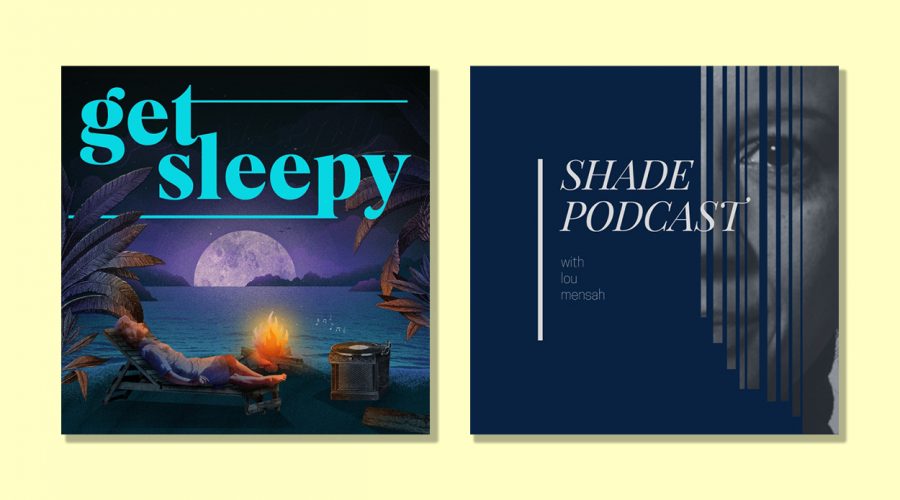 Get Sleepy
Anyone who suffers from insomnia should download this podcast immediately. Offering a selection of sleep meditations combined with calming stories to help you drift into a deep slumber, you can finally put counting sheep to bed.
Shade The Podcast
Recognising the need for systemic change in the arts and media landscape at large, host Lou Mensah facilitates a number of necessary conversations on art and representation, each episode offering its own, thought-provoking take.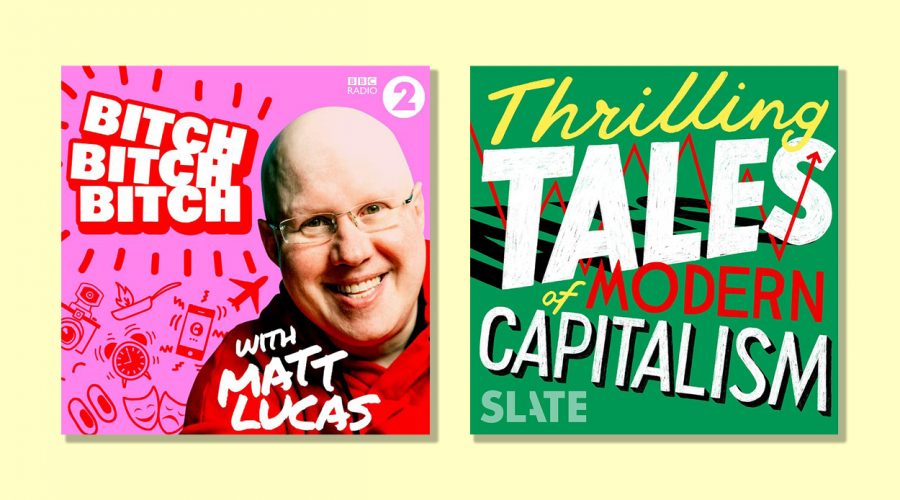 Bitch Bitch Bitch
Revelling in the deliciously British pastime of complaining (particularly about one's job), Matt Lucas (Little Britain) delves into some of the less than ideal aspects of the jobs we all wish we had.
Thrilling Tales of Modern Capitalism
Essential listening for anyone with their own business (or anyone thinking of starting one) this podcast looks at a company in the news, and explores its history in depth, answering the question of how it got to where it is now — whether it's a success, or failure.