Whether you listen on the run, at the gym, in the car or falling asleep, the art of multitasking finds an appropriate soundtrack in the audiobook. The modern and unavoidably addictive way to absorb those titles you've put on the back burner for months, any book worth its salt should have an accompanying audio version. Audiobooks are also a great way to keep up to date with new releases — here are four to press play on this summer.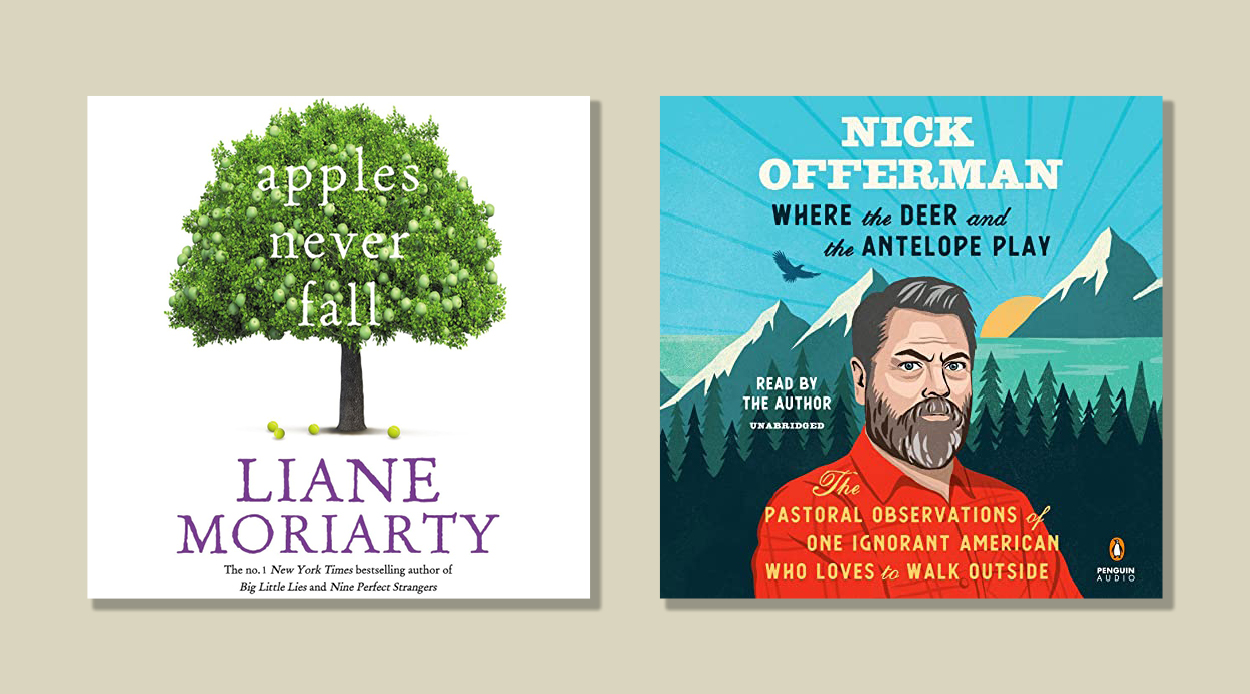 Apples Never Fall by Liane Moriarty
From the mind that brought us Nine Perfect Strangers and Big Little Lies comes a family saga with no shortage of layers. It follows the Delaney family, Stan and Joy, and their four grown-up children Amy, Logan, Troy, and Brooke. Seemingly living the dream, Stan and Joy should be blissfully happy. But, when Joy goes missing, this shiny facade is called into question. Narrated by Caroline Lee — who also voiced the audio versions of Moriarty's aforementioned literary hits — the characters' inner and outer dialogue is immersive in this salacious summer listen.
Where the Deer and the Antelope Play by Nick Offerman
Nature lovers, professional funnyman Nick Offerman is here to capture your imagination with his humorous and heartwarming theories on the human condition, inspired by his own journeys through America's vast landscapes.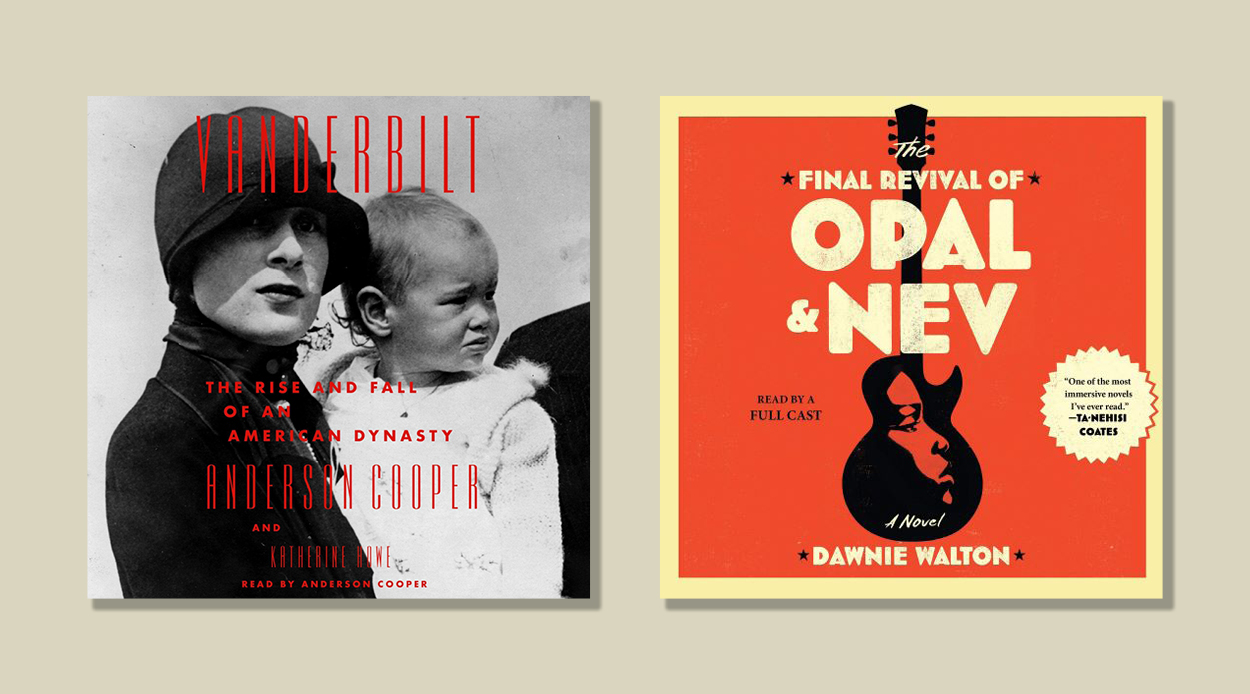 Vanderbilt: The Rise and Fall of an American Dynasty
Journalist and author Anderson Cooper joins bestselling historian Katherine Howe to unpack the more-gripping-than-fiction story of his family, the Vanderbilts. Narrated by Cooper, this engrossing audiobook benefits immensely from his intimate viewpoint.
The Final Revival of Opal & Nev
This rollicking tale is told oral history-style, with a varied cast. It takes place both in the modern day and the 70s, following a fictional Afropunk duo and their infamous rise and fall, tackling timely issues as it does so.