Whether you're embarking on a weekend road trip or are simply looking for something to shorten your commute, dance to in your living room or play while you're in the shower, we have rounded up some of the best new and noteworthy podcasts and albums to listen to now.
New & Noteworthy Podcasts
---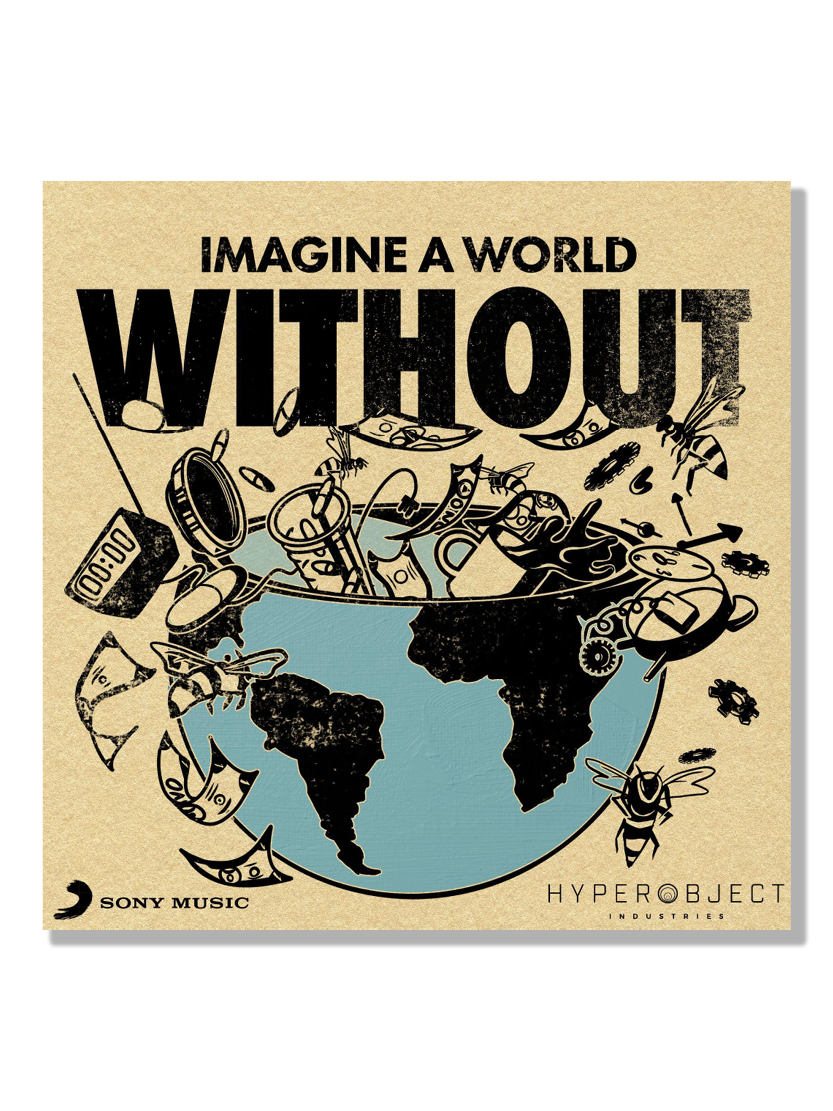 Without
Here, host Omar El Akkad takes us on a captivating journey of imagination and contemplation in each thought-provoking episode of Without. This extraordinary podcast explores a world without the things we cherish or need, from lost species and natural wonders to nuclear weapons and more. It will open your mind to boundless possibilities.
I'm The Worst with Claire Hooper
Offering a hilarious and poignant look at the human experience, host Claire Hooper undertakes a series of conversations with a curated selection of intriguing individuals who speak about times when they were the worst. Delve into the hidden moments of their lives, igniting a captivating exploration of the complex human experience.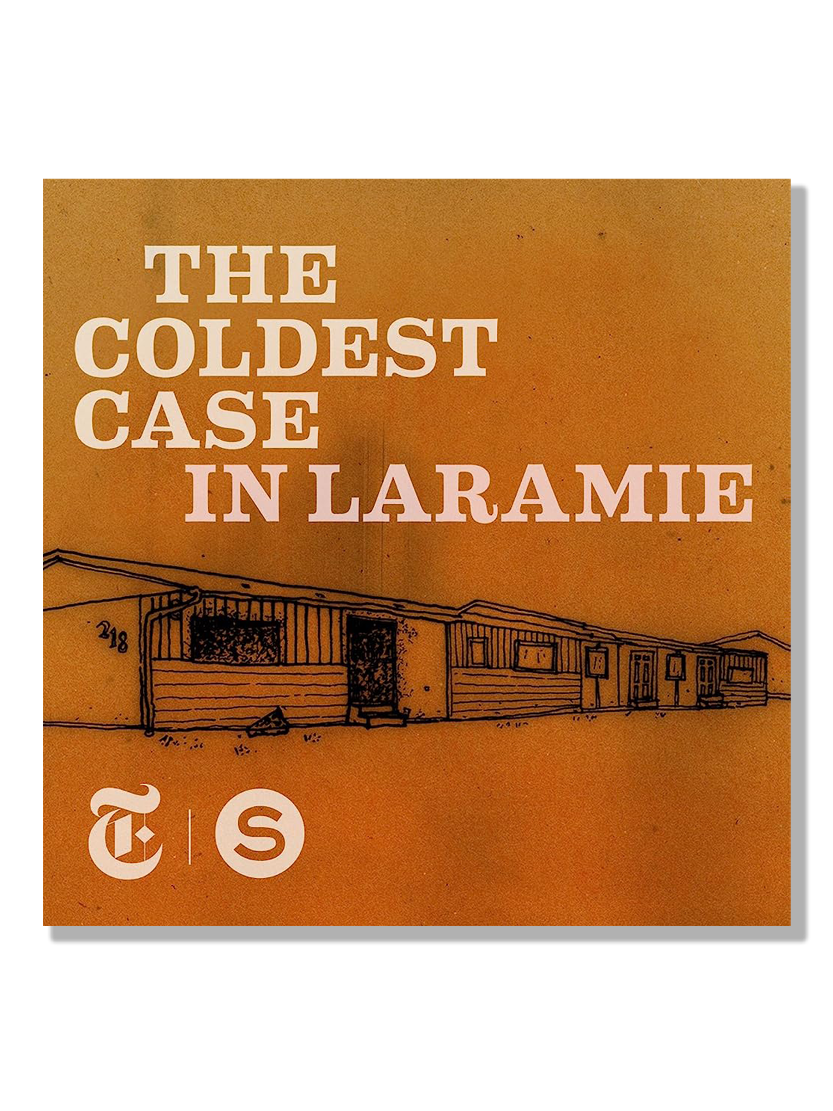 The Coldest Case in Laramie
Embark on a chilling journey into the depths of a decades-old mystery with Kim Barker, a Pulitzer Prize-winning investigative reporter from The New York Times. In this gripping podcast, Barker delves into an unsolved murder with an unexpected twist that haunted her high school years in picturesque Laramie, Wyoming.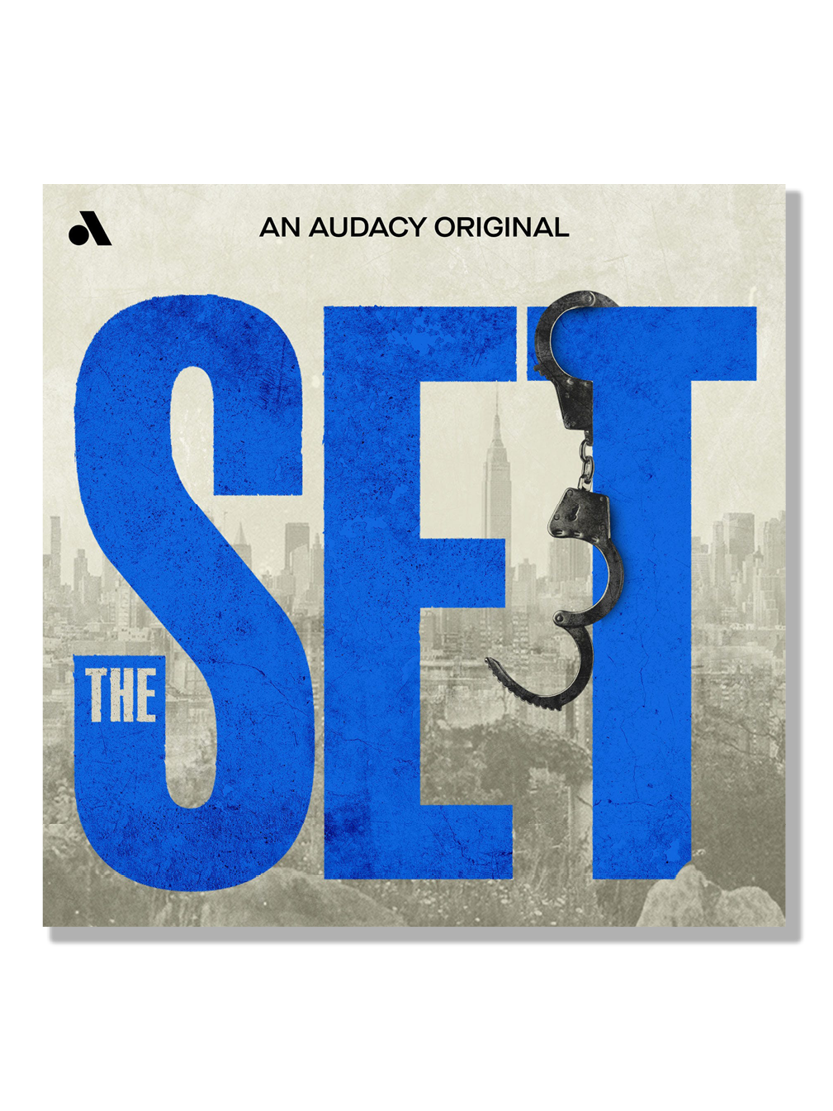 The Set
Step into 1980s New York City and the 'crack era' filled with violence and corruption. This podcast by Emmy-winning creator Zak Levitt delivers an unflinching documentary, that unveils the jaw-dropping story of the NYPD's biggest corruption scandal, exposing the dark underbelly of law enforcement.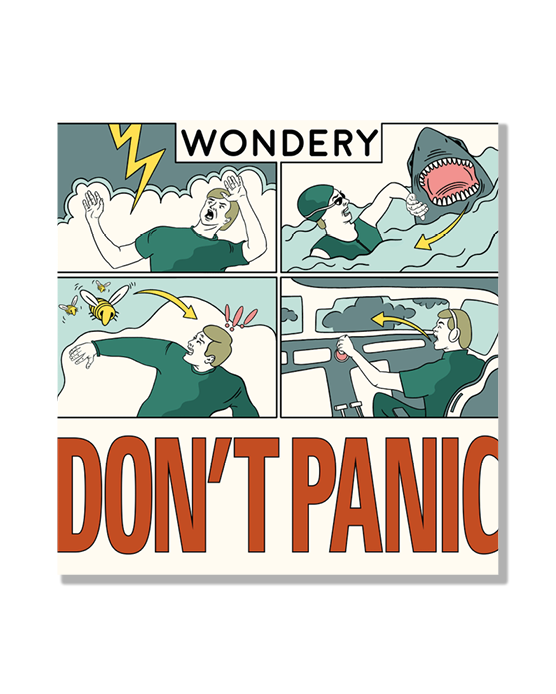 Don't Panic with Anthony Atamanuik
Joined by a cast of hilarious co-hosts and comedy luminaries, Anthony Atamanuik delves into the realm of outlandish predicaments and irrational fears, to offer sage advice on surviving everything from killer bee attacks to quicksand quagmires. Escape into the realm of the improbable, where laughter reigns supreme and discover the secret to surviving every worst-case scenario.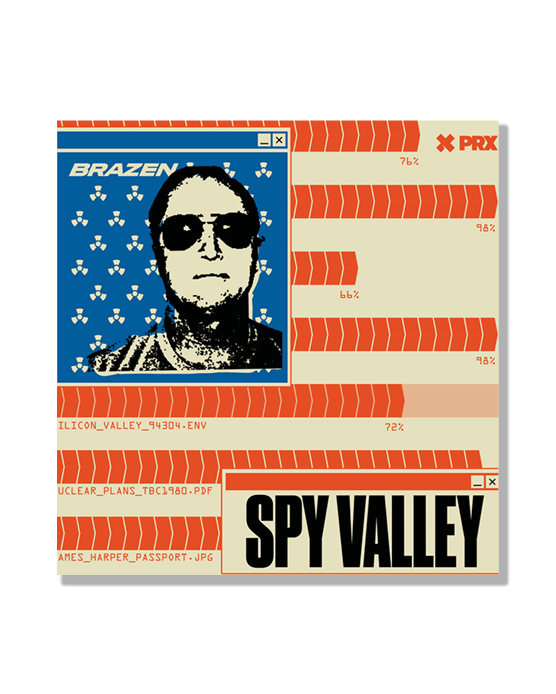 Spy Valley: An Engineer's Nuclear Betrayal
Taking us back to when Silicon Valley against the backdrop of the Cold War's climax, this podcast tells the remarkable (and true) story of James Harper, an engineer whose insatiable ambition jeopardised national security. Lose yourself in this gripping tale of intrigue and espionage, nuclear secrets, double agents, and the relentless pursuit of truth, all narrated by James Harper himself.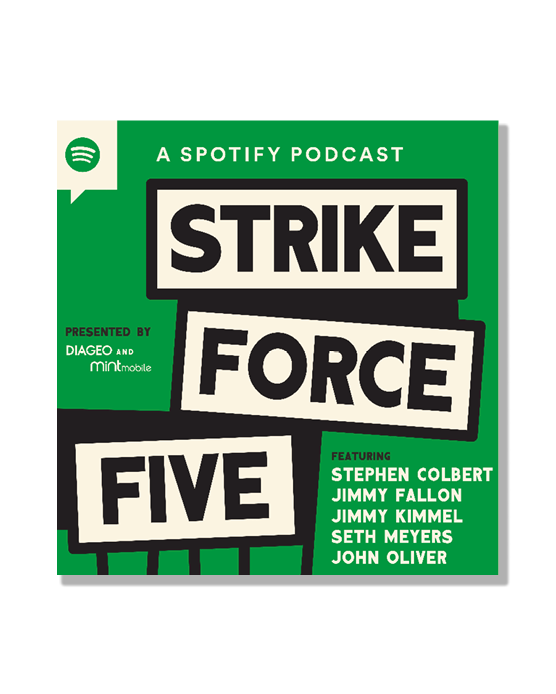 Strike Force Five
Listeners are invited to an exclusive rendezvous co-hosted by the kings of late-night television, Stephen Colbert, Jimmy Fallon, Jimmy Kimmel, Seth Meyers and John Oliver. This unprecedented podcast promises an intimate glimpse into the world of celebrity, Hollywood, late-night and more, and was set up to support the hosts' dedicated writing staff while they remain on strike.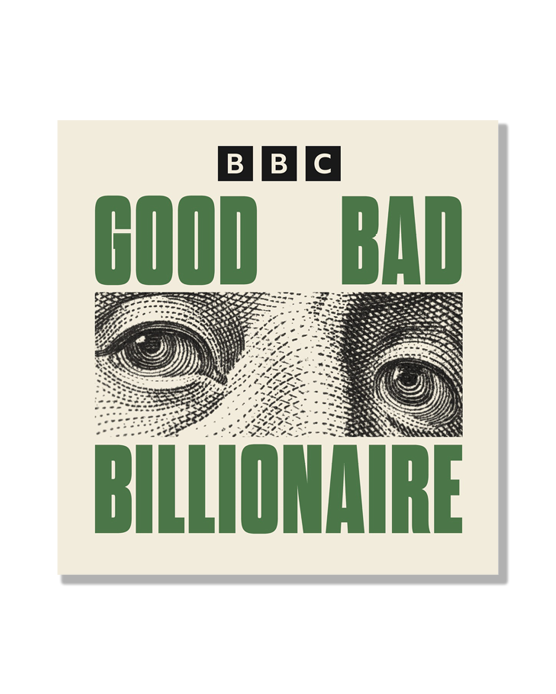 Good Bad Billionaire
In this intriguing podcast, Simon Jack and Zing Tsjeng unravel the fortunes of the world's wealthiest elite. With a discerning eye, they explore the stories behind the fortunes, probing the ethical and moral dimensions that define them. Join in their quest to discern whether these financial titans are virtuous icons or mere billionaires in a podcast that explores opulence, ambition and conscience, and will challenge your perception of wealth.
New & Noteworthy Albums
---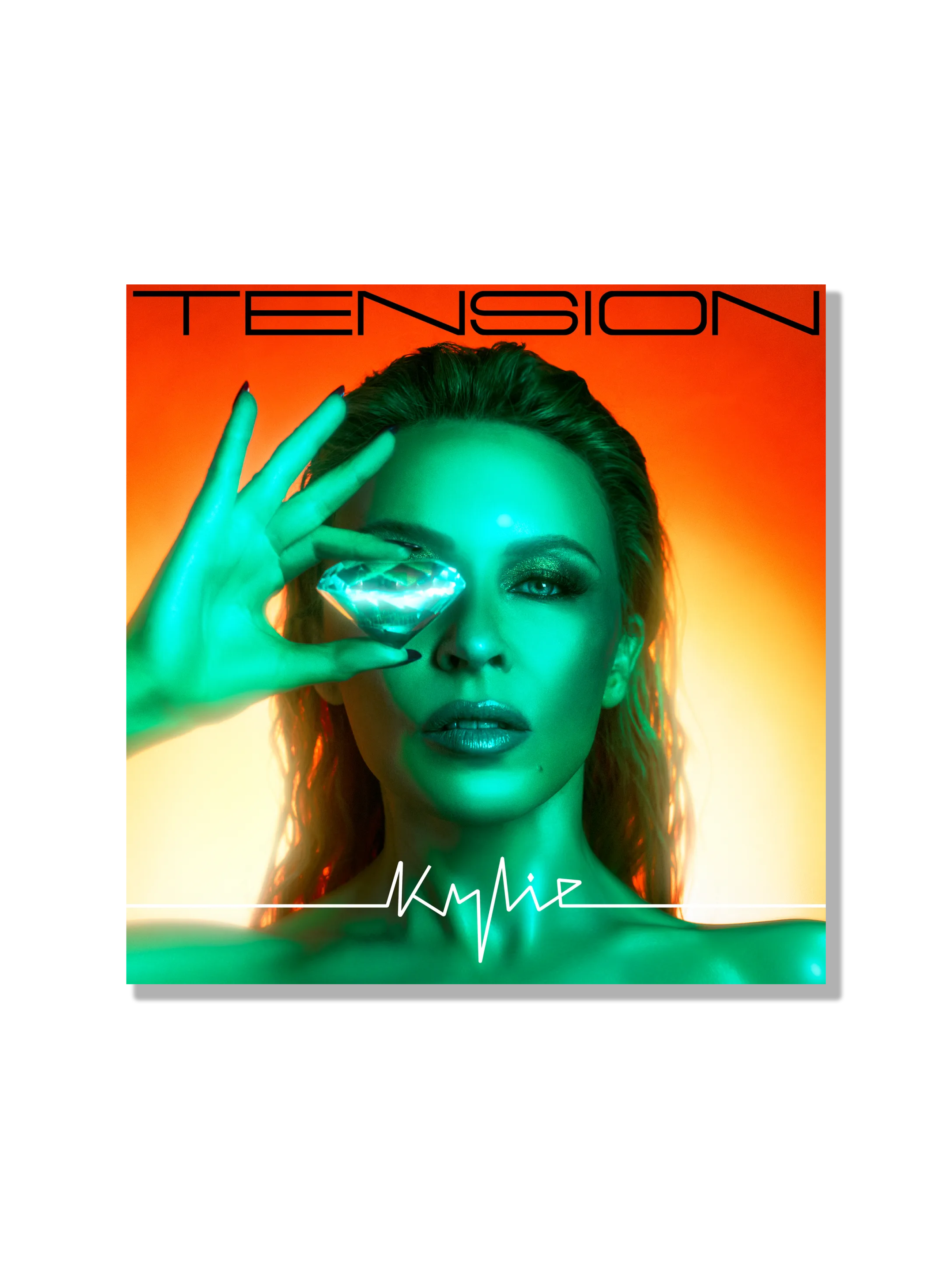 Kylie Minogue
Tension
Marking an exciting new chapter in her iconic career, Kylie Minogue's new album shines a light on the singer's signature style and energy. Collaborating with longtime partner Richard 'Biff' Stannard and Duck Blackwell, Minogue has created an album that blends personal reflection, club abandon and melancholic highs to offer a dynamic and captivating listening experience. Fans can anticipate an eclectic mix of songs that celebrate individuality while showcasing Minogue's talent and versatility.
Song to start with:
Padam Padam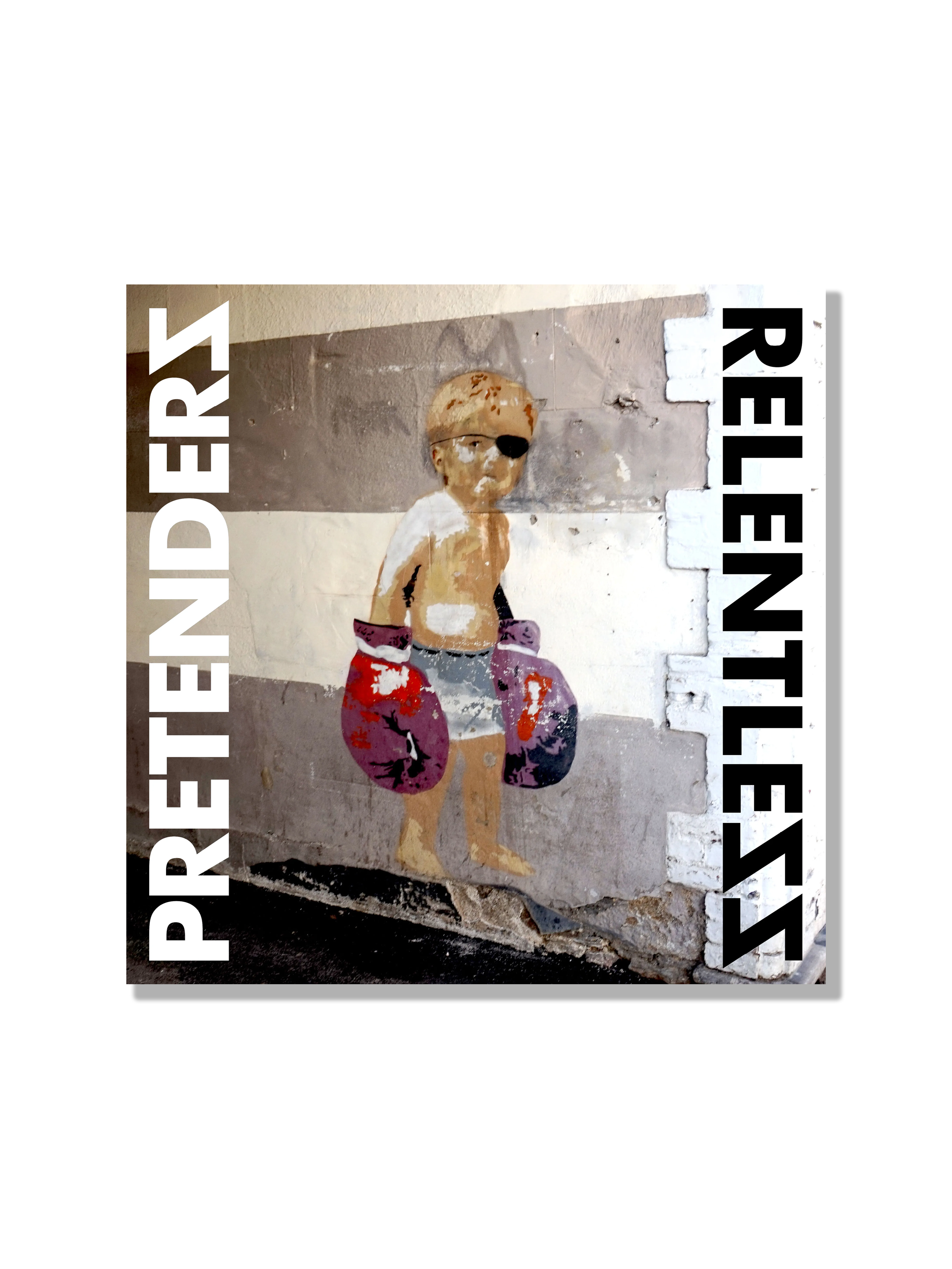 The Pretenders
Relentless
The Pretenders return with their latest album, Relentless, showcasing the dynamic songwriting collaboration between Chrissie Hynde and guitarist James Walbourne. Produced by Dave Wrench, this album boasts a talented lineup known as 'The Pretenders Collective,' including James Walbourne, Kris Sonne, Chris Hill, Dave Page and Carwyn Ellis. With its infectious energy and diverse musicality, Relentless solidifies The Pretenders' enduring presence in the rock music landscape.
Song to start with
Let the Sun Come In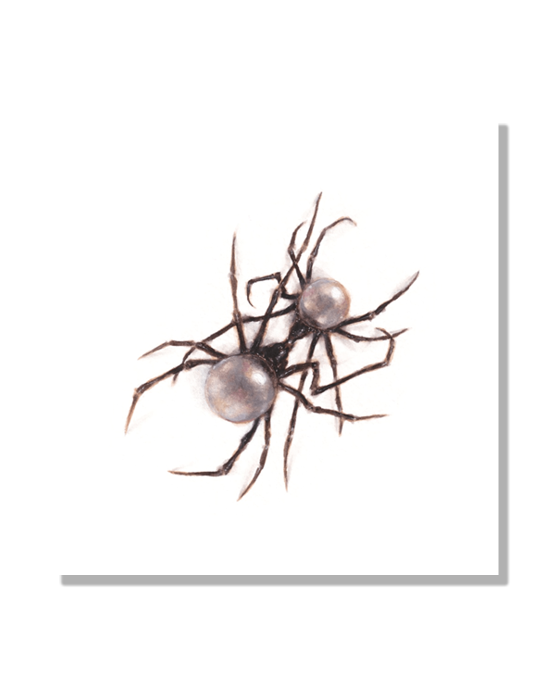 Doja Cat
Scarlet
Fuelled by a desire to redefine her artistic identity, Doja Cat is steering away from the pop realm that initially garnered her acclaim, to instead, embrace hip hop and R&B. With chart-topping singles like Paint The Town Red igniting anticipation, Scarlet promises to be an opulent soundscape of musical reinvention. As Doja Cat embarks on The Scarlet Tour, the album heralds a new era in her career, solidifying her status as a trailblazing artist.
Song to start with:
Paint The Town Red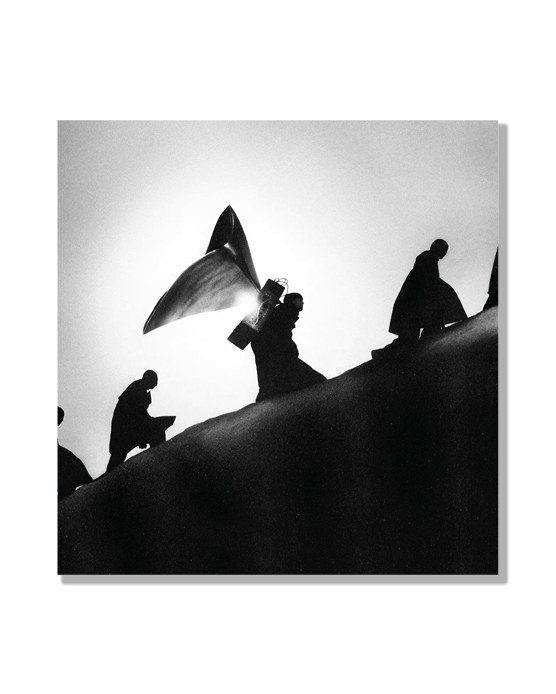 James Blake
Playing Robots Into Heaven
The latest album from James Blake heralds a magnificent return to his electronic roots. This album, born from modular synth improvisations during his tours, showcases a mesmerising fusion of dubstep, techno, and house, enveloped by the artist's signature melancholic allure. Blake's vocals shine, crafting evocative narratives and offering a captivating blend of raw energy and sonic innovation. A release that proves how Blake remains at the top of his game.
Song to start with:
Tell Me