With her quick wit and innate sparkle, it's no wonder Anita Wigl'it was voted Miss Congeniality by her fellow castmates during season one of RuPaul's Drag Race – Down Under. The fabulous drag performer is also the co-owner and resident queen of Auckland's Caluzzi Cabaret, and co-host of Warner Brothers TV show House of Drag. Here, Anita steps off the stage to share some artistic musings.
What do you look like?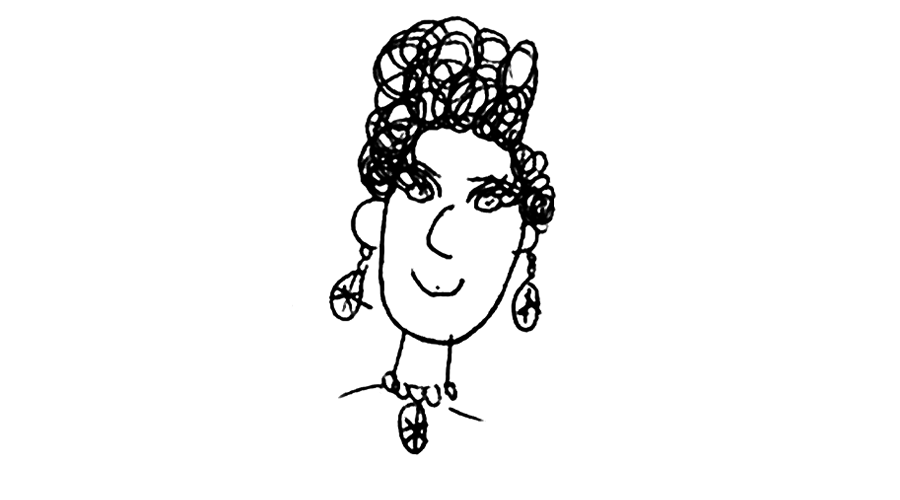 As a child, what did you want to be when you grew up?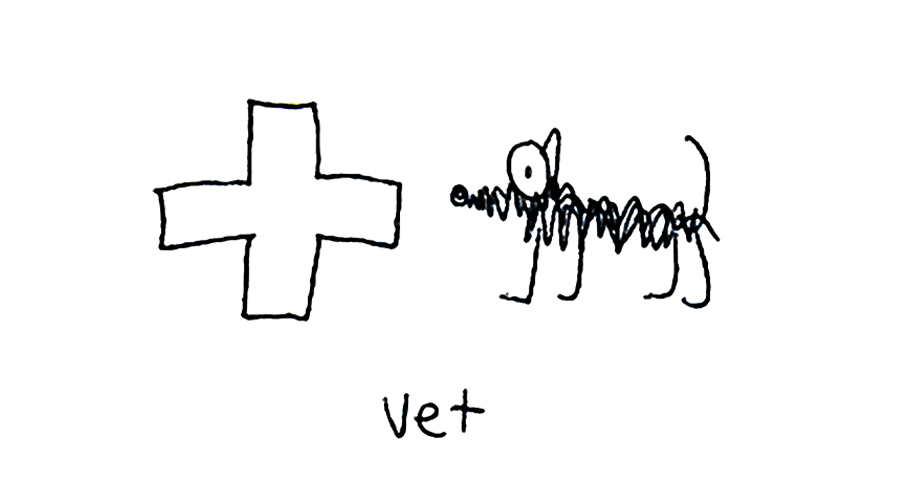 What makes you smile?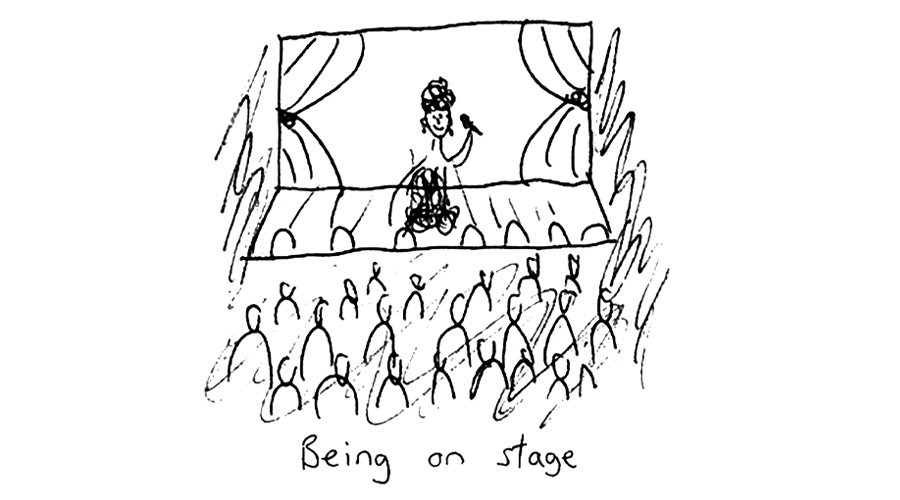 What makes you sad?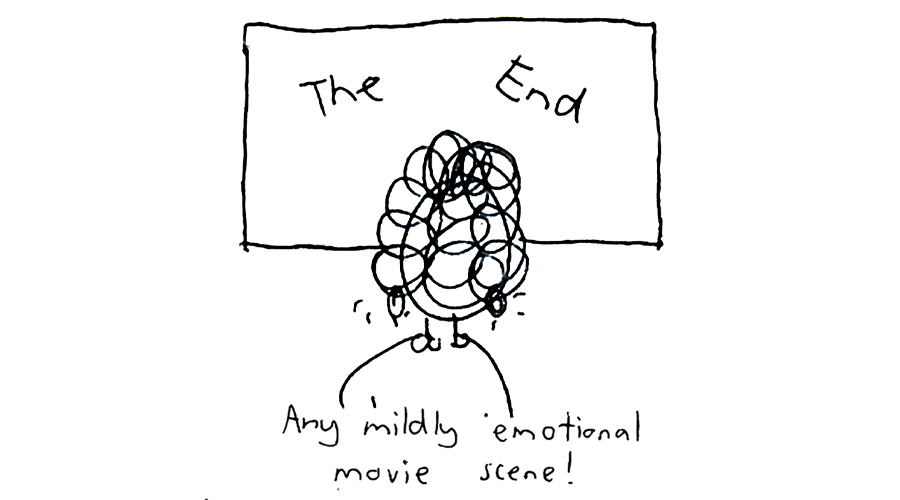 What's your secret talent?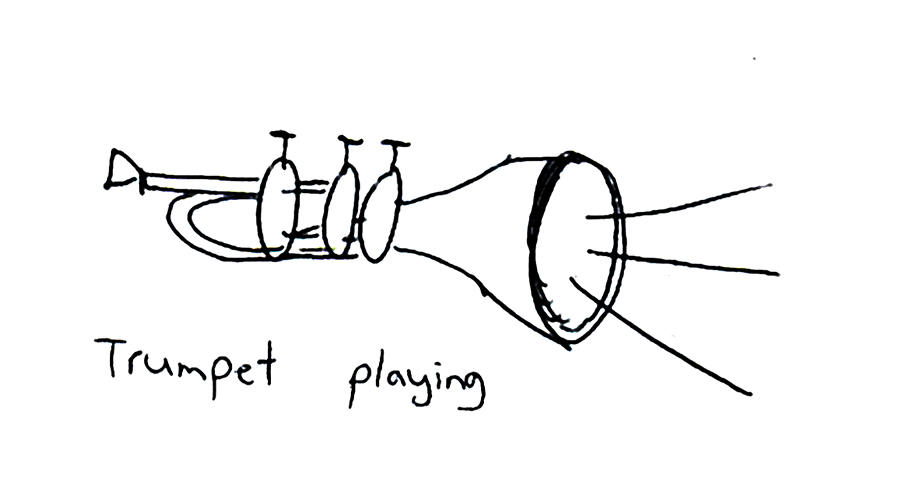 What's your favourite song to perform?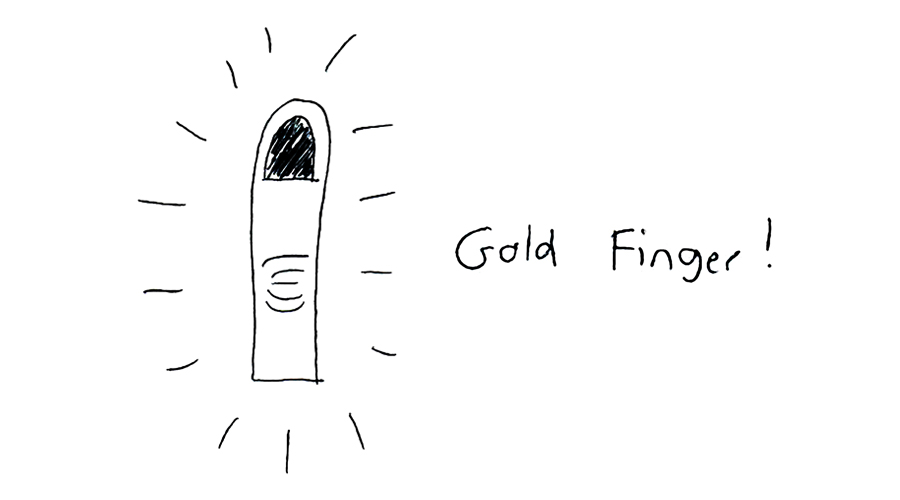 Who is your favourite cultural icon?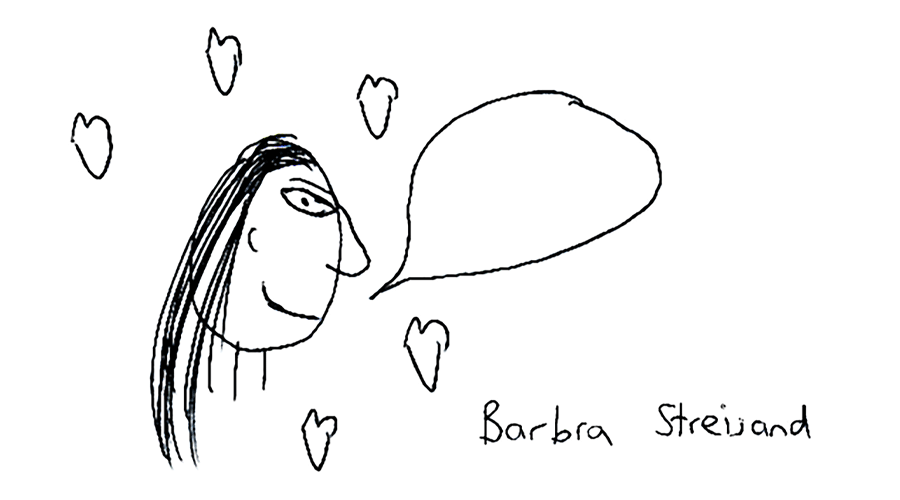 What are you excited about?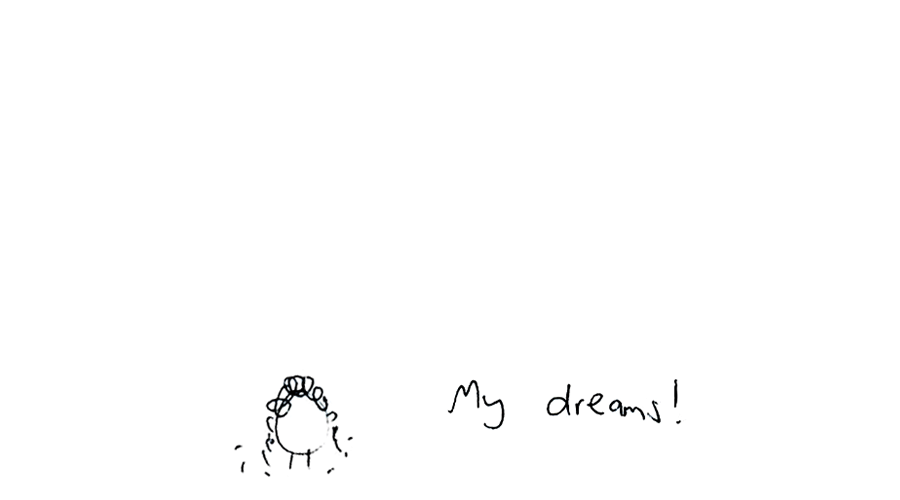 What is something you've never done but would like to?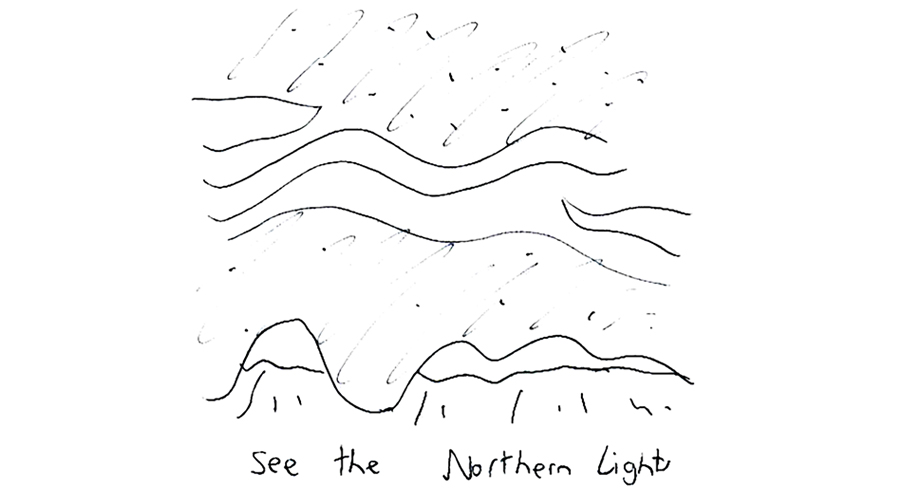 What is your secret vice?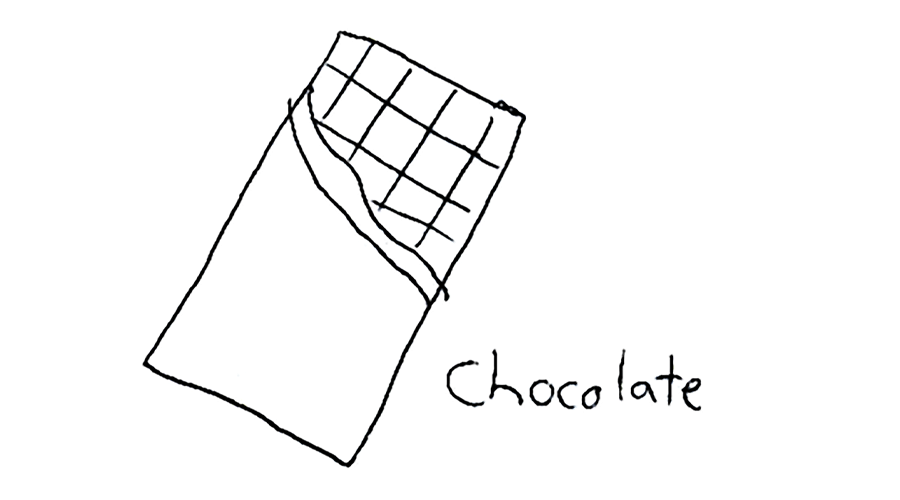 What's your ultimate comfort food meal?
Who would you love to perform with?