Summer is the time to truly relax and unwind. For the ultimate in cultural escapism, we recommend these moving memoirs. From the style and strife of the life of Christian Dior's war-hero sister to the personal tales of beloved late chef Anthony Bourdain, these tomes will stay with you long after the last page.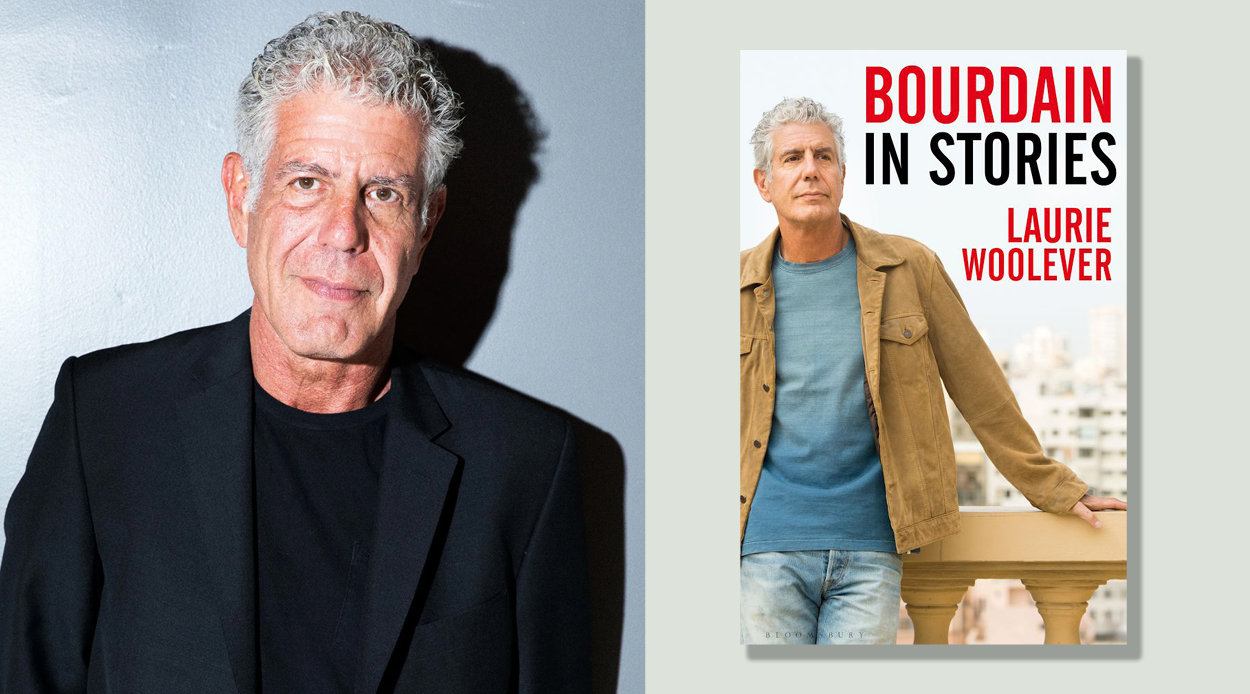 Bourdain in Stories by Laurie Woolever
After the passing of Anthony Bourdain in 2018, those he influenced came together to celebrate his life of travelling nearly everywhere (and eating almost everything), while telling the stories of those he met along the way. His legacy has only grown since, and now his own story is told by his friends and colleagues. Bourdain's long- time assistant and confidante interviewed nearly 100 people to put together this remarkably full and nuanced view of his life and work.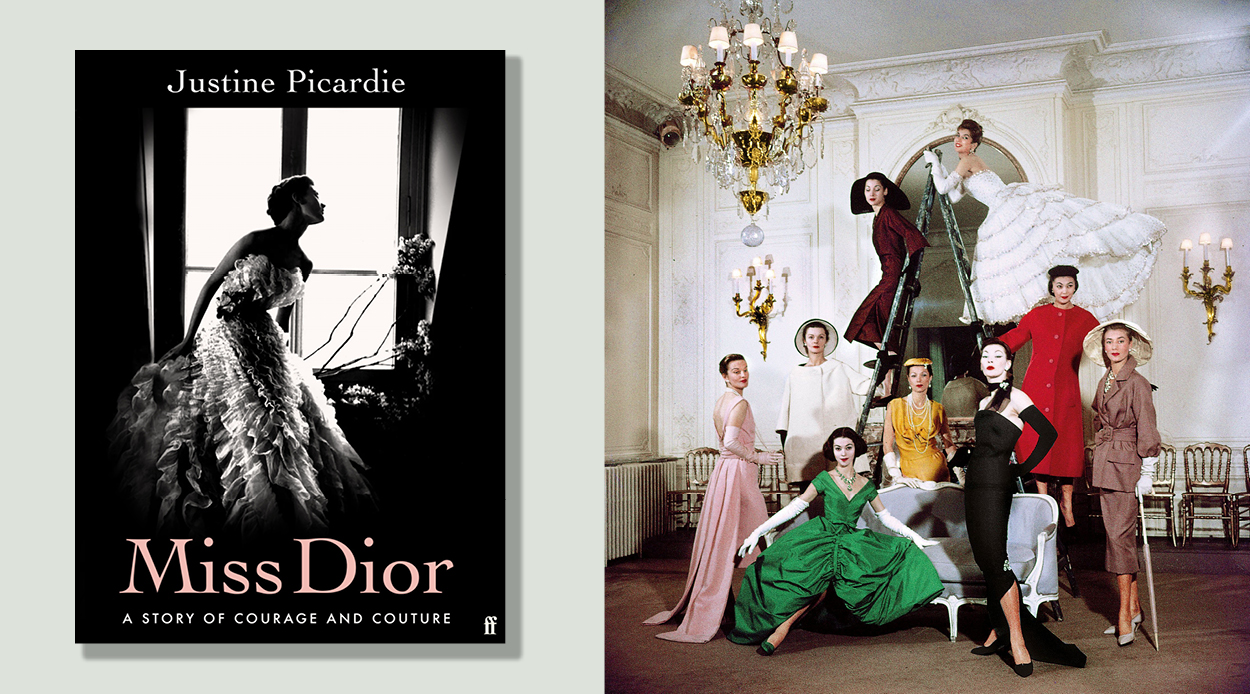 Miss Dior by Justine Picardie
The life and style of Christian Dior have been documented in tomes over time, but what about his original muse, his sister Catherine Dior? Tulle- light traces of her can be found in the House of Dior's archives but Justine Picardie's research for Miss Dior took her back to Occupied France, where Christian mastered the art of couture and Catherine dedicated herself to the French Resistance. After being captured by the Gestapo and eventually escaping a 'death march', she sought a quiet life tending to her roses, as her strength and femininity continued to inspire Christian, who created the Miss Dior scent in her honour.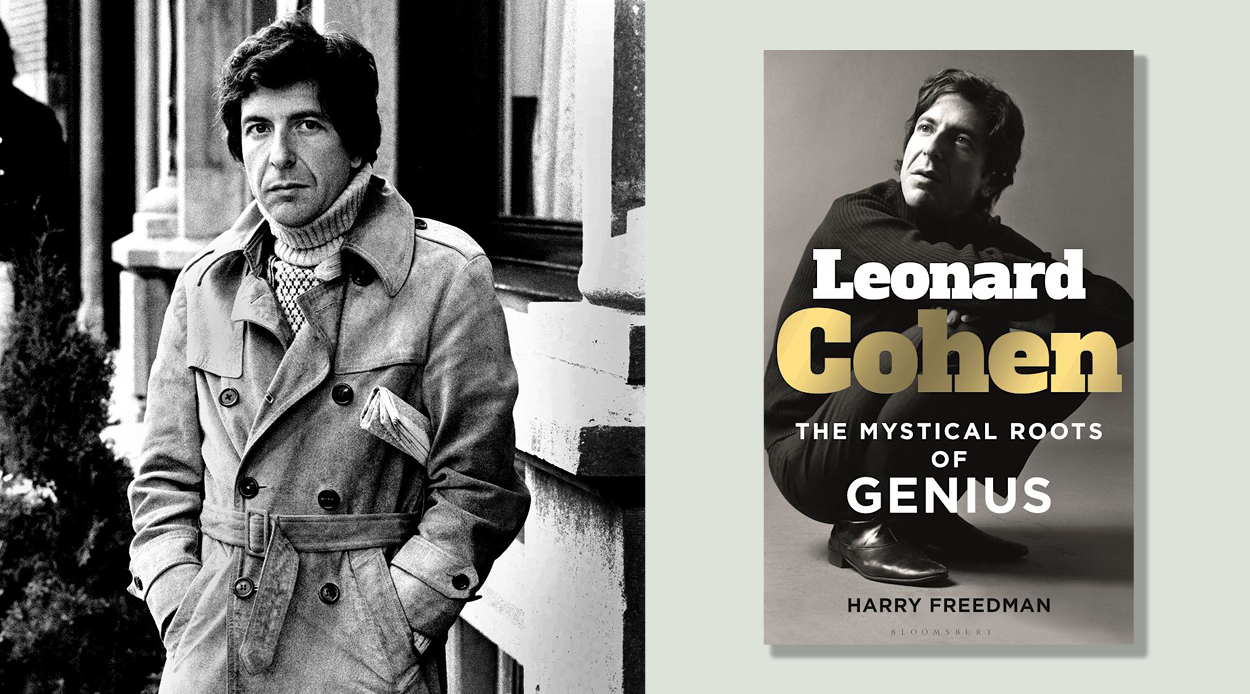 Leonard Cohen: The Mystical Roots of Genius by Harry Freedman
Born into a prominent and scholarly Jewish family in Canada, Leonard Cohen aspired to become a poet, before turning to songwriting and eventually recording his own compositions, — the rest is melodic history. Harry Freedman, a leading author of cultural and religious history, uncovers the myriad spiritual dimensions behind the lyrical legend. From 'Suzanne' and 'Hallelujah', which drew on his learnings in Judaism and Christianity, to his later life immersed in Zen Buddhism, this song-by-song memoir offers insight into Cohen's inspirations as well as his soul's imaginations.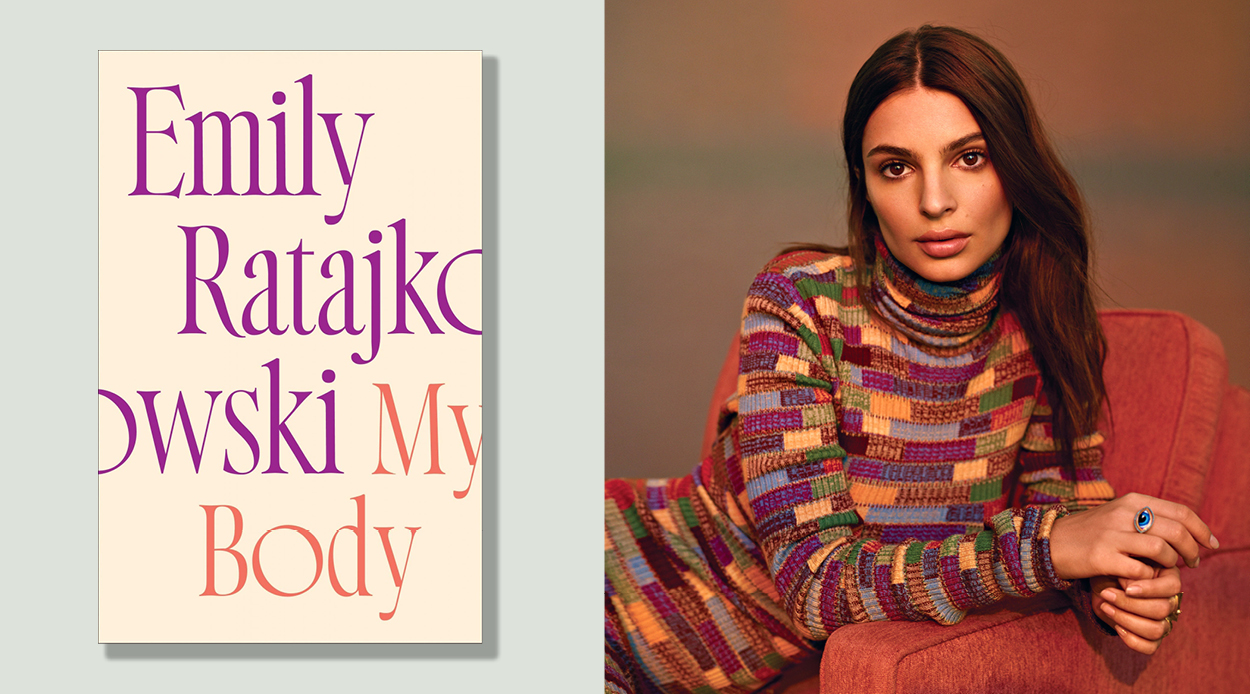 My Body by Emily Ratajkowski
In this refreshingly revelatory group of essays, model and actor Emily Ratajkowski shares her strikingly personal experiences while negotiating her own beauty, and the boundaries of power. After appearing in the infamous Blurred Lines music video in 2013, Ratajkowski shot to fame and purported a new take on feminism alongside bikini shots on her Instagram. Now, in this honest exploration of empowerment, Ratajkowski deftly discusses such complex topics and dares the reader to draw their own conclusions.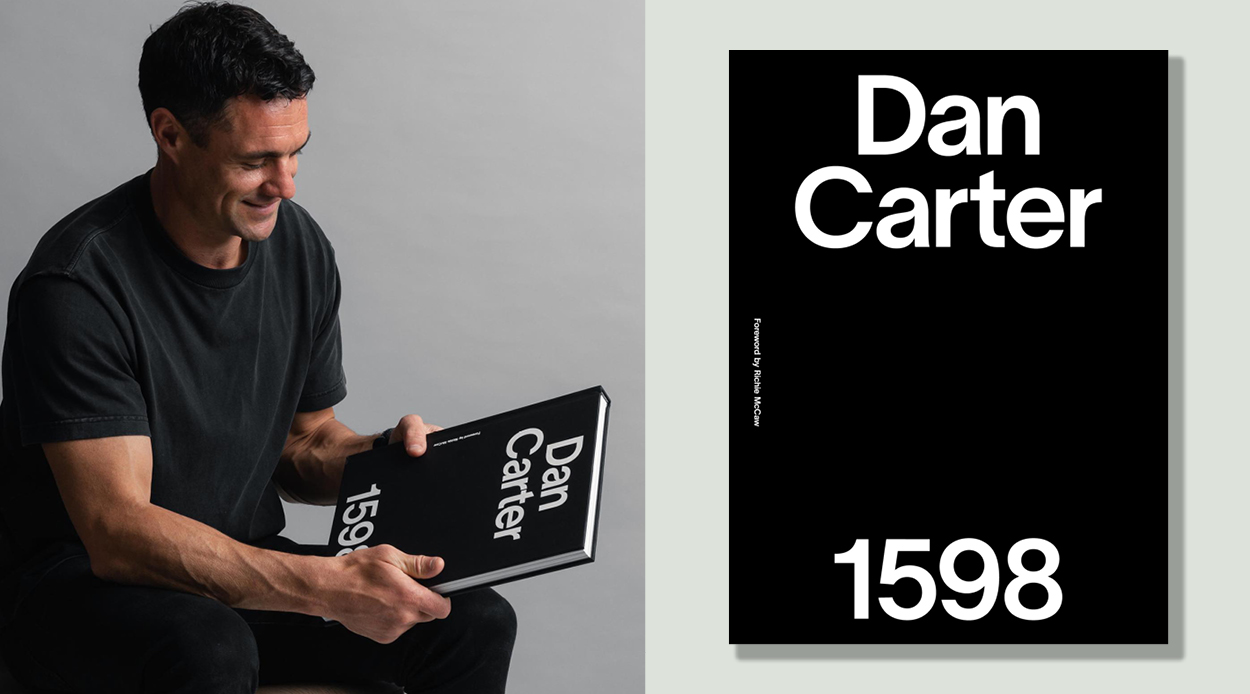 Dan Carter 1598 by Dan Carter
This coffee table tome by Dan Carter is for rugby fans young and old. A celebration of a world-record test career — named 1598 after the number of points Carter won as an All Black. Rendered in a beautiful large format hardback, and with a foreword written by Richie McCaw, the test-by-test tale is paced with magnificent imagery. Get in quick to score one of a 1000 limited-edition signed copies that come aptly complete with boot laces as a bookmark.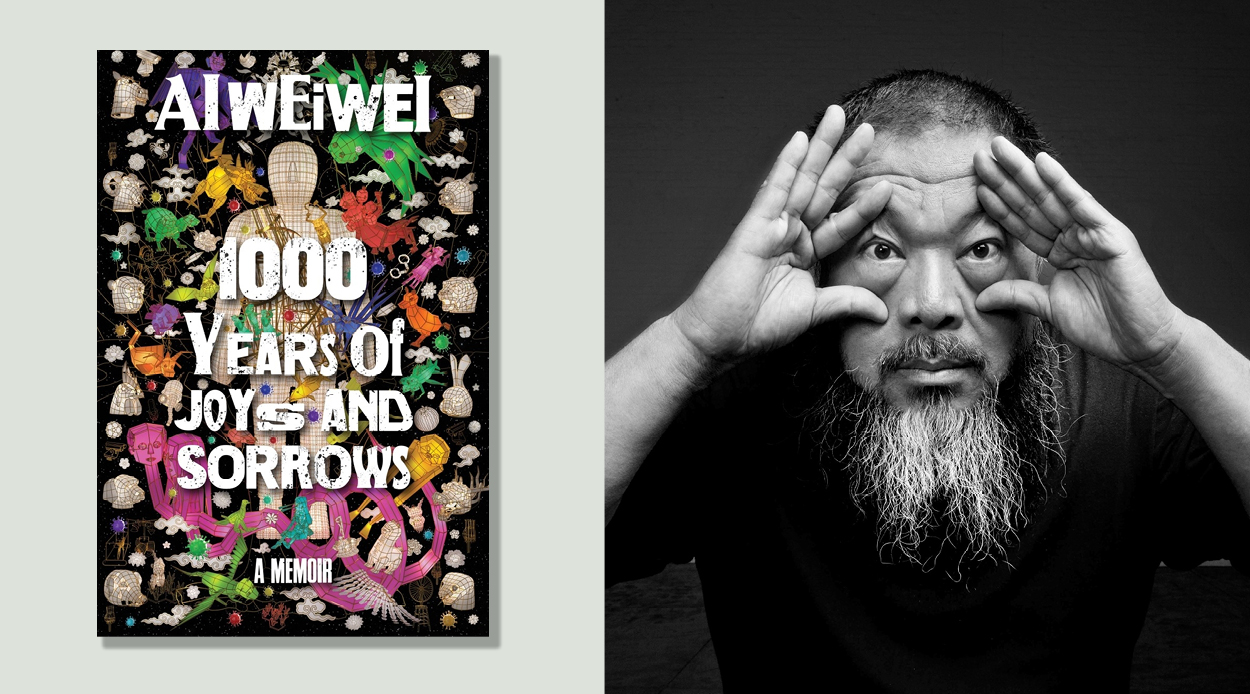 1000 Years of Joys and Sorrows by Ai Weiwei This is a century- long tale of China seen through artist Ai Weiwei's own extraordinary life and the legacy of his father — the nation's most celebrated, yet exiled, poet Ai Qing. A testament to the enduring power of art and the voice of freedom, it is a moving memoir.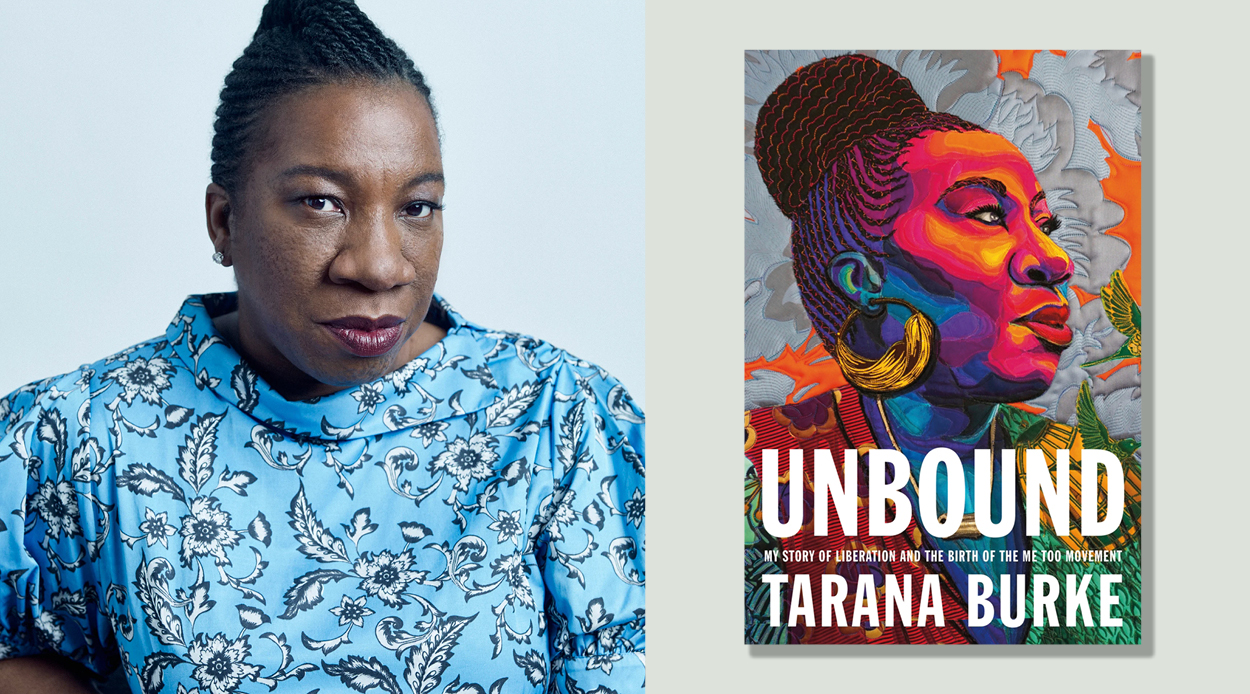 Unbound by Tarana Burke
The founder and activist behind the Me Too movement, Tarana Burke, debuts a powerful memoir about how she came to say those two simple yet transformative words. While empowering those who had experienced sexual assault, she learnt to confront her own with empathy, a power she has now shared with the world.