From Viola Davis to Bob Odenkirk and Selma Blair, the latest celebrities putting pen to paper prove memoirs are not just a chance to tell their breathtaking stories in their own words, but to also create buzz around an astounding literary debut.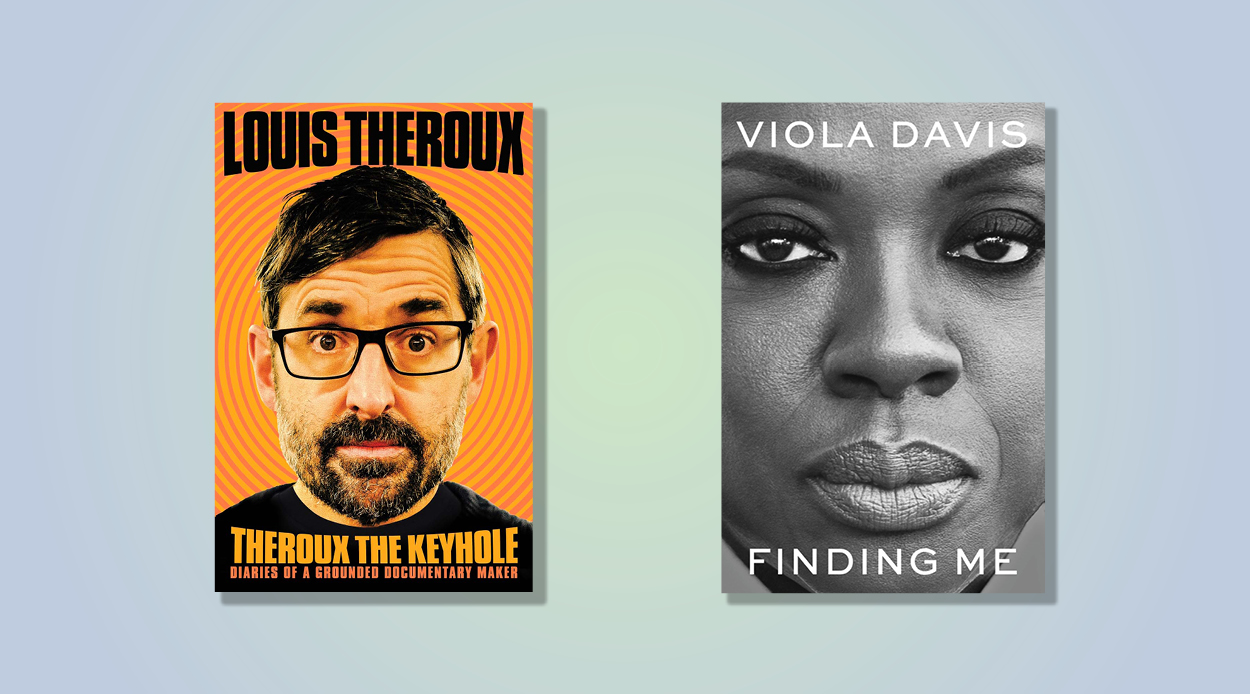 Theroux The Keyhole: Diaries of a Grounded Documentary Maker by Louis Theroux
Acclaimed journalist and filmmaker Louis Theroux has made a career out of his unassuming appearance that seems to always attract new leads. In his next autobiography, Theroux turns his searching, bespectacled eyes on himself and his family, as he tries to make sense of our strange new world. Weaving in his latest work (including the Tiger King and conspiracy theorists), the result is both hilarious and humbling.
Finding Me by Viola Davis
Viola Davis is one of the most decorated actors and producers of our time, and yet she has never felt seen. From a crumbling home in Rhode Island to the glamour of Hollywood, this personal story tells how she found her sense of purpose, and presence — inspiring the reader to rediscover who they are too.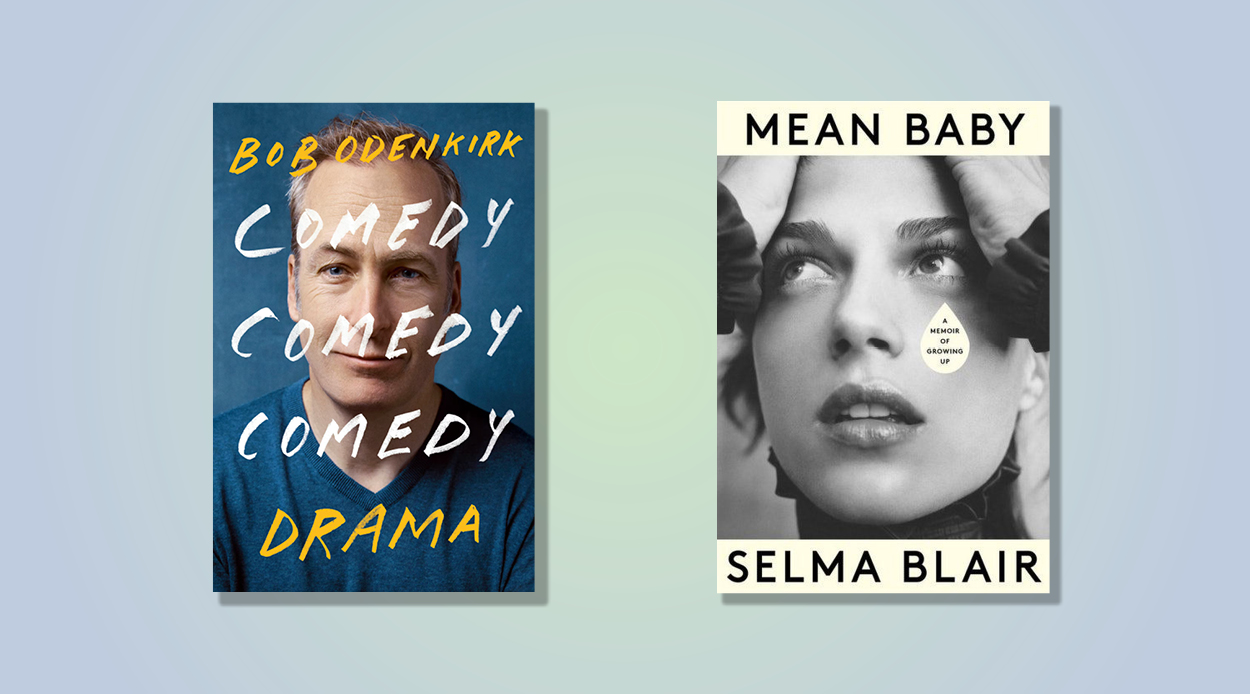 Comedy Comedy Comedy Drama by Bob Odenkirk
He calls himself a "determined idiot" but Bob Odenkirk's Homeric rise from the comedy clubs of Chicago to the bright lights of Hollywood — including on the sets of Breaking Bad, Better Call Saul and Nobody — makes it clear that Odenkirk is one very entertaining writer.
Mean Baby: A Memoir of Growing Up by Selma Blair
From the ingénue to the ice queen, and a muse to Karl Lagerfeld, Selma Blair has played many captivating roles over her lifetime. Her most important, is to advocate for the multiple sclerosis community. This emotionally shattering memoir tells her hard-won life lessons with wit — as she adds a new string to her bow: accomplished author.