Whether you are a budding twitcher or a flora and fauna photographer, the beautiful Galápagos Islands are a nature and wildlife lover's dream destination. Due to a lack of natural predators and the area's isolated nature, each of the Ecuadorian volcanic islands boasts a miscellany of plant and animal species, many of which are unique to the archipelago.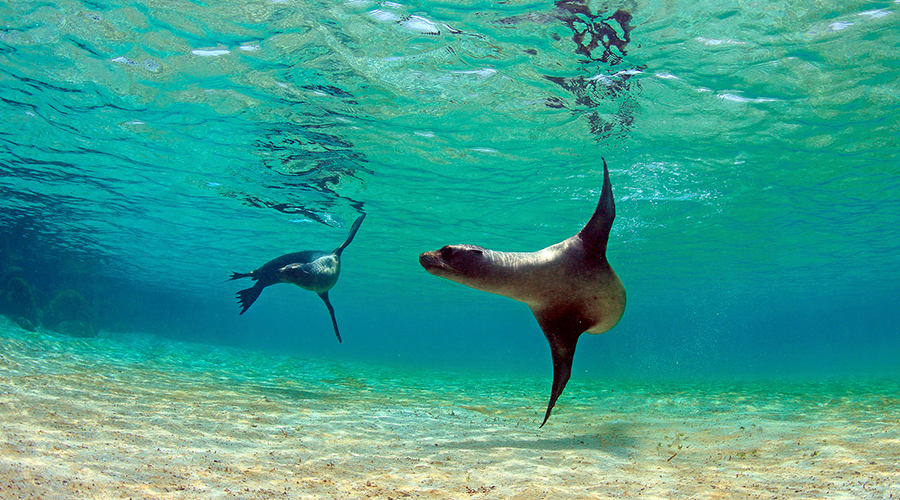 Those who visit are titillated at the prospect of seeing marine iguanas foraging the seas, giant tortoises basking in the sun, or blue-footed boobies sweeping the skies, all of which are easy to watch, and photograph, thanks to their fearless disposition. In fact, the majority of the wildlife here possess a particularly confident and curious nature that make close-up encounters a given, rather than a fluke.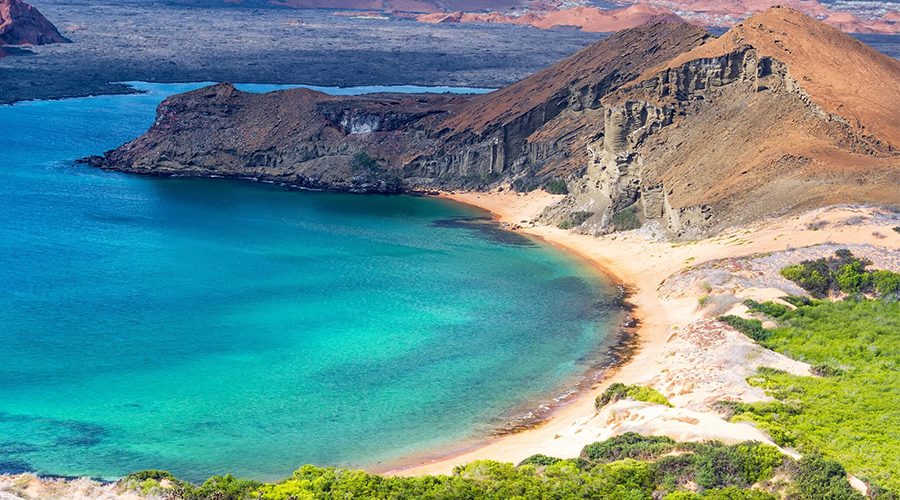 The composition of the islands themselves range from ivory sand beaches that descend into azure waters, to barren black, volcanic landscapes more reminiscent of the moon than a paradisical island.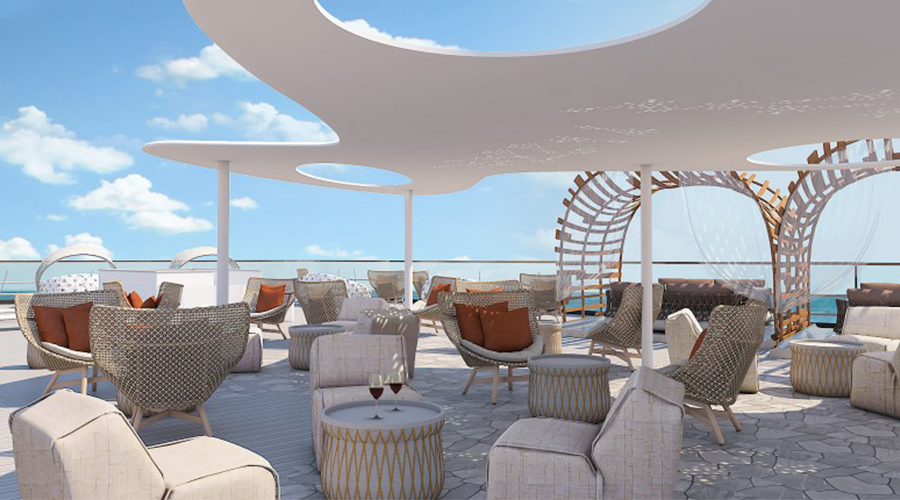 To see each in all its individual glory, climbing aboard Celebrity Flora — the new, premium addition to Celebrity Cruises' extensive line — is a sine qua non for a memorable experience. The 100 passenger ship is designed to produce far fewer emissions, guaranteeing that the footprint it leaves on the location is minimal, and yet still boasts all the mod cons. What's more, an exclusive, glamping platform on the roof ensures that when the sun sets, roof dwellers can reflect on the day's unique excursion under a blinding canopy of stars.
When to visit
The best months for tourism are usually June, July and August, and mid-December to mid-January — so if you're wanting to avoid the throngs, keep this in mind.
How to get there
The island's two airports — Isla Baltra and Isla San Cristóbal — are serviced by regular flights from Ecuador's mainland cities Quito and Guayaquil.
Tip
The dried lava terrain can often be uneven, so sturdy hiking shoes are a must. Binoculars are recommended, as is a snorkel — don't miss out on a once-in-a-lifetime wildlife opportunity because you weren't well enough prepared.