Located on Iceland's Narnia-like mountainous Troll Peninsula, at Deplar Farm you are more likely to be cross-country skiing, experiencing sensory deprivation in a futuristic flotation tank or salmon fishing in the pure waters, than you are hefting around manure or mucking out horse stables. One of Eleven Experience's many luxurious resorts, Deplar Farm offers Eleven Life: a personalised program designed to help guests achieve their health and fitness goals.
But bear in mind, just as this is no average farm it isn't your average wellness retreat either. Among the expected activities — customisable yoga lessons, wilderness walks, sea kayaking, spa treatments or heli-skiing — there are a few unique things to be discovered too. The designated periods of silence, for example, that intersperse the treks and encourage guests to connect further with nature, or the sensory deprivation night walks in winter, where the skies are as black as tar and the torches remain at home.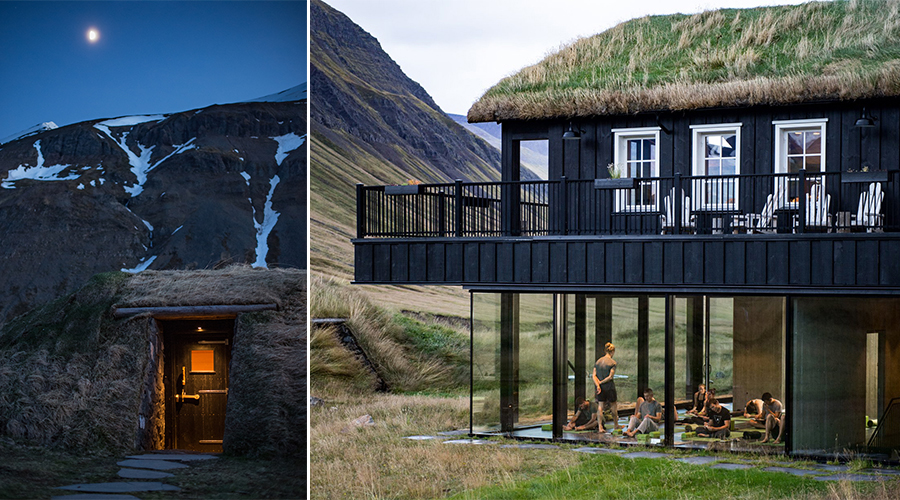 Even the all-inclusive menu — delivered under the direction of Executive Chef Garðar Kári Garðarsson, 2018's Iceland Chef of the Year, has health and wellness at its core. Drawing from local recipes and utilising only the freshest, seasonal ingredients grown on site, days begin with cod liver oil and ginger shots and end with a soothing nightcap. Not whisky, of course, but a healthy, somniferous mountain moss tea.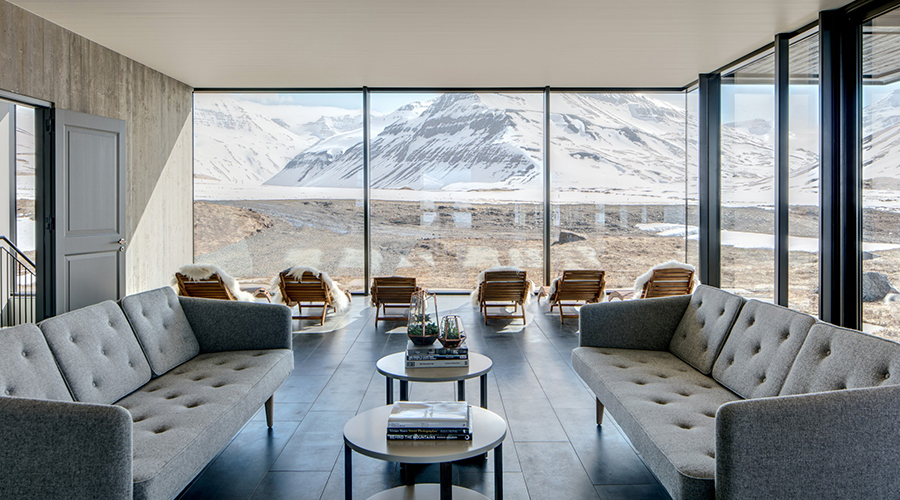 When to visit: Visiting in the midst of winter (Nov-Feb) offers superb skiing, while the summer months (Jun-Sep) are the best time to try your hand at salmon fishing.
How to get there:From Keflavik International Airport, Deplar Farm offers a further flight to Siglufjörður Airport (1hr 20mins) and then a ground transfer to its quarters.
Tip: A lack of artificial light pollution crafts the perfect conditions for seeing the Northern Lights — bear in mind that peak viewing season is from September through to March.