Nowadays, there's a podcast for just about everything — from serious to light, hilarious to highbrow. If you fancy listening to something that will be engrossing not only at the time, but will impart wisdom or insight that sticks around longer than the length of the episode, give these podcasts a go.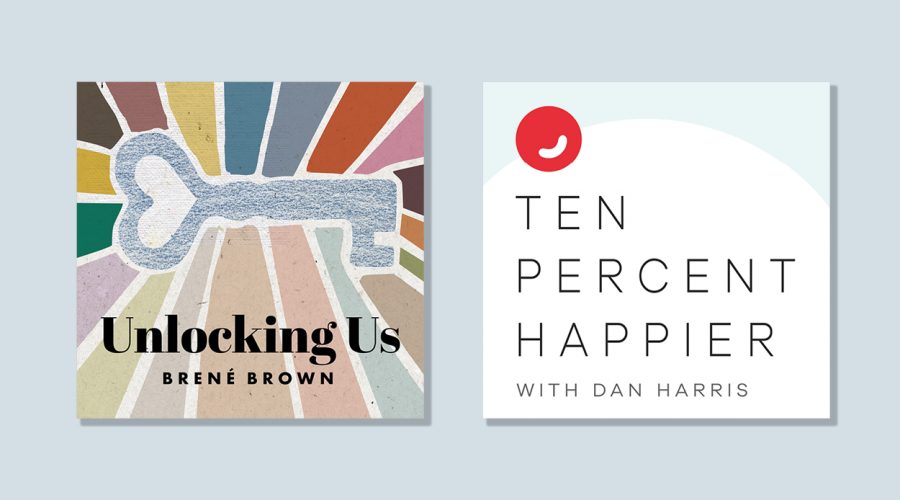 Unlocking Us with Brené Brown
Bestselling author, Brené Brown, unpacks the universal human experience in this thoughtful podcast, that reminds us to embrace our vulnerability and be kind to ourselves.
Ten Percent Happier with Dan Harris
On his podcast, Ten Percent Happier, acclaimed author Dan Harris discusses happiness from every angle, always returning to the idea that the mind is trainable, for better or worse.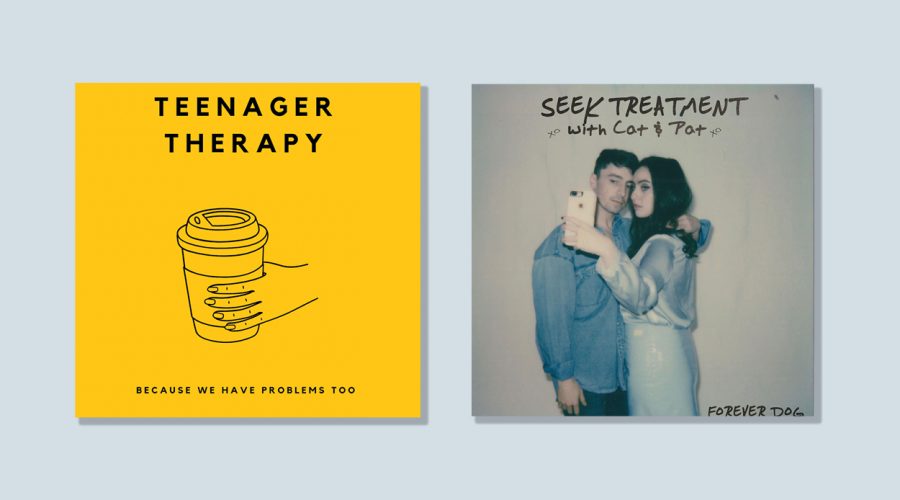 Teenager Therapy
Five teenagers sit down to talk about the arduous journey of growing up. Whether you're a parent of teens or a teen yourself, this podcast is packed with heartwarming, informative stories to keep you engaged.
Seek Treatment – Recommended by comedian Chris Parker
"A fun, playful and light-hearted podcast where comedians Catherine Cohen and Pat Regan discuss boys, sex, dating and love. Just "two, shy, slutty psychos," who talk only to "non-boring" guests."
Bobo and Flex
On a "quest to decolonise your minds," Bobo Matjila and Flex Mami deliver an informative weekly discussion that delves into topics like sex and lifestyle through the lens of race and feminism. 
This Podcast Will Kill You
Pointedly relevant, this podcast is from two disease ecology graduate students who want to share their knowledge of epidemics and medical mysteries with the world.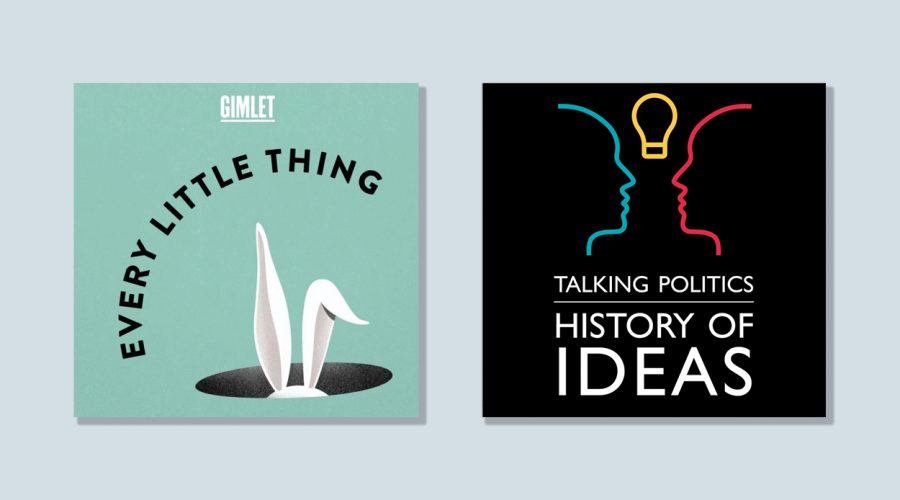 Every Little Thing
Fans of quirky knowledge, this podcast is for you. Ever wondered how nail polishes are named? Or the truth about airplane mode? All will be revealed.
Talking Politics: History of Ideas
Host David Runciman explores some of the most important minds and ideas behind modern politics in a bid to put current events into a helpful historical context.