Shake up your classic playlists with these exceptional artists. With extraordinary voices and moving tracks that showcase their inspiring talent, these four artists are who you should be listening to right now.
Celeste
Already an accomplished singer-songwriter at just 26, Celeste Epiphany Waite has been lauded for the way her music is causing mainstream listeners to tune into new wave British Jazz. While her powerful voice hints at Billie Holiday and Amy Winehouse, her stirring vocals feel entirely unique when coupled with her expressive lyrics, destined to draw the listener in. Come for the precise musicianship, stay for the storytelling.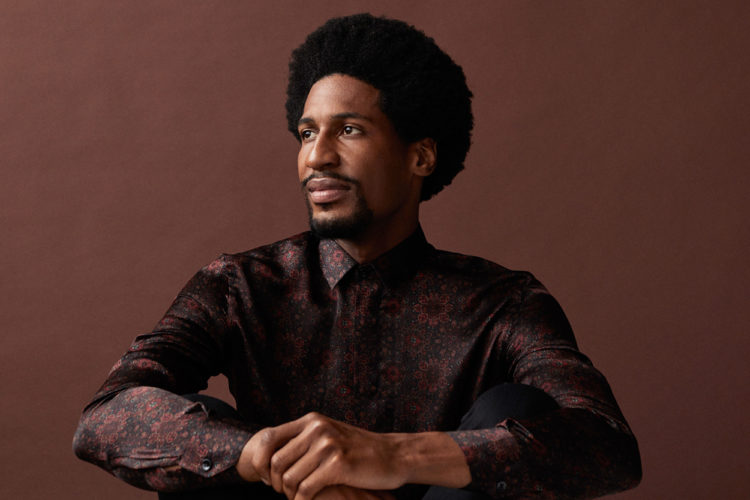 Jon Batiste
Not only is he the longstanding band leader on The Late Show with Stephen Colbert, the Music Director at The Atlantic and the Creative Director of the National Jazz Museum in Harlem, Jon Batiste, a multifaceted musician and talented Jazz practitioner has (at only 34 years old) already won a Golden Globe and an Academy Award for his music compositions on acclaimed animated film Soul. A true, shining talent.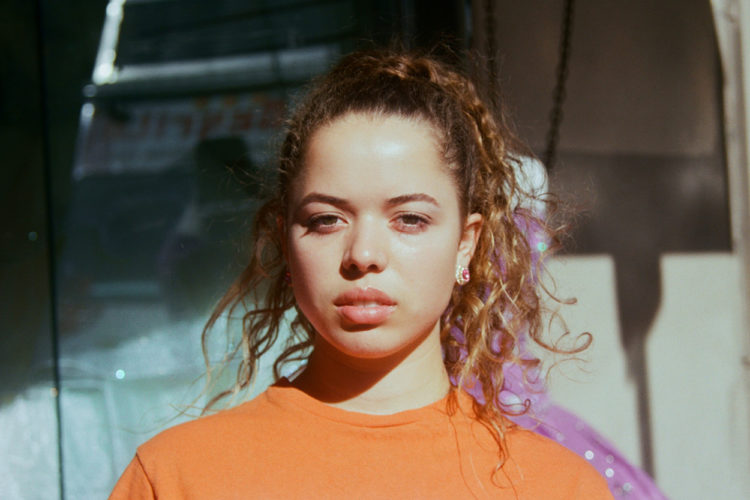 Nilüfer Yanya
With tracks like 'Keep On Calling' and 'Baby Blu' (with over 12 million and 8 million listens on Spotify respectively) already to her name, this 25-year-old Londoner is making some serious waves in the music scene. From her evocative lyrics to her soft, breathy voice, this jazz-pop singer is one to add to the playlist, stat.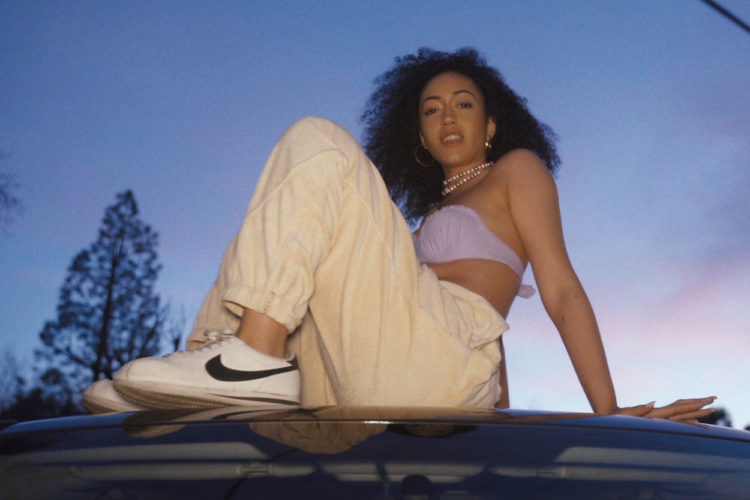 Jenevieve
While she may still be up-and-coming, Jenevieve's soft, sweet vocals and sound that amalgamates jazz, R&B, disco, new wave and pop will have you hooked from the first few lines. Start with her single 'Baby Powder,' for a tune you'll want to keep on repeat.