Whether you want to add some vibes to a sunny BBQ, set the mood for a relaxing summer's day or get hyped up with some disco beats, we recommend perusing this line-up of recently released albums. The likes of Kylie Minogue, Bruce Springsteen and more will see you in good stead to groove on through the summer months.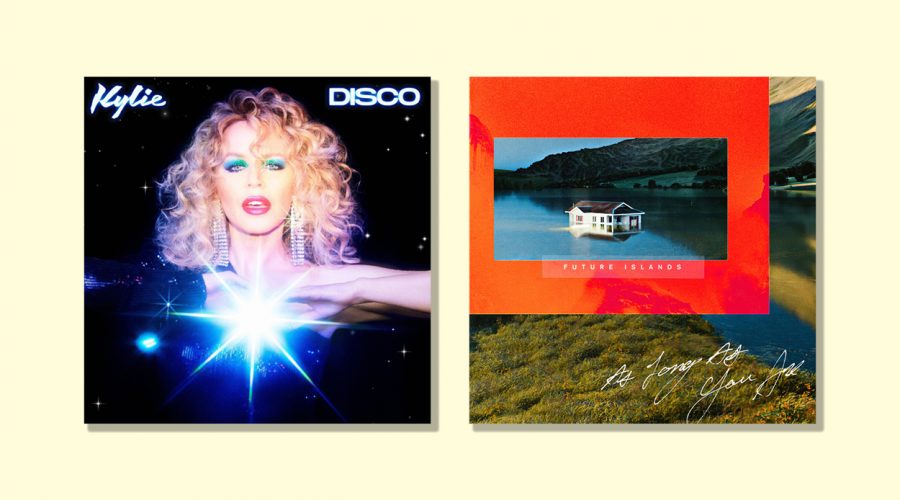 Kylie Minogue — DISCO
The 15th studio album from the queen of disco couldn't have come at a better time. Just when we're ready to throw on our glad rags and shake off the year that was, Kylie Minogue is here to ensure that we have the perfect soundtrack. Disco is brimming with bright, poppy tunes and is set to be the ultimate party album for the season ahead.
Song to start with: 'Say Something'
Future Islands — As Long As You Are
Honest and heart-wrenching, the latest album from Indie-Synth group Future Islands is an euphoric ode to the realities of being human. From mellow, melodic beats to rousing, optimistic notes, the record is ultimately joyful, and will help us all end a tough year on a high note.
Song to start with: 'For Sure'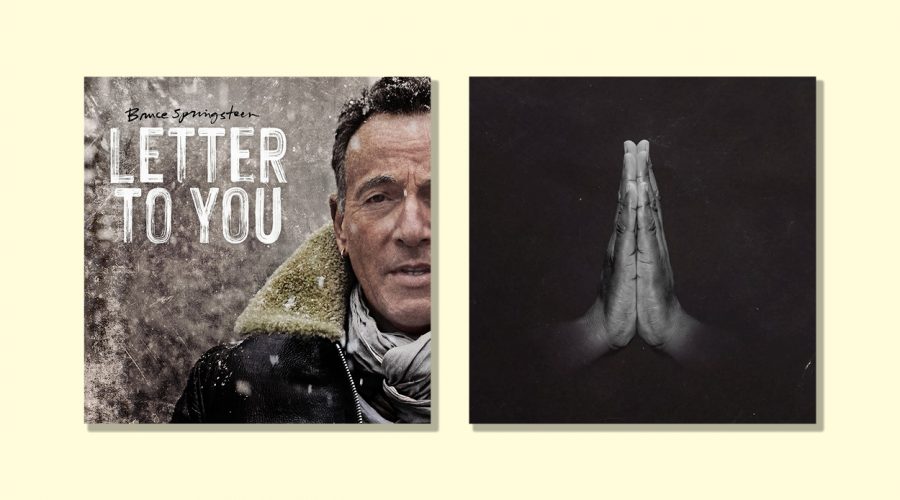 Bruce Springsteen — Letter to You
Recorded in just five days, live in studio with the E Street Band, Springsteen's new album sees the iconic artist taking stock of what is important in his life. Shedding the various personalities he adopted in previous records, his latest musical outing feels deeply personal — The Boss making peace with his past.
Song to start with: 'Ghosts'
SAULT — Untitled (Rise)
This might be the fourth album in sixteen months for British R&B/Electronic duo, SAULT, but if you thought they were scraping the bottom of the barrel, you'd be wrong. Genre-bending and soulful, this record reflects the artists' vast wellspring of musical inspiration, combined in a way that feels effortless on the ear.
Song to start with: 'Free'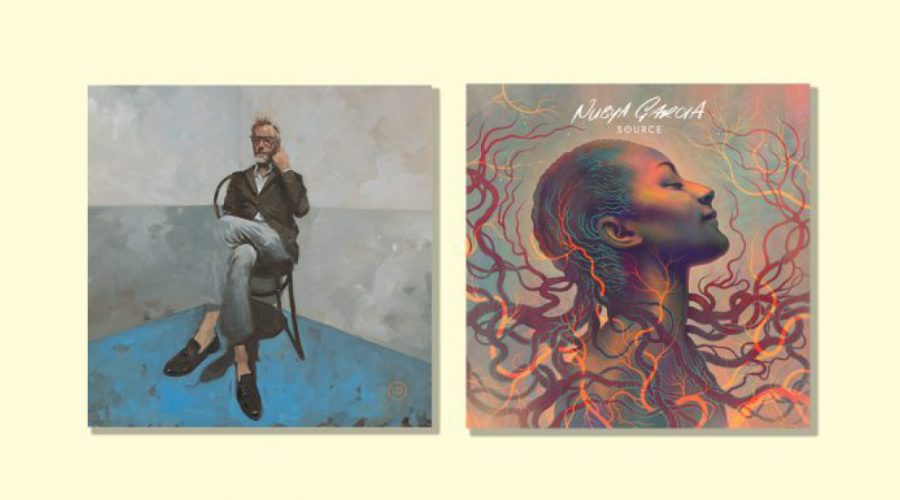 Matt Berninger — Serpentine Prison
Making his solo debut, The National's Matt Berninger has released a thoughtful, exquisitely realised album that offers a true portrait of the artist himself — one of the 21st Century's most recognisable and influential voices in rock.
Song to start with: 'Oh Dearie'
Nubya Garcia — Source
Talented tenor saxophonist, Nubya Garcia has produced an energetic jazz album that flows through nuanced musical layers, articulated by the wonderfully expressive notes of the instrument she plays so well. A refreshing and engaging listen.
Song to start with: 'Stand With Each Other' [Feat. Ms MAURICE, Cassie Kinoshi, & Richie Seivwright]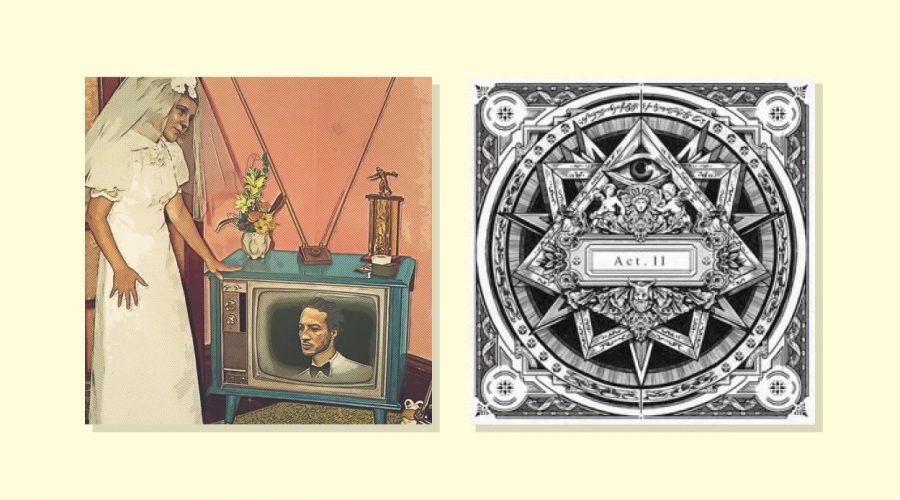 Kacy & Clayton and Marlon Williams — Plastic Bouquet
This cross-continental collaborative album from acclaimed Canadian folk duo Kacy & Clayton and one of New Zealand's greatest musical talents, Marlon Williams, soars with luminous harmonies and a beautifully melodic sound that spans Williams' Pacific style of country music and North American folk.
Jay Electronica — Act II The Patents of Nobility (The Turn)
Known by fans as the 'lost' album, Jay Electronica's new release was so delayed that it had achieved almost-mythical status. Leaked by fans online in an incomplete form, this album has been widely deemed an instant hip hop classic and is essential listening for any fans
of the genre.
Song to start with: 'Real Magic'