After a decade of taking the world's most prestigious festivals by storm, the enigmatic Briefs boys are bringing a breathtaking 'boy-lesque' spectacle to the stage as they air out their 'Dirty Laundry' at Q Theatre.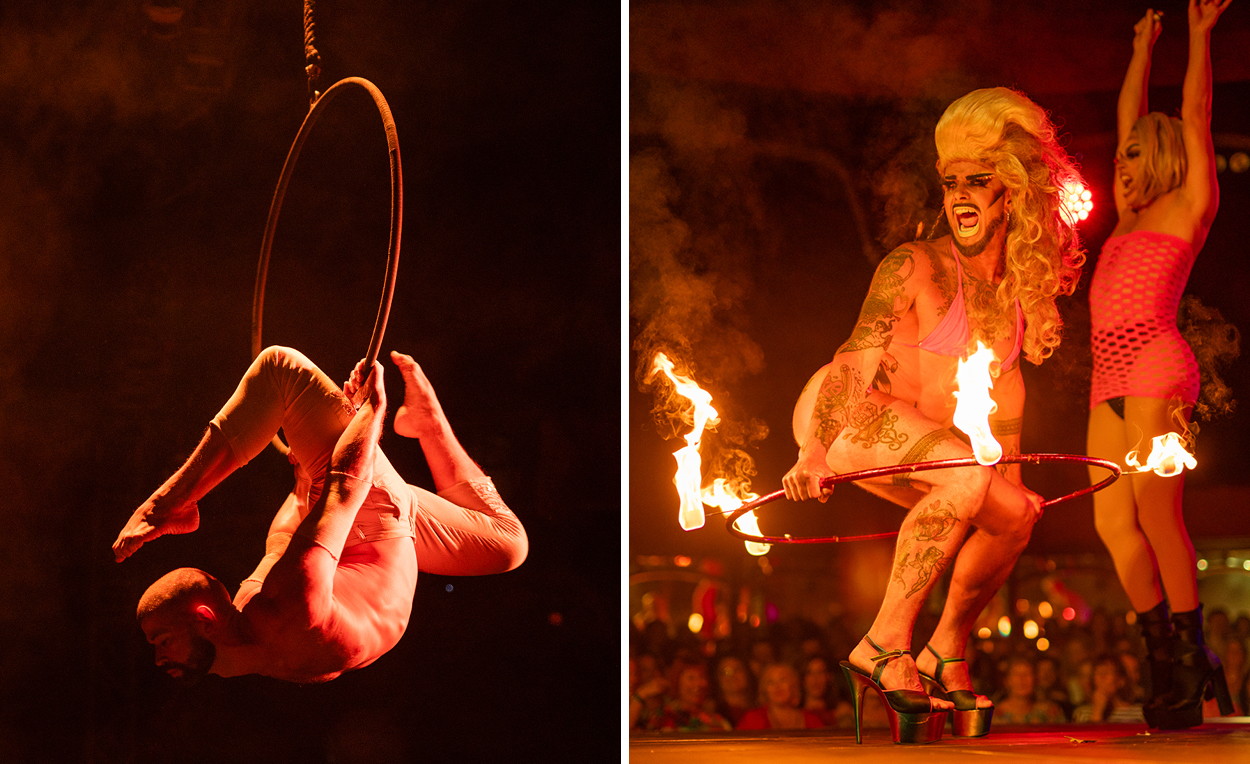 For those who aren't already in the know, Briefs is a cabaret extravaganza that has been captivating audiences around the globe for over a decade by defying convention and offering a range of daring, dazzling performance art. It is an outrageous blend of intoxicating physicality, gob-smacking comedy, unapologetic truths and mind-blowing showmanship — all set against a backdrop of shimmering glamour. Now, the boys are coming back to the Auckland stage at Q Theatre, where, from the 16th of November until the 9th of December, the indomitable Fez Faanana (also known as Shivannah) will lead his crew of marvellous misfits, including both classic Briefs boys and exciting newcomers. This sizzling show is more than just a party, it's a celebration of creativity and of individuality and will make for an unforgettable night of entertainment.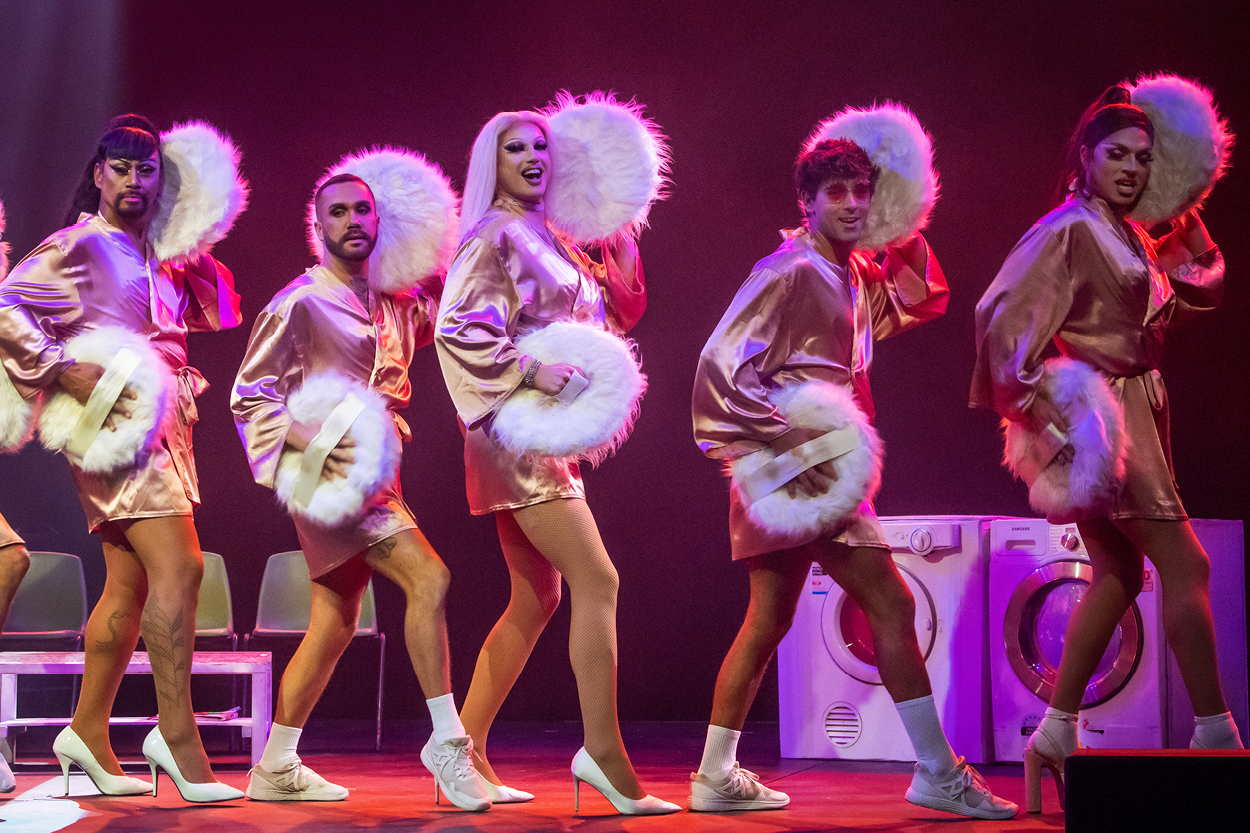 But the fun doesn't stop at the performance. For anyone looking to make the most of their evening out, Q Theatre offers a variety of options to make a good night truly spectacular. Whether you're planning an intimate evening with friends or are looking for a larger group extravaganza, Q Theatre has you covered with food and drink options to set the scene perfectly.
So, gather your gang and immerse yourself in the glitz, glamour and sensational showmanship that awaits you at Briefs — Dirty Laundry. Secure your tickets now for what is set to be an unmissable cabaret experience and an unforgettable way to kick off the end-of-year madness.
Dates: 16 November – 9 December 2023
Purchase Tickets: qtheatre.co.nz