Painting vivid worlds with the written word, these multi-hyphenate creative talents have gained widespread acclaim for their abilities to express often relatable and always enchanting sentiments.
Dominic Hoey
Poet, author, actor, musician, drummer, youth mentor, playwright, podcast curator — the definition of a multi-hyphenate, it would be far easier to make a list of the things Dominic Hoey isn't rather than a list of those that he is. For now, let's just settle on artist. Most well known under the moniker Tourettes, you'll find Dominic Hoey's no-holds-barred, unapologetic prose in his two poetry anthologies, four critically-acclaimed rap albums, (Treason Songs, Feel Like Shit, Looking Great! Tiger Belly and Who Said You Can't Dance To Misery?) his novel, Iceland (which was longlisted for the 2018 Ockham NZ Book Awards) and — the latest of the bunch — the one-man play that was inspired by the degenerative bone disease he suffers from. When he isn't spitting rhymes or penning his next masterpiece, Hoey can be found mentoring marginalised youth for The Kindness Institute's ATAWHAI programme or teaching at one of his Learn to Write Good workshops up and down the country.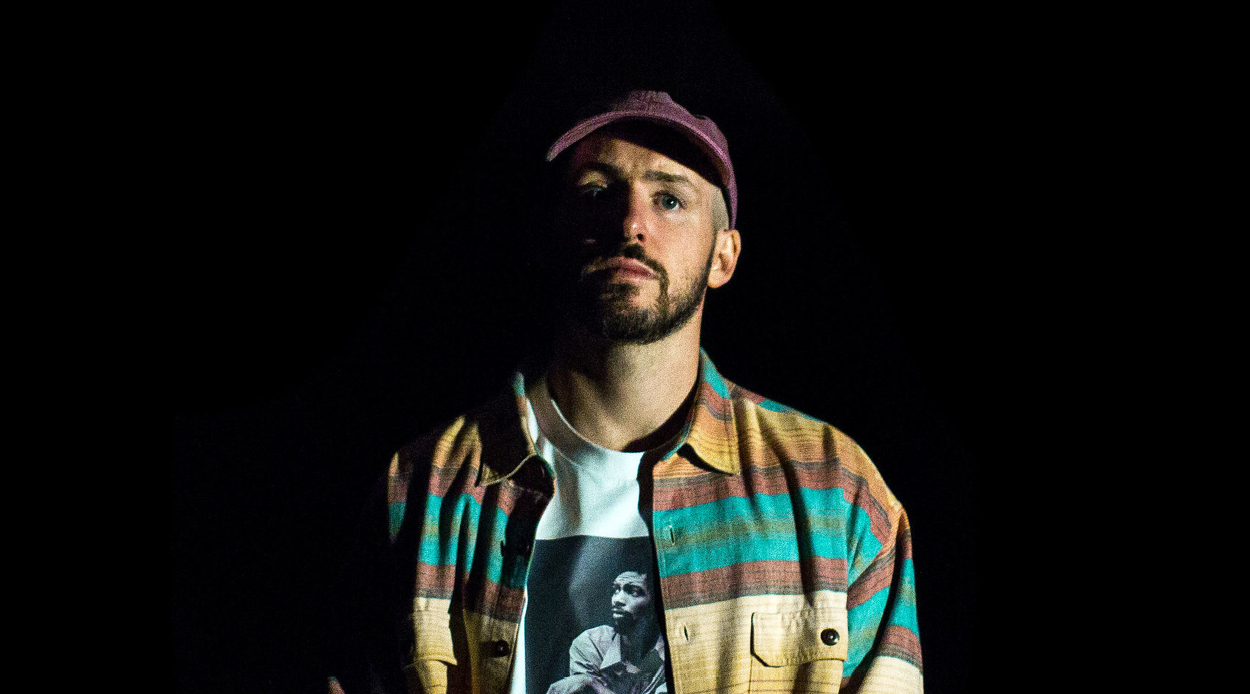 Tom Scott
It's a surprisingly harrowing business, being a rapper. That's something that Tom Scott found out when, with his latest project and album Avantdale Bowling Club, he picked apart his brain and took a powerful, potent look inside. Touted as one of the finest storytellers in New Zealand hip-hop — you might know this artist from his somewhat controversial beginnings in Home Brew and Young, Gifted and Broke — Scott's new venture is distinctly advanced for the rapper. The collection of smooth, velvety songs features a titillating medley of local talent and delivers a commanding account of the rapper's past few years, ending with him returning to his roots — the Auckland suburb of Avondale. Effortlessly fusing two seemingly-opposite genres, Tom Scott's latest outing saw him take home the Taite Music Prize this year and has cemented his reputation as a lyrical and musical wizard.