Jaimie Webster Haines is a skilled multi-tasker. The Auckland-based DJ and fashion designer is a mainstay at some of the coolest parties in town, getting the dance floor going with her deft selection of tracks. Last year, she co-founded sound design, music production and playlist curation company Zoot Music with her husband, acclaimed jazz musician Nathan Haines. Offering everything from original productions for fashion shows to artist collaborations, brand identity and in-house DJ installations, Jaimie and Nathan are a powerhouse duo in the industry and they'll soon be offering playlist services in New Zealand in partnership with London-based company Playlister. Jaimie managed to squeeze a minute out of her pumping schedule to give us the rundown on what she's up to and into currently – including her eponymous limited-run clothing label.
My personal style can be defined by: I have been described as an "elegant tomboy" but these days I don't like to be defined by anything as it doesn't leave room for inspiration or reinterpretation.
The last thing I bought and loved was: An Ella Sutherland Character Study print from Sumer Gallery during the Auckland Art Fair. Art is central to our lives and to live daily with great art is an inspiration in itself.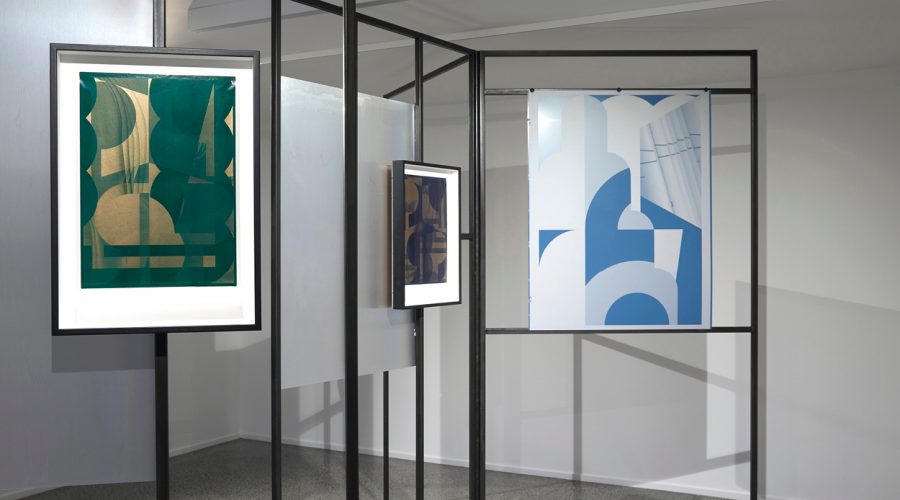 Next place I'd like to travel to: Brazil has always had a strong attraction to me because of the music – we probably listen to more Brazilian music around the house than anything else.
An object I would never part with is: My cuddly. It's a piece of fabric I have between my fingers that I play with… it's something I've done most of my life and it feels so good, although I do lose it regularly so I suppose I do part with it and have to create a new one.
An unforgettable place I visited was: Kyoto, Japan for a friend's traditional Japanese wedding. Oxford, UK — I have wonderful memories of visiting here when I fist started dating my husband Nathan. At that time he was living in the countryside, about 45 mins outside of London in Thame which was a short drive to Oxford. We'd visit Museums and ancient pubs, plus there were some amazing vintage stores piled to the ceiling with treasures. Luberon Valley, France — We have a close family friend who lives in Lacoste with her sculptor husband and what can you say? It's paradise! The Amalfi Coast in Italy where the light is extraordinary, Golden Bay in Abel Tasman with friends drinking cold pinot gris on a hot summer's day. Nathan and I spent four days on Vomo Island, Fiji last year for a friend's birthday party and that was pretty unforgettable. The list goes on…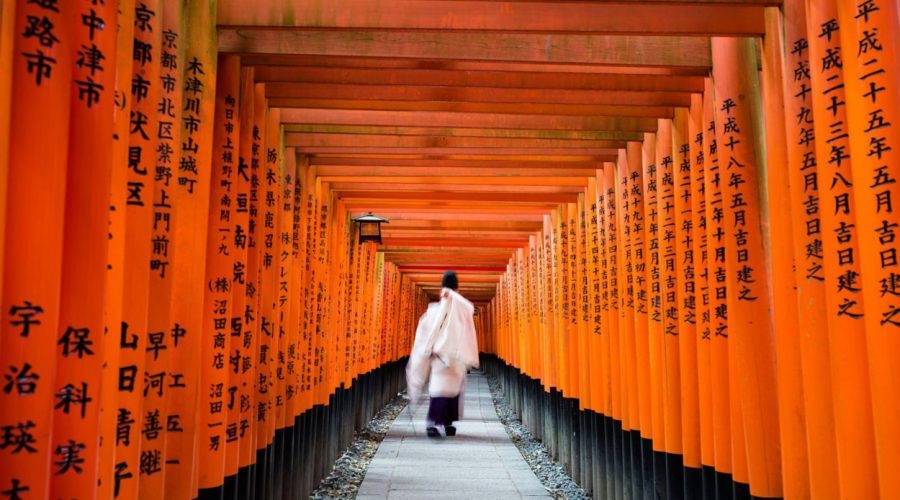 On my wish list is: Sleep, peace and quiet (I love my family but most of the time these things are in short supply).
My favourite app is: Insight Timer – mainly with Hugh Byrne and Tara Brach.
The design (building, person, item) that inspires me is: My husband, Nathan Haines. He's always inspired me to reach for excellence and to just keep doing the craft – no matter what gets in the way. Whether it's designing or doing a perfect DJ mix it's easy to get distracted, but it's that last five per cent of effort and commitment that can really make the difference. Also my five-year-old son's excitement for life and all its beauty is captivating. The many artists, writers and designers and creatives that remind me what it means to be alive and a part of this bewildering and magical universe.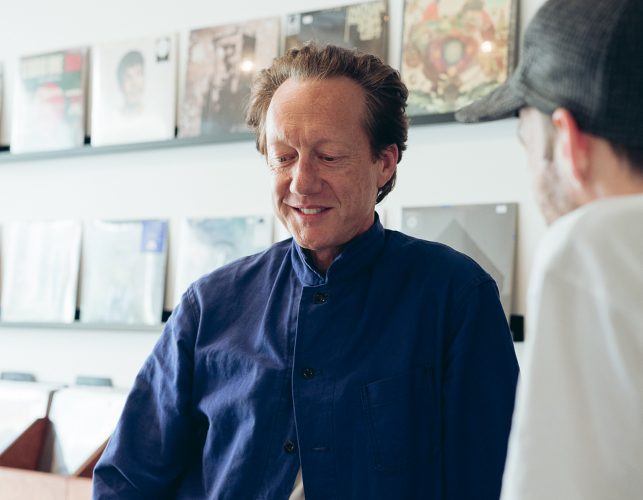 An indulgence I would never forgo is: Cuddles with my son Zoot – though I see this more of a necessity!
If I had to limit my shopping to one neighbourhood in one city it would be: Shopping local from NZ brands or from independent importers and retailers is of more importance now than ever, although I have always thought this as I know how hard it is to survive in a small community. So, my answer is New Zealand. With our current climate post-pandemic ⁠— actually post the 2008 recession ⁠— I believe in shopping locally and supporting our New Zealand artisans and retailers, which is something we all need to be doing. With online shopping and the more recent influx of mega malls and all the boring homogeny they bring, it's great to see independent retailers and designers doing their own thing in the face of corporate advertising and spending.
The last thing I added to my wardrobe was: I have recently been doing small runs of my Jaimie label again — it's made in NZ by the original Jaimie artisans and dressmakers who I first started working with when I had Jaimie Boutique on Ponsonby Rd. I made an amazing emerald green 100 per cent cotton trouser and matching shirt jacket that I have worn non stop all summer and sold a limited run to a few lovely ladies through my Instagram and Jaimie mailing list. It's small and boutique with the emphasis on ideas, design, cut, artistry and all the ways these elements can make you feel.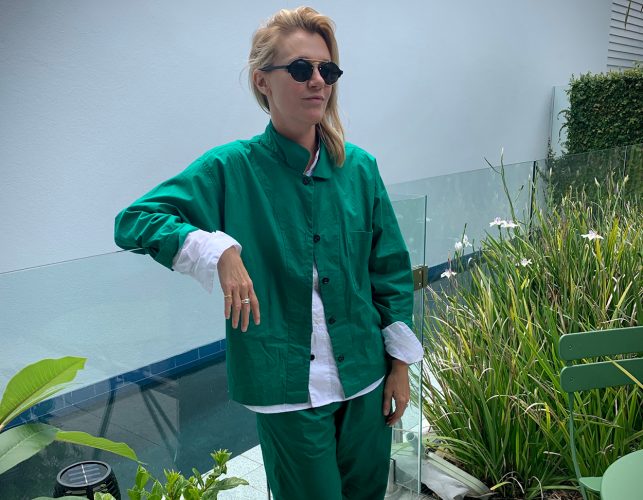 Sometimes it can feel overwhelming but when I talk to Jaimie customers and how much they love the pieces and still love the ones they bought over 10 years ago, it makes me carry on. True luxury is in the bespoke with attention to details, the personal touches and originality, something that is built to last and has integrity. I did love the boutique shopping in London when we lived there for many years. There are some amazing quirky labels that I miss. I love many international designers but I am trying to buy locally or at least from a local retailer as much as I can.
In my fridge you'll always find: Champagne or chardonnay, No Ugly, plant based milk, organic vegetables and lately I have really taken to olives.
My favourite room in my house is: The lounge where I am surrounded by music, books and art – but my bedroom is my sanctuary and I am still waiting for that walk in wardrobe.
I can't miss and episode of: I watched Fleabag from start to finish in one sitting.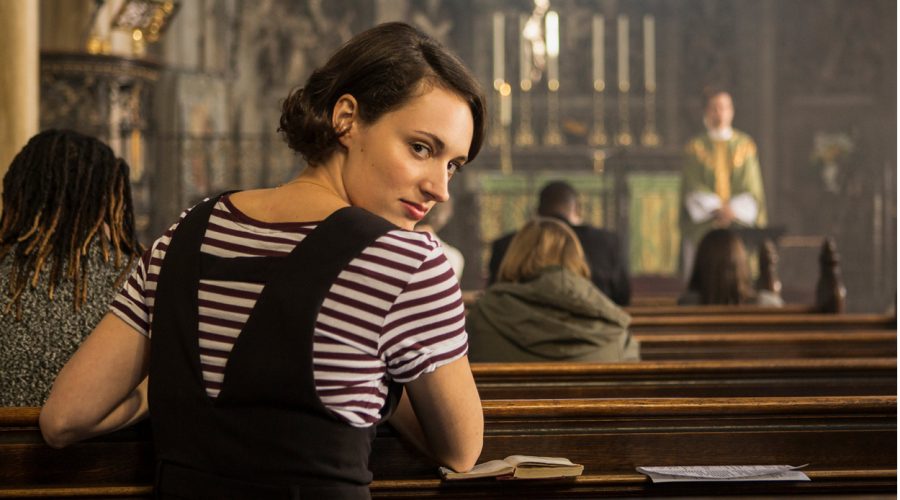 I recently discovered: That I'm not invincible and that I need lots of rest.
The people I rely on for my wellbeing are: My family, my mama especially for for her constant positivity, lateral thinking, strength and style. All the wonderful women I call girlfriends that I have in my life. Liz Weatherly, a Louise Hay mentor I have been seeing here in NZ on and off for a couple of years, Dr Christian Northrup, Clive Plucknett from the bewell centre in Whitford, the beautiful teachers and community at my son's Rudolph Steiner school Michael Park. Many musicians, writers, directors, actors and comedians. Most Massage therapists. Any yoga teacher I can get to a class with and as I said Insight Timer – I think I have a crush on mediation teacher Hugh Byrne.
The one artist whose work I would collect is: It's impossible to narrow it down to just one so we are slowly acquiring artworks from our many artist friends and getting them framed and up on the walls. In the last couple of years we've been able to get Martin Poppelwell, Raukura Turei, Derek Henderson, Ed Bats, Billie Culy, Denys Watkins, Steve Carr, Ella Sutherland and more into the house. We'd love many, many more including Gavin Hurley, Andrew Beck, Peter Stitchbury, Lisa Reihana and a sculpture by Gabrielle Sobin – the list is endless.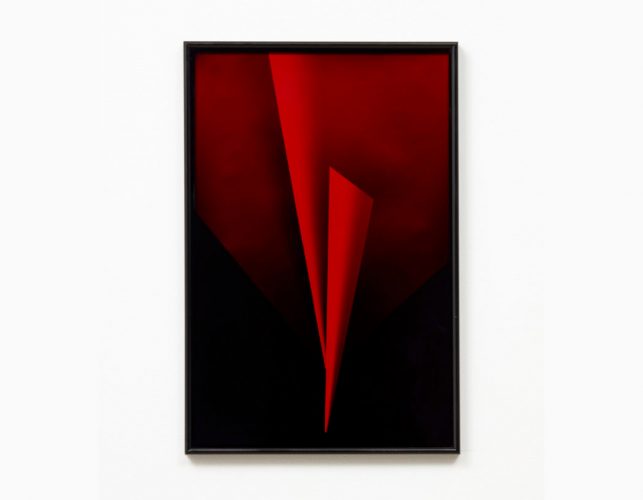 My favourite website is: Our Zoot Music website designed by Sam at Studio South. We recently collaborated with the team at Studio South and artist Kelly Knaga on our new website which was a really great experience. It's all about this website for us at the moment.
The podcasts I listen to are: I have a five-year-old! I pay for the Luminary app and never get around to listening so this reminds me I must cancel it. But I would like to listen to Russell Brand, Dr Christiane Northrup and something extremely funny so any recommendations please?
The beauty product I can't live without is: Pretty much anything Aesop, Absolute Essentials or World Organics, most products from The Tonic Room or Commonsense organics and I loved the Sans body wash I used when Zoot was born so I must get some again – though without sleep and laughter none of these matter.
The last meal out I had that truly impressed me was: During lockdown my mum Di was staying with us and she is a massive foodie having owned Garnet Rd Food store in it's hey day and pretty much every night we ate magnificently. But on the local wishlist to next try is Pasture, Han, Bar Celeste and I would never say no to a meal at Cocoro.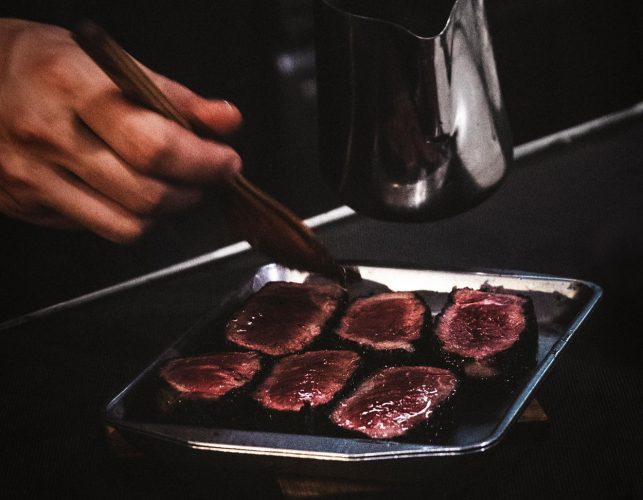 Music I'm listening to currently: My husband Nathan is working on album number 11 so there's lots of new exciting stuff coming out of his studio to listen to. I'm writing this from the Far North however and on the sound system is Brazilian songstress Gal Costa who I love.
If I wasn't doing what I am, I would be: Doing one of the other many interests I have. Watch this space!
I have a collection of: Wonderful memories, great experiences and people I love.