Getting your required dose of style stimulation from luxury labels is increasingly challenging with few at-home occasions requiring an haute couture gown and the international runway shows cancelled in the wake of Covid-19.
Dior has come to the rescue with its highly engaging Dior Talks podcast series.
The curated episodes go far beyond the ateliers and runway to look at the way fashion is being shaped through collaborations with ground-breaking artists and intellectuals.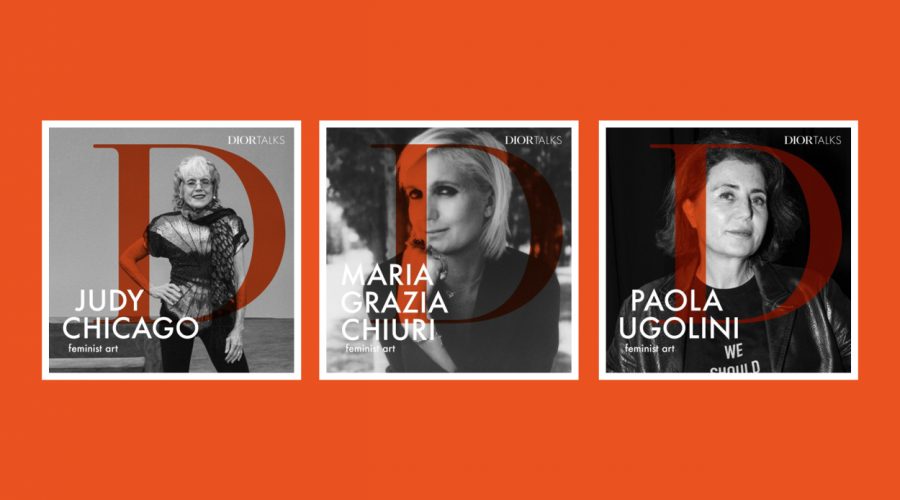 Start by getting insights from Dior creative director Maria Grazia Chiuri, who has single-handedly shifted the approach of the historic fashion house from her predecessors John Galliano, Raf Simons and Yves Saint Laurent, through the female gaze. Then listen to the latest episode with Italian art curator Paola Ugolini.
If you really feel like doing your homework and getting the most out of the latest episode, read Virginia Woolf's A Room Of One's Own, which is becoming increasingly relevant as we discover the challenges and surprising joys of social isolation.
Dressing up is optional and there's no need to rely on school French or Italian with the podcasts conducted in deliciously accented English.
https://podcasts.dior.com