Music is a unifying force. And in light of recent events, what better time than now to be thinking about coming together to listen to records with friends and family. So we thought we'd consult some of the best in the biz', Holiday Records, to get the lowdown on the albums and artists we should be adding to our 'heavy rotation'. Focusing this particular list of recommendations on female musicians and bands, Ben and Joel walk us through five records we should be listening to right now.

The Coathangers –– The Devil You Know
This is an album we have been thrashing in store since its release in early March 2019. The all-woman punk trio delivers an energetic and powerful record highlighted by epic vocal interplay that emphasises their meaningful, truthful and confronting lyrics. The driving guitar in front of the thumping bass and some rock'n'roll drumming works perfectly.

Our Favorite Track: "Bimbo"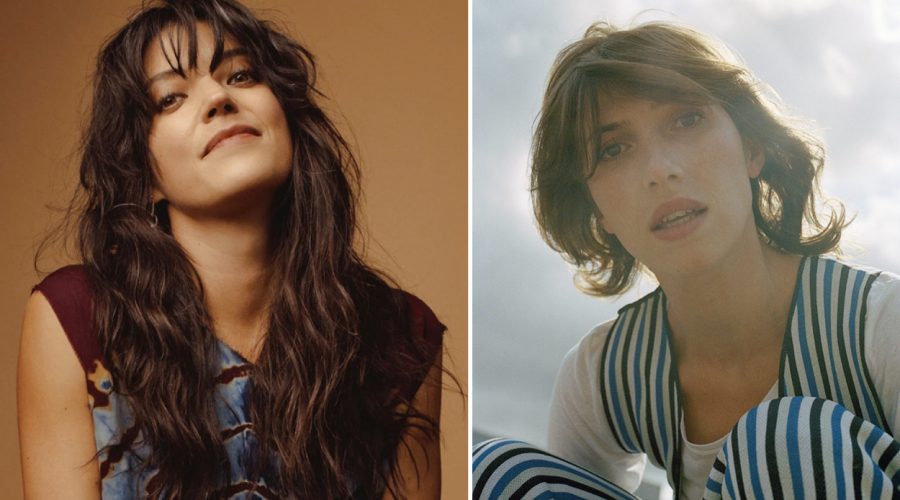 Sharon Van Etten –– Remind Me Tomorrow
Sharon Van Etten, most likely known for her dark but strangely upbeat, melodic single 'Every Time the Sun Comes Up', has just released a new album Remind me Tomorrow. She again draws on her potent singer-songwriting skills, mixed with silky synthetic basslines and impressive instrumentals to deliver a critically acclaimed album that has been lauded as her most intoxicating and impressive record to date.

Our Favourite Track: "Seventeen"
Sharon Van Etten is playing at The Powerstation on June 5th.

Aldous Harding –– Designer
Although technically not released yet, we love the melodic first single, "The Barrel", off Aldous Harding's upcoming album Designer. Her hauntingly beautiful and unmistakable voice, over a simple piano chord progression and plucked guitar is worth a listen. The undeniably catchy tune from this award-winning Kiwi singer will have you listening to it on repeat. We can't wait for the album which is set for release in late April 2019.

The music video is a perfect accompaniment to the beauty and unease of the single and is a must watch.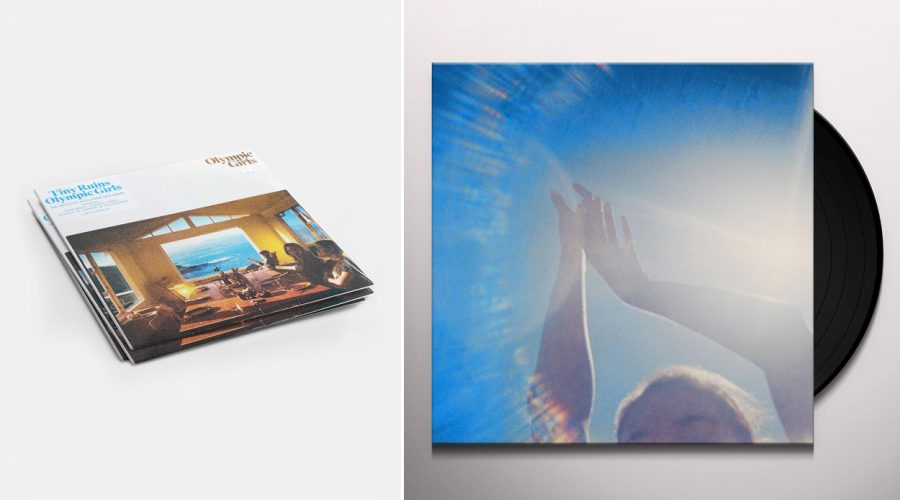 Tiny Ruins –– Olympic Girls
This is another favourite New Zealand indie-folk ensemble, fronted by the mesmerising voice of singer-songwriter, Hollie Fullbrook. It's a nice, easy-listening album full of glistening acoustic tracks and lyrics that slow down time, transport you elsewhere and just leave you feeling nice. The album was released February 2019.
Our Favourite Track: "School of Design"
Fazerdaze –– Morningside
Fazerdaze is a project by Kiwi Amelia Murray that was recorded entirely in her bedroom studio in Auckland. It has resulted in a dreamy pop record that has unsurprisingly been played almost daily in our store this year. Her amazing voice is guided by synthy keys and some fantastic drum rhythms that will have you listening to it from beginning to end in your own bedroom soon enough.
Our Favourite Track: "Lucky Girl"
Albums available from Holiday Records (with the exception of Sharon Van Etten –– Remind Me Tomorrow — which will arrive soon).