In these trying times of trying to make online meetings work, get out of your sleepwear by 11am and find another tin of chickpeas in the pantry we suggest letting some comedy into your life. This selection of podcasts should cover most senses of humour, from wry to ribald.
Staying In With Emily & Kumail
Before he became insanely ripped for the upcoming The Eternals movie, comedian Kumail Nanjiani was already insanely funny. Nanjiani has teamed up with his partner Emily V.Gordon to deliver advice on "how to make the best of living in quarantine." You might remember the couple's love story being brought to life in the movie The Big Sick, but here they mostly stick to the lighter side of life. "This is not going to be a podcast that's going to be about updates about the science or this virus," Nanjiani says. "We're not going to be using the C-word very much."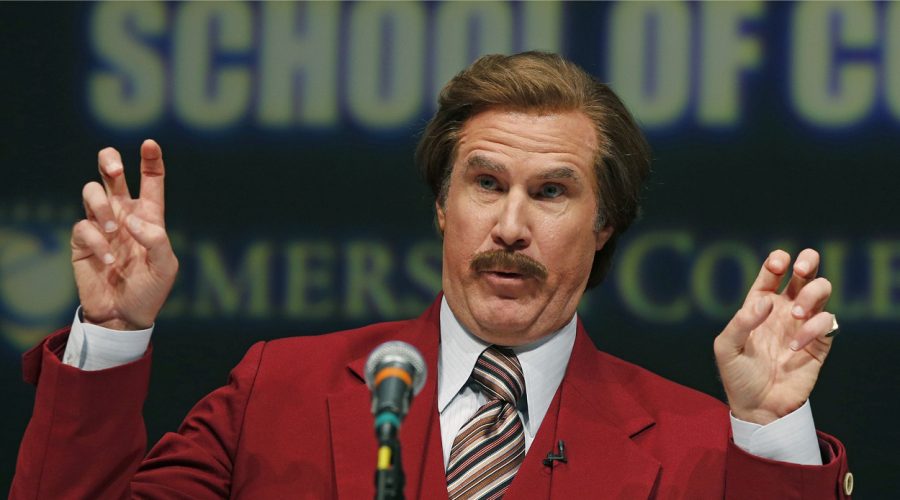 The Ron Burgundy Podcast
In troubled times the general public turns to a face they can trust and anchorman Ron Burgundy is stepping up to the plate with his podcast. The aural-spin off from the hit film Anchorman features such diverse special guests as Sia, Brooke Shields and Gloria Steinem.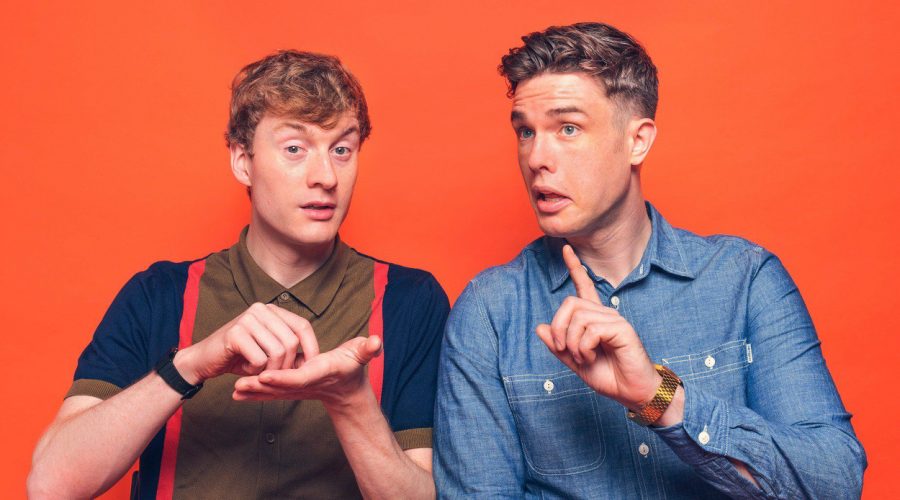 Off Menu
Brit comic duo Ed Gamble and James Acaster invite guests into their imaginary restaurant to discuss their favourite entrees, main courses and desserts, as well as a decent tipple. Guests are mostly plucked from the ranks of British comedy, including Katherine Ryan, Noah Scnapp and Ronny Chieng.
Bubble
This eight episode spoof sci-fi series follows a small band of monster killers, voiced by Alison Becker, Mike Mitchell, and Keith Powell, in the town of Fairhaven, which resembles hipster ground zero Portland. Narrated by Tavi Gevinson, this slick production is addictive and just alternative enough to give you the wry smile you normally get from a barista refusing to serve you a trim flat white. It's a mix of Daria, Blade Runner and Broad City.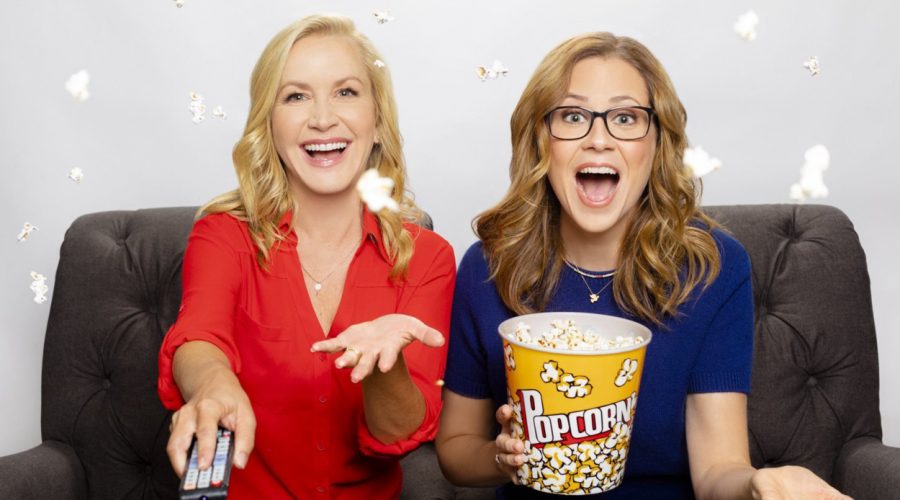 Office Ladies
Ditch your book club and join a sitcom club as Jenna Fisher and Angela Kinsey take you through every episode of The Office, in which they starred. You can really commit to the podcasts by watching each episode before the actresses dissect the themes and take you behind the scenes.
Conversations Against Living Miserably
A mental health podcast might not seem like a great destination for laughs but regular hosts Lauren Pattison and Aaron Gillies have enlisted their comedian pals to guide you through self-isolation. Comics Jenny Eclair, Lou Sanders, Jayde Adams, Matt Richardson, Elf Lyons, Dane Baptiste, John Robins and Sophie Duker take part in a two-part series that's sure to take your mind on whether you have washed your hands for long enough.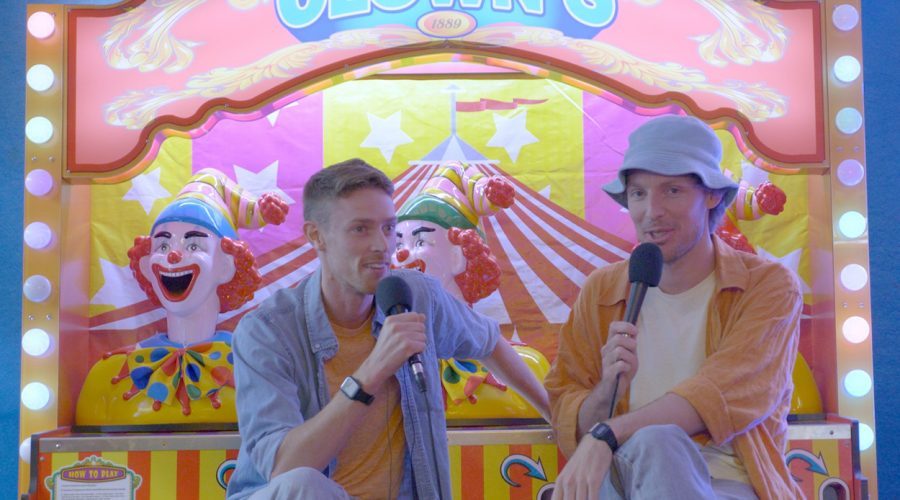 The Worst Idea of All Time
Comedians Guy Montgomery and Tim Batt ramble delightfully through a movie every week, applying their unique view to such classics as Gigli, Sex and the City 2 and Cats. The perfect background while you spend hours trying to decide what to stream on your television.