This year marks 100 years since the birth of revered New Zealand painter, Colin McCahon — a man whose distinctive adaptation of modernism rendered his work seminal in the wider landscape of art in this country. Now, Auckland's Gow Langsford Gallery is celebrating the considerable impact of this cultural figure, with an arresting exhibition called Across The Earth: 100 Years of Colin McCahon.
The exhibition comprises a collection of significant paintings that speak to McCahon's unique interpretation of the New Zealand landscape — a series of loose canvases from McCahon's Muriwai period. Expressing the rawness of the environments he depicted by rendering them on canvas that hadn't been stretched or framed, McCahon's focus on maintaining textural integrity delivered raw representations of his chosen subject. It also allowed the artist to imbue his works with a sense of urgency and immediacy, where the unrefined edges and simple compositions confronted the viewer with the wild essence of the New Zealand landscape.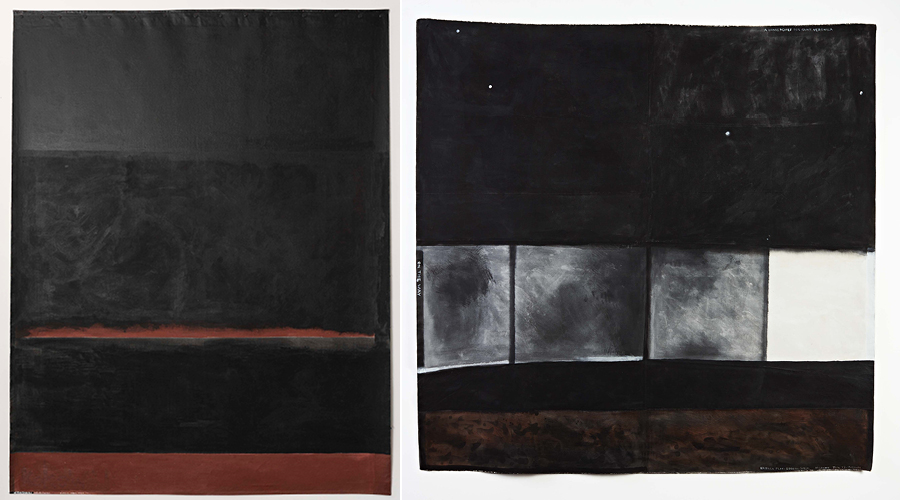 Included in Gow Langsford's exhibition is McCahon's Urewera Triptych (1975) an important piece in which the artist captured the Urewera National Park and its people, Ngai Tuhoe iwi. The exhibition also includes pieces like A Handkerchief for St Veronica, McCahon's 1973 painting in which the subject (a handkerchief) is given added depth via the artist's choice to depict it on loose canvas; and Comet (1974) which saw the artist depicts the varying shades of a night sky, where a white horizon glows at the bottom of the frame.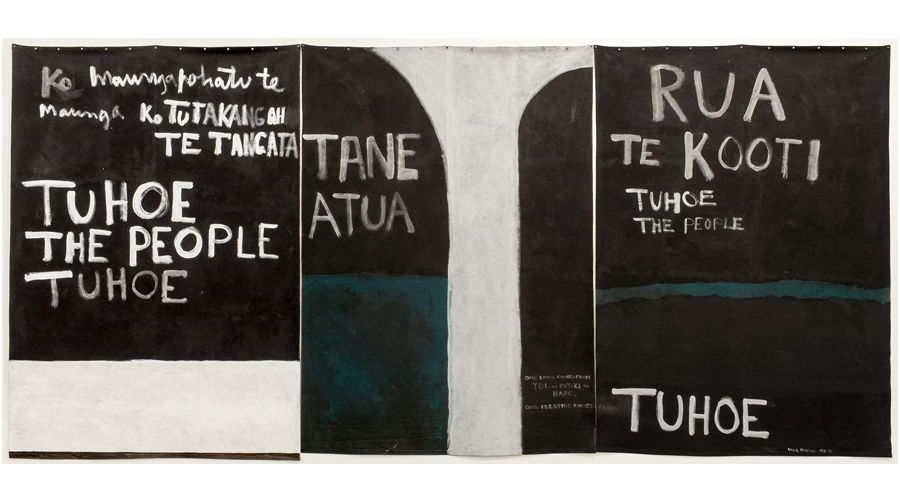 Set to be an exhibition not to miss, Across The Earth: 100 Years of Colin McCahon is on now and runs until 3rd August.
For more information, click here.
Gow Langsford Gallery
26 Lorne Street
Auckland
(09) 303 9391