A new wave of design — functional art — has seen the birth of pieces that are drawing the attention of the most esteemed collectors in the global art market. Functional art refers to aesthetic objects that serve a utilitarian purpose. It is a medium of art that doesn't discriminate or exclude, which can inspire creative genius and embraces the fluidity of both art and industrial design to result in pieces that are unlike anything else.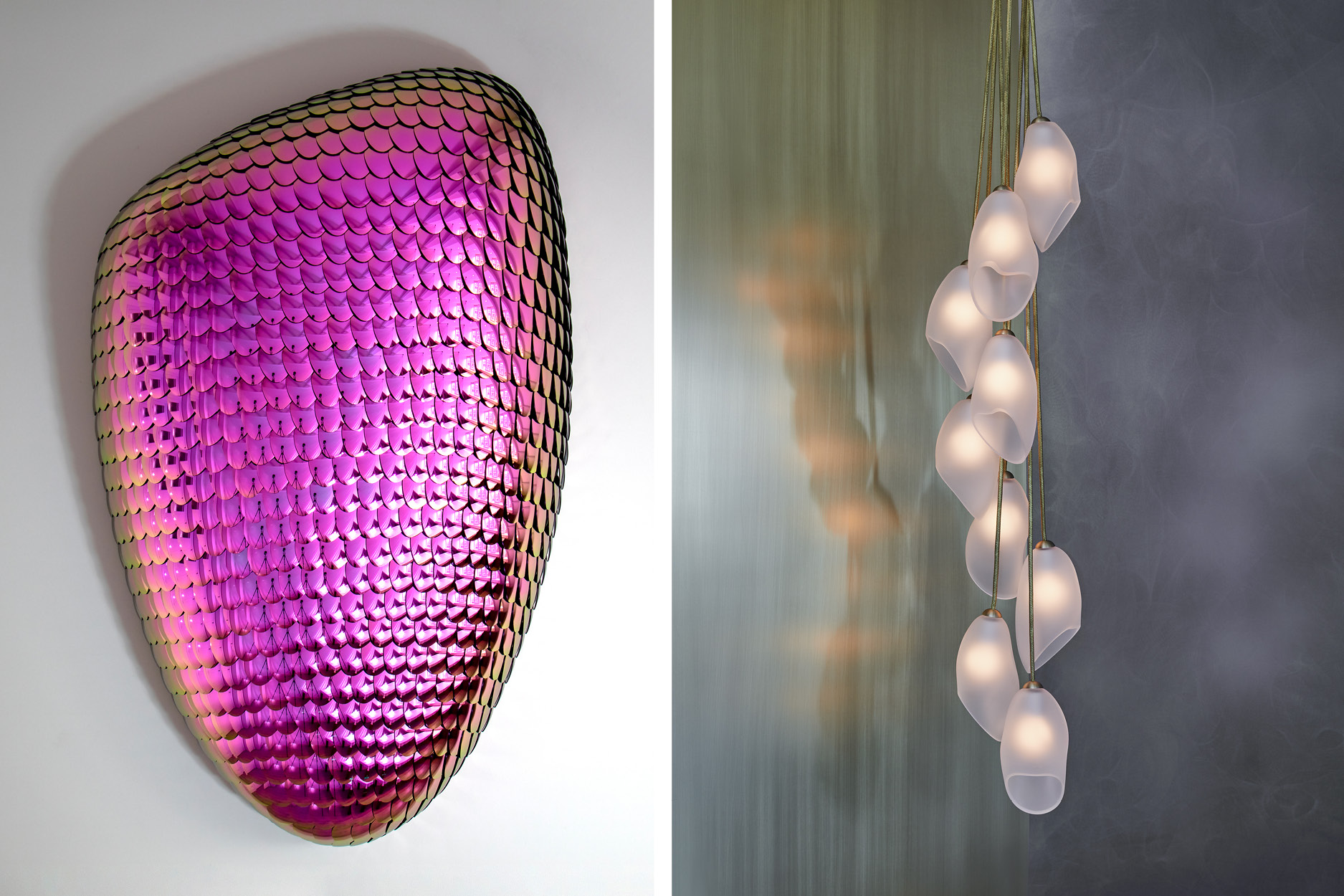 The adornment of art-like attributes to furnishings adds personality and narrative to a space, alongside simply providing the owner with a point of difference — something that makes their home truly unique. And Bonham Art & Design was imagined with this singular purpose: to offer its clientele a unique take on furnishings that would transcend trends and be sought after for decades to come.
Earlier this year Bonham Group, one of the leading architecture and interior studios across New Zealand and Australia, launched Bonham Art & Design alongside Bonham Gallery. This brand evolution has seen it land exclusive access to some of the world's best luxury furniture and functional art, bringing those pieces to the Australasian market for the first time.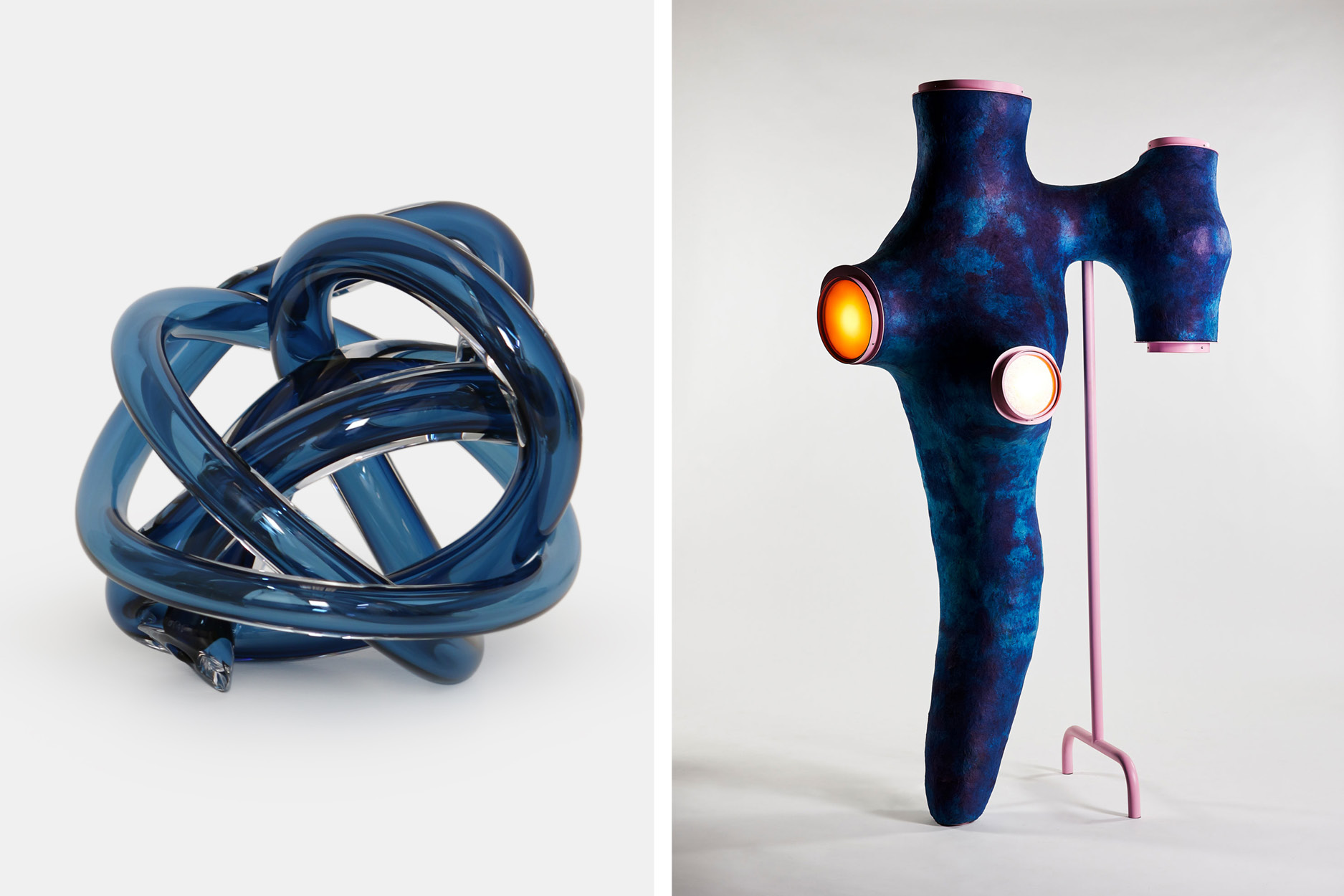 As pioneers of this functional art movement, Bonham Group is showcasing the rich potential of this new design frontier. Functional art is just starting to come into its own, offering a wellspring of rare and collectible pieces destined to become heirlooms for the next generation. And as we move away from old design trends, there seems to be more room for individual expression in interiors than ever before.
"A home should be a reflection of who a person is," suggests Bonham Group founder Jason Bonham. "Collectable design is a way to illustrate this with unique and handmade pieces that are absolutely timeless. Collectable art and design is also an investment and passes from generation to generation as future heirlooms."
After all, there's nothing quite like having a piece in your home that is utterly unique and specific to your space. And where iconic design pieces or collections of art might have fit that brief in the past, now it's a hybrid of the two that modern consumers seek.
"We've seen a huge shift in the purchasing mindset from our clients and their approach to good design," Bonham shares. "They want to buy once, buy right, knowing that what they have appropriated is the best of the best."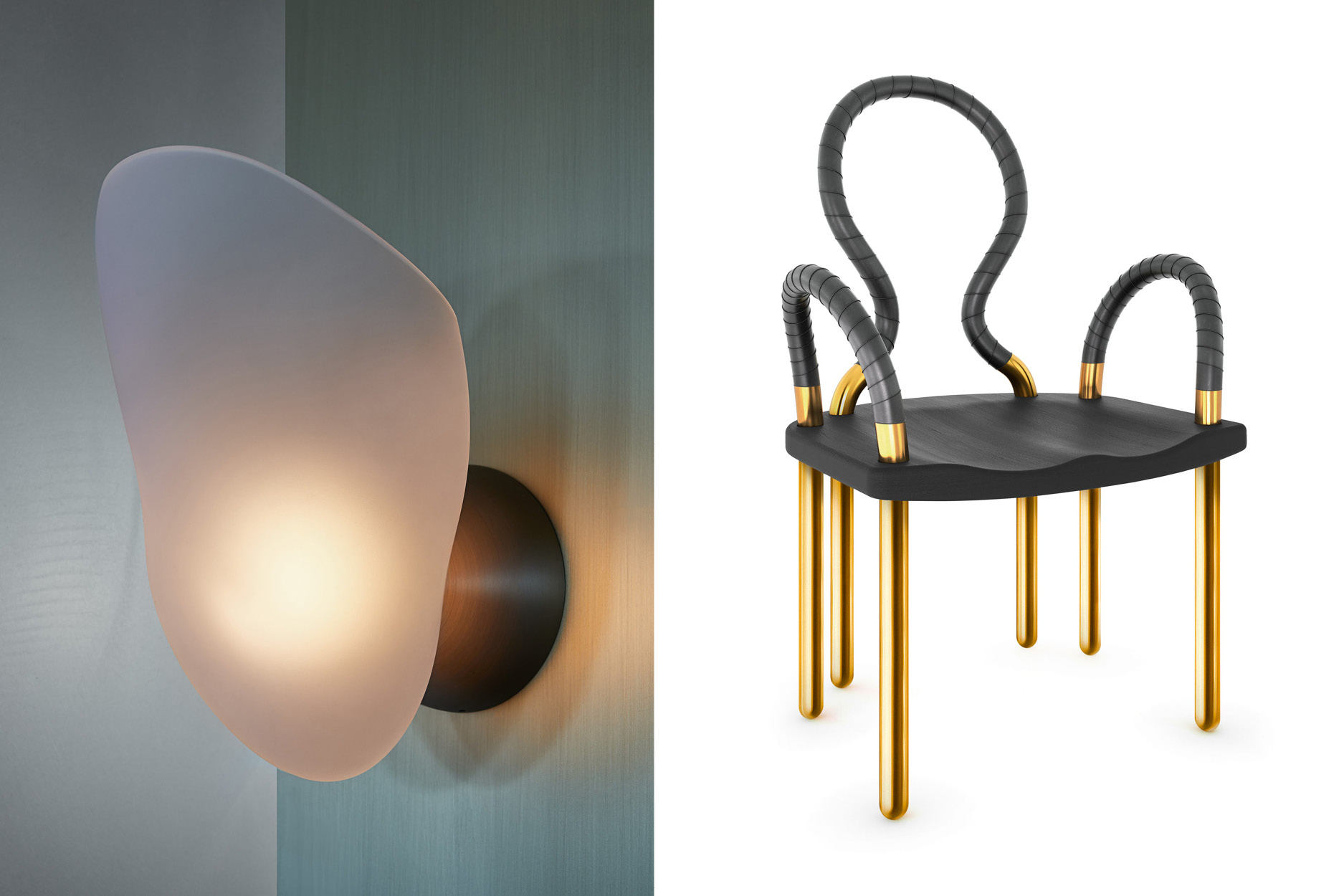 As far as names to know on the functional art scene, contemporary creators like J McDonald and Troy Smith are just a tiny taste of Bonham Art & Design's stable, with a range of functional art pieces able to be experienced at the group's new Bonham Gallery in Arrowtown. There is also space being carved out for collectable design on the global secondary art market, with coveted pieces now being included in auctions at Sotheby's and Christie's, which have uncovered the profitable potential of pieces that are rare and design-led.
We have been reflecting for some time now on how the worlds of art and design continue to overlap, each pushing the other to evolve in new and exciting ways. Now that Bonham Group's foray into functional art is set to keep us at the forefront of this, we can think about how our spaces and the pieces they are filled with will contribute to our legacy as lasting heirlooms for generations to come.