With rain on the forecast, what better time to engage in some R&R and stay indoors with a great TV show? From royal satire to an acclaimed novel adaptation, these are the recent releases to watch now.
The Great
Hilariously irreverent and loosely based on the facts, this show centres around Catherine The Great (Elle Fanning) and her fraught journey to power. Set in the Russian court of stroppy Emperor Peter (Nicholas Hoult), Catherine must find her own path through rampant promiscuity, violent outbursts and cautious conspiracy.
Stream on Neon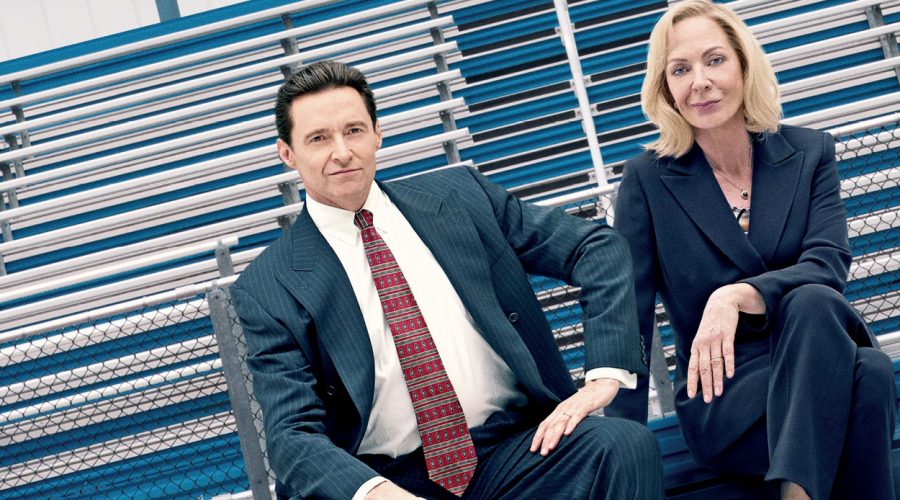 Bad Education
The true story of the largest public school embezzlement in American history, Bad Education is a dark comedy/drama that follows Dr Frank Tassone (Hugh Jackman) and Pamela Glukin (Allison Janney) as they steal millions of dollars from the Long Island public school they run, while simultaneously striving to make it the best in the district.
Stream on Neon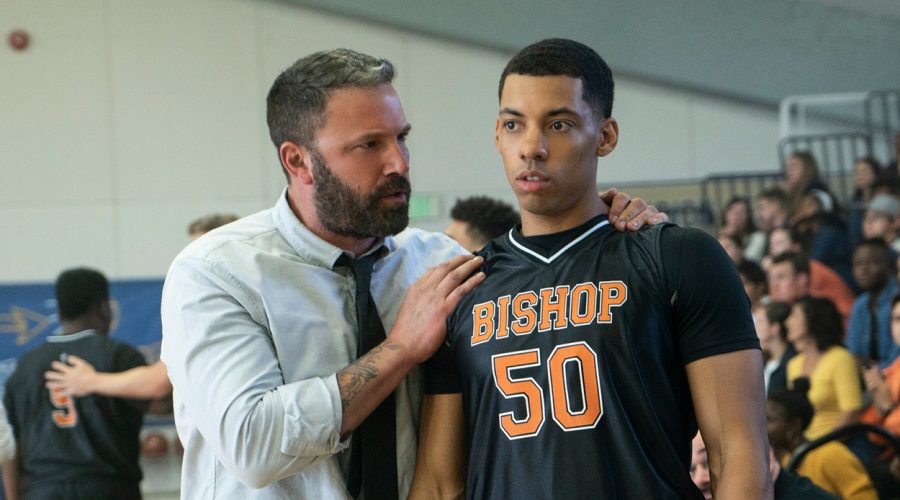 The Way Back
Ben Affleck plays an alcoholic ex-high-school basketball star who, after walking away from his future, is stuck on a meaningless path. Originally titled The Has-Been, this is a story of loss and resurrection without leaning on cliches, the protagonist is given a shot at redemption when he becomes the basketball coach at his alma mater.
Stream on Apple TV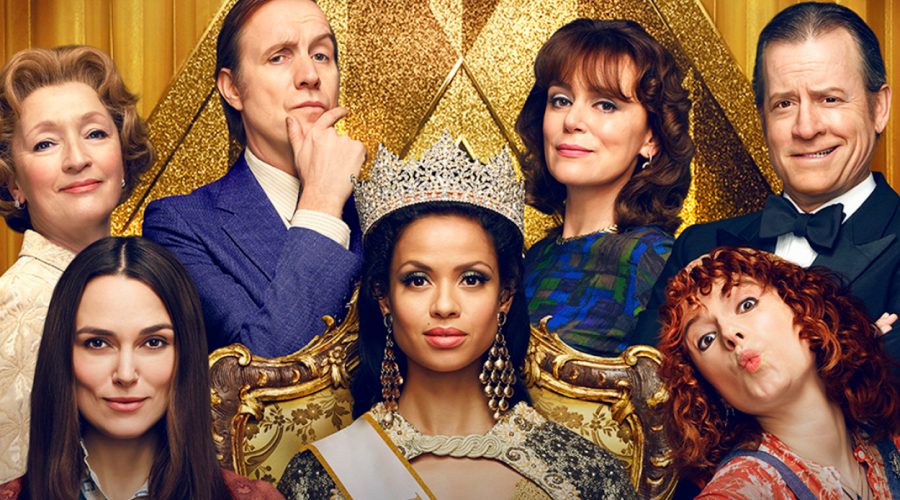 Misbehaviour
Starring Keira Knightly, Gugu Mbatha-Raw and Jessie Buckley, Misbehavour tells the story of the women who hatched a plan to hijack the 1970 Miss World competition — the year that saw the first black competitor crowned.
(Coming soon)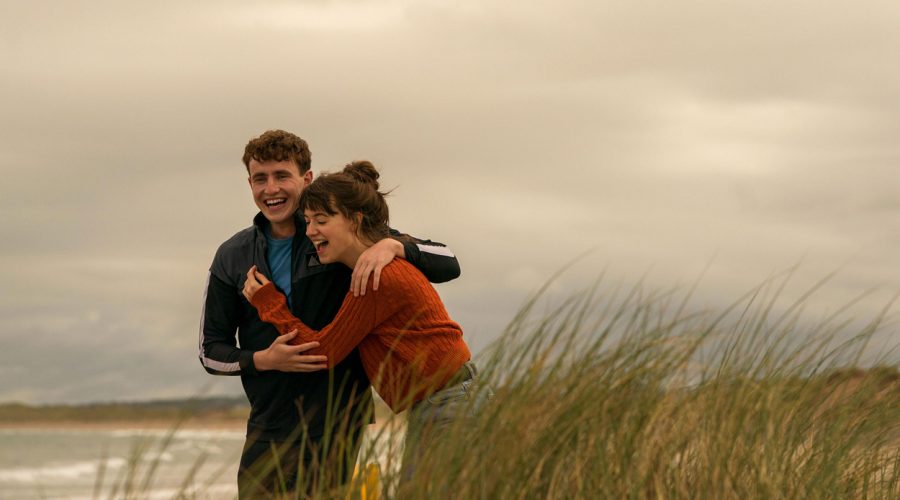 Normal People
Based on the critically-acclaimed novel of the same name by Sally Rooney, Normal People offers a tender portrait of the relationship between protagonists Marianne and Connell, as they navigate life and love after high-school.
Stream on TVNZ on demand
Mrs America
Centred around second-wave feminism at the time of the Equal Rights Amendment, this slick miniseries focuses on Phylis Schlafly — conservative darling of the right — and her attempts to thwart the amendment's passing into law. Told through the eyes of women from the era (on both sides of the aisle) and anchored by a masterful Cate Blanchett in the leading role, this show offers a fascinating look into history.
Stream on Neon.