Be transported with the turn of every oversized page of these picturesque and inspiring coffee table books. From glimpses behind the toile at major luxury fashion houses to discovering far-flung lands, each of these tomes would make a beautiful addition to your collection — or a very special gift.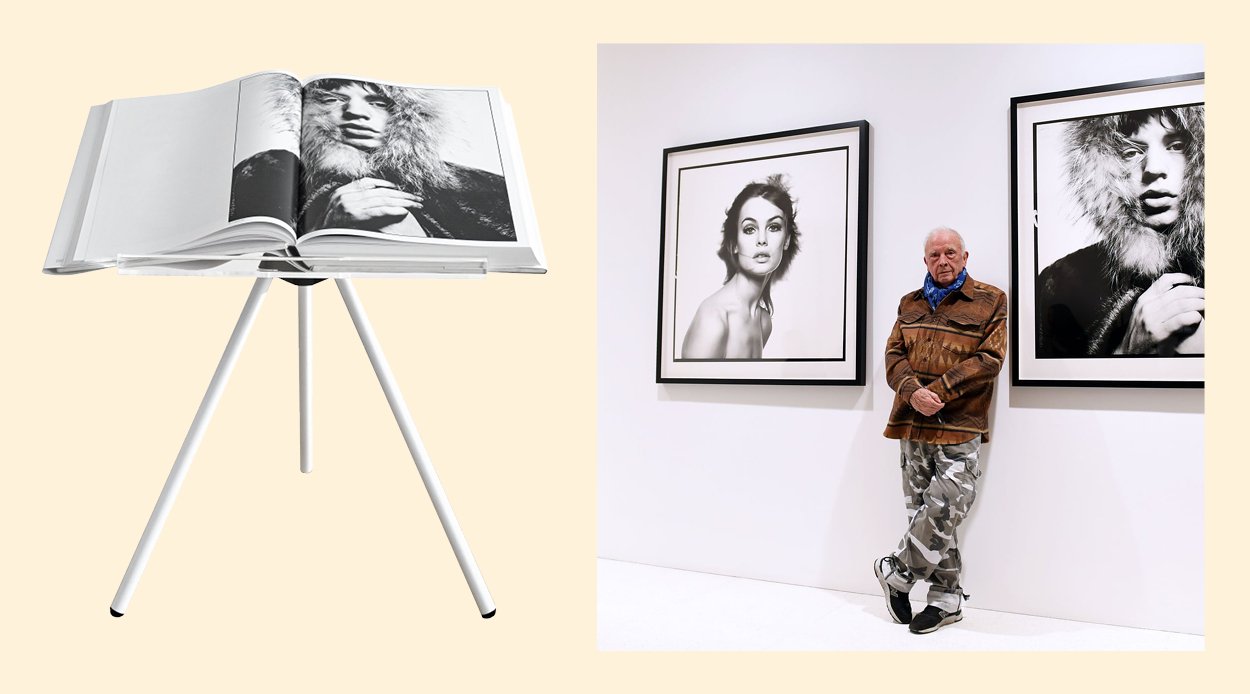 David Bailey Sumo Edition
Celebrating one of the world's most influential photographers, this Sumo-sized retrospective from Taschen showcases significant portraits from anyone who was anyone through the 1950s to the 2010s. The Collector's Edition is numbered and signed by David Bailey, and comes with four book jackets featuring John Lennon and Paul McCartney, Jean Shrimpton, Mick Jagger, and Andy Warhol. Striking a pose, the bookstand is designed by Marc Newson.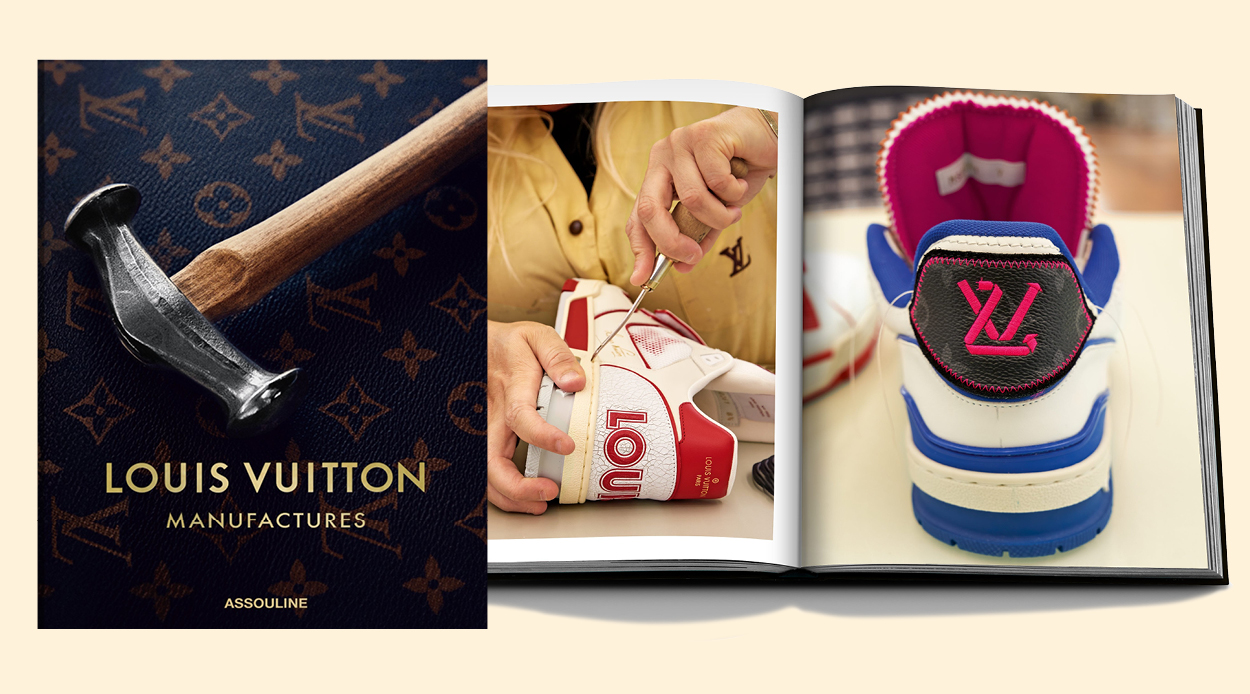 Louis Vuitton Manufactures
The ateliers at Louis Vuitton don't just create luxury accessories, but a sense of savoir-faire fulfilment and individuality. In pursuit of regional expertise and artisanal excellence, Louis Vuitton's workshops are found in sites of interest all over France, as well as Switzerland and Italy. Featuring exclusive photographs, this Assouline volume is dedicated to those who express their talent through Louis Vuitton.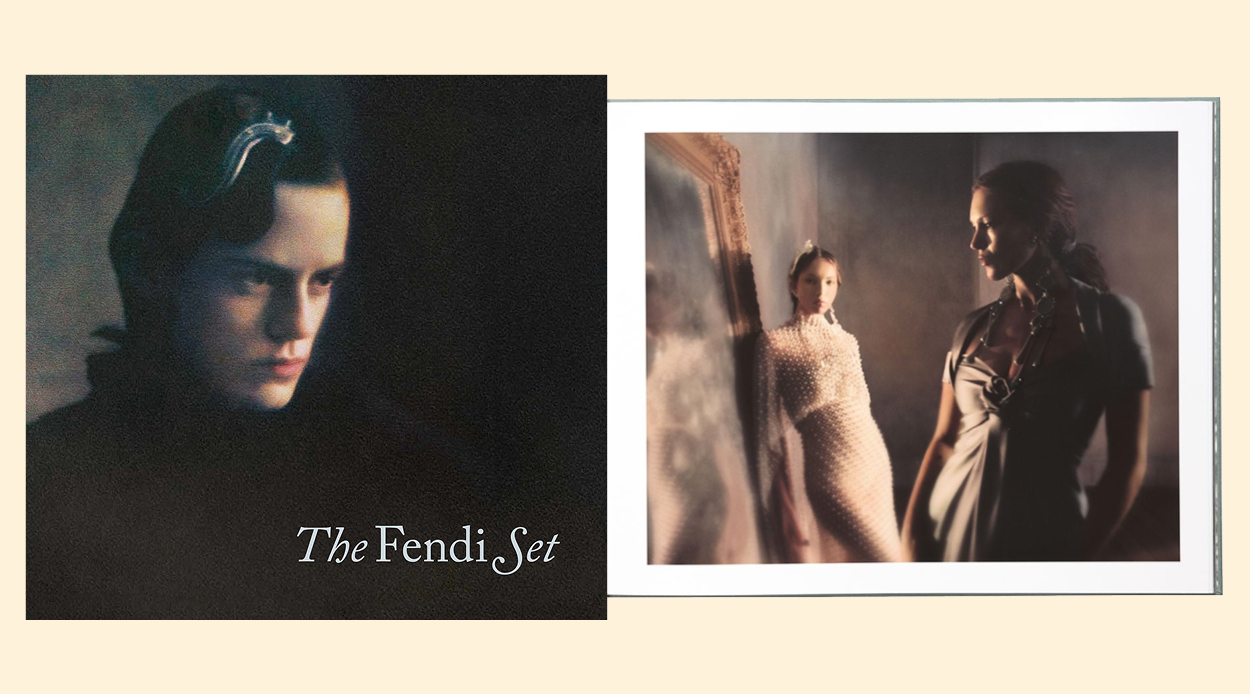 The Fendi Set
Kim Jones' fascination for the Bloomsbury Set has been evident since his first couture show as Artistic Director of Fendi in 2021 — inspired by Virginia Woolf's Orlando. Enriched with excerpts from Bloomsbury members and ethereal new photographs taken by Nikolai von Bismarck with the likes of Naomi Campbell and Cara Delevingne, Jones has created a new 'Set', for a new era of Fendi.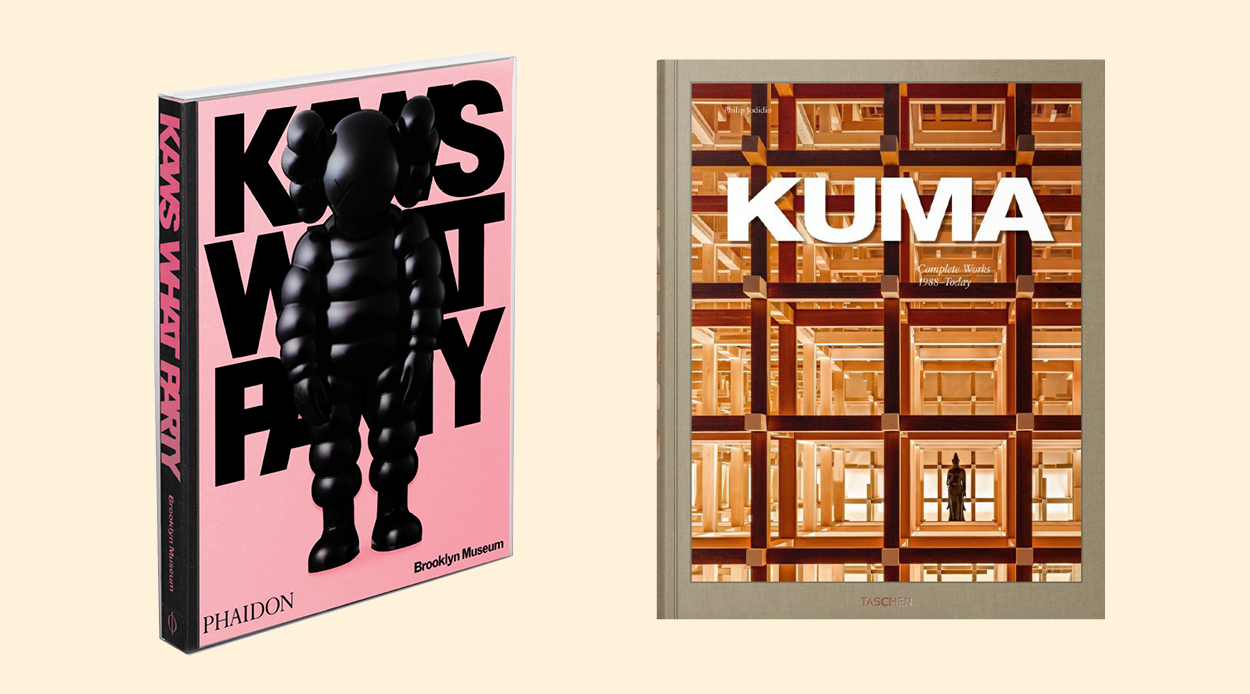 Kaws What Party
For fans of pop art and colourful graphics, the pages of this monograph are a feast for the eyes. Brian Donnelly is the American artist and designer professionally known as Kaws, one of the most successful contemporary artists today. Pore over the pages of his best-known multi-media works, from sculpture to installation, painting, fashion, toys and more.
Kuma. Complete Works 1988 — Today
One of the industry's pioneers for sustainable, contemporary architecture, revered Japanese architect Kengo Kuma has designed many awe-inspiring buildings and structures — including Japan's National Stadium for the Tokyo Summer Olympics. His ability to blend tradition and innovation, fluidity and sturdiness, will inspire with every turn of the page.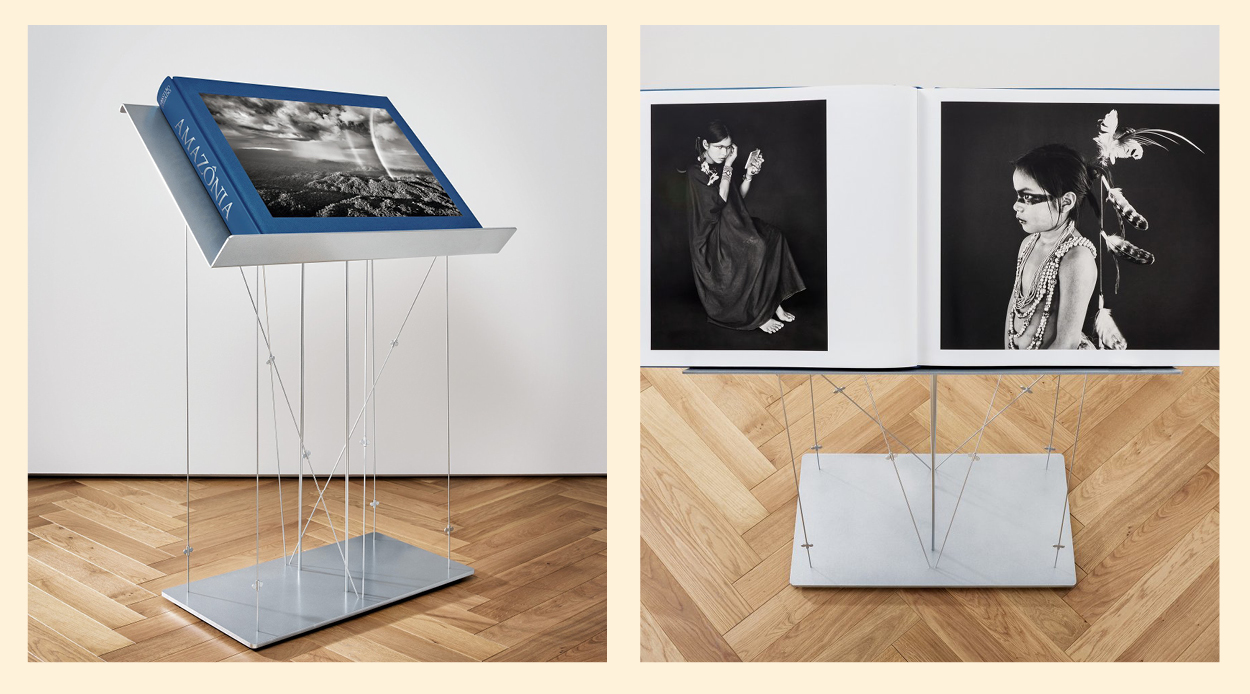 Amazônia Sumo Edition by Sebastião Salgado
A remarkable look at a part of the world that currently feels more distant than ever, Amazônia is simply breathtaking in Taschen's limited-edition Sumo size. Brazilian photographer Sebastião Salgado travelled around the Amazon for six years, photographing not only the extraordinary region but the people who live there, and this large-scale collector's item brings it to life — complete with a Renzo Piano-designed bookstand.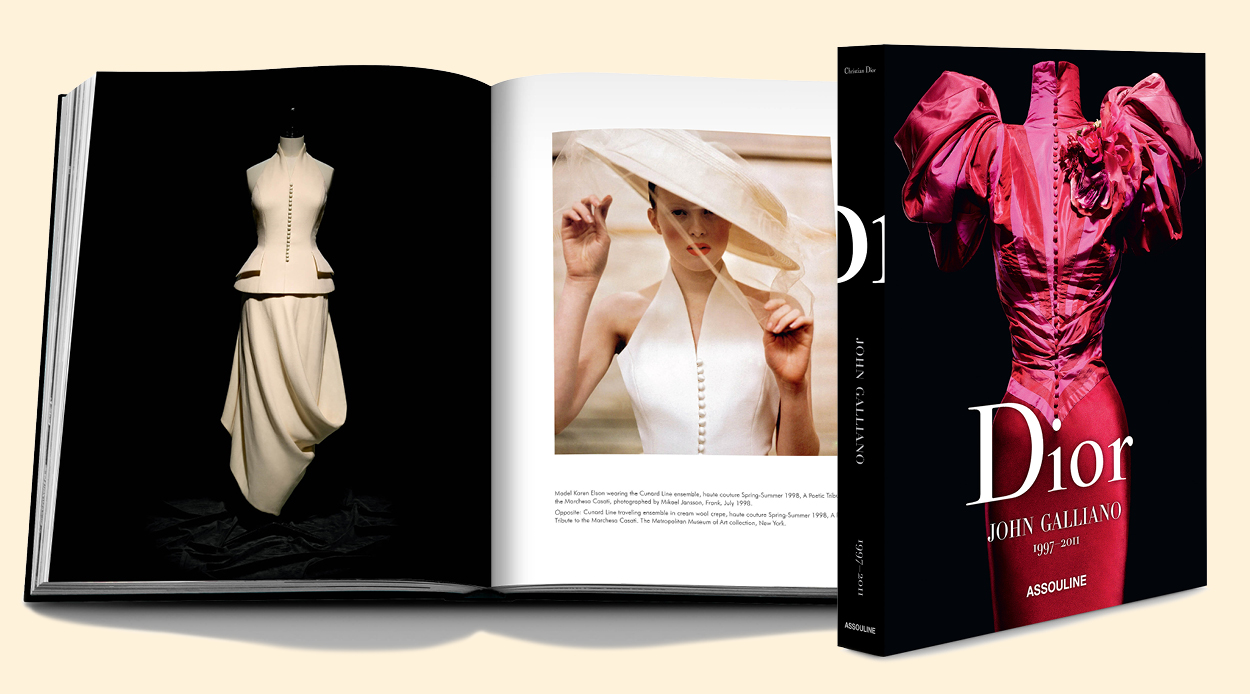 Dior: John Galliano 1997-2011
Among the rotating door of high fashion appointments, tenures as Creative Directors come and go — but some leave more of a mark. As with Tom Ford for Gucci and Phoebe Philo for Céline, John Galliano's Dior era was iconic. This beauty from Assouline celebrates the best of his exquisite haute couture for the house, in all its eye-catching glory.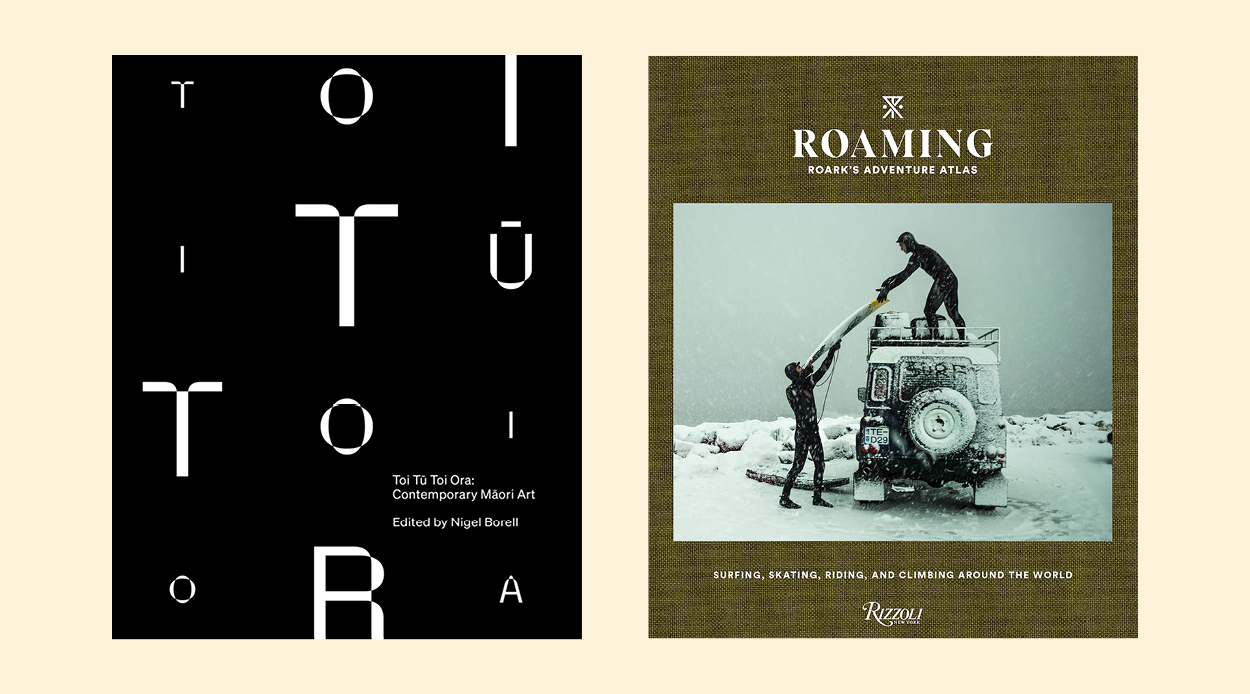 Toi Tū Toi Ora: Contemporary Māori Art by Nigel Borell
This book follows the ground-breaking exhibition of the same name, shown at Auckland Art Gallery Toi o Tāmaki — the largest in its 132-year history. Now, this published collection offers a chance to come back to the works time and time again, as it tells the story of contemporary Māori art from the 1950s to today.
Roaming: Roark's Adventure Atlas Edited by Beau Flemister
For those who have some lost travelling time to make up for, Roaming is an action-packed bucket list, as recommended by iconic adventurers. The unconventional photographic guidebook regales us with intel, itineraries and tales — from surf expeditions in Iceland and motorcycle journeys through Nepal to cliff jumping in Northern Vietnam.