Film and TV producers have a long tradition of being inspired by the book sitting closest to them on their bedside table. From Margaret Atwood's The Handmaid's Tale to Candace Bushnell's Sex and the City, cult novels offer a depth of character and complex created world that seems to cry out for an on-screen adaption.
While we love a mesmerising motion picture or miniseries as much as the next streamer, there's something so much more satisfying about reading a story before seeing it play out. Here are the books to binge before they become the most talked about movies and shows.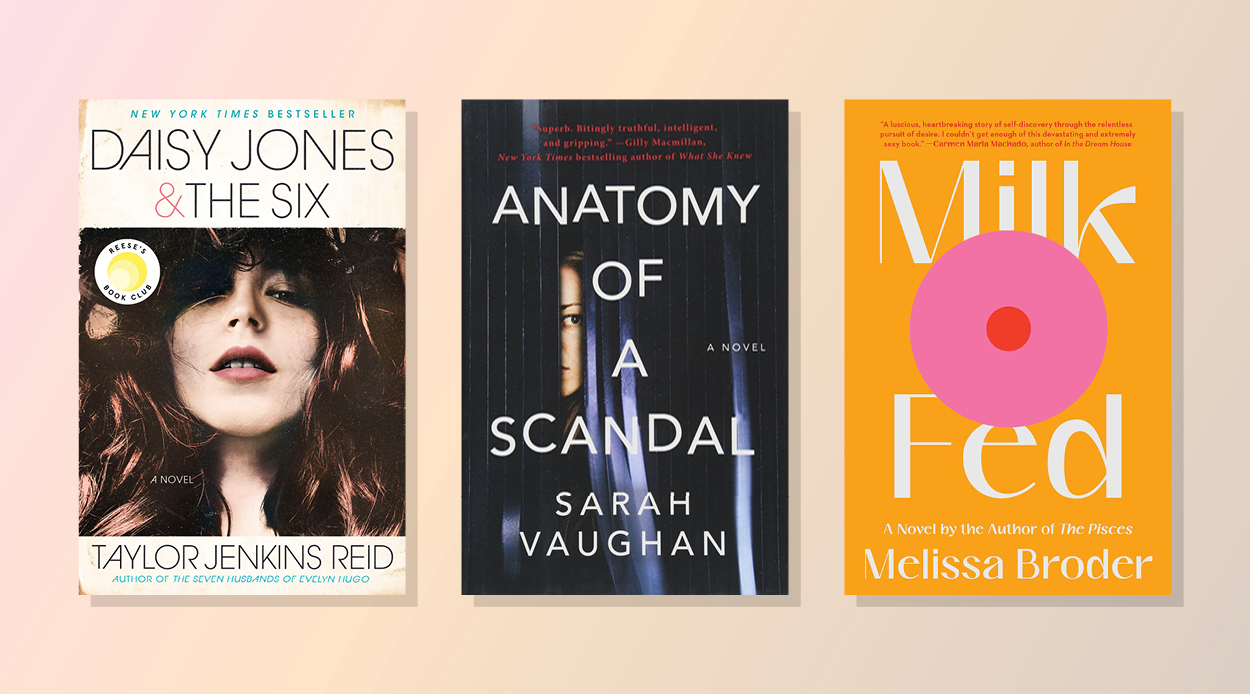 Daisy Jones & The Six
If you're a fan of Fleetwood Mac or Almost Famous, Daisy Jones & The Six is the cultural fix for you. The New York Times best-seller by Taylor Jenkins Reid is being adapted into a 13-episode miniseries for Amazon Prime Video by book-lover Reese Witherspoon. It stars Riley Keough as the face of a 70s rock band in the LA music scene, with their rise and fall told in documentary-style interviews with an irresistible sense of authenticity. Keough has recently shot to fame herself for her role in Zola, and she has her own kind of rock 'n roll pedigree as the granddaughter of Elvis. She's joined by Sienna Miller and Camila Morrone.
Anatomy of a Scandal
From the writers behind Big Little Lies and House of Cards, Anatomy of a Scandal is a six-part anthology series that focuses on a group of women caught up in a sexual assault scandal in their elite British world. Based on the 2018 best-seller by Sarah Vaughan and starring Sienna Miller, Rupert Friend and Michelle Dockery, it's sure to be a closely watched show when it arrives on Netflix later this year.
Milk Fed
In 2020, Little Fires Everywhere writer Liz Tigelaar bought the rights to Milk Fed as soon as the book was released. As in the novel by Melissa Broder, the limited series follows a love affair between "an ambivalently Jewish woman with an eating disorder and the zaftig Orthodox woman who works at her local LA frozen yoghurt shop". An ironic romantic comedy, it tackles the topics of sex, food and God — not necessarily in that order.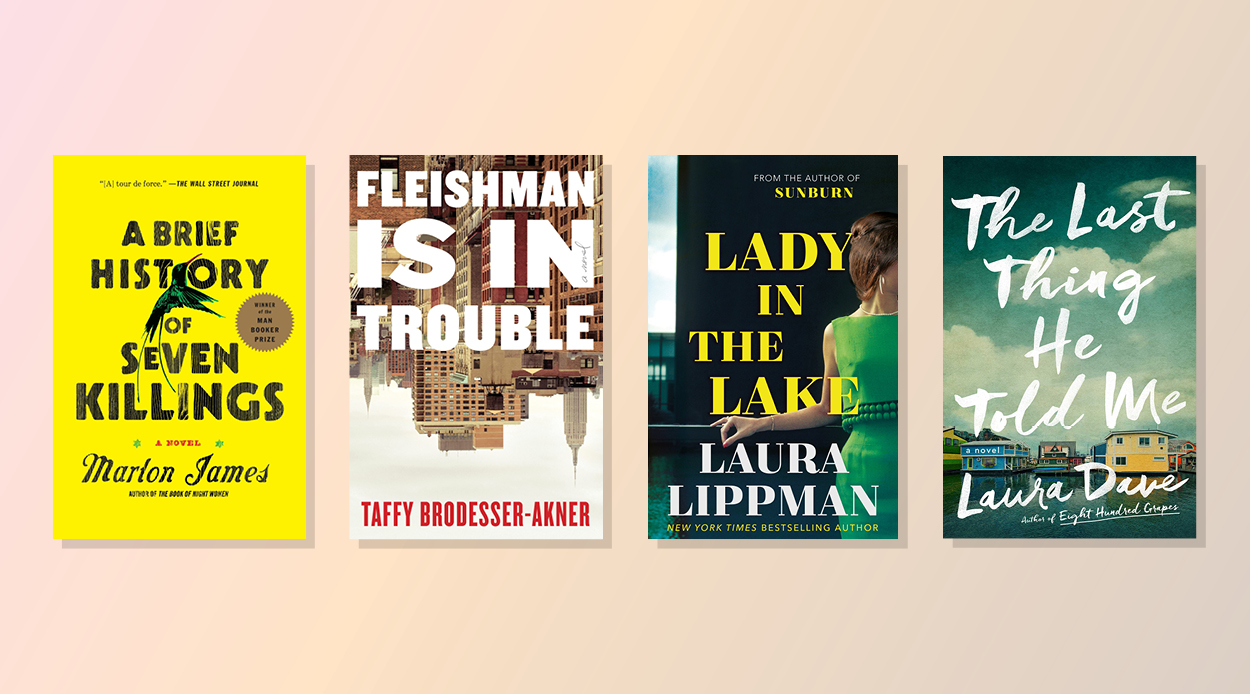 A Brief History of Seven Killings
A slick social justice production, A Brief History of Seven Killings starts with the 1976 assassination attempt on Bob Marley, and follows through to its aftermath with New York City's 1980s crack wars and the cacophony of Jamaica in the 1990s as the CIA moved in. While we are waiting on more details, we are reassured by the announcement that author Marlon James, who won the Man Booker Prize in 2014 for the novel of the same name, will be writing the limited series for HBO, and the inimitable Melina Matsoukas (Insecure) is on board to direct.
Fleishman is in Trouble
Lauded journalist Taffy Brodesser-Akner has interviewed every celebrity from Gwyneth Paltrow to Nicki Minaj, and she recently broke into the world of the novel in 2019 with the perceptive Fleishman is in Trouble. Now her story of a divorced Manhattan doctor suffering from a mid-life crisis is getting the Hollywood treatment from FX on Hulu. While the profiler is being profiled, and the show cast is being confirmed, we recommend reading her debut novel to become intimate with its nuances and universal themes of love, loss and hope.
Lady in the Lake
True crime meets period drama, meets vigilante heroines in this perfectly poised TV thriller. Based on Laura Lippman's 2019 novel, Lady in the Lake is set in 1960s Baltimore, where a housewife and mother becomes an investigative journalist after a nearby murder goes unsolved. Starring Natalie Portman and Lupita Nyong'o, we can't wait to see two leading ladies take over the small screen on Apple TV+.
The Last Thing He Told Me
The name alone sends chills down our spine. Laura Dave's 2021 suspense novel The Last Thing He Told Me has certainly made a strong first impression, already been picked up by Apple TV+. While the pieces are still coming together, much like in the book itself, we know Julia Roberts has signed up to play a woman whose husband unexpectedly vanishes in this twisting, thrilling limited series.