When contemplating what to queue up next on the playlist, why not dive into compelling new offerings from fresh faces and old favourites alike? From homegrown to international talent, get acquainted with the music we have on repeat.
NEW ARTISTS
Arlo Parks
Having just released her debut album to widespread critical acclaim, this British singer-songwriter-poet is firmly on our ones-to-watch list. Combining poignant lyricism with her warm, airy, natural voice, Parks has a distinct way of cutting through the noise.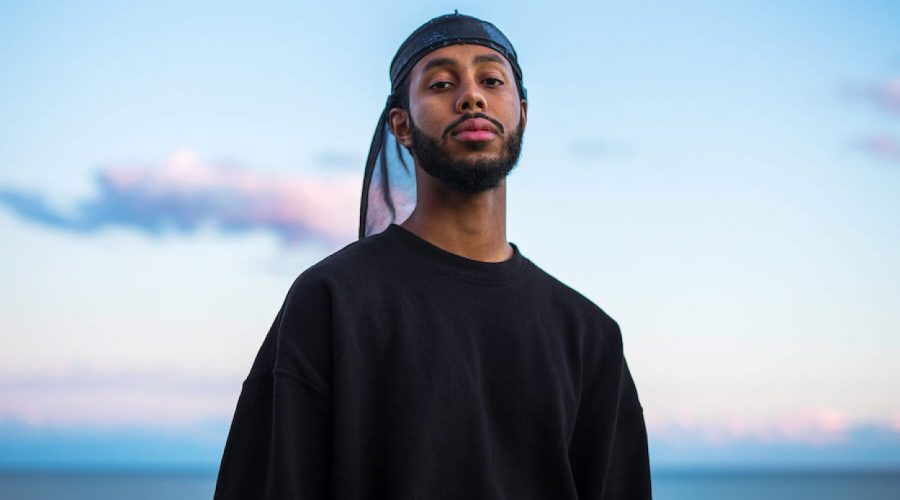 Mustafa
Hip hop / Islamic music
Recently releasing a moving track dedicated to loved ones he has lost to gun violence, 24-year-old Canadian poet-turned-singer Mustafa (also known as Mustafa the Poet) is garnering more and more attention for his authentic, soulful sound and clear, heartfelt messages.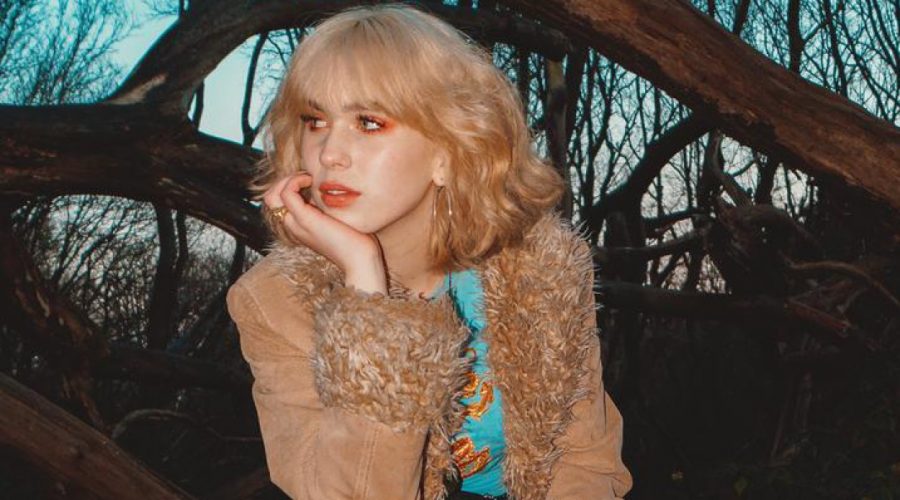 Molly Payton
Rock
Inspired by rock and roll bands of the 60s and 70s, 19-year-old Kiwi (although she has called London home for the last few years) Molly Payton sings with a deep richness that belies her age and has recently released her EP 'Porcupine' which received critical acclaim.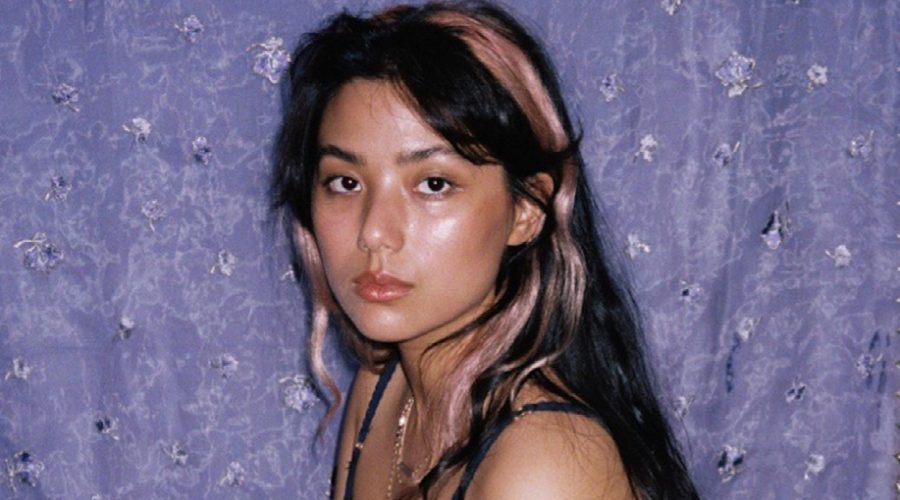 Spill Tab
Alternative/Indie
This US-based, singer-producer duo (Claire Chicha and David Marinelli) is making waves for its intimate brand of pop and dreamy vocals. Reminiscent of Billie Eilish, Chicha's soft voice has a distinct character and the duo's tracks are captivating and memorable.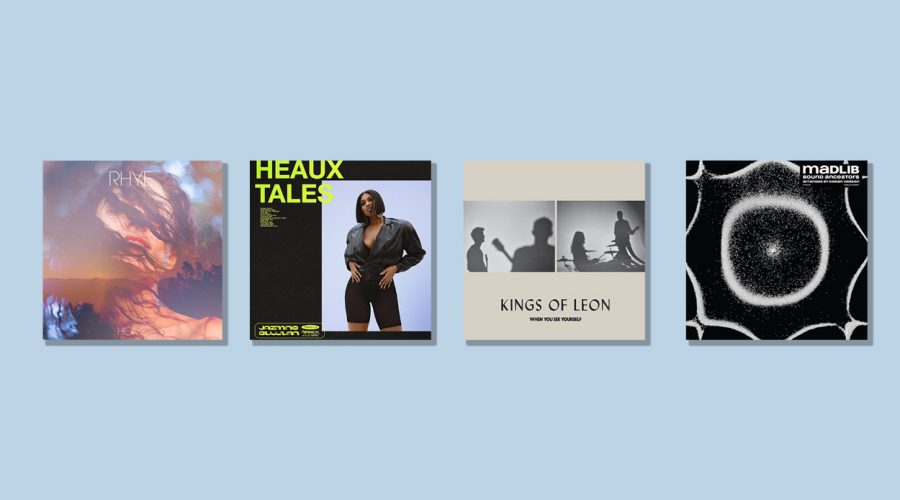 NEW ALBUMS
Home
Rhye
Canadian singer-songwriter Michael Milosh's ethereal, androgynous falsetto rings through every song on Rhye's sensual new album. Not deviating too far from its signature, soft-pop sound, this album includes ghostly cantos by the Danish National Girls Choir, sultry lyrics brimming with innuendo and the sleek, rhythmic baselines we've come to expect.
Song: Beautiful
Heaux Tales
Jazmine Sullivan
Comprising eight songs connected by spoken-word interludes by different women, Jazmine Sullivan's fourth album is a meditation on the loss and gain to be found in sex and love. Allowing her powerful voice to shine through, the artist tells intimate stories that draw the listener in — each song a reminder of her incredible talent.
Song: Lost One
When You See Yourself
Kings of Leon
Four years after their last release, Kings of Leon are back with a highly-anticipated new album — proclaiming it to be the one of which they are most proud. Recorded in Nashville's iconic Blackbird studios alongside Grammy-Award-winning producer Markus Dravs, this is a return to form for the lauded rock group.
Song: 100,000 People
Sound Ancestors
Madlib with Four Tet
Groundbreaking hip-hop producer Madlib (Jahri Massamba Unit) collaborates with DJ and producer Four Tet on this extraordinary record. Combining reggae beats, jazz riffs and poignant storytelling, this album sees its creators embark on a journey through the lineage
of Black music.
Song: Road of The Lonely Ones