If novels or non-fiction aren't quite piquing your interest, why not turn your attention to these memoirs? Spanning tales from Hollywood royalty to an intimate examination of identity, these books make a compelling read.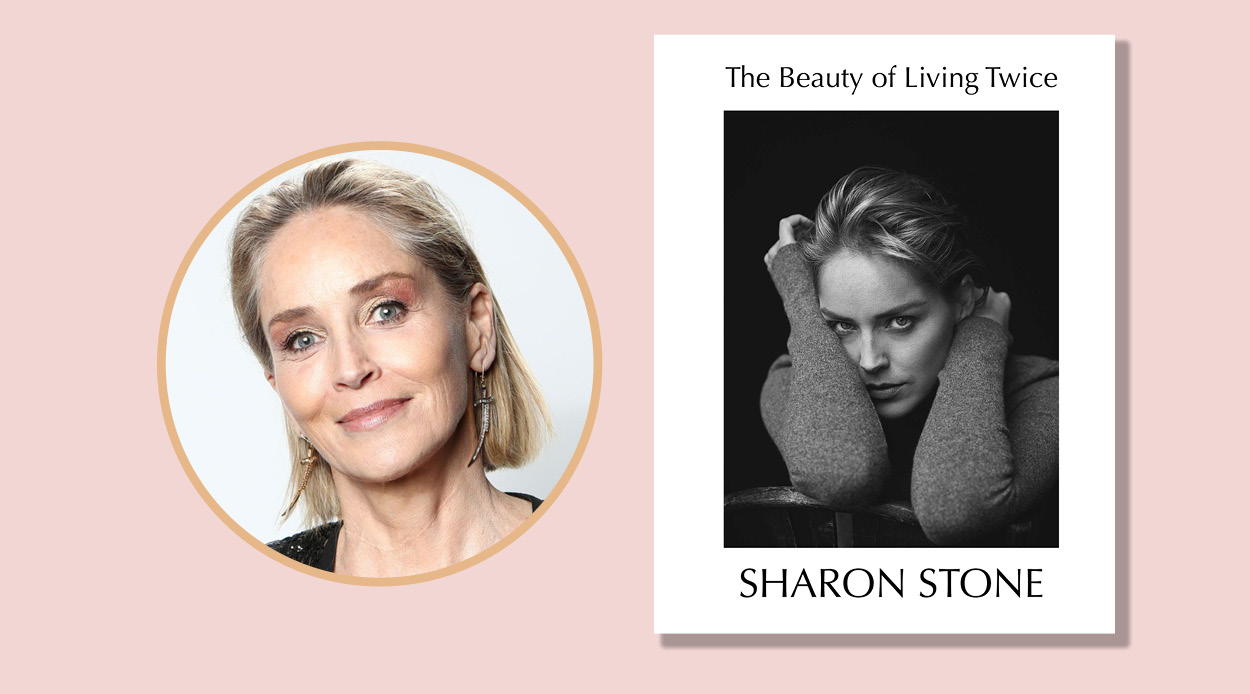 The Beauty of Living Twice
by Sharon Stone
After a massive stroke stopped her career in its tracks, one of the world's most recognisable actresses had to undergo a slow and arduous journey back to health. Set against the backdrop of a notoriously unforgiving industry, this memoir is a tale of triumph in the face of life-changing adversity.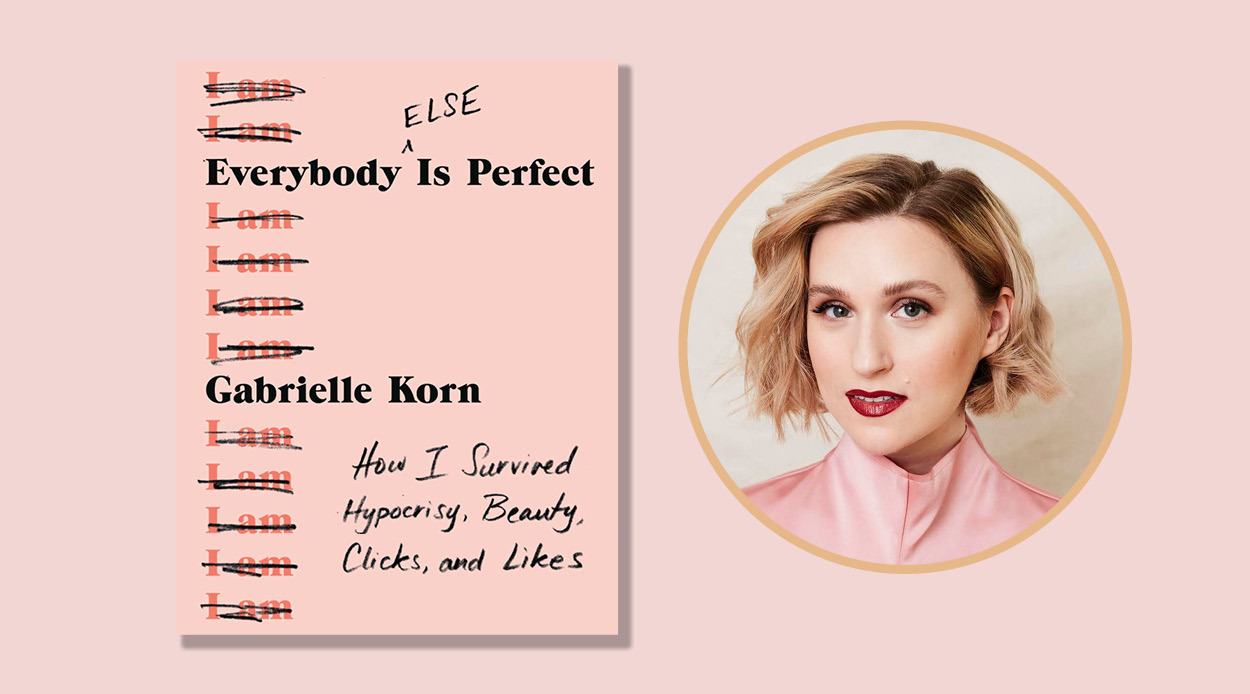 Everybody Else is Perfect
by Gabrielle Korn
In this collection of deeply personal essays, the former editor-in-chief of Nylon offers a behind-the-scenes peek at what many would have said was a 'perfect life.' Touching on topics like internet feminism, commercialised body image and sexuality, this memoir is as darkly funny as it is achingly authentic.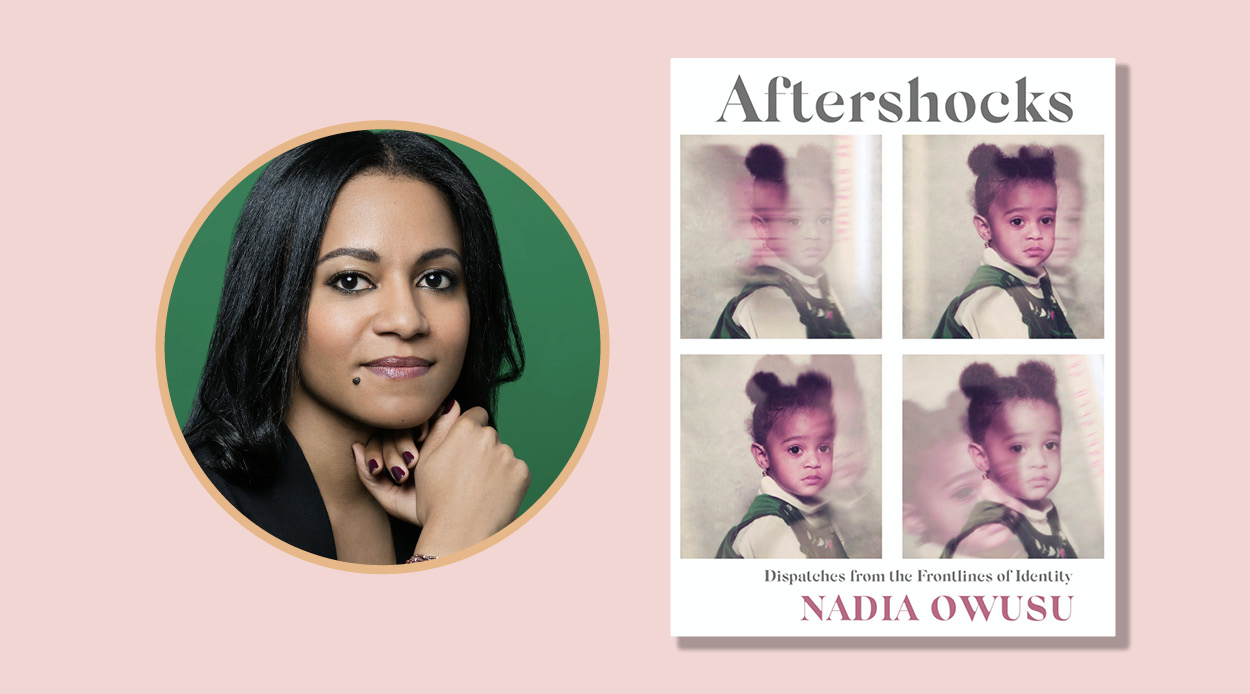 Aftershocks: Dispatches from the Frontlines of Identity
by Nadia Owusu
Abandoned as a baby in Tanzania, Nadia Owusu has inhabited many languages, homelands and identities in her life, drawing on this to pen a moving and timely memoir. It is the intimate story behind a hot-button topic — immigration and the division it seeds, as much in one's own identity as in our contemporary discourse.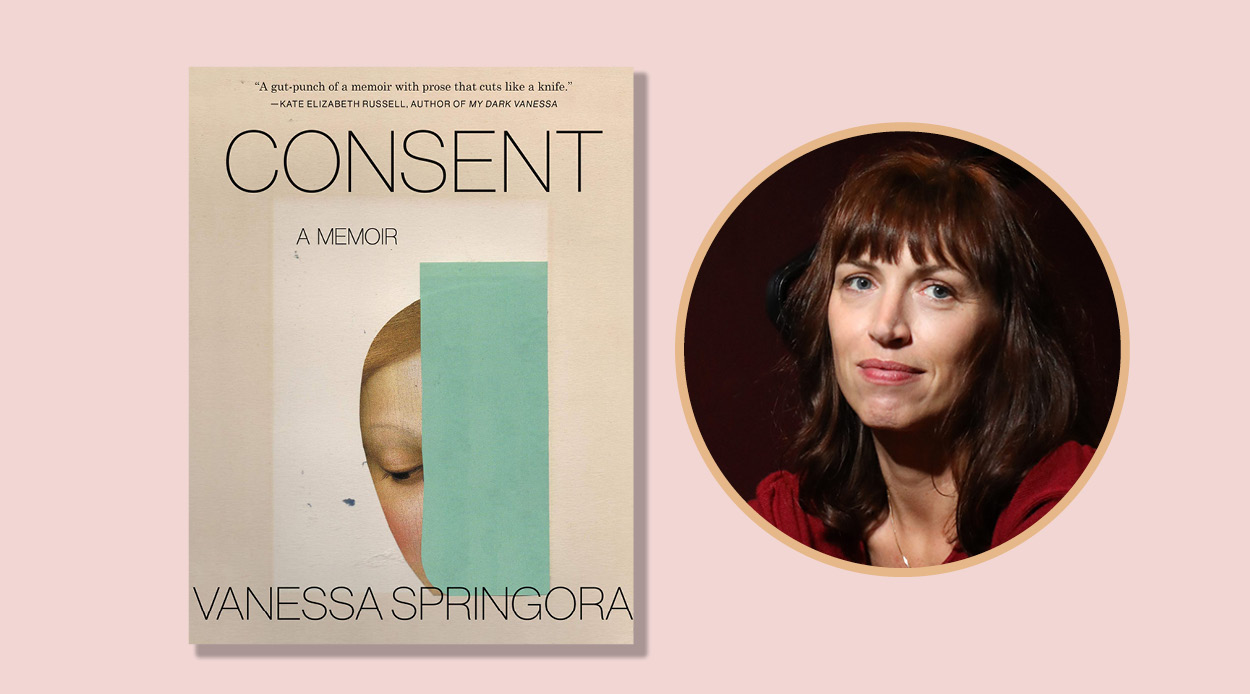 Consent: A Memoir
by Vanessa Springora
A powerful memoir from the woman who, thirty years ago, was the young teenage muse of one of France's most celebrated literary figures, this story is one that explores how the relationship between a 13-year-old girl and a man in his fifties (who happened to be a notable writer) could remain so unexamined. Searingly honest and devastating in its revelations, this book is Springora reclaiming her story, shattering the silence of complicity.