Part objet d'art, part conversation piece, a good coffee table book does more than look great on display. Spanning art, design, food and culture, these new selections offer discerning browsers both substance and style that will have pride of place in your home.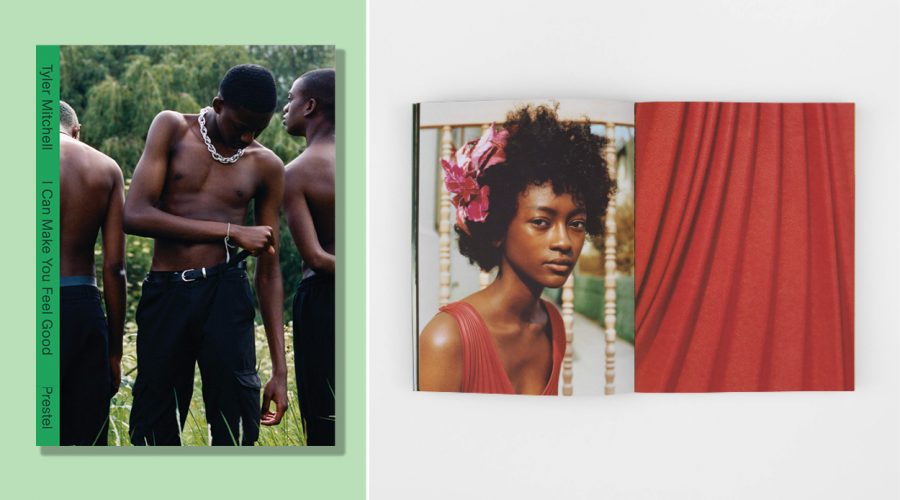 I Can Make You Feel Good by Tyler Mitchell
Here, photographer and filmmaker Tyler Mitchell builds a Black utopia. A culmination of Mitchell's body of work — already distinguished for an artist of only 25 — this monograph shows how he uses specific colours and light to portray his subjects (which include Beyoncé) in an intimate and optimistic way.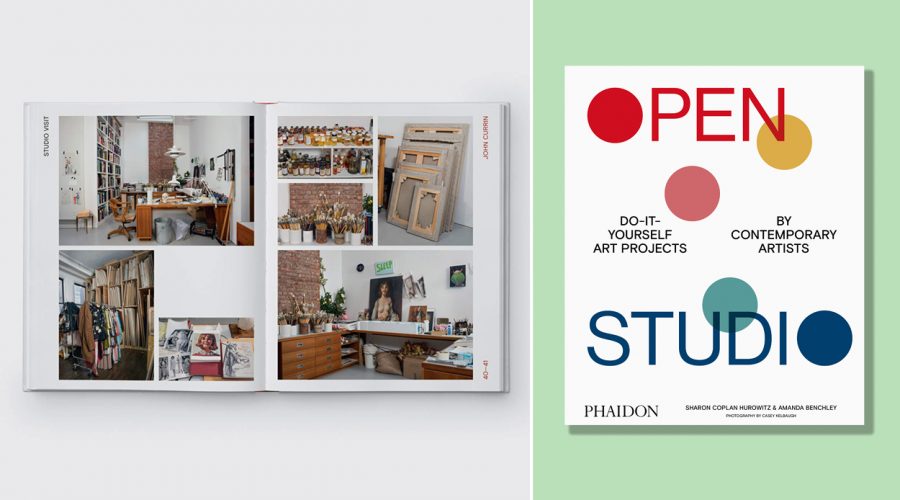 Open Studio by Sharon Coplan Hurowitz and Amanda Benchley
Not only does this book give unprecedented insight into leading contemporary artists at work but it also details how we can emulate the projects of these artists at home, via helpful, pull-out templates and step-by step guides.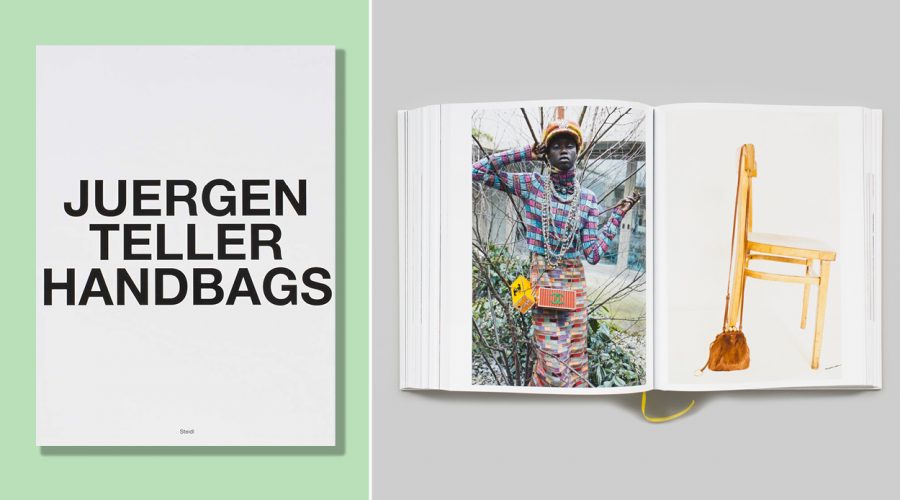 Juergen Teller: Handbags
On the surface, Handbags might seem to be about just that — an extension of the photographer's 2019 Naples exhibition of the same subject. But this book demonstrates how Juergen Teller has reshaped the landscape of fashion photography, making it a must-have for fashion and photography enthusiasts alike.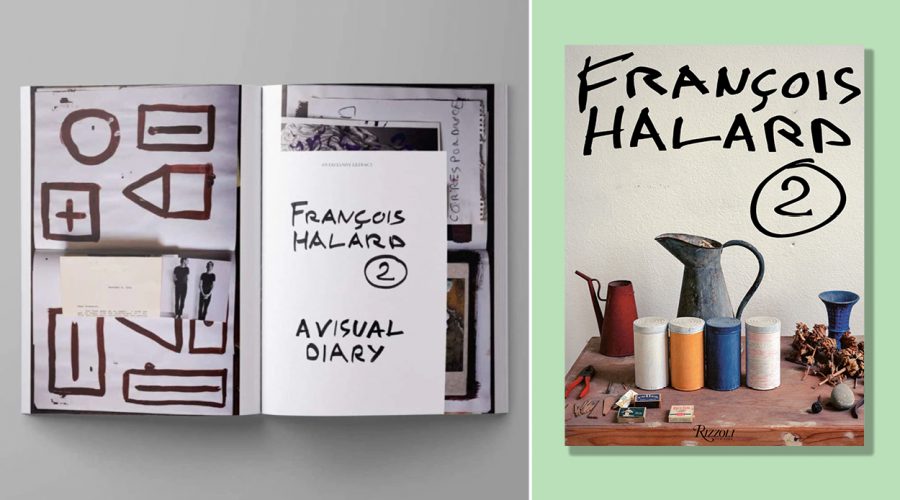 François Halard: A Visual Diary
Documenting in vivid colour, the interiors of acclaimed designers, tastemakers and artists, photographer François Halard presents a stunning series of tableaux — shot with his uniquely elegant, personal, bohemian perspective.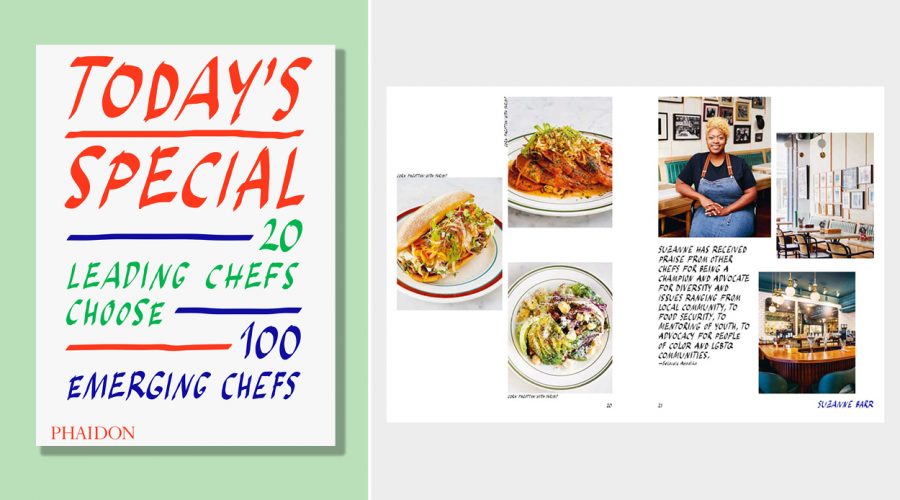 Today's Special: 20 Leading Chefs Choose 100 Emerging Chefs
Twenty of the world's most renowned chefs each select five emerging culinary talents from around the world, seeing the up-and-comers profiled alongside examples of their menus and commissioned essays around why they stand out on the diverse, ever-expansive culinary scene.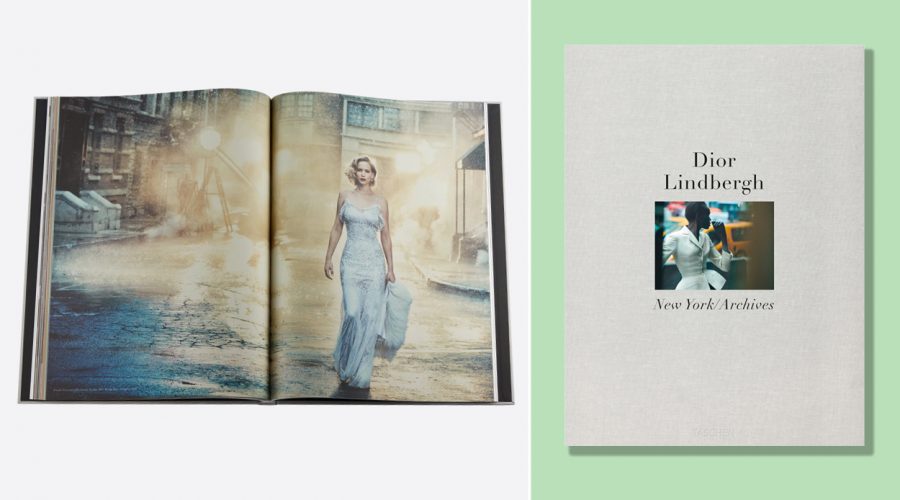 Dior by Peter Lindbergh
Paying homage to the work of the late iconic photographer and his longstanding relationship with the house of Christian Dior, this two-volume book comprises 80 Dior haute couture archival creations shot by Peter Lindbergh in 2018, alongside a raft of images that he took for the esteemed house across his career.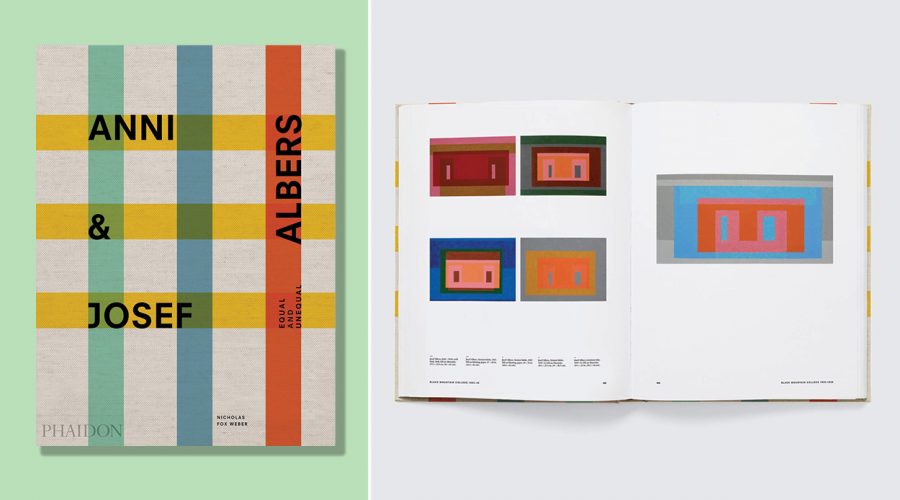 Anni & Josef Albers: Equal and Unequal by Nicholas Fox Weber
Offering fascinating insight into two of the most important figures in 20th Century art and design, this book is the first to look at the work of these two masters in one volume, moving from their formative years at the Bauhaus to their influence at Black Mountain College and beyond.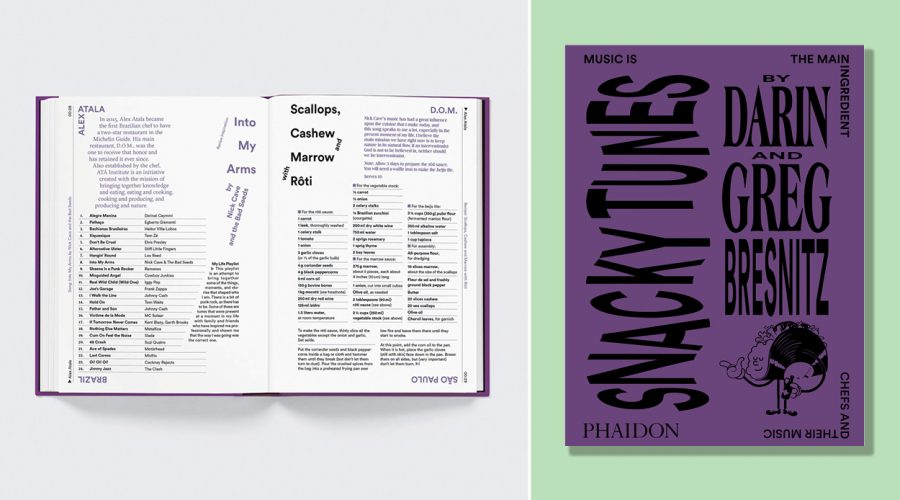 Snacky Tunes by Darin & Greg Bresnitz
Seventy-five of the world's leading chefs reveal how music has played a crucial role in their lives via a series of personal stories that pull back the curtain on their creative processes. Featuring candid interviews, never before-published recipes and curated playlists, this anthology is an unexpected and joyful meeting of music and food.