After having to be cancelled in 2020 due to unfortunate circumstances we're all very familiar with, Auckland Writers Festival is back with a bang this year. Bringing us a smashing selection of the best writers and thinkers from here and abroad, the Festival is a place for all to celebrate the world of books and ideas, enriching the culture of our city from the 11th — 16th of May.
If you'd like some guidance on what to book from the excellent selection of sessions, here are the events we're looking forward to seeing at the 2021 Auckland Writers Festival.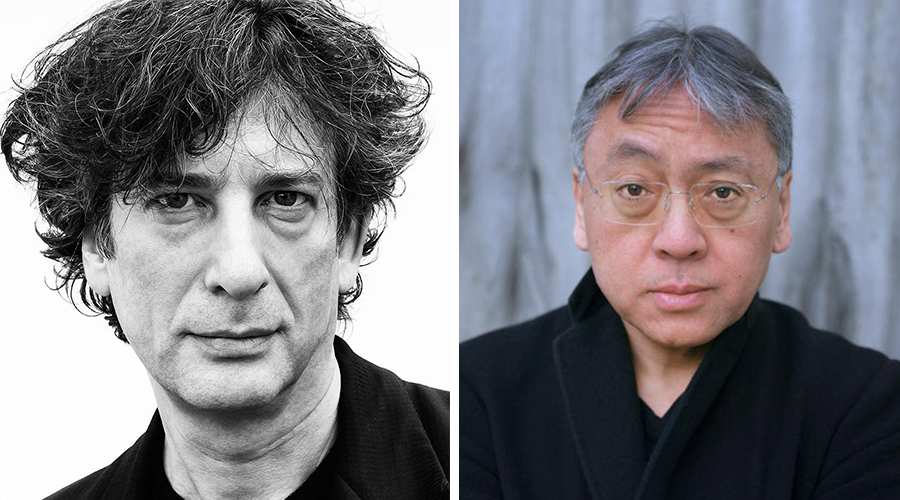 The Universe of Story: Neil Gaiman
Famed British author Neil Gaiman will be here in person (he's currently living in Hawke's Bay with his partner, musician Amanda Palmer) to espouse on the art of storytelling that he's beloved for the world over, following the recent publication of updated collection The Neil Gaiman Reader: Selected Fiction. Containing 50 of his short stories plus excerpts from American Gods, Neverwhere and more, the book showcases Gaiman's range and prowess as one of the world's most talented contemporary writers — one that has sold over 50 million books, no less. Catch him in conversation with author Nic Low on Sunday, 16th of May.
A Nobel Life: Kazuo Ishiguro
Those who have read his books can't help but love the restrained yet poignant prose of Nobel Laureate Kazuo Ishiguro. The author of acclaimed novels like The Remains of the Day and Never Let Me Go has released a brilliant new book that is, once again, garnering hefty praise. Klara and the Sun tells the story of an artificial being in search of the family that will fulfil the purpose she was created for. Through Klara's eyes we see both beautiful and cruel aspects of human nature anew, and ask the question: what does it mean to love? See Ishiguro in conversation with Michelle Langstone via livestream on Saturday, 15th of May, discussing his life's work.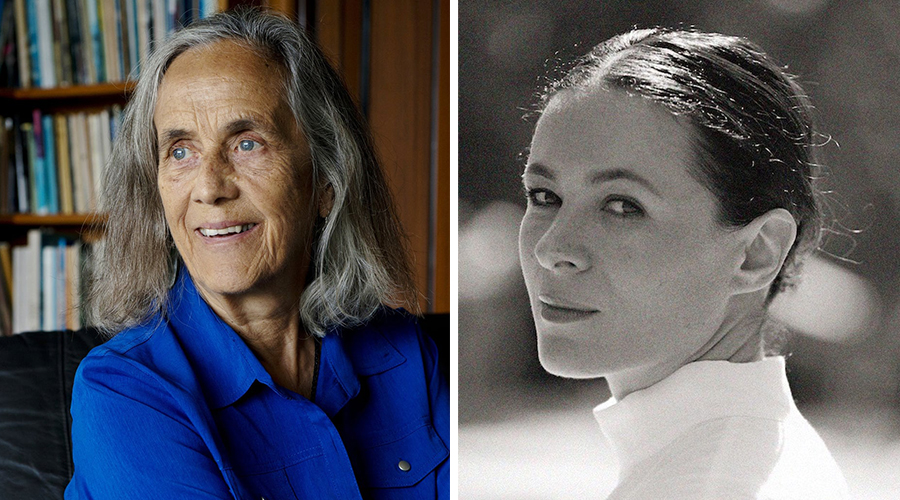 From the Centre: Patricia Grace
One of New Zealand's most celebrated authors, Patricia Grace will be talking about the experiences that have shaped her life, books and distinctive voice following the publication of her new memoir From the Centre: A writer's life — out on the 4th of May. Having penned multiple beloved novels, short stories, and children's books including Potiki, Cousins (which has been adapted into a major film, in cinemas now) and Tu, Grace is sure to have plenty of wisdom and inspiring words to share, in conversation with Nic Low on Saturday, 15th of May.
A Question of Style: Garance Doré
One of the original fashion bloggers that kicked off the influencer movement, Garance Doré's story is far from predictable. Having found what others would deem the pinnacle of success in the fashion industry, Doré walked away from it all in 2015 shortly after publishing her first book — New York Times bestseller Love X Style X Life — to find what made her truly happy. With a weekly subscription newsletter sharing personal, philosophical and often hilarious insights about her life, Doré speaks with Wendy Petrie via livestream about her journey on Friday, 14th of May.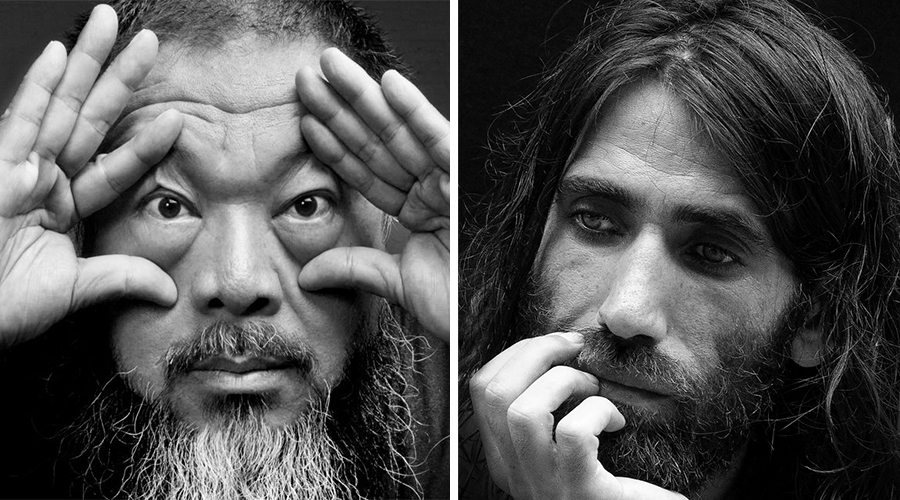 Conversations: Ai Weiwei
The chance to hear directly from such an important, cultural figure is one we are excited about, as Ai Weiwei joins the festival via livestream to discuss his latest book Conversations. Chronicling candid discussions with critical thinkers, including Andrew Solomon and Evan Osnos, Weiwei touches on his relationship with China, the meaning of citizenship, how to make art, and technology as a tool for freedom of oppression. He will be talking to film-maker Chelsea Winstanley on Friday, 14th of May.
No Friend but the Mountains: Behrouz Boochani
Sometimes, in life, it's good to have things put in perspective, and Behrouz Boochani's story is sure to help with that. The Kurdish-Iranian journalist became a political prisoner after fleeing from Iran in 2013, detained indefinitely in the Australian-run Manus Regional Processing Centre, Papua New Guinea. On a smuggled mobile phone, he chronicled six years in the centre, tapped out in Farsi in a series of single messages, and subsequently translated into English by Omid Tofighian. The result was his book No Friend But The Mountains: Writing from Manus Prison, which went on to win a host of literary prizes. Now resident in New Zealand, Boochani speaks with Julie Hill on Friday, 14th of May.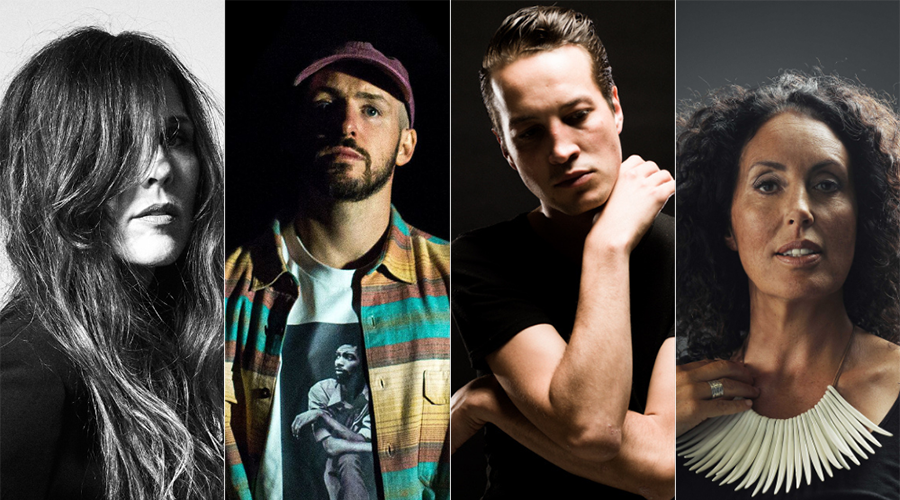 A Celebration of Song: Reb, Tom, Marlon & Moana
The craft of songwriting is often just as much of a beautiful mystery as authors penning novels. Three of Aotearoa's most esteemed musicians Reb Fountain, Tom Scott and Marlon Williams, will join fellow singer Moana Maniapoto to dissect their artistry and inspirations. Completing the conversation will be acoustic performances, making this session one to prioritise for both literary and music fans on Thursday, 13th of May.