Ermenegildo Zegna continues to explore the question of 'what makes a man?' in its new campaign, examining the theme of modern masculinity through a distinctly personal lens.
Centred around Gabriel-Kane Day-Lewis, Zegna's new imagery takes a look at what has made the model/musician the man he is today — pulling the influence of his upbringing into sharp focus by including his mother (five-time César-award-winning actress) Isabelle Adjani, into the shoot as well.
By asking Yasmina to turn the camera on her son, and present him in the way that she sees him, Zegna flips the script from 'what makes a man?' to 'what makes my man?'. Throughout the campaign, shot in Oasi Zegna (the birthplace of the brand itself) Yasmina and Day-Lewis reflect on the lessons and values that define the latter as a modern man — both styled in a selection of sleek, tailored looks from Zegna's Spring/Summer 2021 collection.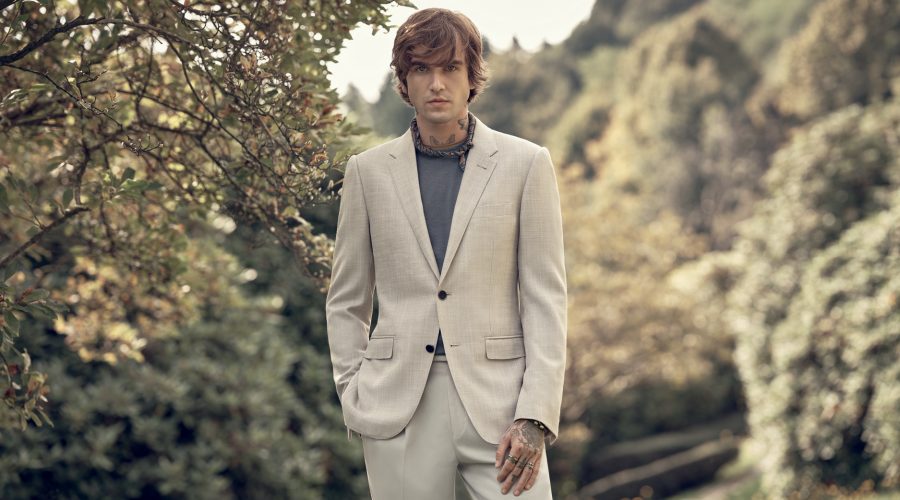 In this way, the lauded brand is asking all of us to consider our contemporary ideals, and how these materialise in the men that are the most important to us. It is a call to turn inward and be accountable for our own assumptions and expectations of masculinity and how, perhaps, those can shift and change.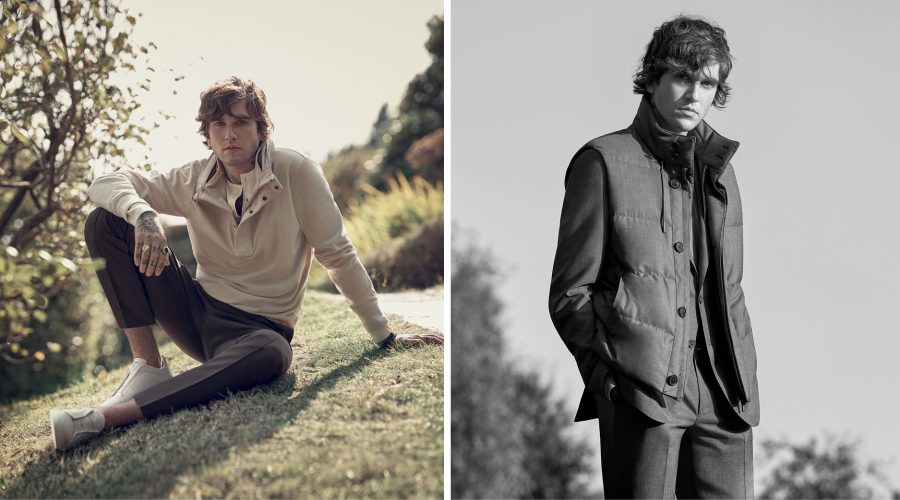 An elegant expression of manliness, in line with the kinds of clothes that Ermenegildo Zegna is known for creating, this new campaign perfectly encapsulates the essence of the brand and offers a thought-provoking twist on the campaigns of old — anchoring it firmly in a contemporary conext.