Fashion designers' eighties fixation had the briefest of moments and their fickle flirtation with the nineties is waning but their relationship with the seventies is best described as an enduring love affair. The decade that gave us Twiggy, Veruschka, Bianca Jagger and Jackie O is a bottomless goldmine of extravagant detailing, exaggerated silhouettes and bold colours for today's leading luxury labels.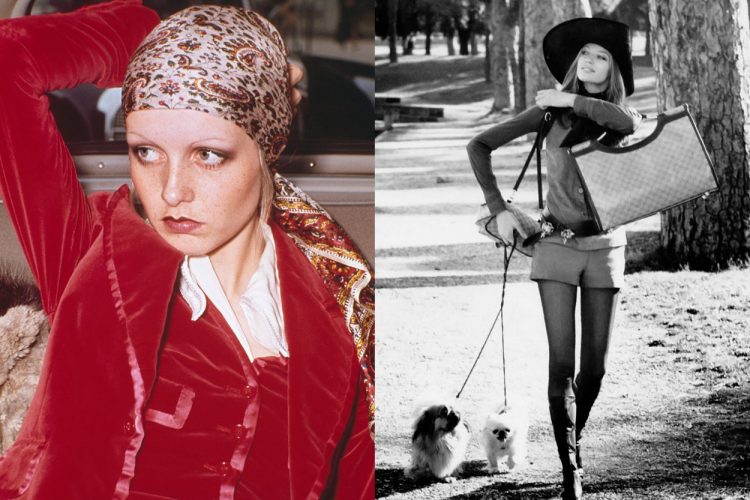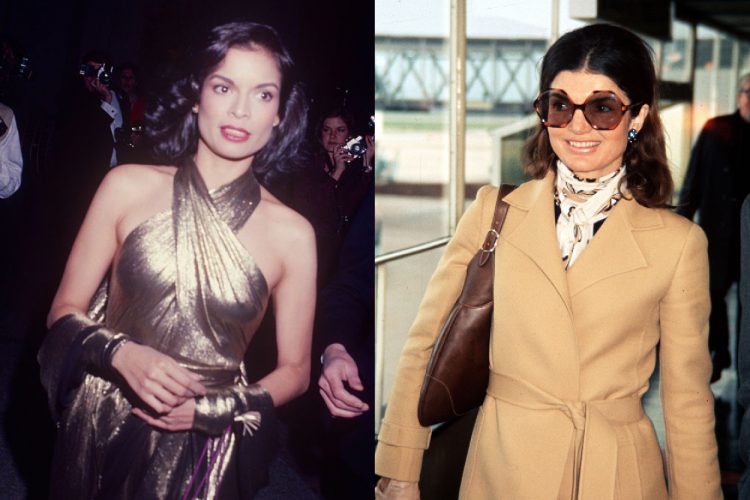 Victoria Beckham's latest collections tap into the diverse decade's celebration of the career superwoman, while other labels such as Balmain and Yves Saint Laurent, move to the disco beat that pounded through Studio 54.
Whether you're inspired by Jane Fonda in Klute, Diana Ross in Mahogany or Catherine Deneuve in everything, here is how to embrace the decade that fashion refuses to forget.