Just because Daniel Craig's latest outing as James Bond in No Time To Die has been postponed until November there's no excuse for putting off a super-spy wardrobe upgrade.
In Casino Royale and Skyfall the athletic Craig has redefined dapper dressing by tapping into the key ingredients for a modern man's wardrobe. It's these essential pieces, elevated by an understanding of feel-me fabrics, that enduring New Zealand label Working Style delivers with the precision of a trained assassin.
Here are four ways to impress M or any letter of the alphabet this season.
The Aviator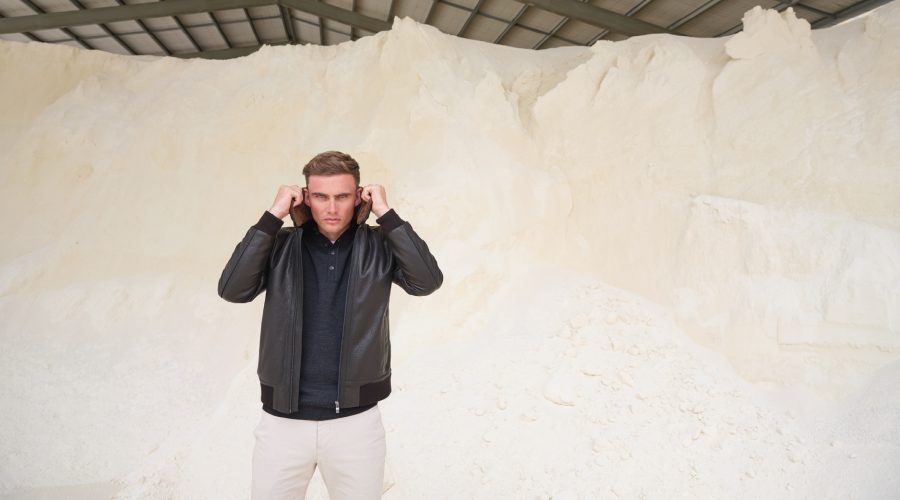 It's only fair that Bond would favour a jacket worn by RAF pilots during the Battle of Britain. If Bond's word is not enough, the classic shearling jacket has found its way into the wardrobes of Marlon Brando, Steve McQueen and David Beckham. Team it with chinos or jeans for a casual look during the day or shake things up, martini-style, at night by giving your dinner jacket and wearing it with tailored trousers and a turtleneck.
The Tuxedo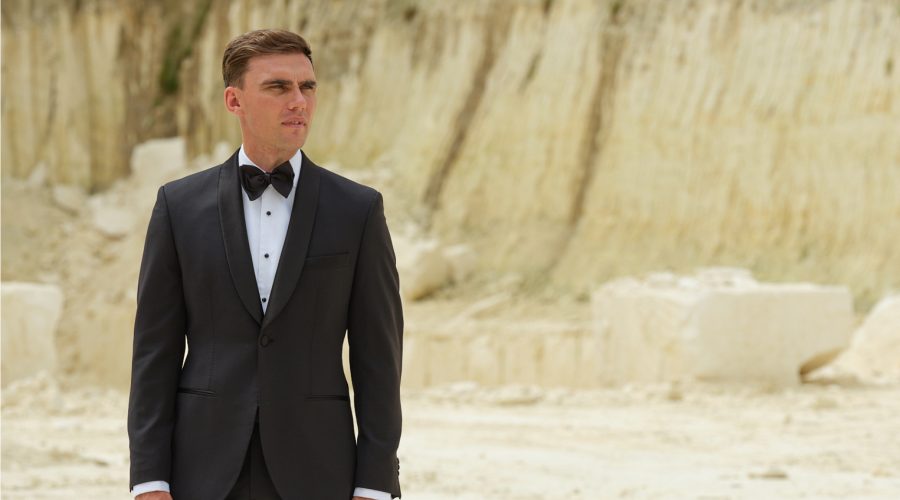 Touted as the uniform of 007, the tuxedo is the signature look that Bond is renowned for. Equally prioritising functionality and fashion, Working Style's Charcoal embodies the prestigious qualities of a classic tux. Boasting an overall formal silhouette, the fine details such as subtle flares that slightly accentuate the waist, allowing more dimension and character to the aesthetic and pairs with a white button-up and black bowtie.
The Polo Shirt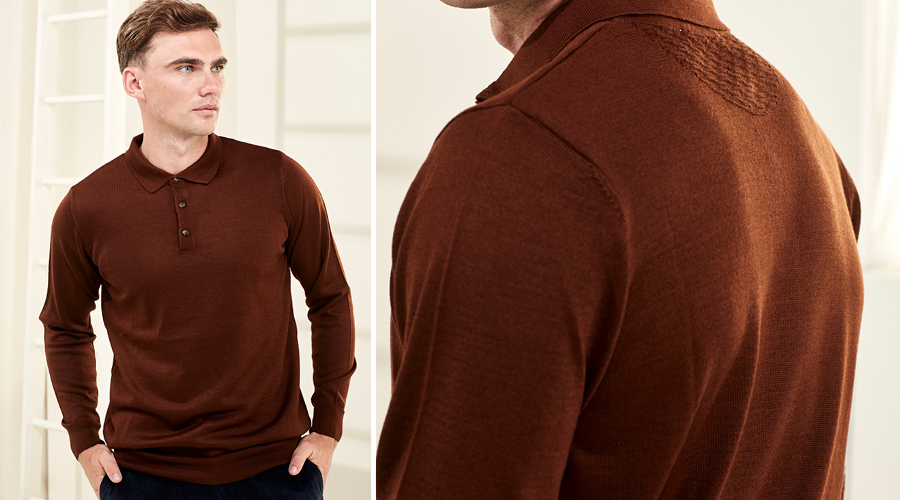 The iconic Riviera Polo Shirt was originally designed in the 50s for the heat of the French Riviera due to its unique and breathable fabric structure. Re-tailored in 2006 for Daniel Craig as James Bond in Casino Royale, it is now a modern classic and Working Style 2020 AW features a Long Sleeve Knitted Polo that's minimalistic and compatible to any outfit and occasion.
The Corduroy Suit
Following the release of the trailer to No Time to Die, viewers couldn't help but notice Bond's new approach to fashion. Instead of his usual sleek singular toned suits, he was seen wearing the velvety and soft corduroy. Some could translate this as feminine, whereas Bond's suit designer Massimo Alba calls it the look of the man of today. Working Style AW20's Cord suit captures the delicate qualities of the fabric and contrasts the softness with a stronger silhouette of powerful shoulders, bringing a touch of edge to any outfit.