Despite brands throwing the term around like a tired tennis ball, 'luxury' remains the definitive description for cars that are the ultimate expression of form and function. Comfortably laying claim to this status in the past were vehicles that merely managed to combine cool craftsmanship with cutting edge technology and a sense of pride that lasted longer than that inimitable new vehicle scent. But today's drivers want more than just elegance and attitude.
True luxury with cars is no longer just about the impressive destinations you will head to when you accelerate out of the showroom but the journey your vehicle has already been on before you take the driver's seat. It's something that BMW not only understands but has been putting into practice for well over a decade, making sustainability as great a priority
as safety and comfort.
"There is a proven correlation between affluent consumers and demands for sustainable products – BMW Group is at the forefront of this trend," says Karol Abrasowicz-Madej, managing director of BMW New Zealand. With BMW controlling more than a quarter of the luxury car market in this country, the impact of this concerned customer base going greener is seriously significant.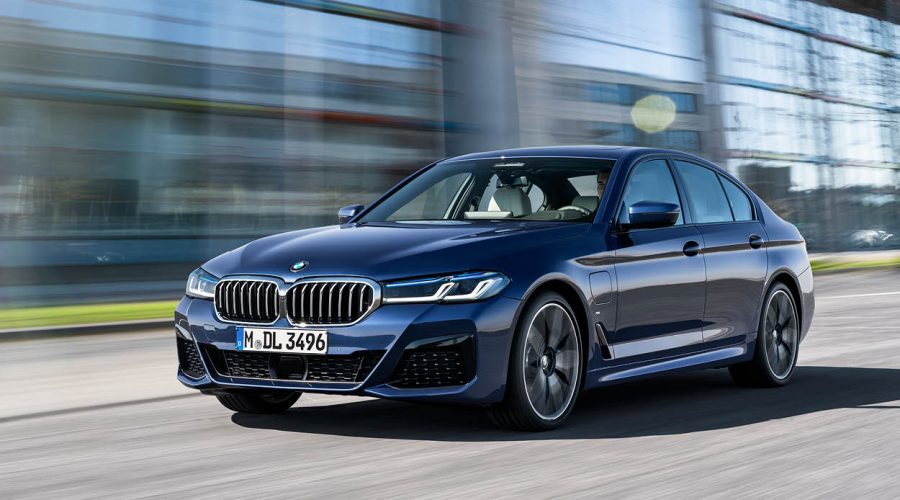 While in the past many of the premier German auto manufacturer's environmentally-conscious practises have taken a backseat to other features, in 2020 and 2021 sustainability is front and centre with the release of increasingly efficient electric models, setting a new burnished benchmark for luxury.
The eagerly awaited X3 xDrive30e PHEV all-wheel drive petrol-electric crossover will join the popular SUV line-up, as the seventh electrified BMW to arrive on our shores. "We like to give our customers the opportunity to select a vehicle fit for them, giving them the power of choice," Abrasowicz-Madej says. "The advanced BMW PHEV system in the X3 xDrive30e is ideal for those who want to take the first step towards an electric future."
The plug-in hybrid has a consumption of between 2.1–2.4 litres per 100km, emitting only 49–54 grams of carbon dioxide per kilometre. On top of this the X3 xDrive30e can reach up to 135km/h on battery power alone, depending on the driving mode, and will recharge using a BMW iWallbox in only three and a half hours.
Driving the sustainability message even further, the iX3 SUV will be fully electric, producing zero emissions, along with zero noise pollution, as it silently glides along country roads with a range of 440km, making use of the company's fifth-generation e-drive technology.
This is just the beginning of a brighter outlook from your windshield, with other ecologically-conscious models, such as an i4 Gran Coupe on the way, but there are hidden depths to BMW's greening of your garage that are not immediately apparent when you first buckle up.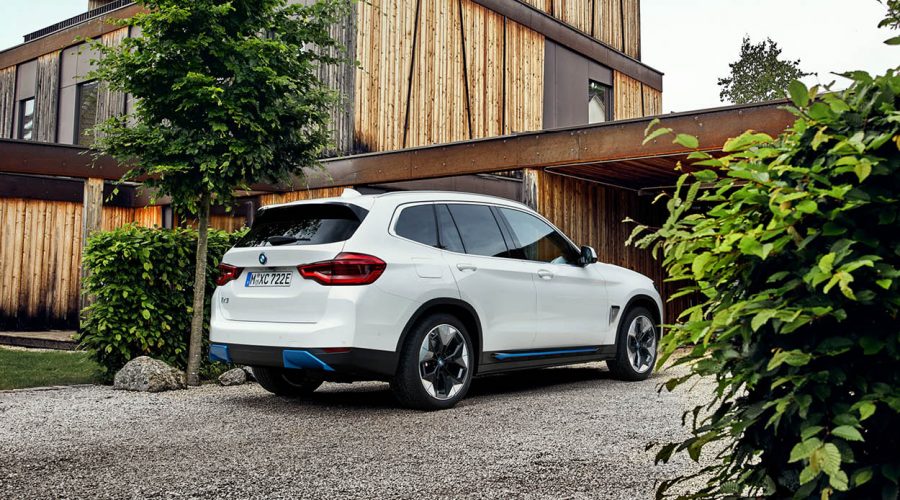 While cars can be customised using ethically-sourced upholstery and recycled plastics, it's beneath the bonnet that the sustainability game has dramatically changed, with BMW taking responsibility last year for the sourcing of materials used in the all important electric vehicles.
Lithium is now sourced directly for BMW batteries from hard rock deposits in Australia under the strictest sustainability standards. "We are fully aware of our responsibilities: Lithium and other raw materials must be extracted and processed under ethically responsible conditions," says Dr Andreas Wendt, a member of the Board of Management of BMW.
While there are serious concerns about the sourcing of lithium by other manufacturers from mines in Africa where child labour is employed, BMW now controls its supply chain from Australia, where greater regulations are enforced.
Supply chain confidence is now an important part of the new luxury experience, where taking pride in owning a BMW can extend far beyond the signature badge. You can still pick from a selection of colours for your upcoming hybrid and electric vehicles but beneath the surface your investment is significantly greener and that should remain in fashion for a much better future.