While many of us use the way we dress to express the various moods and movements of our day-to-day lives, this reflection of our multifaceted natures needn't stop at clothing. Just as we select a particular outfit to suit a certain occasion, so too does fragrance have the ability to evoke different feelings, adding that elusive multi-dimensional element to any outing.
Endorsing firmly this concept of a 'fragrance wardrobe' is Tom Ford. The luxury fashion and beauty house's scents are famed the world over for their heady, complex and concentrated quality. Some of the brands most iconic and outrageous scents include the addictive Oud Wood, intoxicating Bitter Peach, juicy Lost Cherry and unforgettable F*cking Fabulous.
Whether worn to imbue confidence and vitality on a first date, or to capture a golden sunset at an unforgettable party, here we explore four occasions and an enchanting Tom Ford fragrance for each.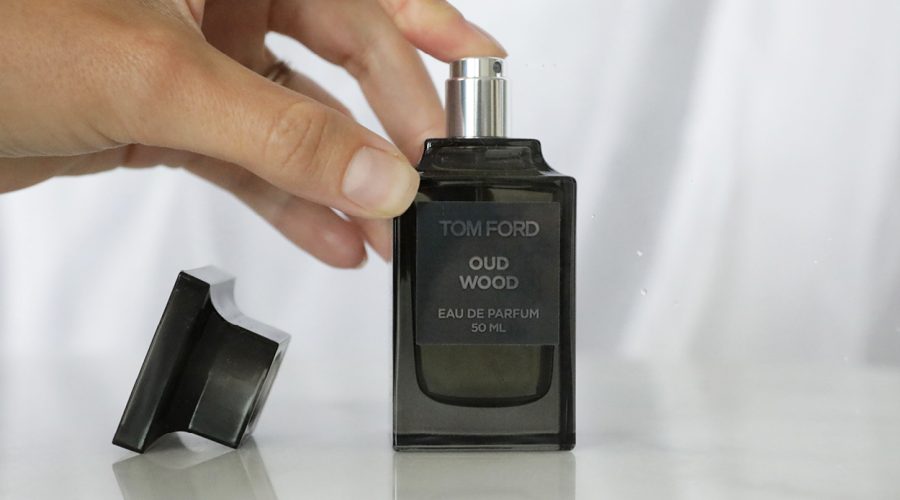 A candlelit dinner: Oud Wood
Mesmerising and exotic, Tom Ford's pioneering Oud Wood scent makes for a sultry complement to an intimate meal, enhancing a moody and atmospheric setting. From the earthy and woody fragrance family, key notes of rare oud wood, rosewood and sandalwood combine with Eastern spices and amber for a rich, dark blend of sensuality.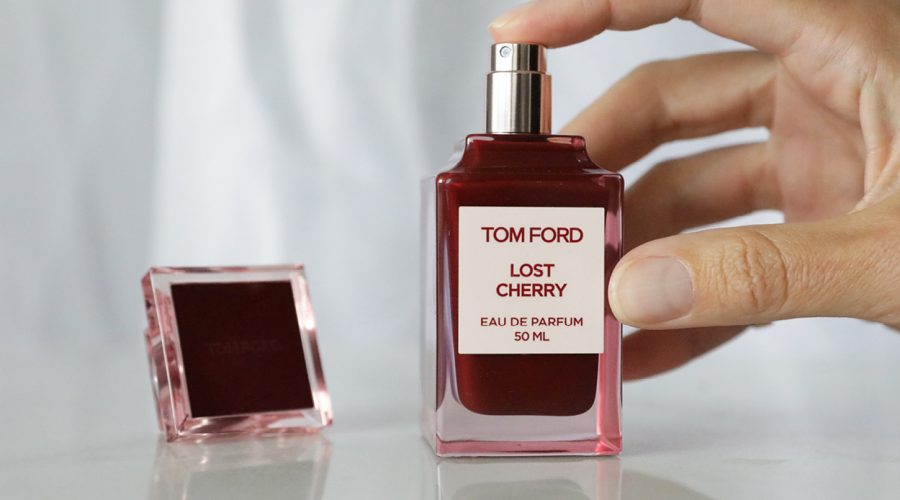 A lavish lunch: Lost Cherry
Another from the warm, spicy olfactory category, this undeniably feminine, juicy fragrance is an expression of contrast. Embracing a dichotomy of sweet and tart; bright and dark, Lost Cherry has key notes of black cherry and bitter almond oil, layered with a further concentration of liquor-laced cherry from griotte syrup. Turkish rose and jasmine sambac round off for an earthy depth, and notes of roasted tonka bean, Peru balsam, sandalwood, vetiver and cedar ensure this scent is anything but one-dimensional.
A first date: F*cking Fabulous
Put your best foot forward with a scent that makes an instant statement. Spicy and warm, the name says it all, with its vibrant opening of clary sage and fresh lavender giving way to notes of bitter almond and vanilla-tinged tonka bean. Anchored with a texturally rich leather heart, this incredible fragrance will certainly have you leaving an impression.
A sunset soirée: Bitter Peach
A fragrance for when the night ahead sparkles with possibility, Bitter Peach harnesses the intoxicating spirit of a full-flavoured fruit at its most ripe. Lusciously sweet, notes of heady Pêche de Vigne liqueur and Sicilian blood orange oil are lifted with spiciness from cardamom oil. Adding depth and complexity is the bitterness of heliotrope and floral, woody Davana oil, infused with rum absolute and cognac oil.