With seasonal change comes the inevitable need for a wardrobe upgrade. And while I'll delve more deeply into the best investment pieces for the warm season next week (keep an eye out), there is one thing you should start considering now — sunglasses.
Recently, a selection of Victoria Beckham eyewear — from the brand's Fall '19 collection — has landed at Parker & Co., and we're eyeing up a few of the new styles as top contenders for our summer shades.
Handmade in Italy, the sunglasses in this new collection are unmistakably Victoria Beckham, exemplifying the brand's signature aesthetic of minimalistic luxury. That said, there's something distinctly cool about these styles too — perhaps more so than any previous collections we've seen.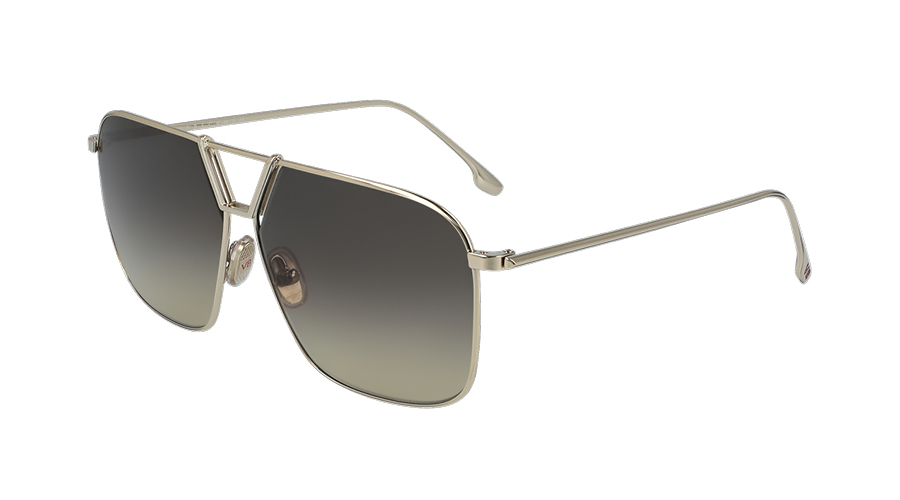 The navigator shape, for instance, offers a classic, almost 70s-inspired look, with a double nose bridge and exposed lenses. Playing on our current penchant for nostalgia in fashion but elevated via Victoria Beckham's refined touch, these sunglasses are as versatile as they are 'on-trend.'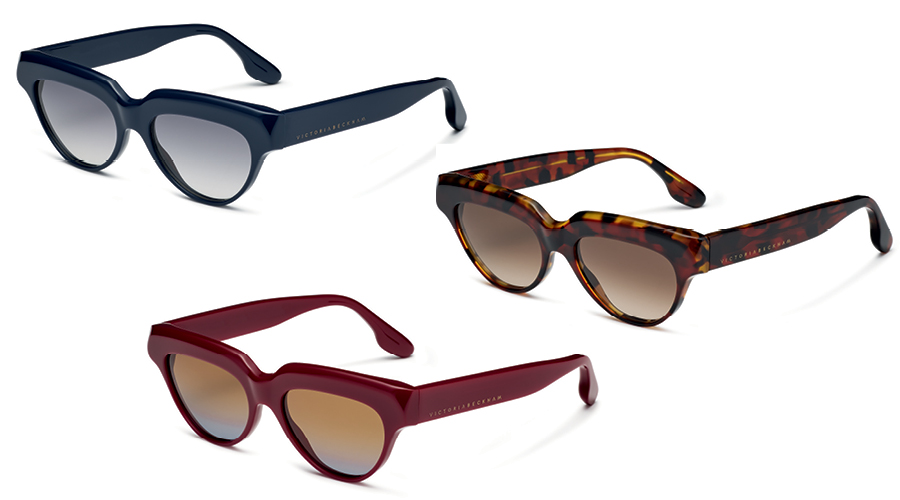 While the other two new styles — one, a unique take on the cat-eye, the other an architectural, flat-fronted shape — offer more sleek looks, and are available in tones like tortoiseshell, burgundy and teal.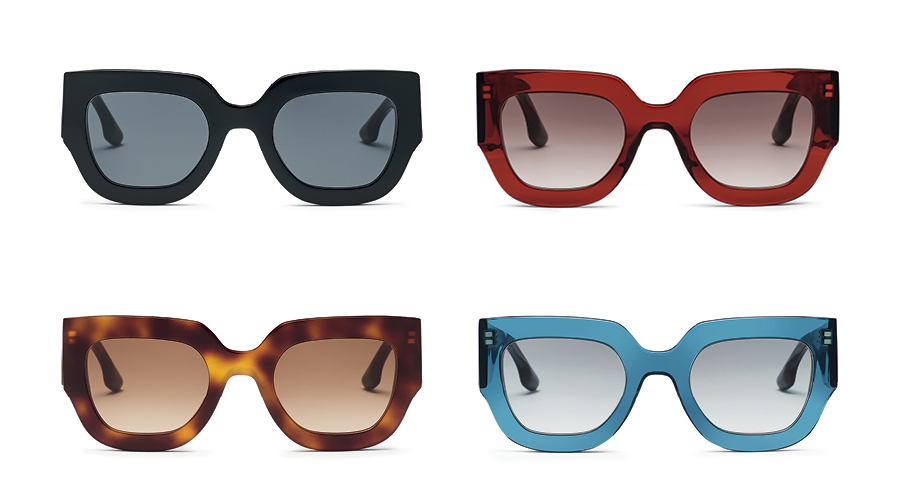 With Victoria Beckham optical styles arriving as well, these latest additions to the Parker & Co. line up are exactly what we'll be wearing in the coming months… and we very much encourage you to follow suit.
Parker & Co.
26 Nuffield St
Newmarket
Auckland
(09) 524 8828