For a brand built on a love story, it's hardly surprising that Van Cleef & Arpels exudes romance. In the space of high jewellery, few can lay claim to pieces that evoke such a sense of fantasy and enchantment or that capture the imagination as profoundly as this historic Maison. And while its most iconic motifs are recognisable even to the uninitiated (the Alhambra and Zip collections both immediately come to mind) Van Cleef & Arpels has far more to offer, creating its collections from a place of passion, innovation and unparalleled savoir-faire that set it apart as one of the most noteworthy maisons operating today.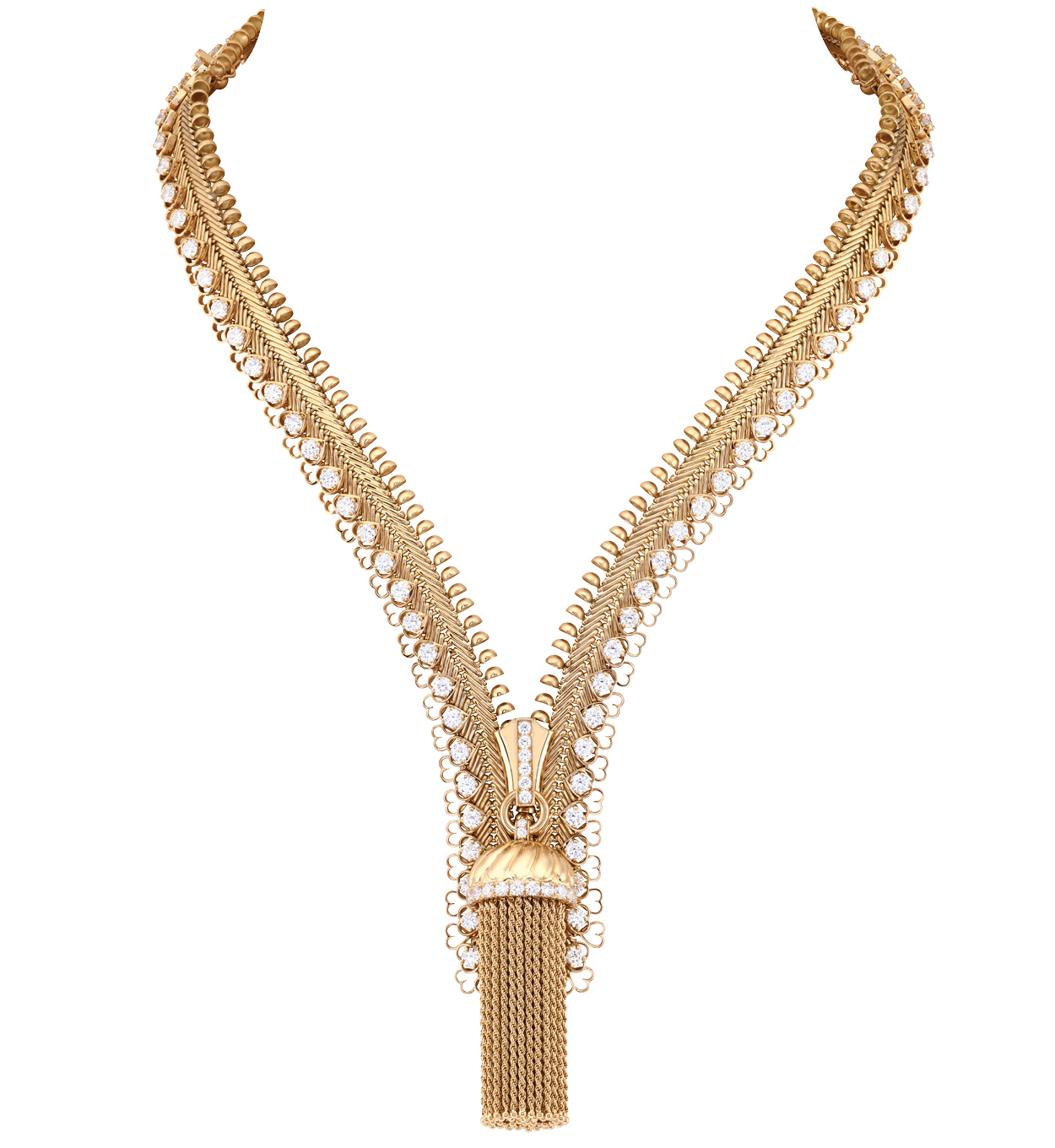 With the brand having recently opened its first flagship store in New Zealand, and Denizen lucky enough to photograph pieces from its high-jewellery collections (with two of those gracing the cover of this issue), we couldn't think of a better time than now to delve into the storied history of Van Cleef & Arpels and uncover what lies at the heart of its exceptional creations. 
Born in 1895 from the marriage of Estelle Arpels — the daughter of a precious stone merchant — and Alfred Van Cleef — the son of a lapidary — a couple who found common ground in their love for jewels, Van Cleef & Arpels' romantic origin story set the tone for what the Maison would become. Shortly after the marriage, Alfred established Van Cleef & Arpels with his brothers-in-law and set up shopat the address that remains home to the Maison today: 22 Place Vendôme, Paris.
After the founding couple's daughter, Renée Puissant, was handed the creative reigns in 1926, a framework was established and foundations laid for a maison that put authenticity and innovation first — something that has ultimately seen Van Cleef & Arpels remain a seminal player in the world of jewellery for more than a century. (Impressive longevity in an industry that too-often falls prey to changing tastes.)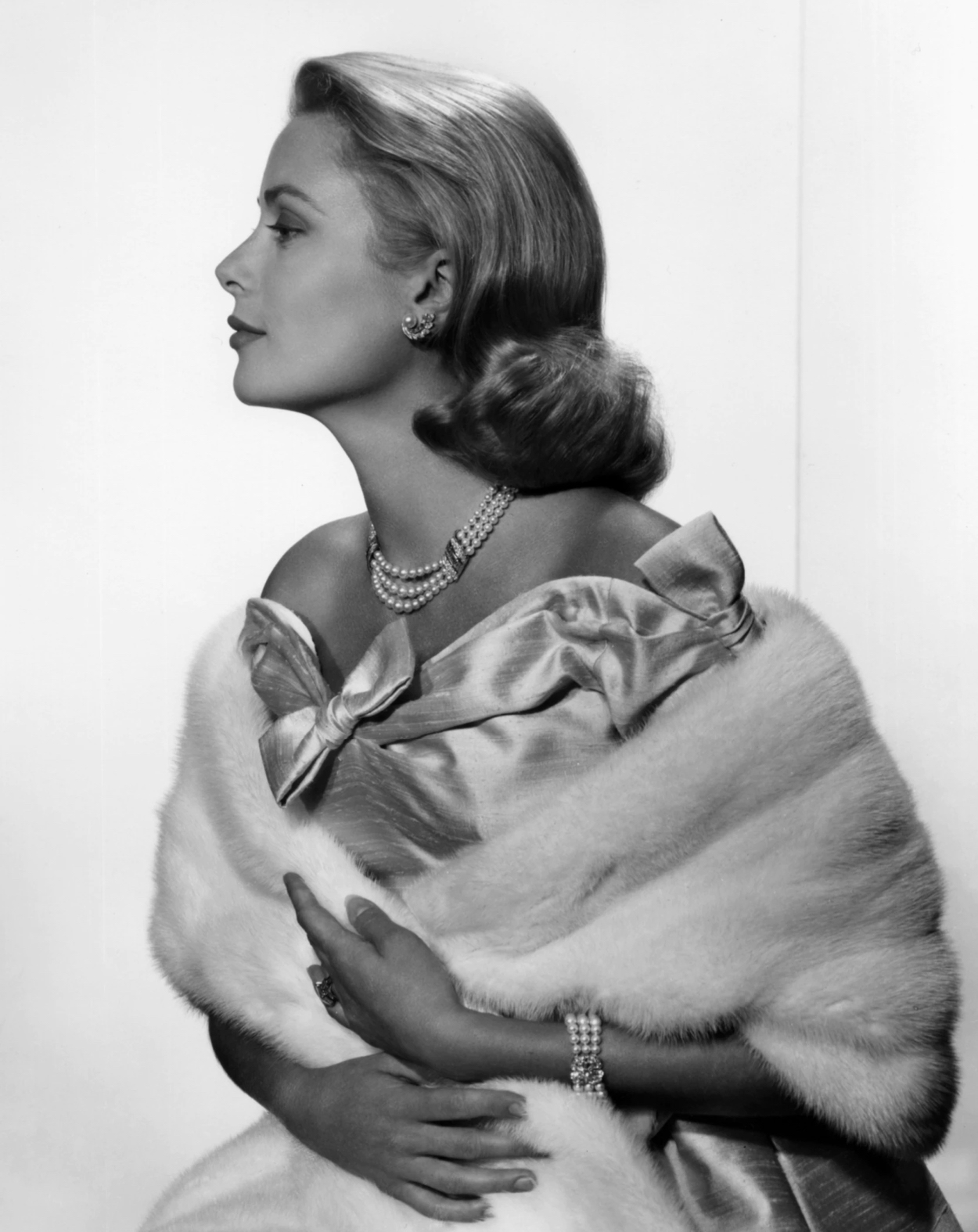 Over the years, Van Cleef & Arpels has built its reputation on collections that go far beyond the ordinary. With ingenuity central to its ethos, the brand's savoir-faire is second to none, often seeing it break new ground in the realm of jewellery design and gem setting. Take the Mystery Set, for example. For anyone unfamiliar, this complex method of gem setting was developed and patented by Van Cleef & Arpels in 1933. It was a world-first in jewellery and could only be completed successfully by artisans of the highest skill. The Mystery Set technique made it possible to set precious stones with no metal component visible and exemplified the cutting-edge spirit the Maison was fast becoming known for.
The creative implications of this were enormous. It allowed Van Cleef & Arpels to explore designs that weren't previously possible and gave rise to the dream-like aesthetic that has become so tethered to the brand as it is known today. Fluid shapes and figures could be set seamlessly with panels of exquisite, precious stones, and the Maison's virtuoso craftsmen could combine functionality with form in ways that had never been done before — launching a whole new category of transformable jewellery.
To look at a Van Cleef & Arpels high jewellery collection is to lose yourself in storytelling. Each meticulous piece speaks of fairy tales or literature, or of journeys into space or nature, or of love and its power to create beauty. There is a reason that artists and actors, including the likes of Grace Kelly and Elizabeth Taylor were such enthusiastic proponents of the brand. Its pieces possess an expressiveness that speaks louder than words ever could. In fact, the love story between Elizabeth Taylor and Richard Burton can be traced by a number of now-legendary Van Cleef & Arpels pieces, including the jaw-dropping 8.24 carat Puertas Ruby ring.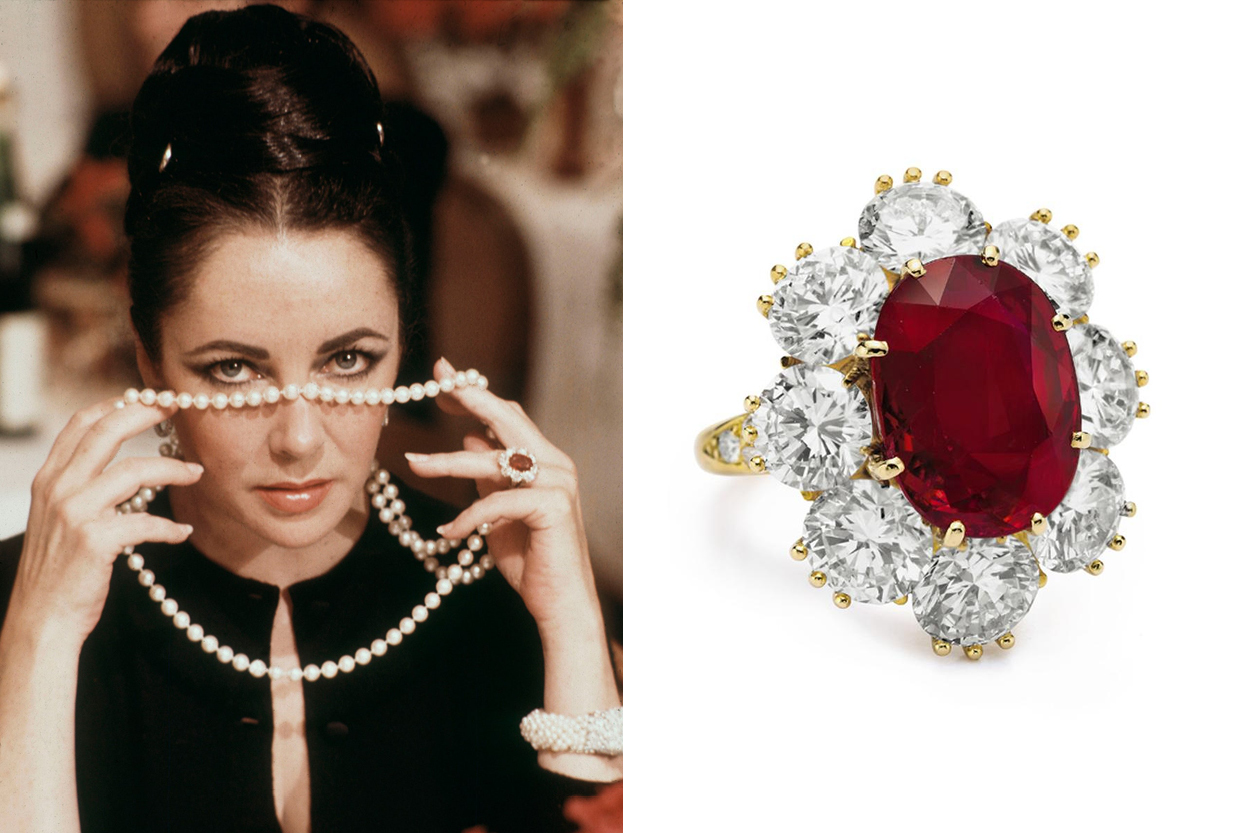 That said, behind every whimsical design and romantic backstory is Van Cleef & Arpels' grounded, consistent approach. There is always history — pieces will reference motifs from the Maison's archives and bring elements of Van Cleef's past into the present; There is form — no matter how dreamlike the concept, each piece will be painstakingly and purposefully detailed; There is colour — beyond diamonds alone, an array of vibrant, precious stones are used to lend depth, dimension and opulence; And there is quality — Van Cleef & Arpels is known for its gemstones of unrivalled quality, selected through a process that not only seeks perfection in cut and colour but that chooses stones that carry something intangible, something that makes the heart race and the senses heighten. Stones with character and charisma.
Perhaps it is this quality that is responsible for Van Cleef & Arpels' ascent to icon status. The brand taps into our imagination and encourages us to see jewellery for all of its artistic potential. For this brand, collections are vehicles for unbridled creativity and innovation. And when it comes to design, nothing is impossible.
Think about the Maison's renowned Zip Necklace, for instance. Conceived at the suggestion of Wallis Simpson (her marriage to King Edward VIII was marked by a number of custom Van Cleef & Arpels designs) the necklace was officially produced in 1950 and featured a functioning zipper design that could transform the piece from necklace to bracelet, depending on how it was fastened. Over the years, it has undergone a variety of iterations and been canonised alongside the likes of the Alhambra — the recognisable motif reminiscent of a four-leaf clover that launched as a necklace in 1968 and now adorns a number of styles for the brand. The Zip Necklace and others like it, are the perfect representation of what makes Van Cleef & Arpels so extraordinary and ultimately, so transcendent.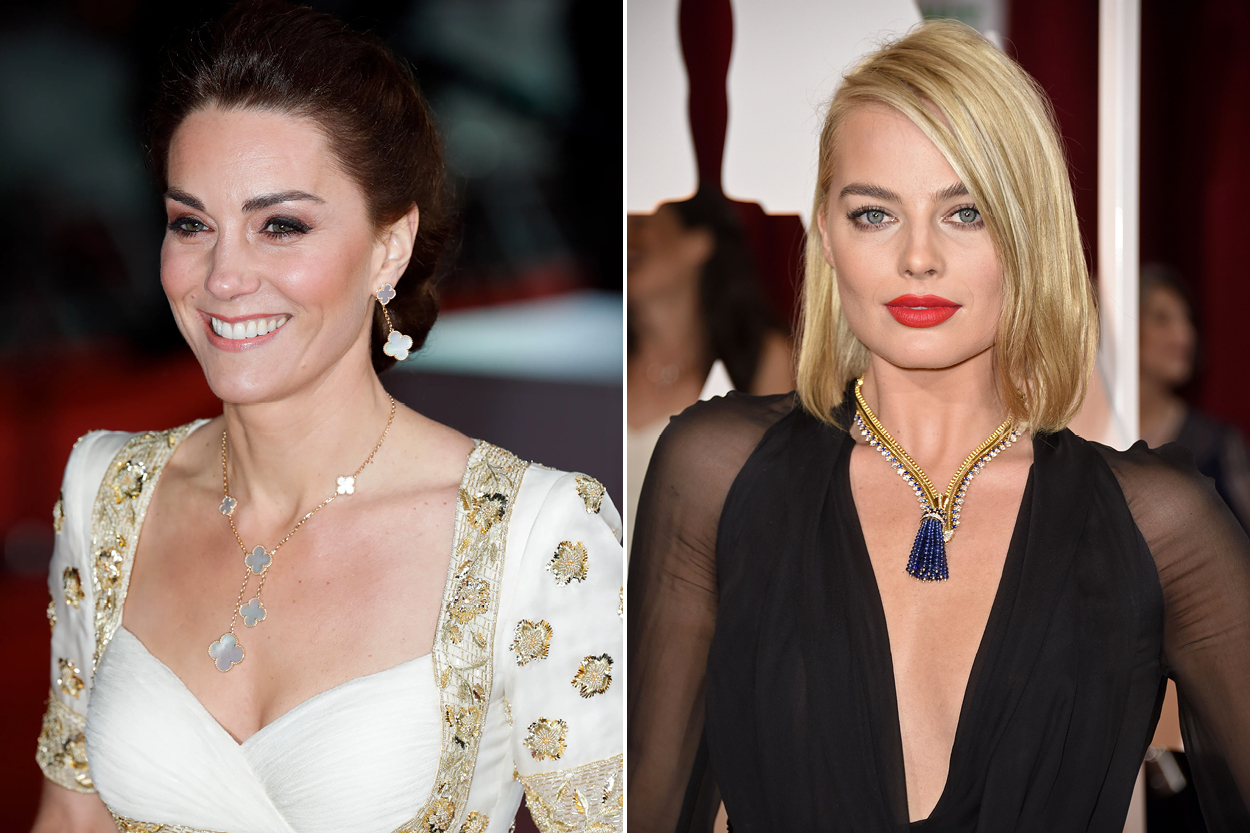 Reviewing our Winter Issue fashion editorial, it's clear that, while Van Cleef & Arpels' high jewellery is unmistakably opulent, it still feels entirely at home in a contemporary context. From the Flowerlace necklace that elegantly hangs between the collar of Dior's vibrant coat, to the way the Bouton d'or pieces are highlighted by Fendi's luminescent fabric, to the diamond-set Magic Alhambra necklace (the ultimate expression of the iconic symbol) paired perfectly with a simple Louis Vuitton dress, it's clear that this Maison has mastered the art of balance. It allows disparate ideas to coexist: the old with the new, the simple with the complex, the high-end occasional with the everyday wearable. And there is something inherently charming about that. 
Because even in the face of immense success, global renown and collections that have shaped an industry, Van Cleef & Arpels has never lost sight of the passion on which it was founded. You can feel it permeating through every piece. And with the Maison having just opened its new store in Downtown Auckland, this passion for perpetually pushing creative boundaries is something we can all finally experience first-hand. 
Van Cleef & Arpels
Dilworth Building
22-32 Queen Street
Auckland CBD