Tiffany & Co. has a longstanding legacy of discovering the world's most mesmerising coloured gemstones, including those that had never been used in jewellery until it had the Tiffany twinkle of appreciation.
Revelling in its rich heritage, the Artistry and Brilliance collection features time-honoured treasures, including Aquamarines, Pink Sapphires, Green and Blue Tourmalines and Tanzanites. The sparkling high jewellery pieces create an artful chiaroscuro of colour and craftsmanship for those fortunate enough to wear them.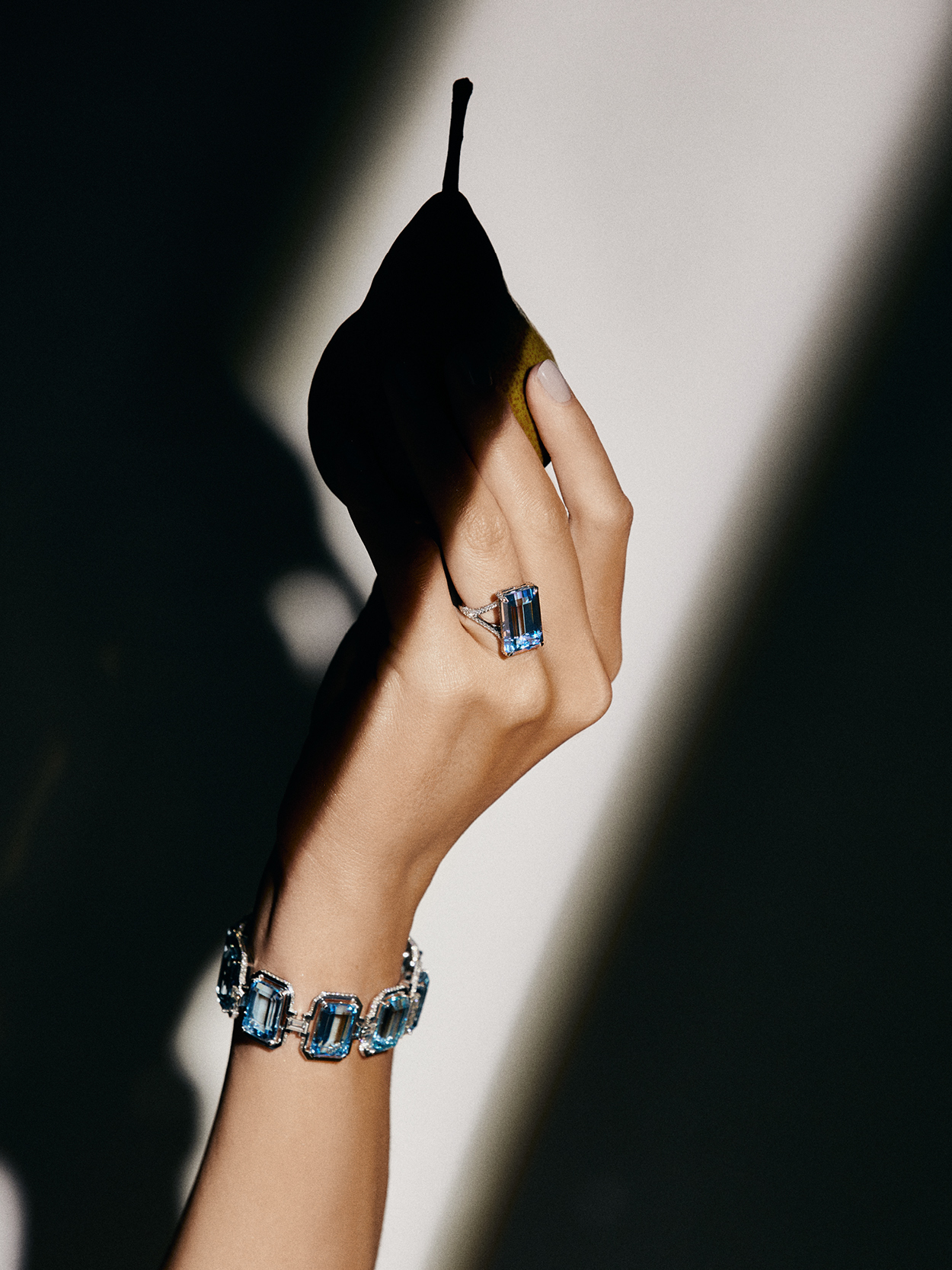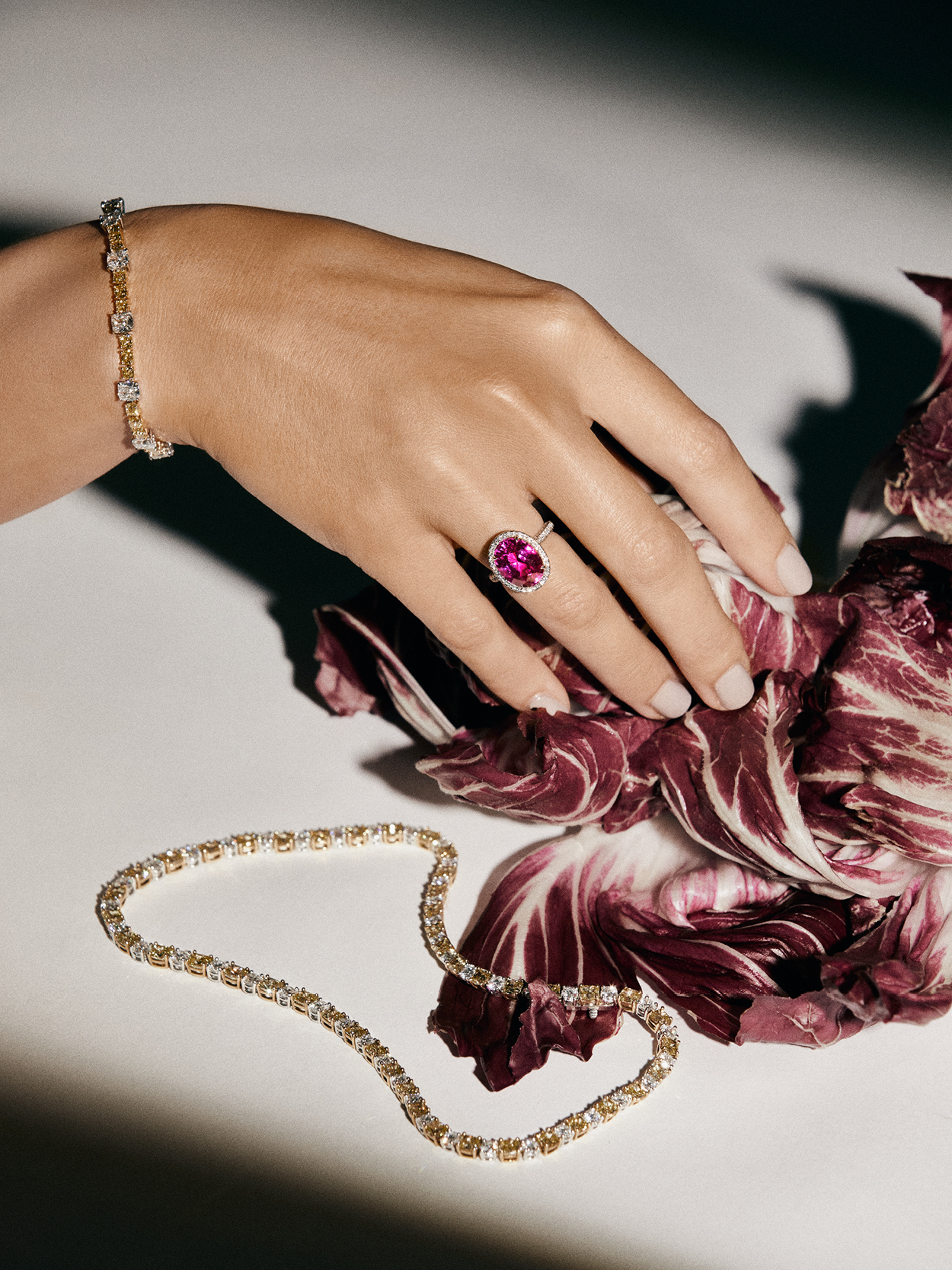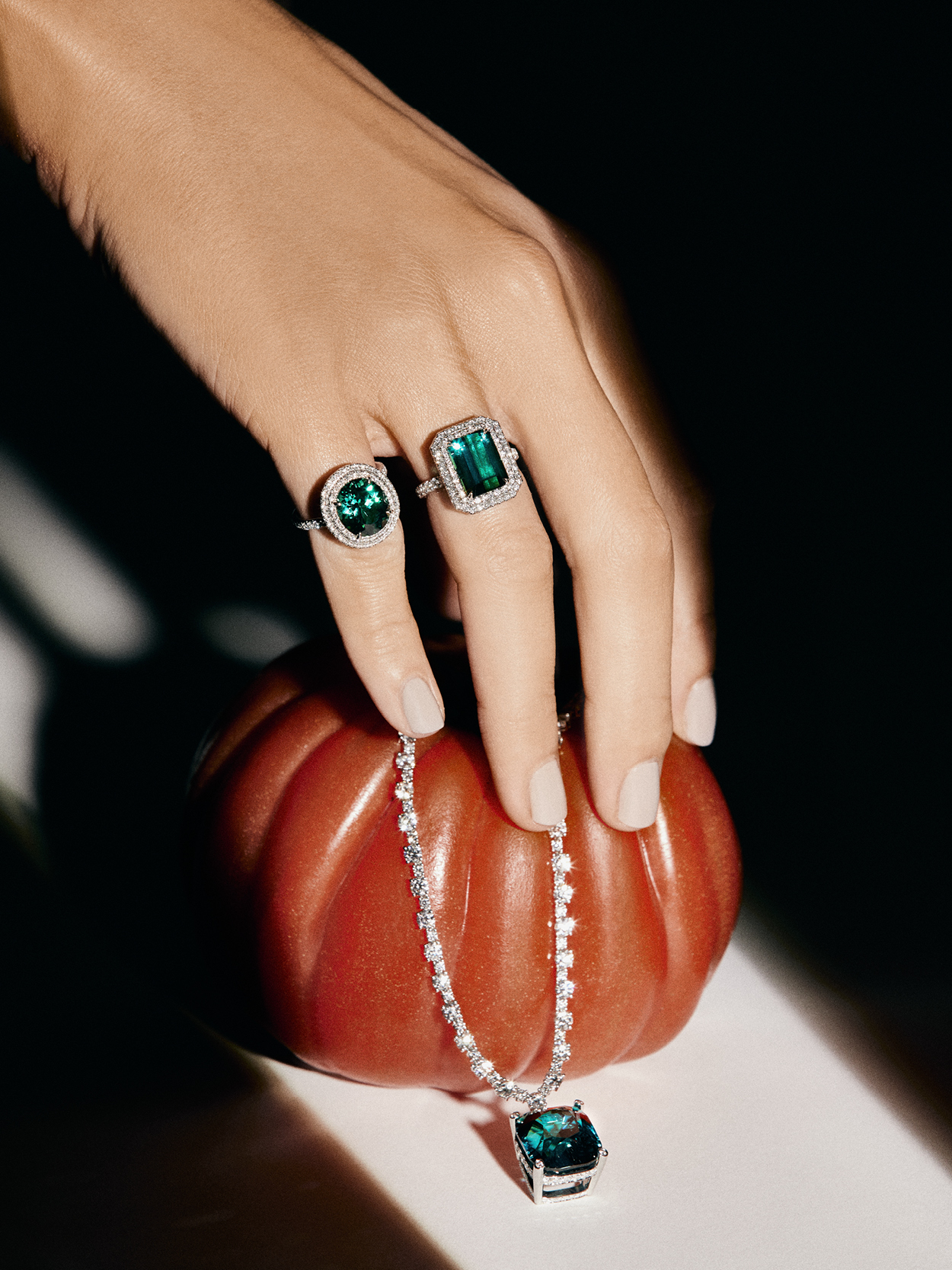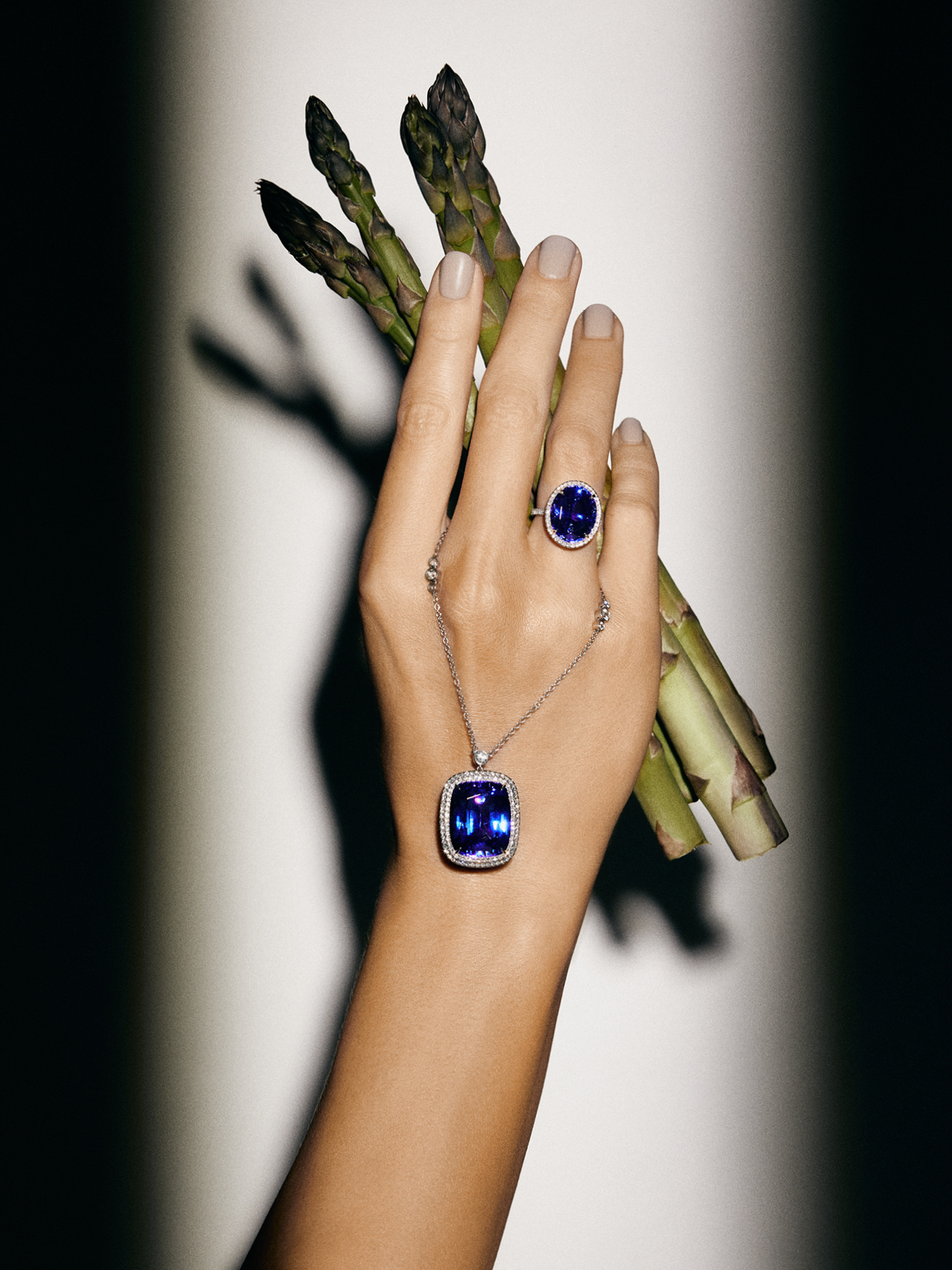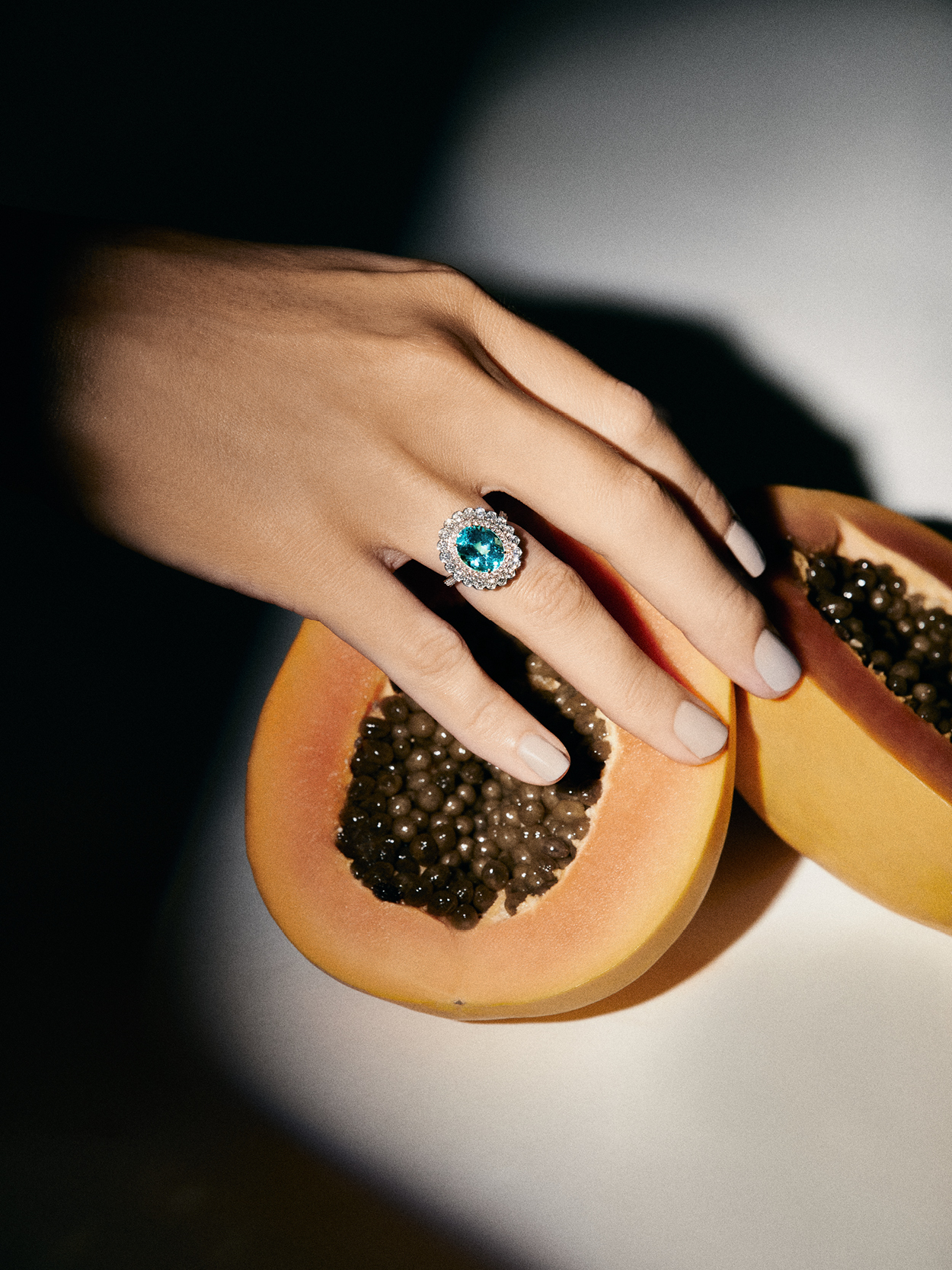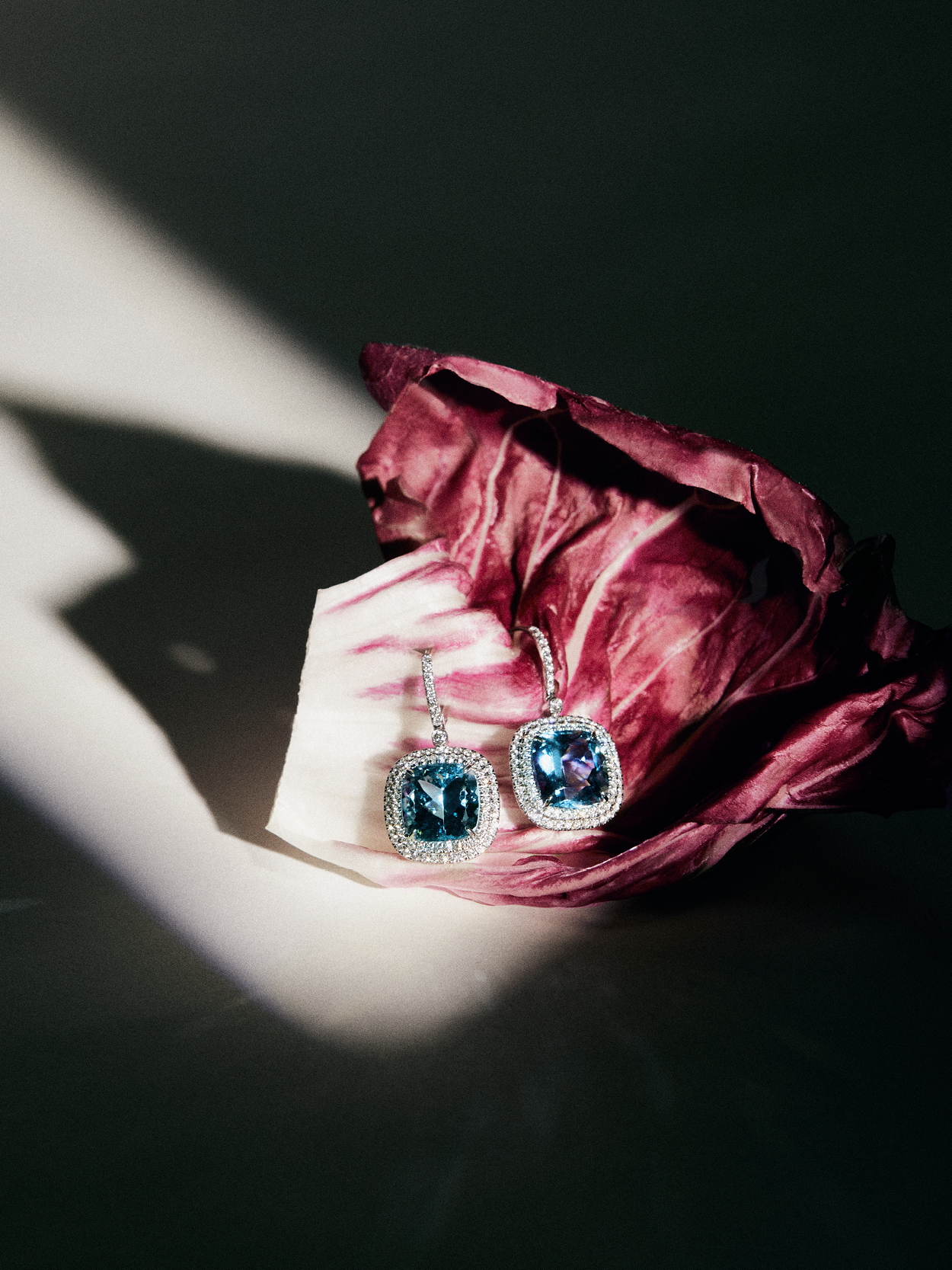 Image credit: Hand Model: Fliss Grennell. Manicure: Phoebe Watt Makeup.