Luxurious pragmatism is the mantra of capsule fashion. And in a world that feels increasingly complex, curating a wardrobe with elevated essentials is a small but satisfying act of simplification.
The Cardigan: The long held domain of grandmothers everywhere, the convenience of the humble cardi is breathing new life into our knitwear. Perfect for practical layering, this piece will take you from the couch to out with ease.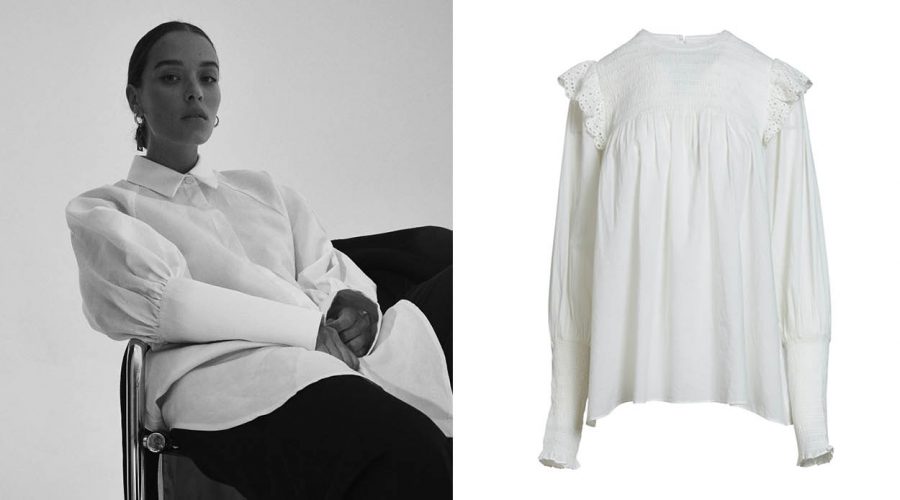 The Shirt: While the white shirt is a wardrobe given, the addition of adding one with a dramatic twist, whether oversized, wide-collared, balloon-sleeved or subtly-embellished, will bring new opportunities to days when minimal is just not enough. 
The Trouser: Avoid falling into the trap of the trend-driven trouser by opting for a style that puts the 'perfect fit' ahead of anything else. To find the style for you, consider a bespoke pant from the likes of Dadelszen, to show off all your best attributes.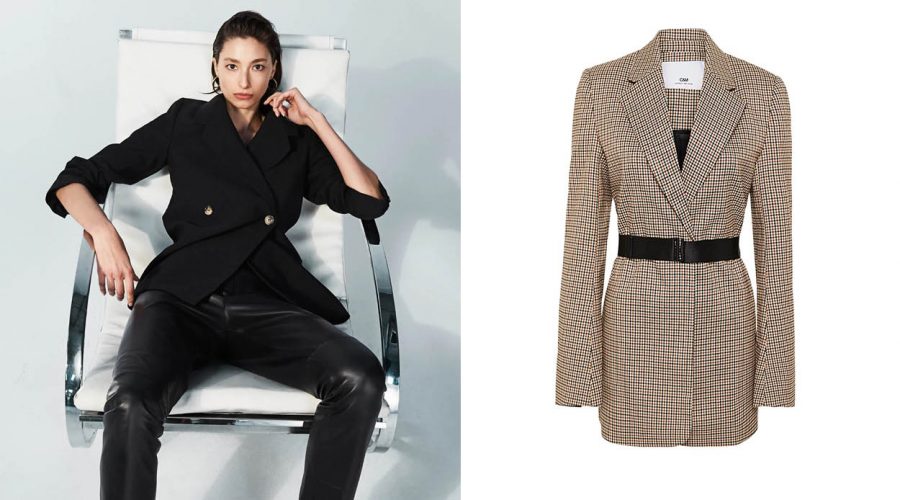 The Blazer: Discard this piece's corporate connotations, and embrace its powerful presence. The classic blazer is not only transformative but will prove one of your most savvy sartorial investments.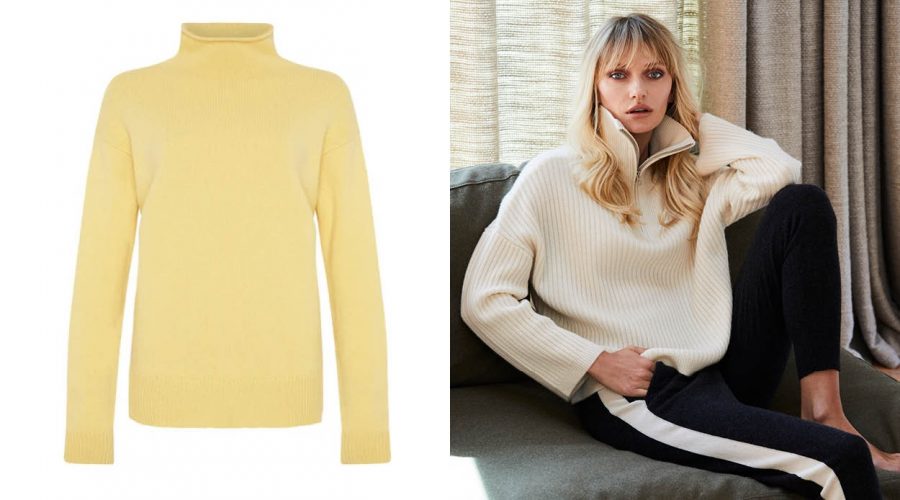 The Cashmere Knit: Luxuriously warm and made to last, high-quality cashmere is a delight to wear and can be worn season after season. Opt for a classic casual style along with a thinner version that can be worn under blazers for a combination that's smart and chic.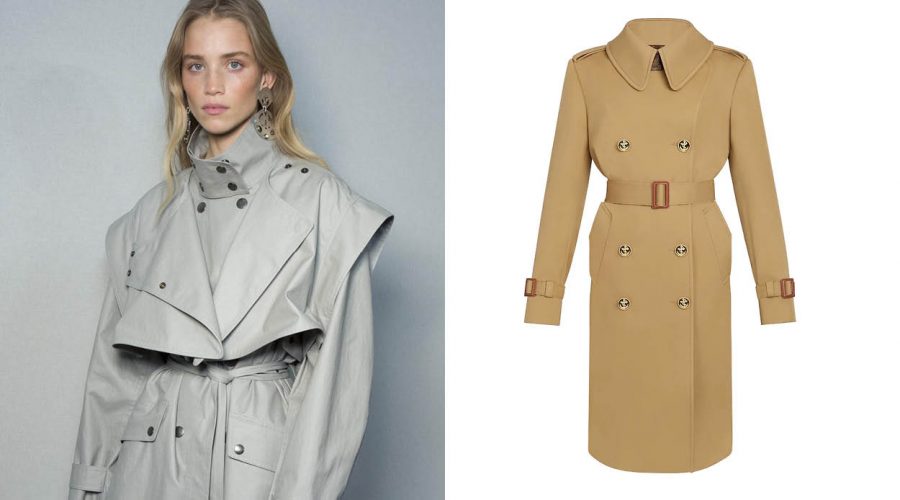 The Trench: Sitting somewhere between a heavy coat and a light jacket, the trench is a staple for its practical design and sturdy construction. Opt for one with unique detailing that will set you apart and lend a sartorial edge to wet weather pursuits.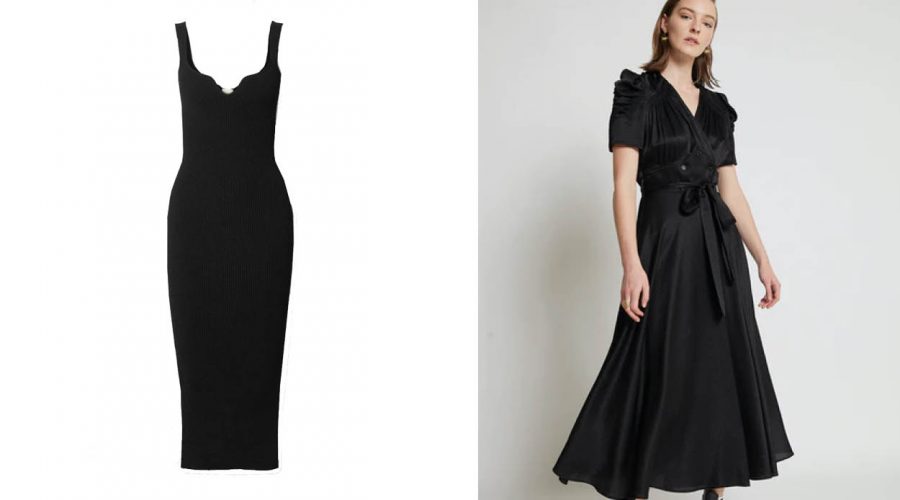 The Dress: Sophisticated and form-flattering, a simple black dress is the hero of the capsule wardrobe. From casual looks to formal events, this piece is as versatile as it is statement-making.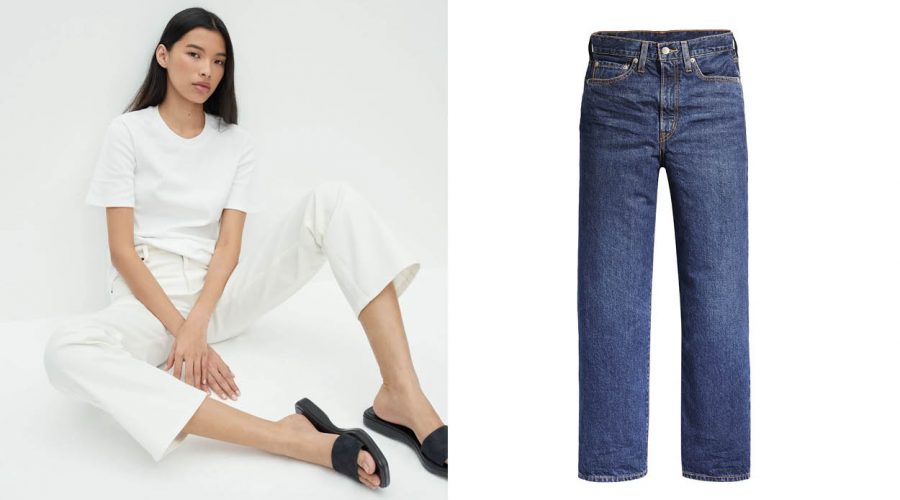 The Jeans: Jeans have always been considered a wardrobe staple, but there are a few things to consider before adding a pair to your rotation. Alongside cut and quality, think about how the denim was produced and the values of your go-to brand. We love jeans, but when produced en masse, they can carry a hefty environmental impact.