While it might be true that, generally speaking, men's fashion is a far more straightforward affair than women's, it doesn't mean that men should be exempt from the same kinds of sartorial considerations as the fairer sex. Namely, how to curate a wardrobe that is wearable, fashion-forward and representative of individual style. But in order to do this (and do it well) guys need to ensure that they have a solid foundation in place. This means a series of versatile T-shirts, everyday knitwear, simple shirting and jackets that can be worn over anything — criteria that aren't as easy to fulfil as one might initially think.
Luckily, there's one recently-landed collection that covers all the necessary bases. Theory menswear, available locally from Superette International, offers a raft of well-made, easy-to-wear pieces that provide the ultimate building blocks for outfits that are cool (without trying too hard) and masculine (without being overt about it). It's also a collection with a tonal spectrum that veers away from boring winter black — which is important for breaking bad seasonal habits.
Really, it's a collection that any man, with any level of style acumen, can get on board with. In a bid to help you build the perfect wardrobe, we have rounded up three essential starting points.
Neutral base
Shades of blue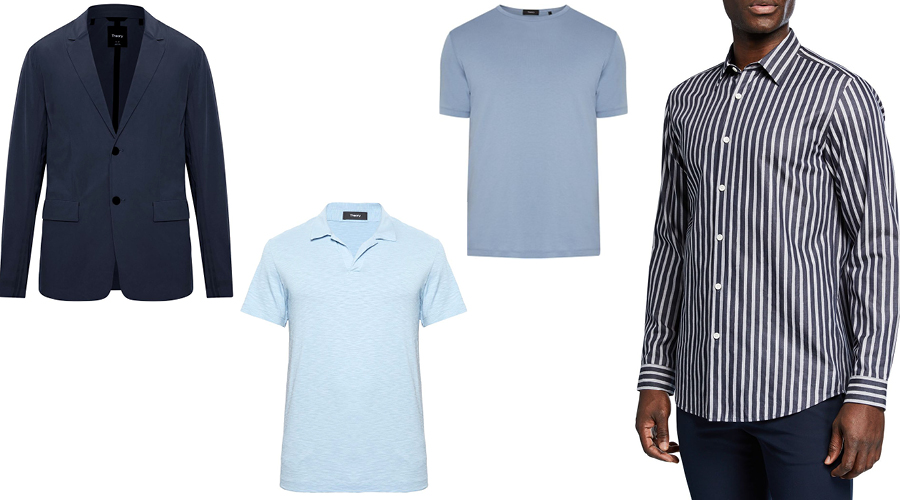 Modern monochrome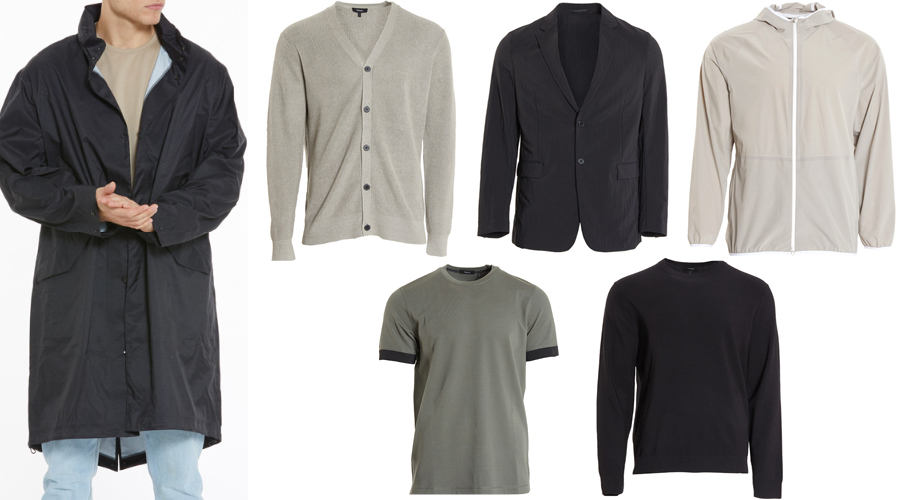 Superette International
8 Kent Street
Newmarket
Auckland
(09) 360 2363