With the opening of its gleaming doors nestled in the luxury pocket of Auckland's Queen St, New Zealanders can finally welcome their first Rolex boutique.
It's difficult to believe that this is the country's first dedicated outpost of the legendary Swiss brand, which has been keeping time for the likes of Harrison Ford, Victoria Beckham and Prince Harry since 1905.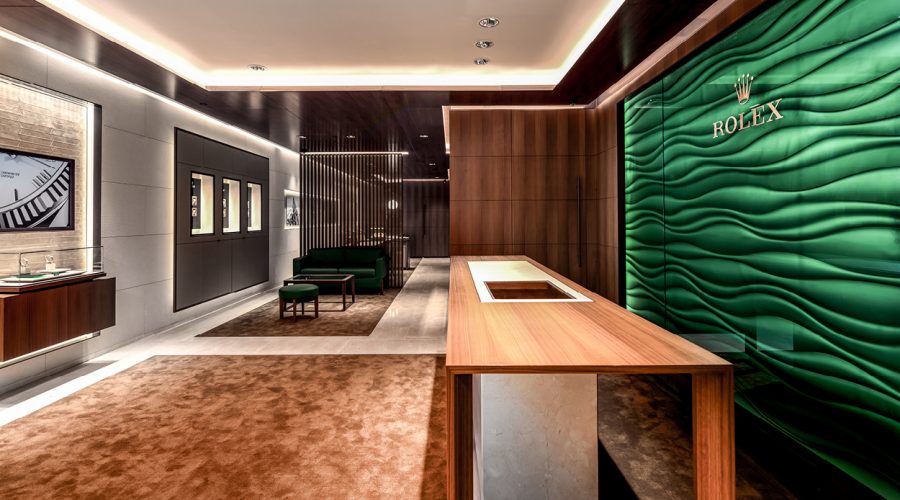 Perhaps it's because of the country's long standing relationship with the brand, going back to the Rolex Oyster Perpetual on the wrist of Sir Edmund Hilary as he ascended Mt Everest with Tenzig Norgay in 1953.
It's fitting then that the new premises, with intimate spaces for private viewings of your next watch wardrobe, features a distinctive photo wall highlighting the strong connection between Rolex and exploration.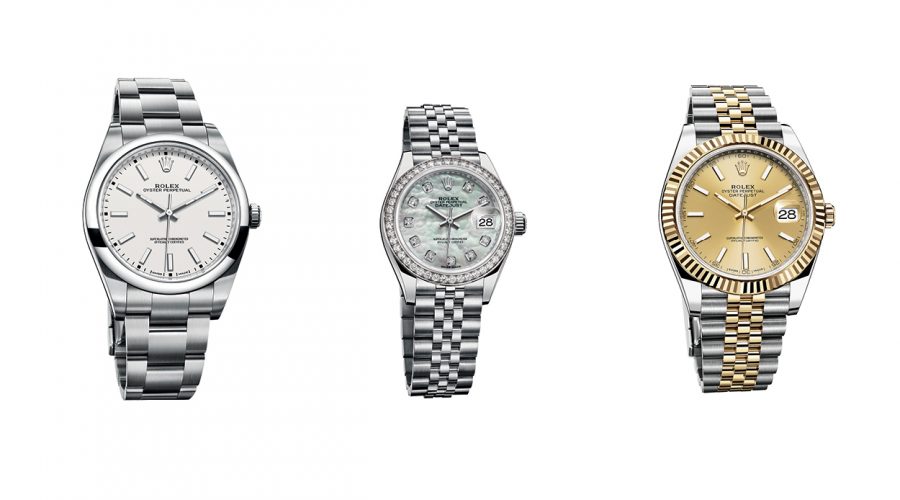 Water is also symbolically present with an aqua wall and bursts of emerald green through the rich timber and stone fittings, drawing from the design of the Oyster, regarded as the first waterproof wristwatch.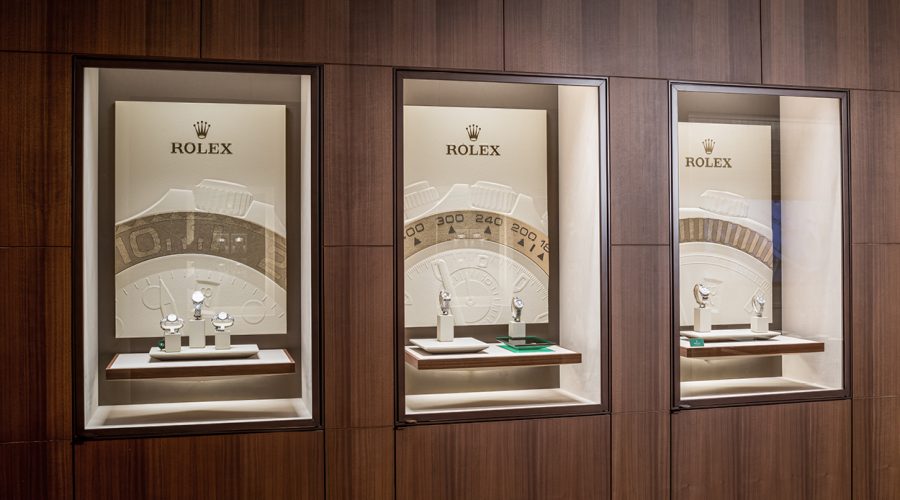 For the past 30 years Partridge Jewellers has given local watch-addicts their regular Rolex fix, making them the perfect partners to open the Queen St boutique, bringing some timely good news to the city.