In just 10 years Garrett Leight has managed to create an eyewear brand with enough cool credibility to attract the stealth wealth set and red carpet regulars Kendall Jenner, Leonardo DiCaprio, Emily Ratajkowski and Brad Pitt. Available in Auckland at Parker & Co, Garrett Leight California Optical is designed in downtown Los Angeles but is taking on the most famous faces in the world.
We asked Leight, 36, about when he knew that his brand would take off, how lockdown is impacting his business and what it's like to be sunglass royalty (his dad is Oliver Peoples founder Larry Leight).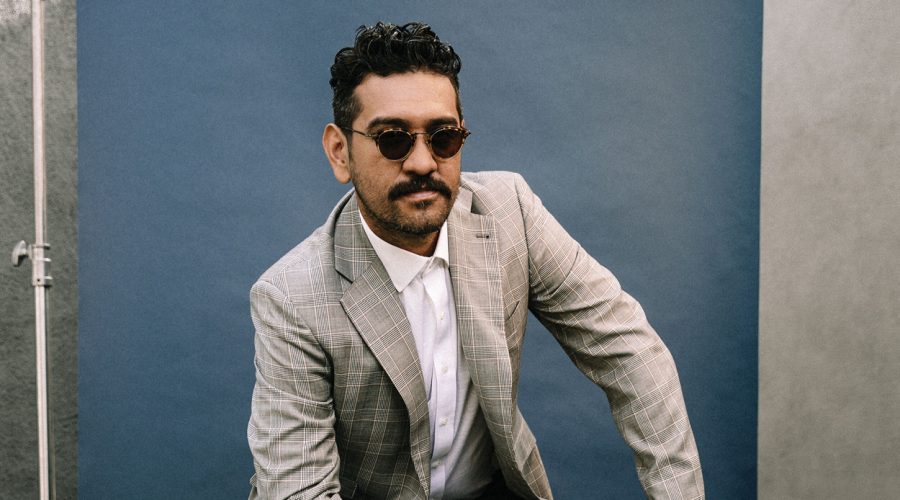 What was the goal when you created GLCO?
I was born and raised in Venice Beach, California and continue to live there today with my family. The main street in Venice, Abbot Kinney, is full of creatives looking to express themselves and their work. We didn't have a local optician in the area at the time and I knew I wanted to create eyewear for my community that resonated with their style and if successful, could resonate globally as well.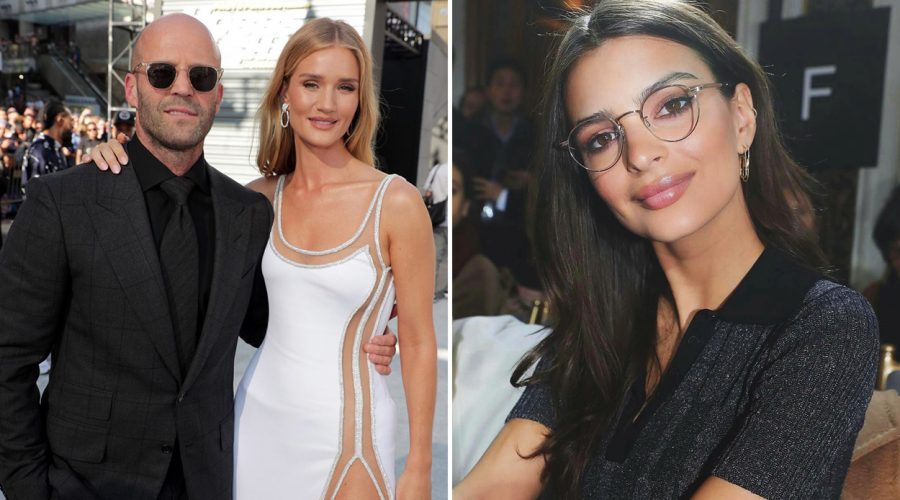 How much of an influence was your dad on the business?
My father has influenced me greatly when creating my own brand. I was grateful to have had the opportunity to work at Oliver Peoples and see firsthand how my father reverse-engineered the company. He launched the brand during the recession in the 1980s and was able to be successful by creating timeless classic designs. I ended up launching my namesake brand during the recession in late 2009 and sought him out for advice. He has over 30 years of eyewear knowledge and continues to share his passion for the field with me today.
When did you know that GLCO had really taken off?
It was a big leap of faith to start the brand and I just prayed that it would resonate with people beyond our community in Venice. It's kind of a bittersweet memory now, but being picked up by Barney's was probably the first time I felt like we really made it (Barney's filed for bankruptcy in August 2019). It was the perfect shopping destination at the time and everyone wanted their brand to be sold there.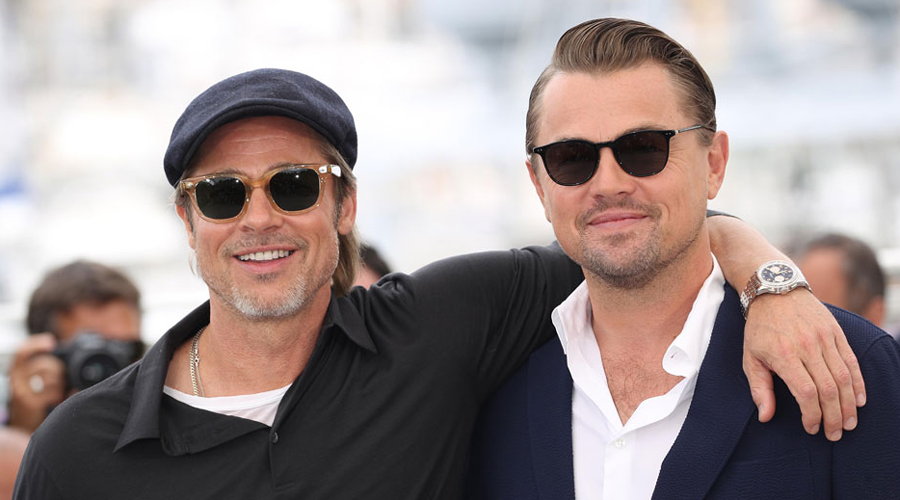 Has the brand changed over 10 years?
So much of the brand has changed and so much has stayed the same. Our collections have gotten larger and our team has grown in size, however, the mission to create timeless classic designs has stayed present. Our love of Southern California and the lifestyle here is still at the core of the brand, and can be found in everything that we design. I was thinking about this recently, and as it's a namesake brand, I feel like it's almost evolved in a similar way to me – as a human. There are certain things I used to care about when I was younger that I don't care about as much now, and things I care about now that never occured to me before. It's interesting to look at the brand from that perspective as well. From a design perspective, the frames evolve but the quality of the product remains at the forefront of our priorities.
What is the most popular style?
The first designs we created are still popular today. It's hard to choose the most popular, but Kinney, Brooks, Hampton, and Wilson are all classic, timeless styles that are specifically asked for by name.
What music inspires you?
I've always loved music and funnily enough, I actually wanted to be a DJ in college. Clearly, my plans changed. The type of music I love the most is definitely reggae.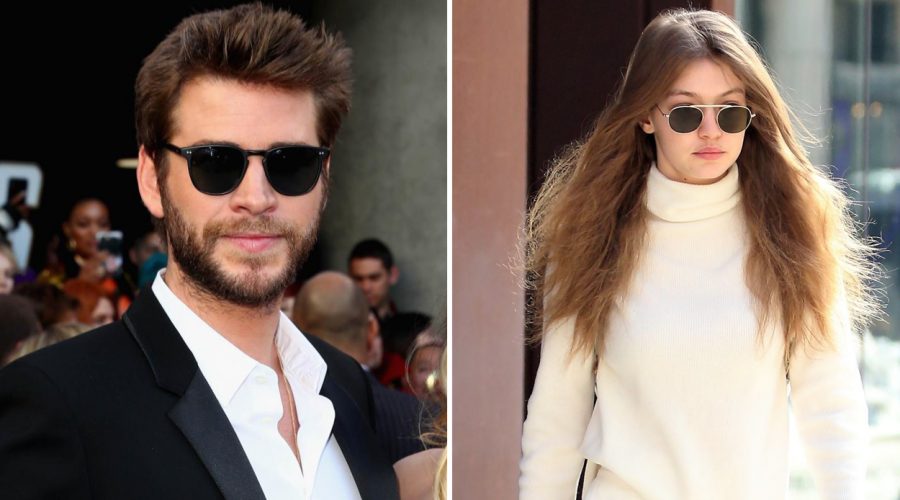 Which eyewear trend are you glad came and went?
Like fashion, eyewear trends are always evolving. I've always favoured discreet branding and timeless details. You'll see that throughout all of our collections. The super over-the-top styles are a bit much and I'm glad we don't see much of it anymore.
How did you celebrate 10 years in business?
We celebrated reaching the 10-year milestone by taking a step back and looking at everything that has made the brand what it is today. Along with the people, the designs are what anchored the business. Some of our very first styles included Brooks, an acetate square shape, and Hampton, an iconic rounded shape with a keyhole bridge. To honour them, we released an anniversary edition of both, aptly named Brooks X and Hampton X. Both frames have thicker acetate construction, glass lenses, anniversary temple stamping and a special plaque inspired by the GLCO logo. We got to modernise the frames we love and celebrate the work we've done up to this point.
We actually had a lot more anniversary celebrations in the works, events and different projects we were really excited about, but like the rest of the world we are having to pivot to adjust to the current global crisis. We certainly didn't anticipate this is how the 10-year celebration would pan out, but we are staying positive and working hard to adjust as needed and make the next 10 years just as successful as the first.
Where will GL be in 10 years?
I would love to bring the GLCO lifestyle all over the world. We currently have six freestanding locations and I hope to bring our collection and retail experience to more cities. Eyewear is such a transformative accessory and nothing is more rewarding than seeing someone walk into one of our stores and leave feeling more confident with a pair of our frames. Being able to make frames that make people feel great is ultimately what I hope to do throughout the next 10 years