Mary-Kate and Ashley Olsen transcended their starlet status of the 90s and early 00s to become serious figures in fashion with their label, The Row. Widely-acclaimed and recognised for its exquisite fabrics, meticulous tailoring and uncompromising elegance, the brand was named in reverence of London's Savile Row, and as such, embodies the same kind of consistent luxury as its British inspiration.
Ever present on all of our wish lists, rarely does a label tap so perfectly into what women want from their everyday wardrobes than this, which is why, when we heard that The Row would be available in Auckland, we took note. Scotties Boutique has acquired a refined selection of the brand's womenswear, including knotted bags, silky camisoles and versatile slip-ons, as it adds this coveted label to its already outstanding line-up.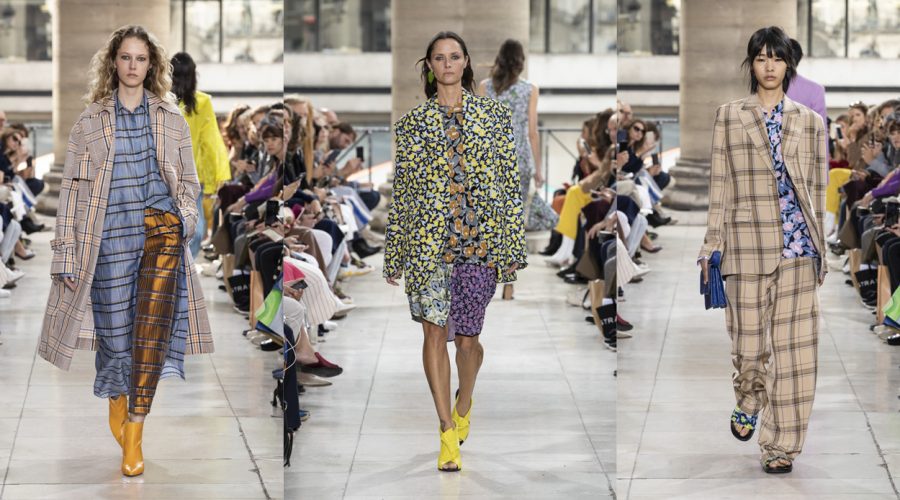 Alongside The Row sit a number of beautiful new pieces from Japanese label, Sacai, as well as a selection from Christian Wijnants — the eponymous label of the designer from Antwerp who has gained worldwide acclaim for his elegant knitwear (he was the winner of the esteemed Woolmark Prize in 2013), layered prints and intriguing colours.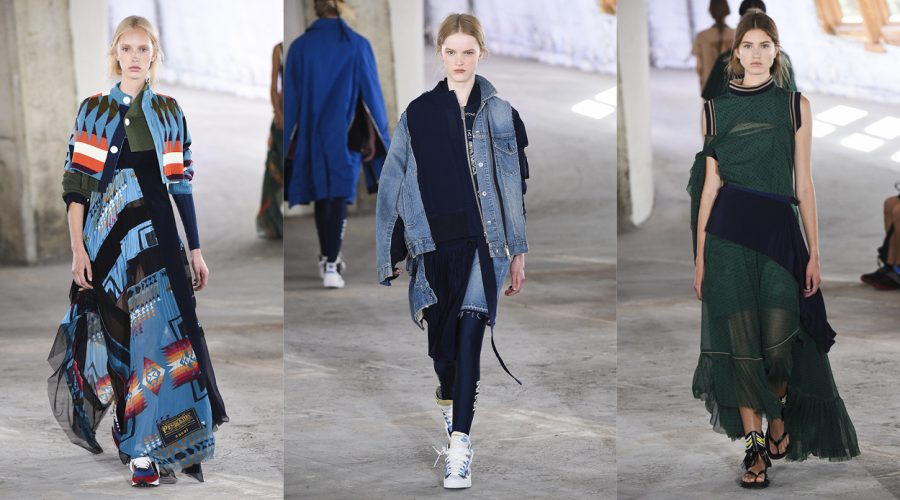 With new season requirements on our minds and an unassailable love for these brands in our hearts, it's fair to say you'll find us combing carefully through Scotties' recent arrivals in the hope of capturing some of their sartorial magic for ourselves.