With Covid restrictions (enviously!) relaxed enough in Europe to herald the return of the much-loved parade of pomp and circumstance that is the International Fashion Week circuit, the luxury brand designers staged a series of mesmerising 'welcome-back-from-exile' shows.

An unmistakable desire to banish the sartorial restrictions that the lockdowns necessarily imposed was clear, replaced with a sense of fun and frivolity. Designers heralded a new era of glamour that celebrates both positivity and inclusivity, and we here in New Zealand are more than ready for it.

With the plethora of new international luxury brands opening in New Zealand in the coming months, we have all this and more to look forward to in the seasons that lie ahead.
Alexander McQueen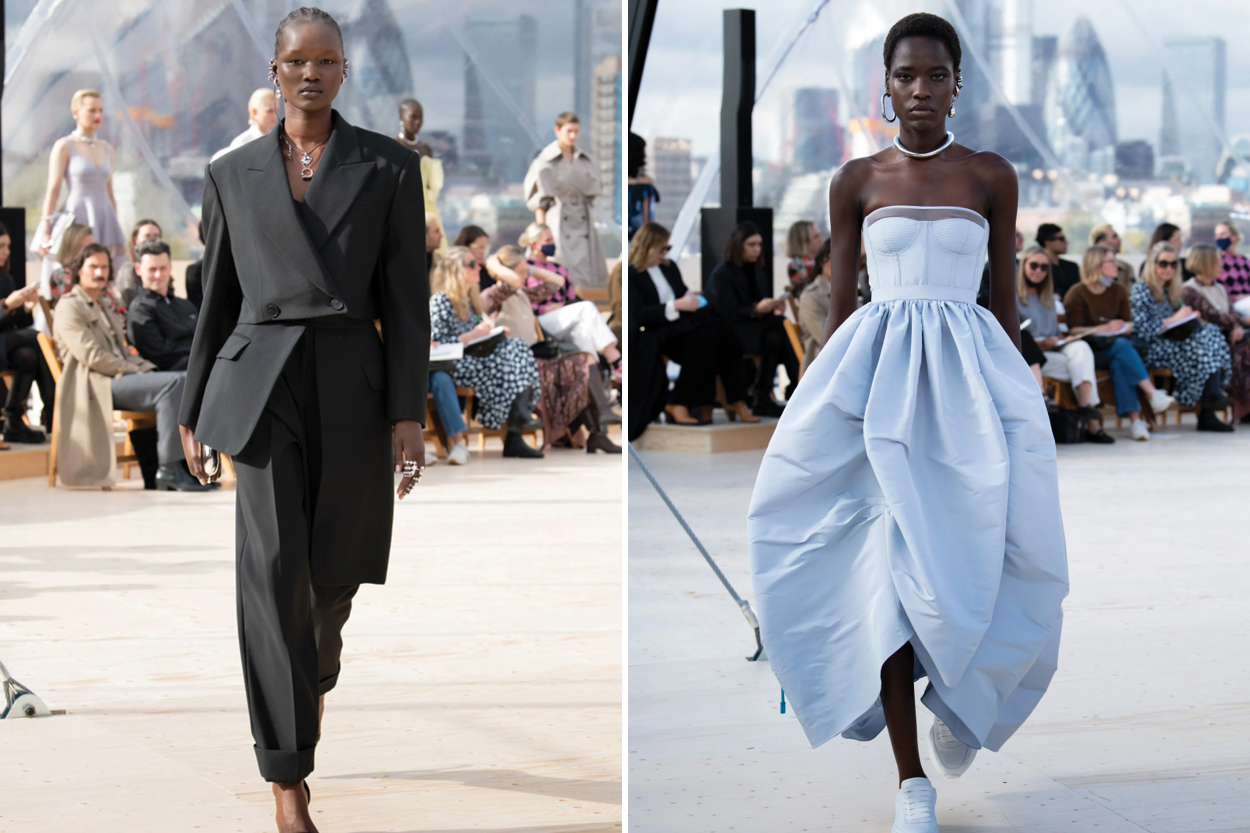 Chanel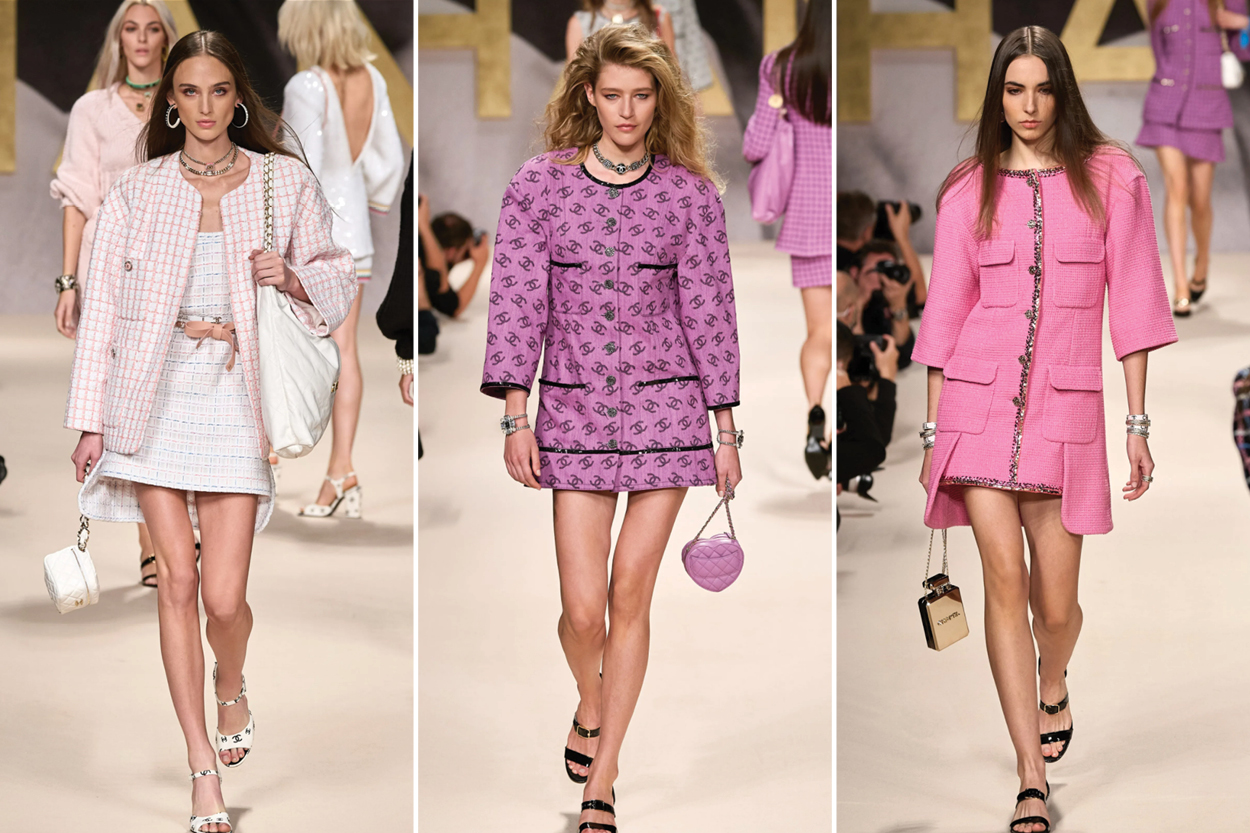 Burberry
Alexander Vauthier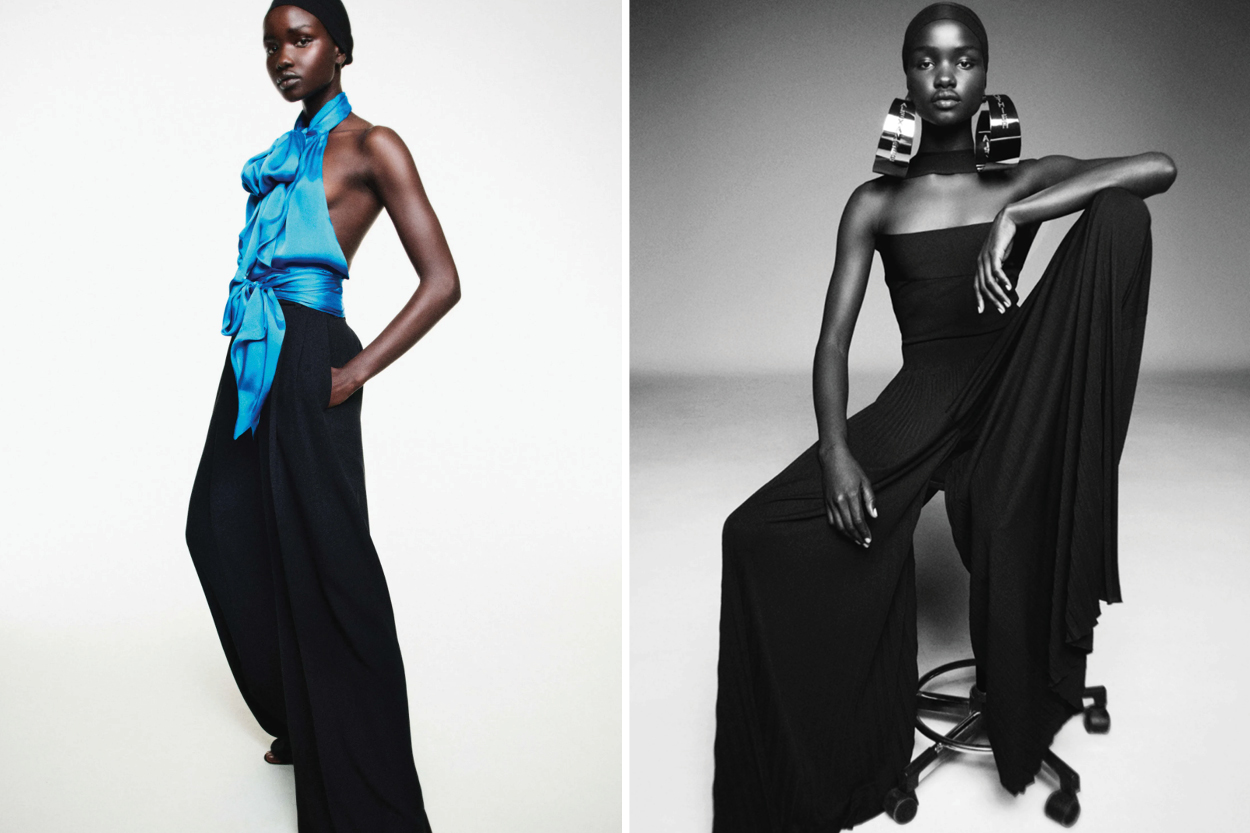 Balmain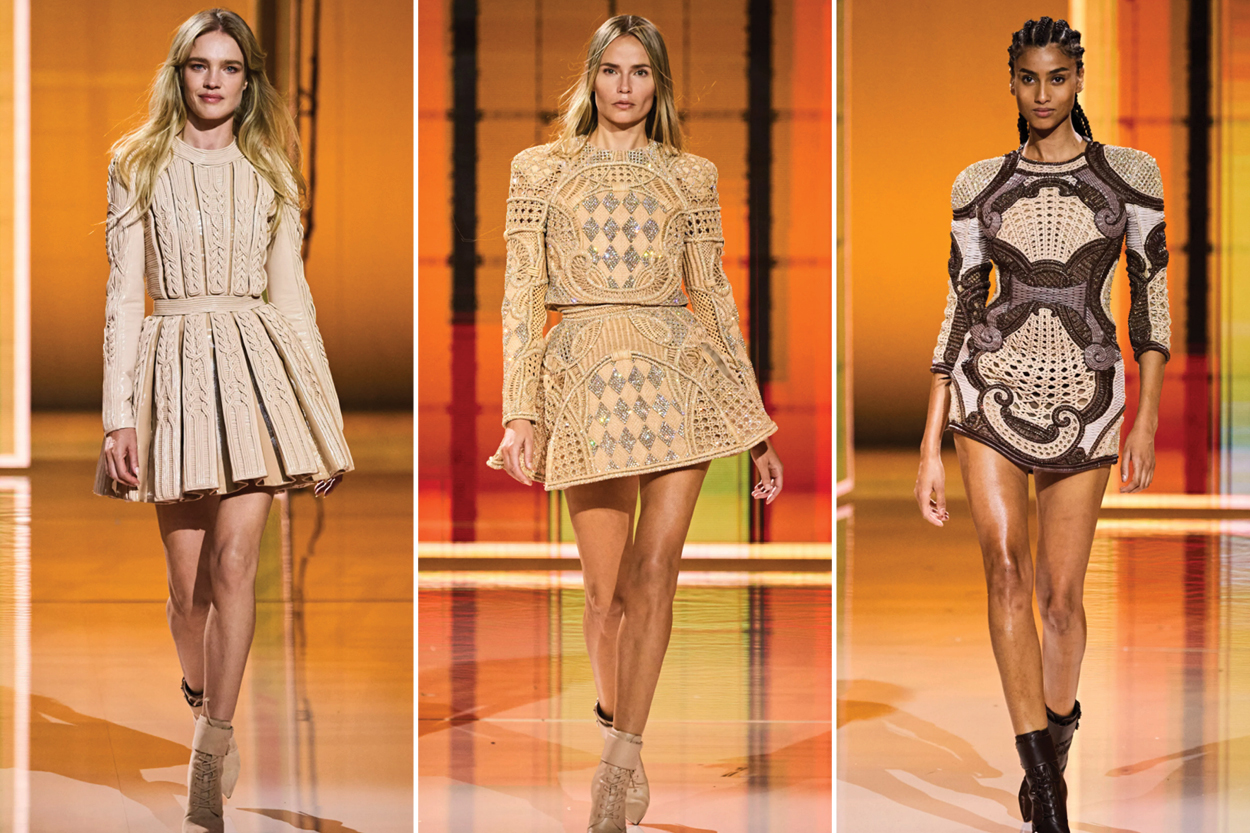 Balenciaga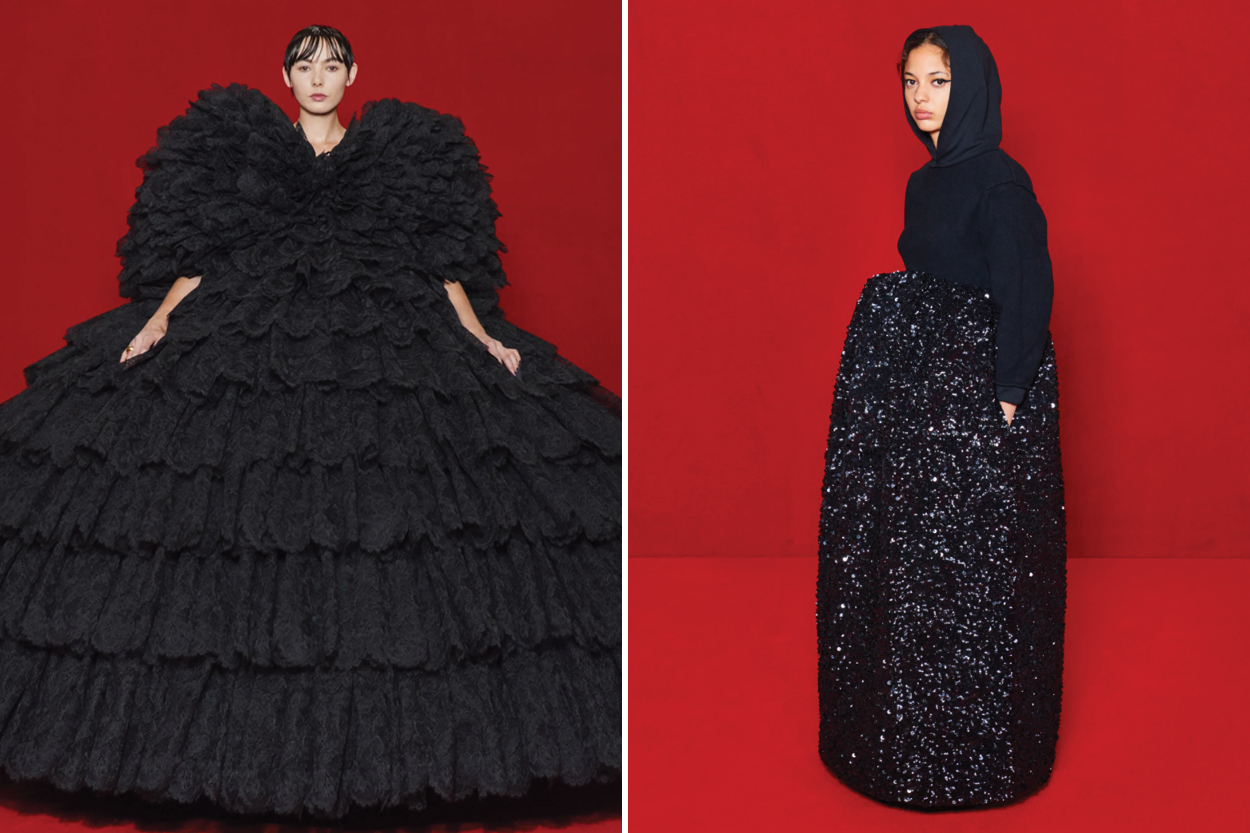 Dior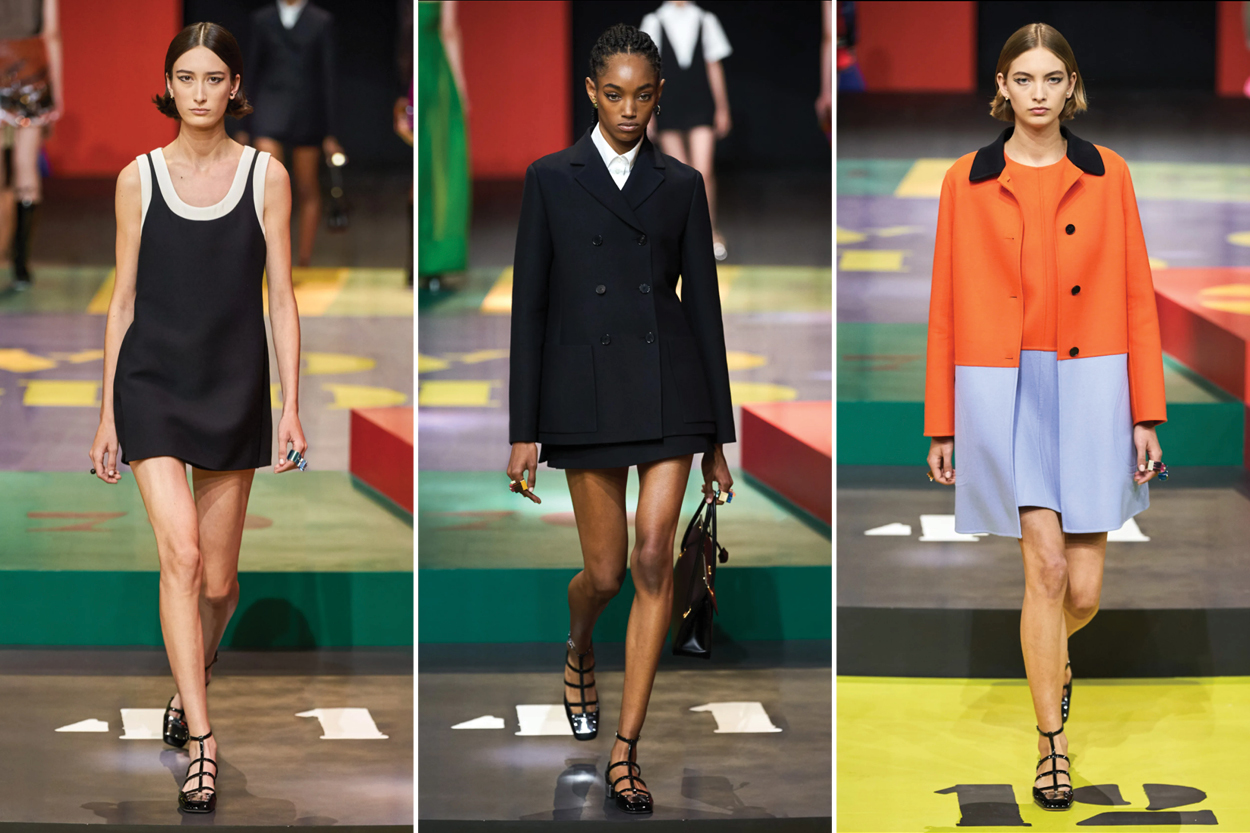 Saint Laurent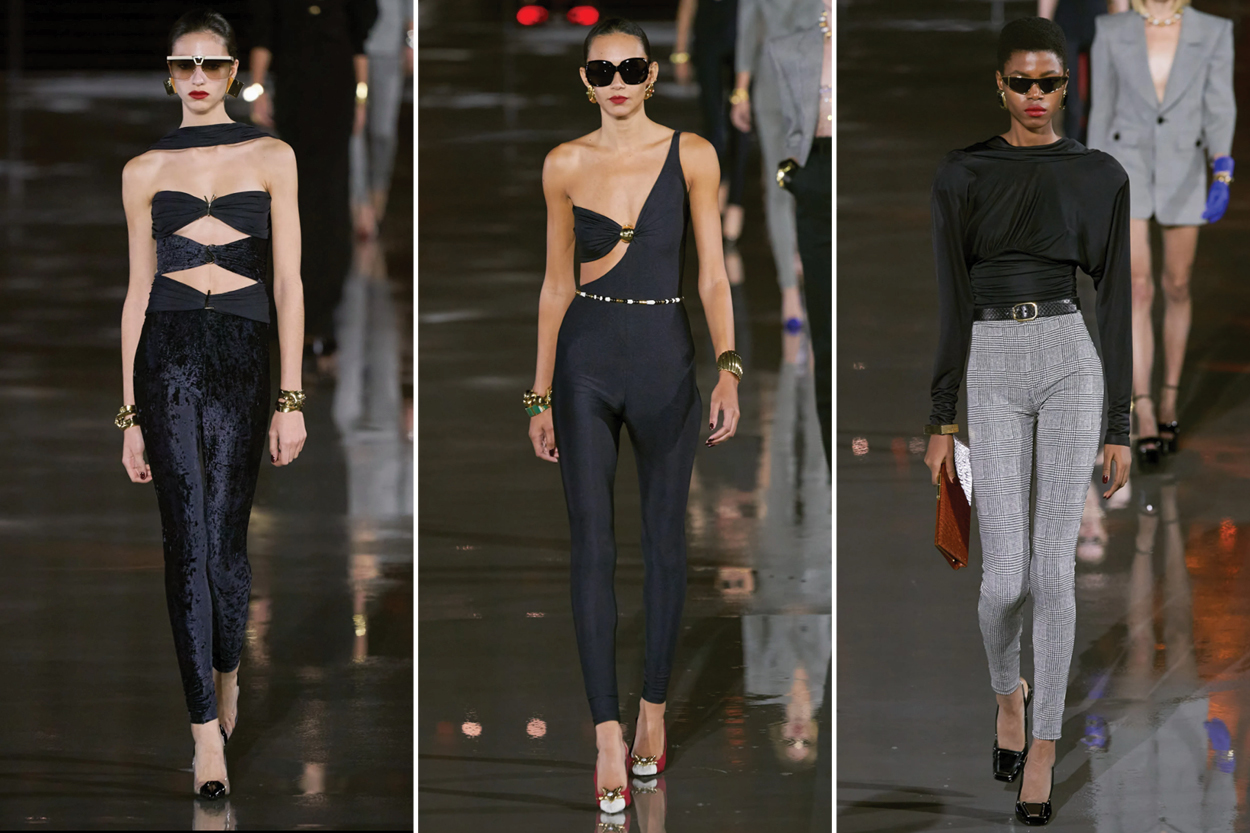 Fendi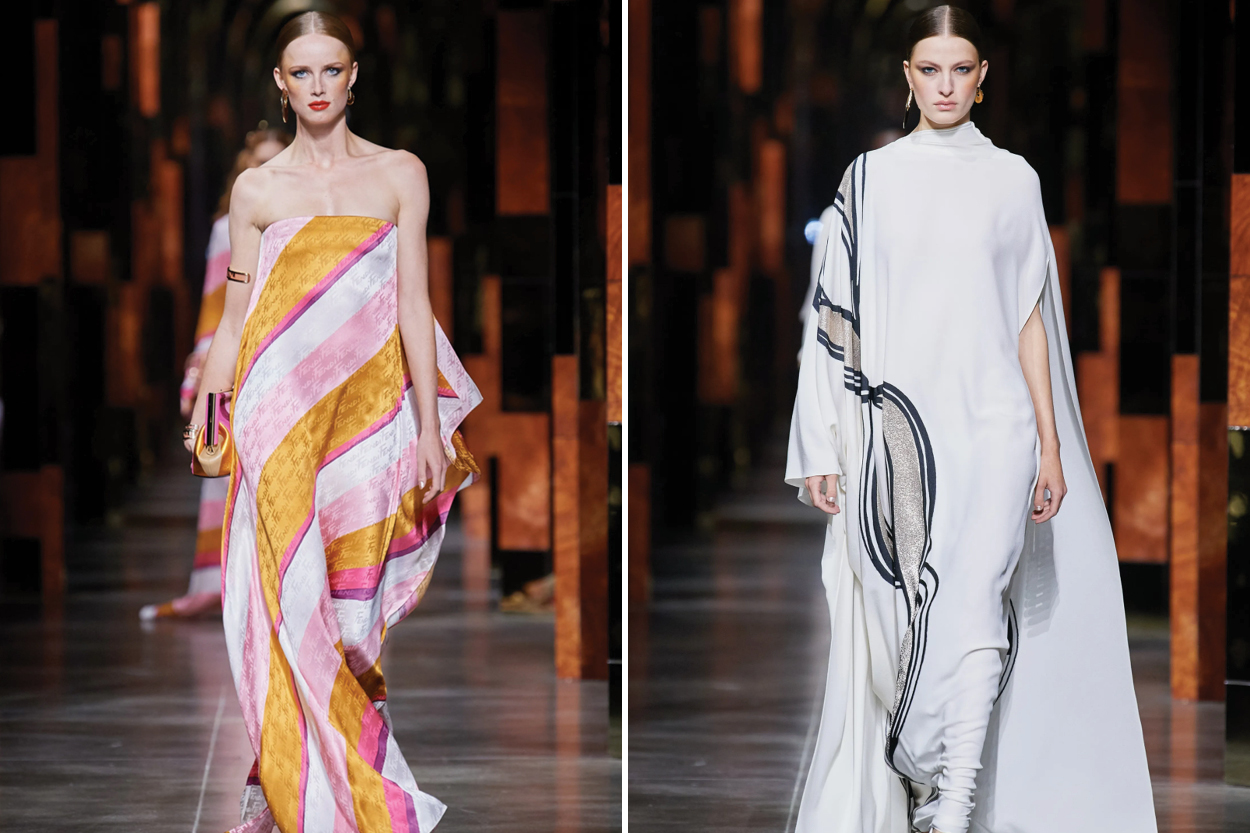 Isabel Marant